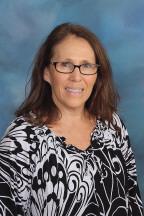 Phone:
Email:
Degrees and Certifications:
Dawn Ellis, ELA Teacher

Ms. Ellis has lived in Raleigh since 1994. She has two children , Jack and Maddie, who are both Root "graduates". Ms. Ellis graduated from Salem College with a BA in Management with a minor in Communications. She has a second BA from UNC-Charlotte in Elementary Education (K-6 certification). This will be Ms. Ellis's 24th year teaching and 16th year at Root. She took a "bucket list" trip this summer to Napa with 8 of her friends. In her free time she enjoys reading and meeting with her book club, watching Jack play football and lacrosse and Maddie dance, and spending time with friends and family.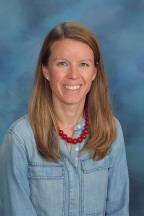 Phone:
Email:
Degrees and Certifications:
Kate Helsel, Math Teacher

Mrs. Helsel joined the Root family in 2014 after teaching at Baucom Elementary for 10 years. She graduated from Peace College in 2003 with a B.A. in Psychology and received her K-6 teaching license from Meredith College. Mrs. Helsel and her husband have two daughters: Sara James, and Elizabeth. In her free time she enjoys traveling, cooking and spending time with family and friends.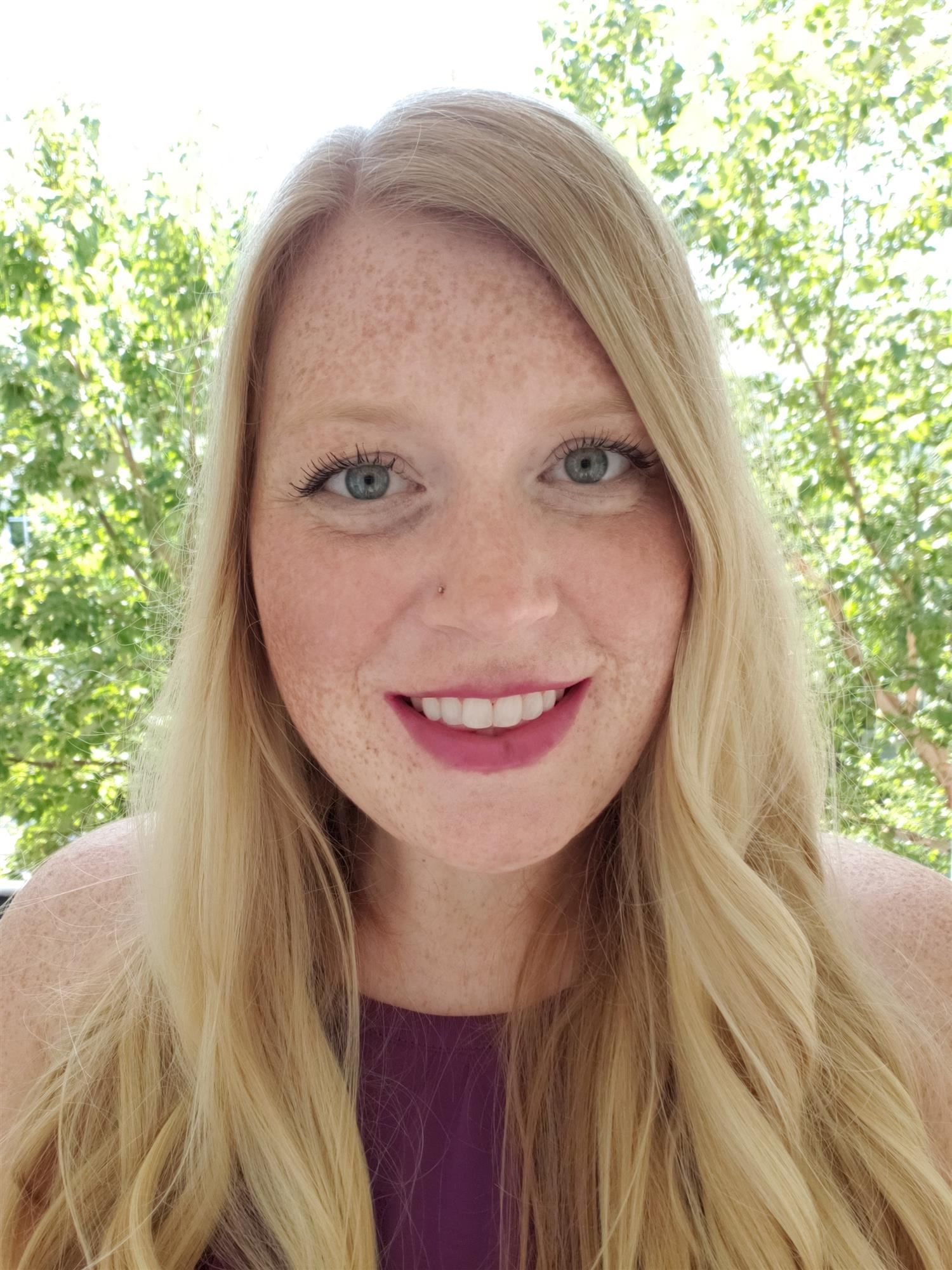 Phone:
Email:
Degrees and Certifications:
Megan Schneider, Science Teacher

Ms. Schneider grew up in Milwaukee, Wisconsin. She earned a BA in Elementary Education with minors in Math, Science and German Education from Northern Michigan University in 2010. She moved to Raleigh after graduation to teach seventh grade math and science. After teaching middle school for seven years, she is so excited to be joining the fifth grade team at Root! In her free time Ms. Schneider enjoys traveling, being outdoors, playing board games, watching football and spending time with her family and friends.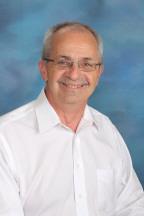 Phone: 919-881-4940
Email:
Degrees and Certifications:
Dick Wunderlin, Teacher

Mr. Wunderlin has tried his hand at brick masonry, commercial transportation, and even the ministry! He finally decided, because of his mother, to go back to school and get a degree in teaching. He attended Western Michigan from 1976-79 and graduated Magna Cum Laude. In 1984 he attained a MA degree in Educational Administration from Eastern Michigan University and a certificate in Computer Programming from the University Michigan. He began his teaching career in a middle school in Ypsilanti, Michigan. During his six years there, he taught math and social studies, coached football and supervised the student council. Mr. Wunderlin also taught fifth grade for 1½ years in southwestern Michigan, was a middle school assistant principal for 6½ years, and served as a principal in several elementary schools in both Michigan and Ohio for 8 years. He moved to Raleigh 2006 and has been teaching at Root Elementary since! He loves the family atmosphere between staff and students, the immense parent participation, and the chance to help grow students.

He is the proud father to three children: Michelle 32, Stephan 27, and Stephanie 24. He has four grandchildren: Brian, Kayden (Michigan) and Cameron, Emma (California). He has been married to his beautiful wife Karen for 14 years.