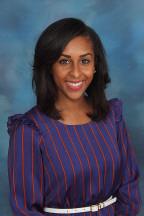 Phone:
Email:
Degrees and Certifications:
Simone Diggs, Guidance Counselor

Ms Diggs was born and raised in the quaint town of Aiken, South Carolina. In 2013, she graduated from the University of South Carolina (go Gamecocks) with a degree in Psychology. For the next year, she continued to acquire knowledge in the field of mental health. She worked as an ABA Therapist for the Early Autism Project, an organization that provides clinical and in-home services to children on the Autism spectrum. She also worked as a Mental Health Specialist for Children's Place, Inc.- a therapeutic center for kids who have been abused or neglected. Shortly after, Miss Diggs began graduate school at the University of North Carolina-Chapel Hill (go Heels), where she interned as the school counselor at Sycamore Creek Elementary. She graduated in May 2015 with an M.Ed in School Counseling, and began working at Root just a few months later. Ms. Diggs has a heart for decreasing the negative stigma associated with mental illness, eliminating barriers that cause disparities in student achievement, and meeting the personal/social needs of all students. When she is not counseling, she enjoys attending her loving church, cooking, trying new coffee shops, and encouraging others with her Etsy shop pieces and inspirational blog posts.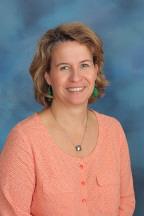 Phone:
Email:
Degrees and Certifications:
Leigh Kokenes, School Psychologist

Mrs. Kokenes was born in Wilson, NC and graduated from NCSU with a B.S. degree in Middle School Language Arts/Social Studies Education in 1991 (and did her student teaching at Daniels MS). Traveling up to Pennsylvania shortly after, she then received a Master's in Special Education with advanced study in early intervention education from Penn State University. After getting married in 1995, she and her husband lived in Charlotte where she worked with a birth to three early intervention team. Ms. Kokenes and her husband then moved to Long Beach, CA where she worked with older adults with developmental disabilities and mental health concerns. She became interested in School Psychology at that time and returned to graduate school at California State University, Long Beach . She then received her degree in School Psychology and shortly thereafter returned home to NC to be near family and friends. Currently, she serves on the NC School Psychology Association board and received the 2016 WCPSS School Psychologist of the Year award. Ms. Kokenes has a daughter and son. She, her husband, and children enjoy traveling, exercising, listening to local musicians, and talking about all sorts of topics. Ms. Kokenes has a passion for providing advocacy, hearing new ideas, helping children, and sharing laughter. Teaching children how to be 'learners and thinkers' is one of her goals.

Website: www.leighkokenes.weebly.com
Phone:
Email:
Degrees and Certifications:
Pat O'Quinn, Nurse

This is my second year as Root's school nurse; I have been a Wake Co. school nurse since 2003. I enjoy working with students and families to minimize the impact that a health condition may place on every day participation in the classroom. I have a grown son and daughter and a 2yr old grand daughter, Sophie.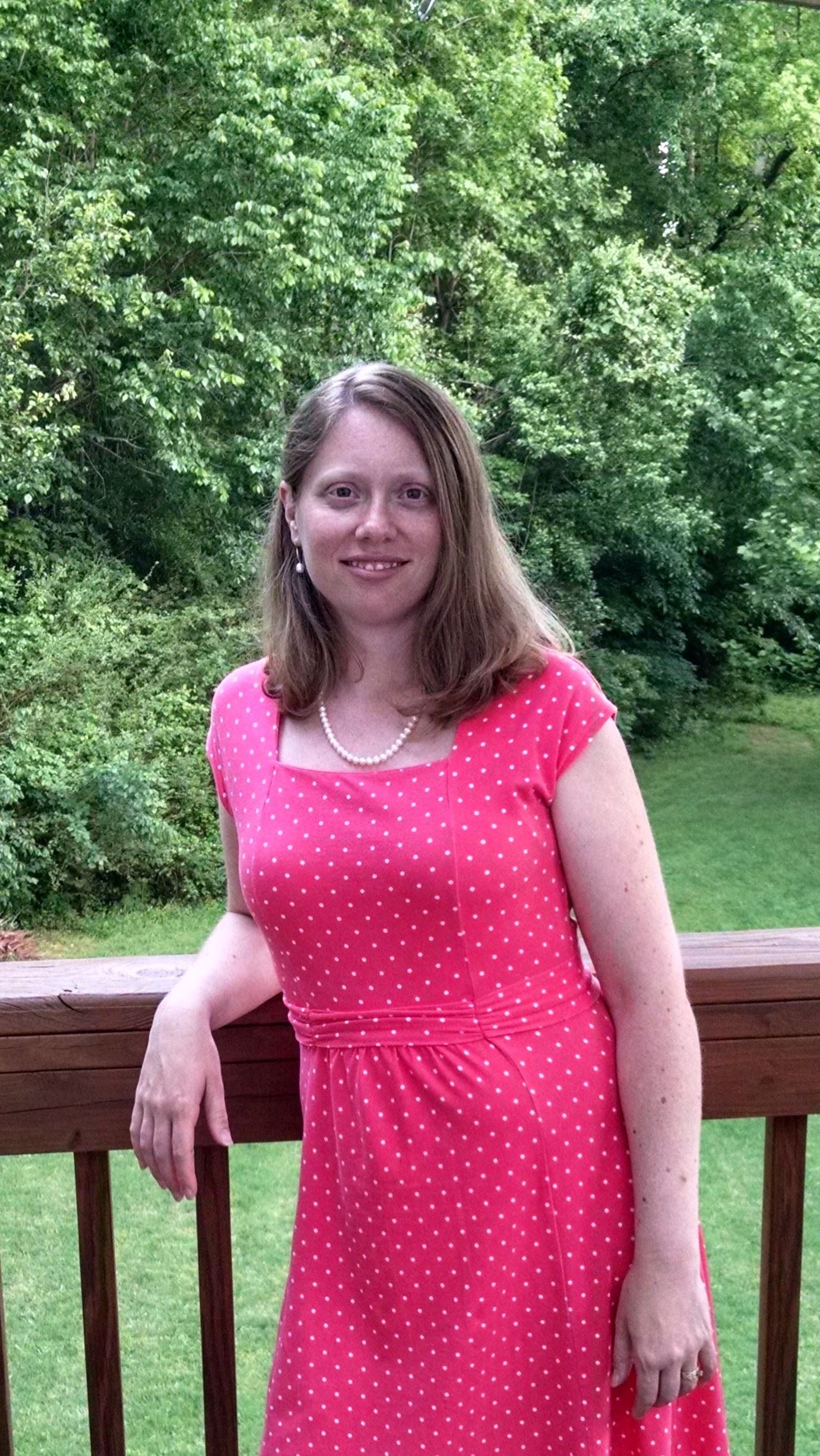 Phone:
Email:
Degrees and Certifications:
Trinity Pellas

Trinity Pellas serves as the School Social Worker for Root Elementary, as well as Hunter Elementary. She graduated from the University of North Carolina at Chapel Hill with a Masters in Social Work, and from Indiana University of Pennsylvania with a Bachelors of Science in Psychology. She also has a certificate in Nonprofit Management from Duke University. Outside of school, Mrs. Pellas tries to spend as much time as possible with her husband and two children, and she enjoys hiking, traveling, the beach, and eating at the many wonderful restaurants in the area. She is also a DONA-certified doula with a passion for helping women have the best birth experience possible. Mrs. Pellas welcomes you to contact her with any issues or situations in which you need help!