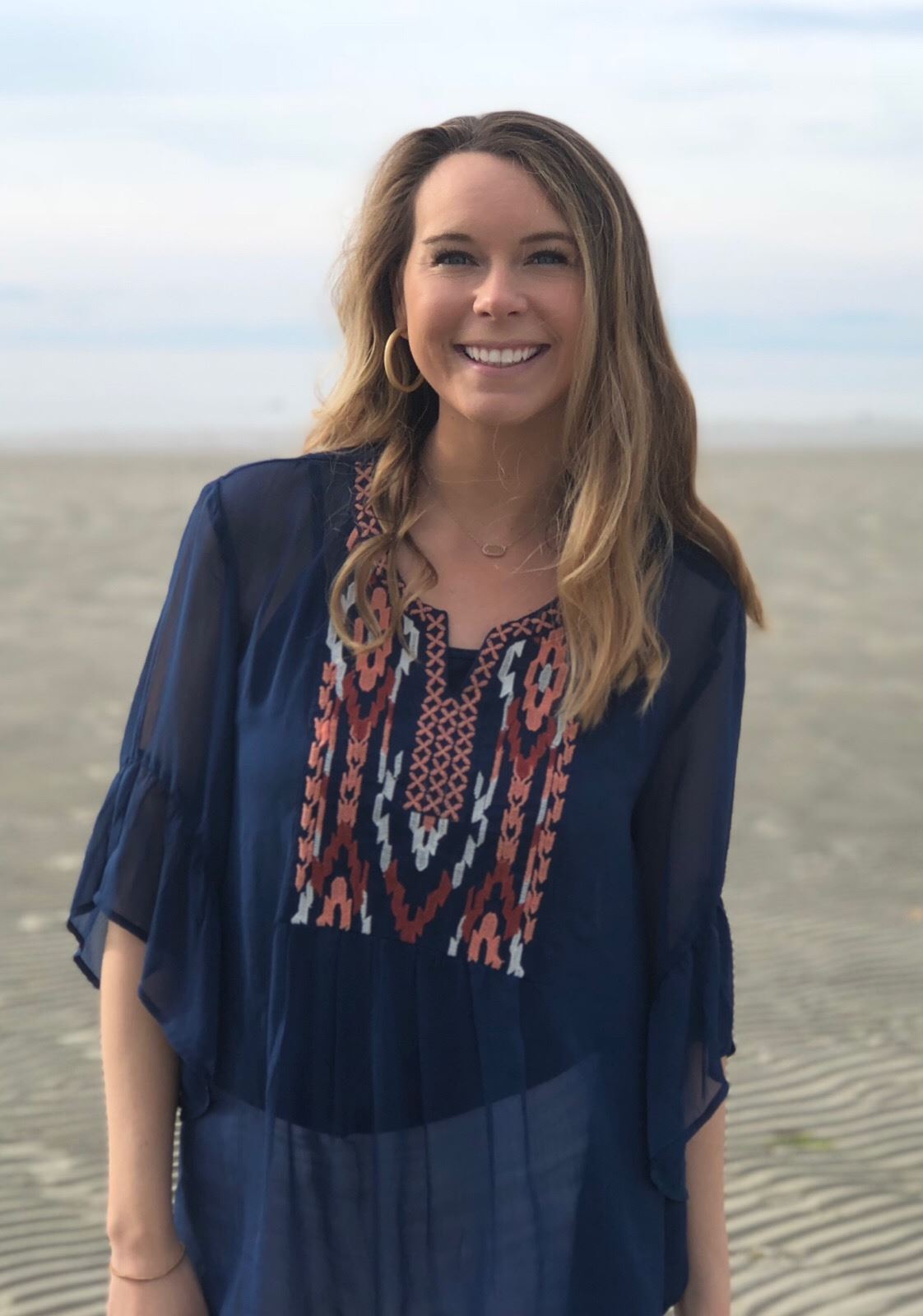 Phone:
Email:
Degrees and Certifications:
Erin Hartley, Teacher

Ms. Hartley has been teaching for three years and is originally from Virginia. Within the last year, she has moved to Raleigh, North Carolina! She graduated with her undergraduate degree in Elementary Education. Ms. Hartley loved education so much that she went back and completed her Masters degree in Special Education from Longwood University. Traveling is one of Ms. Hartley's favorite things to do other than teach! Although, when she gets the chance to do both, she goes to Madagascar to teach English and learn more about their culture. You can always find Ms. Hartley at the dog park with her two Golden's- Otis and Poppie. When not teaching, she loves exploring North Carolina!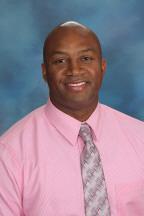 Phone:
Email:
Degrees and Certifications: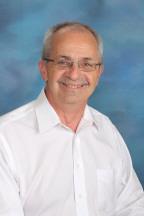 Phone:
Email:
Degrees and Certifications:
Dick Wunderlin, Teacher

Mr. Wunderlin has tried his hand at brick masonry, commercial transportation, and even the ministry! He finally decided, because of his mother, to go back to school and get a degree in teaching. He attended Western Michigan from 1976-79 and graduated Magna Cum Laude. In 1984 he attained a MA degree in Educational Administration from Eastern Michigan University and a certificate in Computer Programming from the University Michigan. He began his teaching career in a middle school in Ypsilanti, Michigan. During his six years there, he taught math and social studies, coached football and supervised the student council. Mr. Wunderlin also taught fifth grade for 1½ years in southwestern Michigan, was a middle school assistant principal for 6½ years, and served as a principal in several elementary schools in both Michigan and Ohio for 8 years. He moved to Raleigh 2006 and has been teaching at Root Elementary since! He loves the family atmosphere between staff and students, the immense parent participation, and the chance to help grow students.

He is the proud father to three children: Michelle 32, Stephan 27, and Stephanie 24. He has four grandchildren: Brian, Kayden (Michigan) and Cameron, Emma (California). He has been married to his beautiful wife Karen for 14 years.

Phone:
Email:
Degrees and Certifications:
Mandi Young, Teacher

Mrs. Young is originally from Greenville, South Carolina, but moved to Raleigh, North Carolina in 2018! She is married and has 1 son named Jack (age 3). She has been teaching for 16 years and has taught 5th grade for 14 years, 3rd grade for 1 year, and 4th grade for 1 year. Mrs. Young graduated with her bachelor's degree in Elementary Education from Clemson University in 2002. She also graduated with a master's degree in Leadership and Administration from Furman University in 2005. Most of her free time is spent chasing around her rambunctious 3 year old. However, her other hobbies include cooking and traveling to the beach.