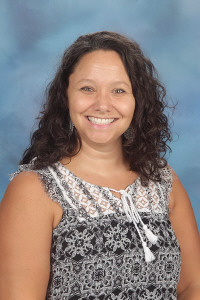 Phone:
Email:
Degrees and Certifications:
Angie Headley

Media Specialist

My name is Angie Headley and I have wanted to be a teacher from the time I could force my younger sister and all of our stuffed animals to sit at "school" and learn whatever I was teaching that day. I grew up in West Virginia, where I completed all of my education, including a Master's in Elementary Education. I have been teaching since 1999, starting in Kentucky for the first 10 years, earning National Board Certification in 2005, and moving to Raleigh in 2009. At that time I was lucky enough to come aboard as a 5th grade teacher at AB Combs. Four years later I was offered the opportunity for my dream job, school librarian, and I am so excited to be part of Team 8 as the media specialist! During my first couple of years in the library, I completed my Master of Library Science from ECU (Go Pirates!). In my "free" time, I love to spend time with my family, listen to audio books as I walk, and read, read, read!!

Follow on Twitter @leadwithreading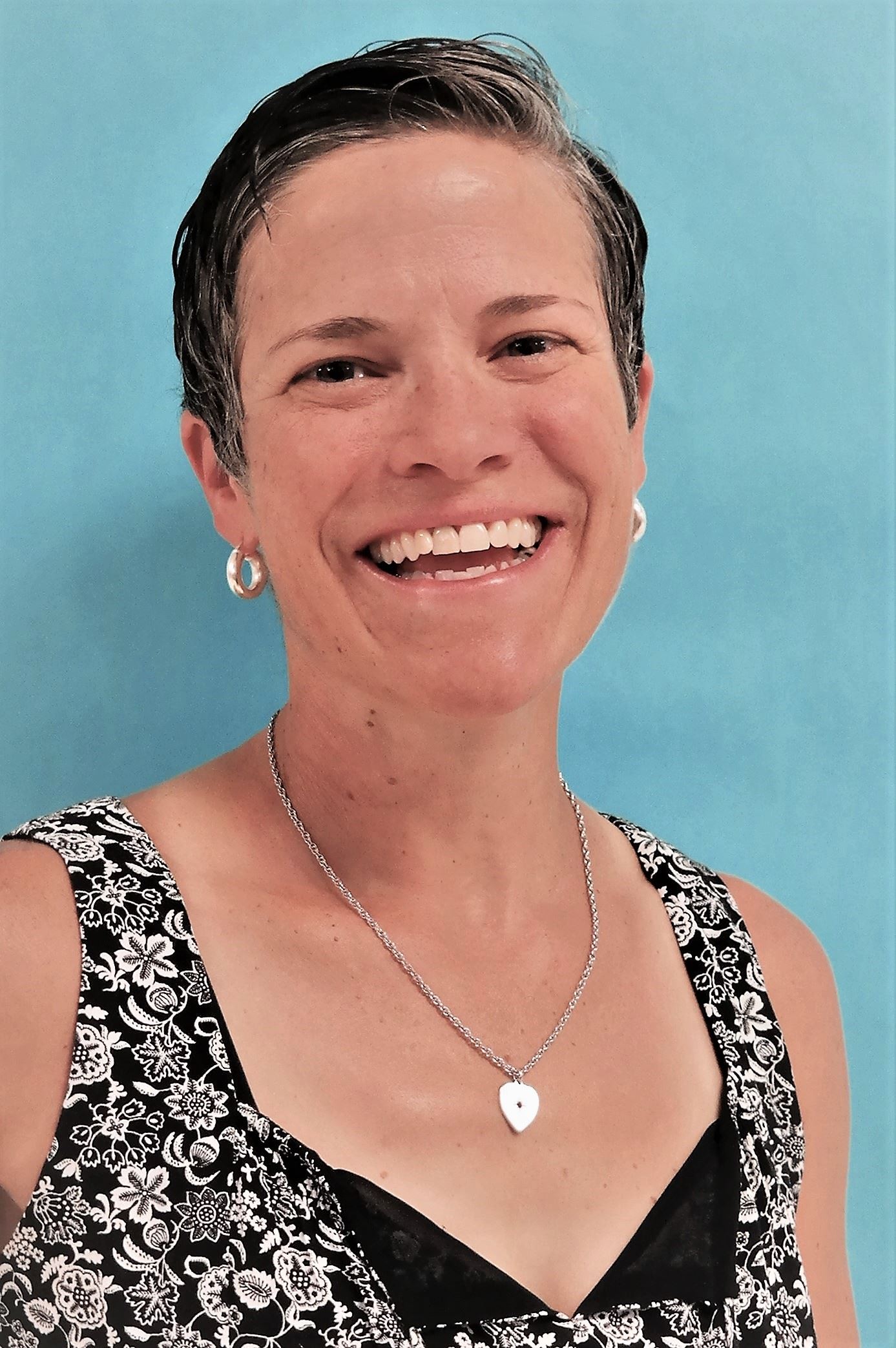 Phone:
Email:
Degrees and Certifications:
Jessica Hook

PE

I am thrilled to be a part of Comb's Elementary Leadership Magnet. A proud Buckeye, I earned my Bachelor of Science in education from The Ohio State University. Additionally, I earned my master's degree in education from Virginia Tech. I have taught in Dallas, Houston, and New York City. In these three cities I taught at K-12 private schools, which afforded me the opportunity to teach and lead elementary physical education classes while also serving as a three season varsity level Coach for a wide variety of sports. Prior to joining Combs, I taught for eight years at Bugg Creative Arts and Science Magnet Elementary. In my spare time I enjoy being with my family and partaking in physical activities together. I look forward to teaching the 8 habits through physical education curricula here at Combs.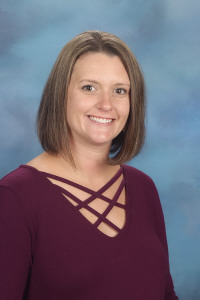 Phone:
Email:
Degrees and Certifications:
Chelsea L'Heureux

Imagineering

I have been teaching at Combs since 2007. I taught in the regular classroom for 7 years before I became the Imagineering teacher. I graduated from Meredith College with a degree in psychology and elementary education. I have lived in North Carolina for most of my life, and currently reside in Clayton, NC with my husband Eric and my daughter Ellie. In addition to teaching, my other passions include reading, playing piano, and spending time with family and friends. My favorite thing about being a teacher is letting the students guide their own learning and helping them find their voice.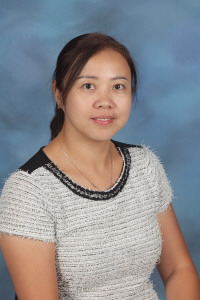 Phone:
Email:
Degrees and Certifications:
Yao Liu

Mandarin Chinese

I was born and raised in a small town on Southeast part of China. I graduated in 2001 from JiangXi Normal University with a 4-year bachelor degree majoring in Music Education. After graduation, I became a music teacher in a middle school in China and taught there for 3 years. I came to the United States in 2004 and taught Chinese Language in several schools. I started to teach Chinese Language class at Combs in 2011. I feel so lucky to be a part of this wonderful big family. I have been married for 10 years. My amazing husband, Huiqing, is a physical oceanographer. We have two amazing daughters, Julia and Erela. In my spare time, I enjoy reading, watching movies, traveling and playing with my two girls.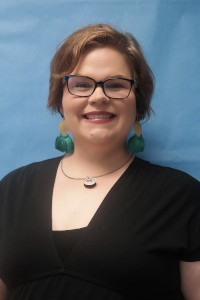 Phone:
Email:
Degrees and Certifications:
Mary McKinney

Mary McKinney grew up and began her teaching career, in Abingdon, Virginia located in the heart of the Appalachian Mountains. In 2007, she moved to Raleigh and was thrilled to accept a position as a 4th grade teacher, at A.B. Combs Elementary. In 2010, she moved to Willow Springs Elementary, where she has been teaching for the last nine years. During this time, Mary earned her master's degree in Integrated Arts through Lesley University in Cambridge, Massachusetts. While at WSES, she was also given the unique opportunity to develop a K-5 curriculum and implement a brand new 4 C's program, which was added to the specials rotation, through which her students enjoyed activities that helped foster skills in creativity, communication, collaboration, and critical thinking. This year, she couldn't be more excited to back home amongst the Combs family, where she will be teaching art. Helping students find their voice, through creative expression, is what Mary is most passionate about and she can't wait to cultivate an engaging, inspiring atmosphere where students feel safe to explore their own creativity. When she is not teaching, Mary loves to cook, travel, create, and snuggle her sweet doodle pup, Lola.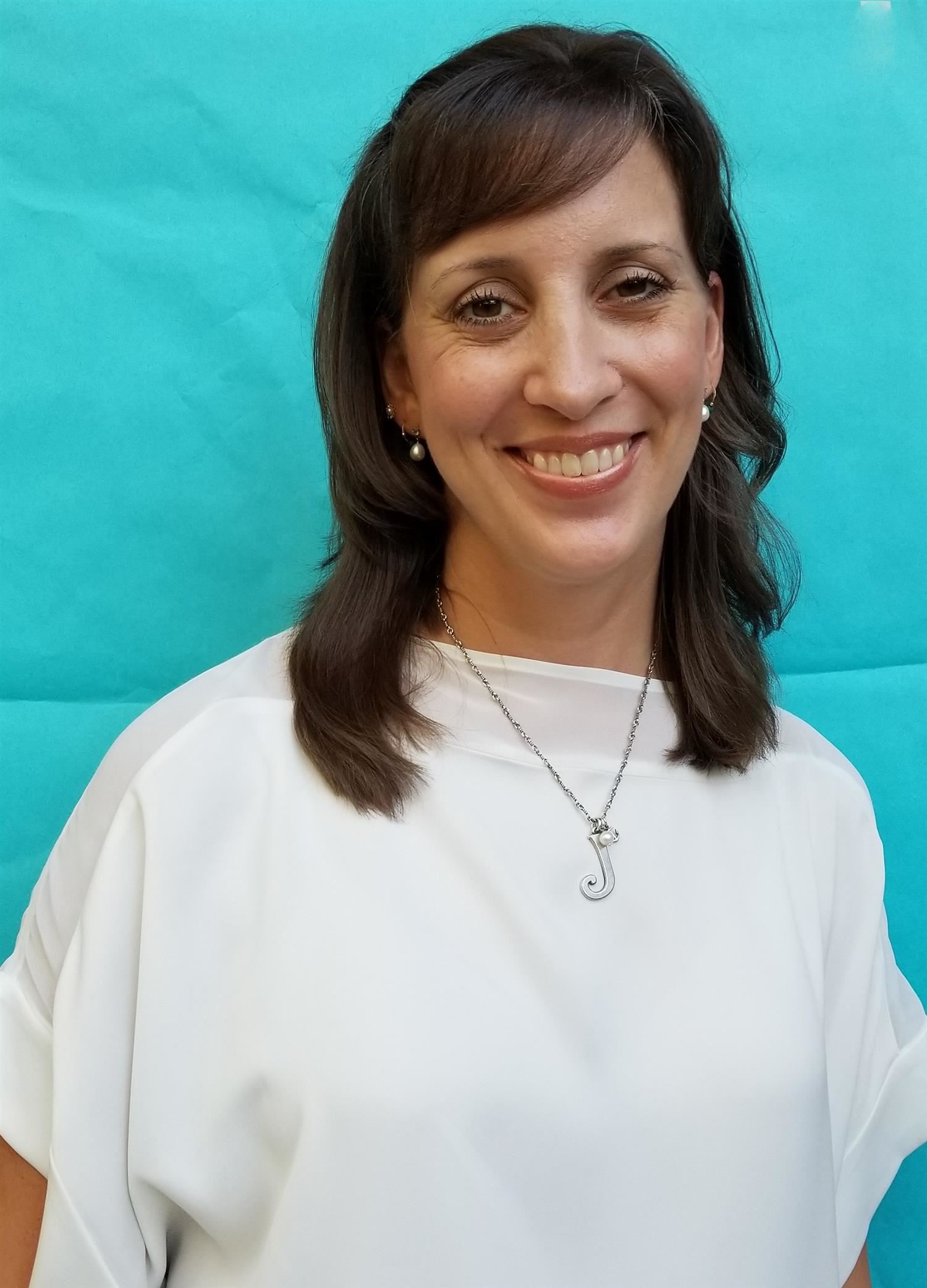 Phone:
Email:
Degrees and Certifications:
Jacquie Wojtowicz

Music

I am Jacqueline Wojtowicz and I am the music specialist at A.B. Combs. I teach K-5 general music and I direct the Gator Singers, our school chorus as well as our Pieces of Gold group, Golden Gators. I began my teaching career at Combs in 2003 after earning a Bachelor of Arts in Musical Theatre and a Bachelor of Music in Music Education from Meredith College as well as a Master of Music in Music Education from the University of North Carolina at Greensboro. In 2008, I became a National Board Certified teacher in Early and Middle Childhood Music. I am also Orff certified, an approach to teaching music education that combines music, movement, instruments and improvisation. I live in Apex with my two sons and three furbabies.