Phone:
Email:
Degrees and Certifications:
Victoria Bardsley

Victoria Bardsley holds a Bachelor's degree in Psychology from St. Edward's University in Austin TX, certification in General Elementary Education K-6th, and a Master's Degree in Special Education from San Francisco State University. She is a Nationally Board Certified Teacher. Victoria has also served as a WCPSS district level MTSS Coach and is certified in Advanced Cognitive Coaching. In her tenure of teaching across the country, Victoria has taught 4th and 5th grades, whole school science, Special Education, and in Gifted and Talented programs. She is extremely excited to be returning to her roots in teaching as a part of the A.B. Combs family! Victoria is the proud mother of two daughters currently studying at Elon University. When not at school, you might find her walking her 2 dogs around Lake Johnson.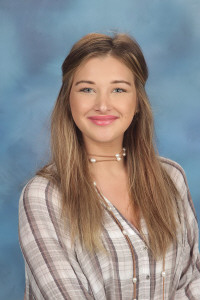 Phone:
Email:
Degrees and Certifications:
Alexandra Dockhorn

My name is Alexandra Dockhorn and I am super excited for another year at AB Combs! I was born and raised in Leawood, KS. In 2016, I graduated from Texas Christian University with a degree in Elementary Education and emphasis in English as a Second Language. I was fortunate enough to be selected to participate in a supplemental student teaching opportunity at The International School of The Hauge in the Netherlands. While I was there, I received training and certification at the Association Montessori Internationale. I have a passion for traveling and expanding my perspective through the lens of different cultures. During my free time, I enjoy hiking, yoga, and spending time with family.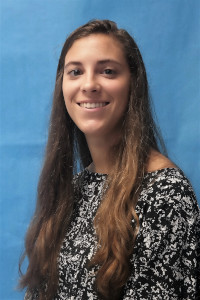 Phone:
Email:
Degrees and Certifications:
Maggie Hamilton

I graduated from Appalachian State University with a Bachelor's of Science in elementary education. I grew up in Raleigh and am happy to be back in warmer weather. I come from a family of educators and have been surrounded by passionate teachers my whole life. I am very excited to be teaching at Combs and can't wait to meet the students in my class. I am looking forward to implementing the leadership model and helping students achieve their personal and academic goals. Outside of school, I enjoy taking my dog on walks, trying new recipes, reading, and taking weekend trips to the beach.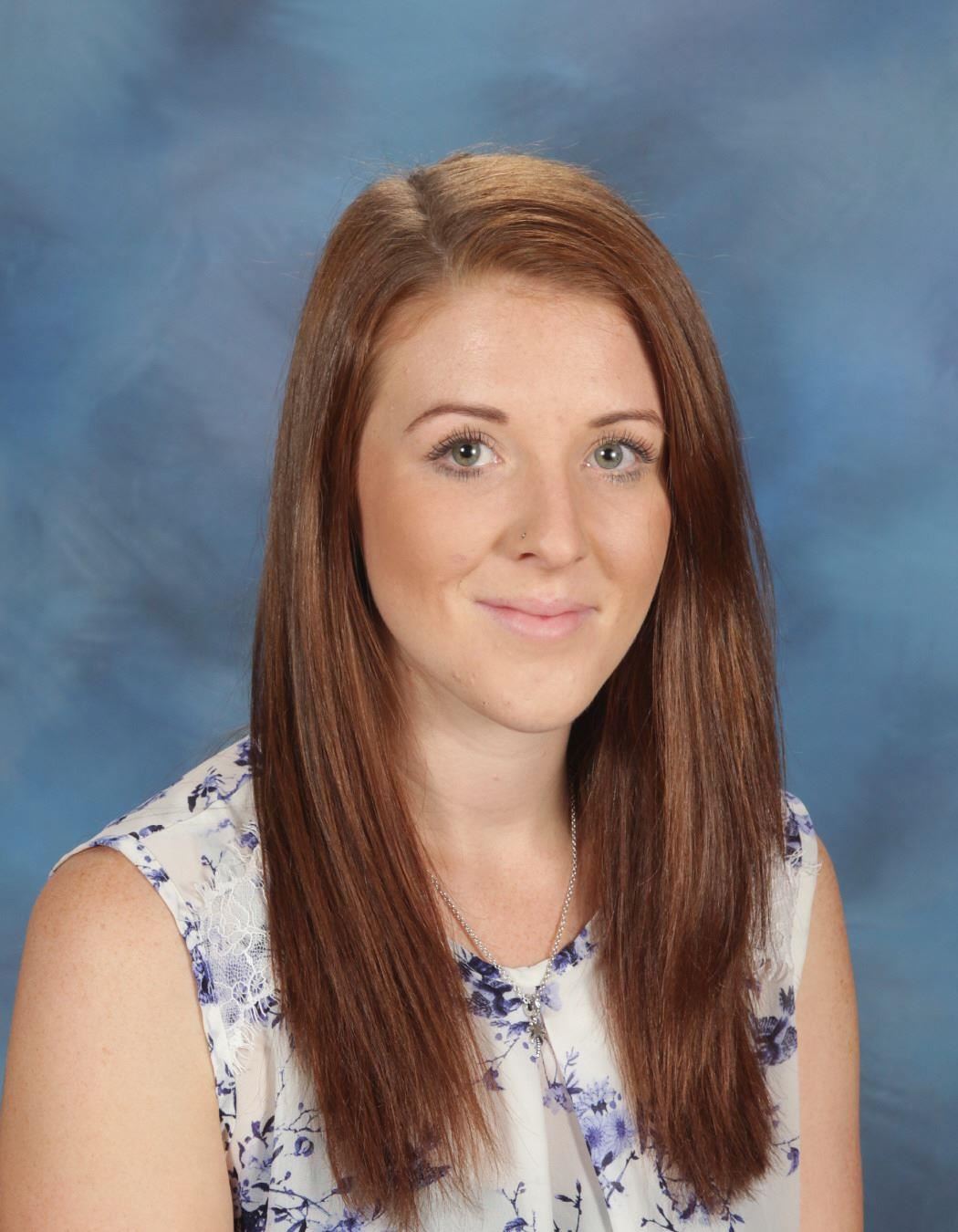 Phone:
Email:
Degrees and Certifications:
Katie Miles

My name is Katie Miles. I was born and grew up in Surrey, England. I went to the University of the West of England, Bristol, and graduated with a BA in Primary Education. I then taught Year 5 (4th Grade) for 2 years in a Surrey school, which is just outside London. I had been to the USA many times and also worked as a Camp Counselor in Pennsylvania during Summer 2012. I have always loved the American culture and found everyone to be so friendly and welcoming. I, therefore, took the opportunity to move and teach in North Carolina, moving in August 2015. I have thoroughly enjoyed my time teaching here and look forward to continuing to share experiences of the UK and Europe as well as learning more about the U.S. culture during my time at Combs.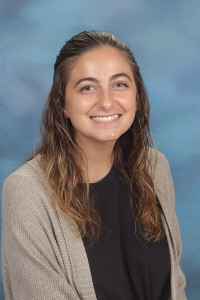 Phone:
Email:
Degrees and Certifications:
Hannah Smith

Hi! My name is Hannah Smith and I am so excited to be teaching 4th grade at Combs this year! I was born and raised in Raleigh, North Carolina and graduated from North Carolina State University (go pack!) with a Bachelor of Science degree in Elementary Education with a STEM concentration in 2018. After student teaching here in 3rd grade, I fell in love with the leadership model and school community and knew this was the perfect place for me to begin my teaching career! I have always known since I was in elementary school myself that teaching is my passion, and I am so thrilled that it is now my reality. In my free time, I love to cook, travel, try new restaurants, spend time with friends & family, and attend Wolfpack sporting events. I am looking forward to a wonderful year growing and learning alongside my students! I hope to instill in them a love for learning while helping them reach their fullest potential and grow as leaders!