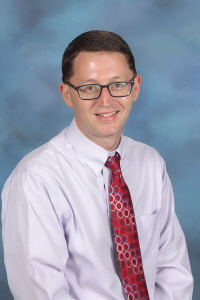 Phone:
Email:
Degrees and Certifications:
Drew Charland

My name is Drew Charland, and I'm originally from Michigan where I spent the first five years of my teaching career in upper elementary grade levels. Now that my experience has grown to over a decade, I truly have learned to appreciate the atmosphere and enthusiasm found at Combs. I graduated with a B.S. in Elementary Education in 2001 from Western Michigan University and then obtained my master's degree in 2004. As a big sports fan, I enjoy spending my free time watching or attending local sporting events. Until the Wolverines play in North Carolina, I'll have to pull for the Tar Heels locally. I also enjoy reading, cooking, technology, and walking my dogs Barney and Elmer.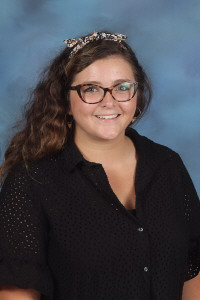 Phone:
Email:
Degrees and Certifications:
Deming McDowell

Hi! My name is Deming McDowell. I graduated from North Carolina State University with a Bachelor of Science degree in Elementary Education. GO PACK! During my time at NCSU, I completed my student teaching at AB Combs and am so excited to get the opportunity to continue on teaching here this school year. I am from Charlotte and often enjoy going home to visit my family and dog Hubert, traveling to new places and spending time with friends. During my free time, I also like to knit, read, bake, and attend NCSU or Panthers football games. I cannot wait to see what this new school year has in store!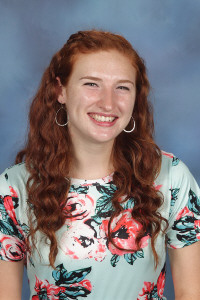 Phone:
Email:
Degrees and Certifications:
Elise McKinney

Hi! My name is Elise Saenger-Heyl and I am so excited to be joining the A. B. Combs family! I graduated with a Bachelor of Science in Elementary Education from N.C. State University. Go Pack! I was born and raised in Raleigh, and I'm looking forward to staying in my hometown. I love music, spending time with family and friends, traveling, and cheering on the Wolfpack! I am looking forward to a great school year!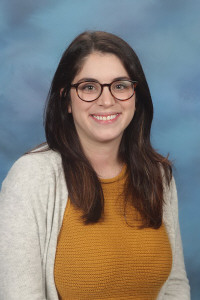 Phone:
Email:
Degrees and Certifications:
Casey O'Brien

My name is Casey O'Brien and I am so excited to be teaching at A.B. Combs! I grew up in a military family and have lived all over the U.S. and Europe. I studied Philosophy as an undergraduate at James Madison University in Harrisonburg, VA (Class of 2012) and received my Masters in Teaching from NC State University in 2015. Go Wolfpack!! I am so happy to be in North Carolina and am proud to call Raleigh my official home base. I have a very serious passion for reading and writing, most especially those books that remind me of my Philosophy roots. I absolutely love the great outdoors, especially when hiking and camping with my dog, Mac. I cannot wait for the great things to come this year!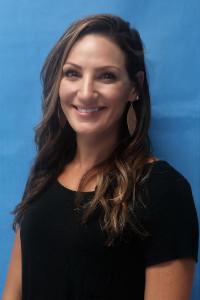 Phone:
Email:
Degrees and Certifications:
Andrea Sears

Hello! My name is Andrea Sears and I am absolutely honored to be teaching 5th grade this year! I graduated from East Carolina University with a degree in Elementary Education and just recently again with my Masters in School Administration with a Curriculum Design and Instruction Specialist certification. I have been teaching since 2003 with experience in 3rd, 4th, and 5th grades. I hail from Baton Rouge, Louisiana and then spent most of my childhood in New York. As a member of the community, I have been lucky to share my passion for yoga by becoming a certified instructor and volunteering with service projects around the area. I love being active, spending time outdoors and watching college football (Geaux LSU Tigers!) My family, friends, and students always remain my top priority. I am excited to be apart of the AB Combs family, but even more thrilled to be teaching such an exceptional group of students!