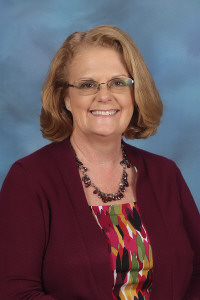 Phone:
Email:
Degrees and Certifications:
Deidra Amon

My name is Deidra Amon. This will be my 4th year at A. B. Combs and my 9th year of teaching. My husband, Richard and I have been married for 30 years. We have two children - Ashley and Cody. My daughter is a trauma RN, and my son is a Marine and is a junior in college studying Exercise Physiology. Having lived in Georgia since I was 13 - I have to claim the UGA Bulldogs as "my team". I hold a BBA in Marketing from Georgia Southern University. This degree allowed me to work in retail management, purchasing, and advertising. My second degree is a BS in Elementary Education from Kennesaw State University in Georgia. I can't help but bring my passions of singing and acting into the classroom. I appreciate the fact that students learn in many different ways, so kinesthetic movement and music are an important part of my classroom.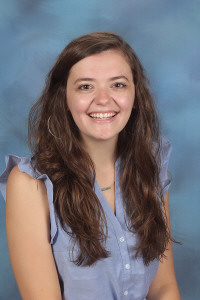 Phone:
Email:
Degrees and Certifications:
Anna Brown

Hi! My name is Anna Brown and I am so excited to be teaching Kindergarten here at A.B. Combs! I graduated from Elon University in May 2016 with a degree in Elementary Education. I grew up in Wake Forest, North Carolina and am thrilled to be returning to the Wake County area. I love to sing and enjoy incorporating music into my classroom. In my spare time you can find me hanging out with friends and family, eating grilled cheese, or hiking! I am so thankful to be a part of the Combs family and have the opportunity to watch all my students learn and grow!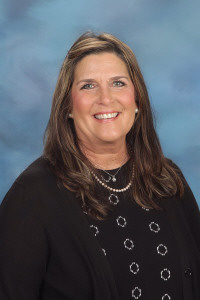 Phone:
Email:
Degrees and Certifications:
Carole Carr

My name is Carole Carr and I have been at Combs since the fall of 2004. I am a native North Carolinian, hailing from Greensboro, NC, but have lived and taught in Mississippi and California, as well as different places within North Carolina. I am a graduate of Meredith College in Raleigh and have taught Pre-K (4 Year olds), Kindergarten, First, and Second Grades. I have two grown children, Hannah and Hunter, that I am very fortunate to be able to say, live in Wake County. I love to travel and read. When I am really lucky, I am able to combine the two by traveling to a beach and reading a good book or going to Doak Field or Fenway Park where I can catch up on the stats of my favorite baseball teams and players!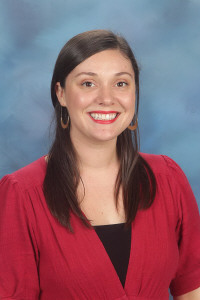 Phone:
Email:
Degrees and Certifications:
Joanna Klager

My name is Joanna Klager and I started my teaching career here at Combs in 2014. I received my Master's degree in Elementary Education at the University of Florida in Gainesville. I moved up to Raleigh shortly after graduation and absolutely love the triangle! Working alongside my fellow kindergarten teachers is a wonderful privilege. We believe in putting children's needs first in the classroom and helping cultivate a life long love for learning. Outside of work I love to stay active hiking, kayaking, and doing yoga. I also enjoy reading and spending time with my dog and cats. I can't wait for the amazing year we are going to have!

Phone:
Email:
Degrees and Certifications:
Erin St. Jeor

Erin knew she wanted to serve as an educator before she knew how to tie her shoes. With an understanding that all children should be provided equal opportunities to learn and grow, Erin is thrilled to engage with the wonderful children and families of Combs Elementary. Erin taught eighth grade and kindergarten and developed project-based science curriculum in Idaho before moving to North Carolina with her family in 2016. She and her family are grateful to live in such a beautiful and diverse area and feel even more grateful to be part of the wonderful Combs Family.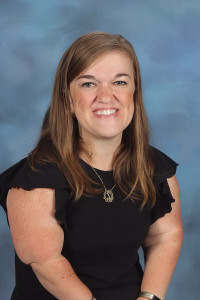 Phone:
Email:
Degrees and Certifications:
Rachel Sine

I've been working at A.B. Combs since the fall of 2011 teaching Kindergarten. I graduated from Appalachian State University with a degree in Elementary Education and a concentration in science. I grew up in Chapel Hill, NC but was born in Jacksonville, Florida. I love traveling to LPA conventions, going to football/basketball games and going camping! I also love dogs, scrapbooking, going to the movies and spending time with my friends/family.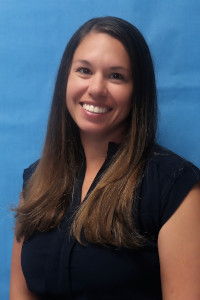 Phone:
Email:
Degrees and Certifications:
Michelle Tyndall

Michelle is a North Carolina native, from Charlotte. She has a Bachelor's of Science in Marketing from Utah State University, a Masters of Arts in Teaching in Elementary Education and a Masters of Education in English as a Second Language from Westminster College. Michelle has experience in Kindergarten, 1st, 3rd, and 7th grades. She has a strong passion for education and helping her students develop a love of learning. She is excited to be joining the Combs family as a Kindergarten teacher this school year!