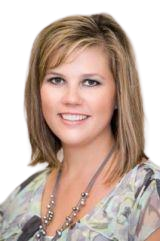 Phone:
Email:
Degrees and Certifications:
Juley Sexton

Principal

Mrs. Sexton is a native to Wake County and grew up in Fuquay-Varina. She is a graduate of Meredith College with a degree in Psychology and certification in Elementary Education, and received her National Board Certification in 2012. Mrs. Sexton completed her master's degree in Executive School Leadership in 2015. She began her teaching career at A.B. Combs in 2000 and is passionate about our leadership model. As a former kindergarten and 1st grade teacher, Mrs. Sexton has served in various roles at Combs such as the Magnet Coordinator and as well as Assistant Principal. Mrs. Sexton was appointed to the role of principal at Combs in August 2021 and is honored to continue to serve the Combs community. She and her husband, Ryan, reside in Cary with their three children.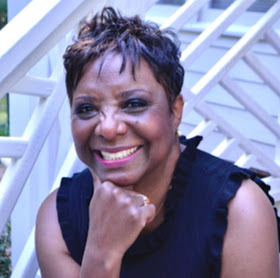 Phone:
Email:
Degrees and Certifications:
Patsy Elrod

Assistant Principal

Mrs. Elrod is the newly appointed Assistant Principal at A.B. Combs Elementary School. She has more than 16 years of experience in education including 4 years in school administration with Johnston County Public Schools. She has experience working in diverse school communities including working with Academically-Intellectually Gifted students, ELL students, and students with disabilities. Her educational training includes a B.A. degree in Psychology from East Carolina University; M.Ed degree in Elementary Education from Campbell University; and a M.S.A. degree in School Administration from NC State University. In her free time, she enjoys going on long walks with her husband, listening to music, reading, and singing. She also enjoys spending time with her two children who will be graduating from NCSU in the Spring of 2022.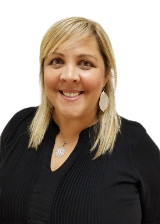 Phone:
Email:
Degrees and Certifications:
Traci Totherow

Magnet Program Coordinator

Mrs. Totherow graduated from Meredith College in 1993 with a B.S. in Child Development, then obtained a K-6 teaching certification. She first came to Combs in 1998 and taught kindergarten and first grade prior to her role as Magnet Program Coordinator. Mrs. Totherow is an MBTI and MMTIC certified trainer/practicioner, and loves incorporating personality type theory into the 7 Habits to help foster leadership in all children. Visit my virtual magnet office here.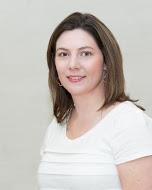 Phone:
Email:
Degrees and Certifications:
Paula Everett

IRT

Paula Everett began her teaching career at A.B. Combs in 2003. During her time at Combs, she has had the opportunity to teach 1st, 2nd, and 3rd Grades. Paula holds a Bachelor's of Science in Education from Methodist University in Fayetteville, NC. She and her husband have three beautiful children. Paula has a tremendous passion for the Leadership Model and encourages all students to work to their fullest potential.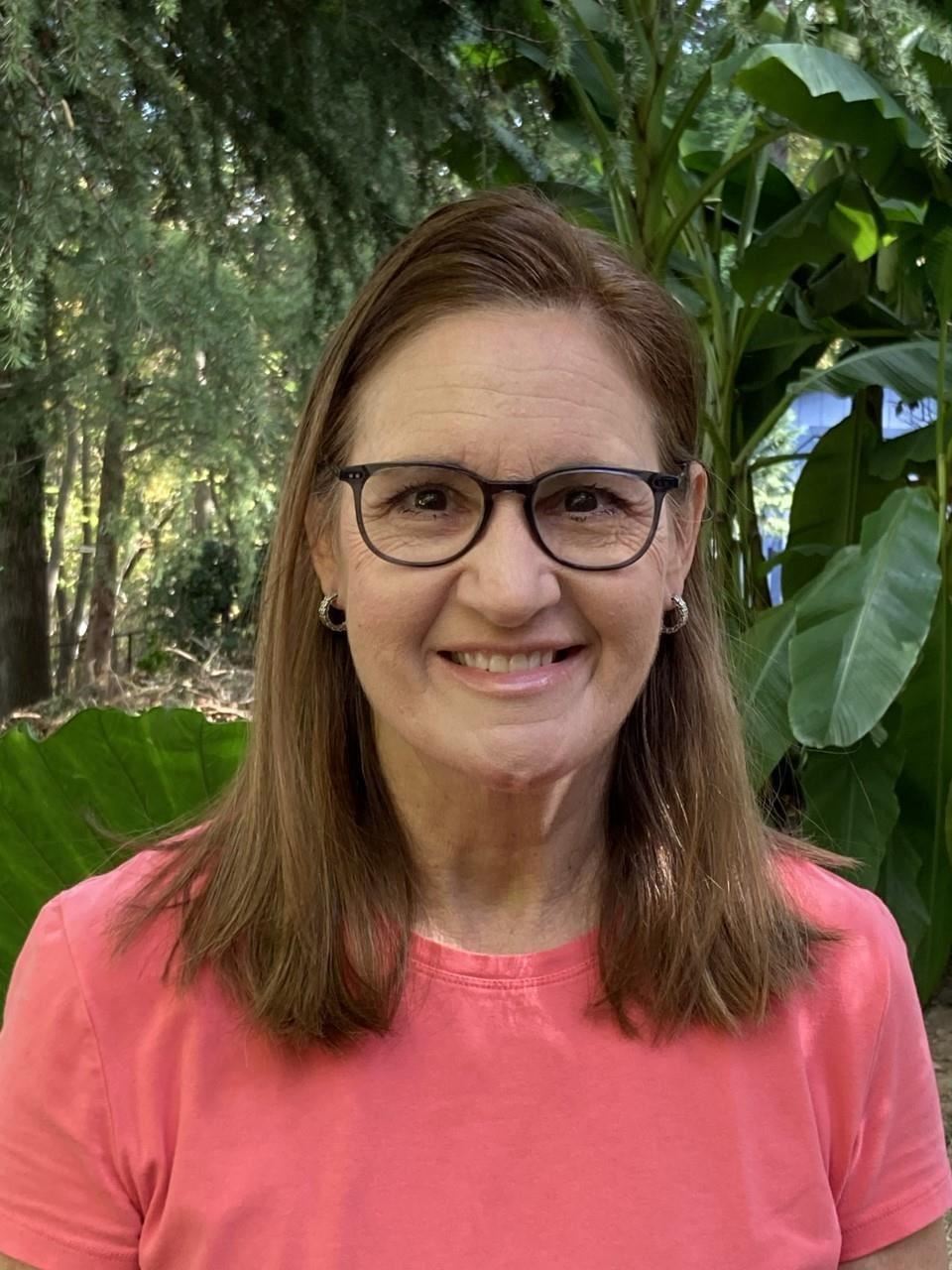 Phone:
Email:
Degrees and Certifications:
Amelia Carson

Lead Administrative Assistant

In 2020, Amelia moved to Raleigh from Southern California. She has worked in public education in many roles: 1st, 2nd and 3rd grade teacher, reading intervention specialist, and administrative assistant. She works closely with administration handling all bookkeeping, payroll, personnel and Leadership Day registration. Amelia strives to help all students realize their fullest potential; she and Combs are a perfect fit! She enjoys playing tennis, reading, gardening and spending time with her husband, Bob, and their daughter, Olivia.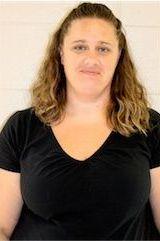 Phone:
Email:
Degrees and Certifications:
Denise Price

Data Manager

My name is Denise Price and I began working at AB Combs as a Teacher's Assistant in First grade in 2006 and was the Receptionist before taking on the role as Data Manager. I am a mom to a beautiful girl, Haleigh and the Aunt/Mom of Alex, Jessie, and Taylor. I am very busy, to say the least. When we are not at school we like to play games together and just relax and watch movies with each other. I am looking forward to my journey at AB Combs this year and hope to enjoy many more!
Phone:
Email:
Degrees and Certifications:
Heather Barnes

Clerical Assistant

Heather initially joined Combs as a Kindergarten parent and currently has two boys attending Combs. She immediately started volunteering in the classroom and became an active member on the PTA Board. She is now very excited to continue her journey with us as the school receptionist. She is originally from Arizona and moved to North Carolina in 2009. She resides in Cary with her husband and two boys.