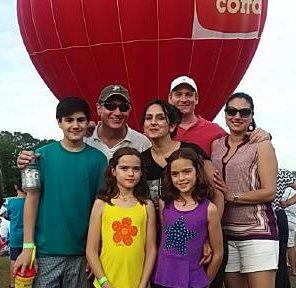 Phone:
Email:
Degrees and Certifications:
Sra. Christina Bell

Hola! My name is Christina Bell, better known as Senora Bell. I have taught at Joyner 17 years. I teach Kindergarten through 5th. I love teaching my students about the Spanish language, culture and helping my students become open-minded.

I attended Buffalo State College in Buffalo, New York and majored in Education with my major in Spanish. I acquired my National Board Certification in World Languages in 2012. I love teaching the Spanish language and culture.

I grew up in two places during my childhood. The first place was Puerto Rico, where my family moved when I was a year old, and the second was Buffalo, New York. Go Bills!! I am the oldest sibling and I have one brother and three sisters. I enjoy outdoor sports such as hiking, kayaking, trying new ethnic foods and spending time with my friends, family and my sons. I look forward to helping your children enhance their language skills.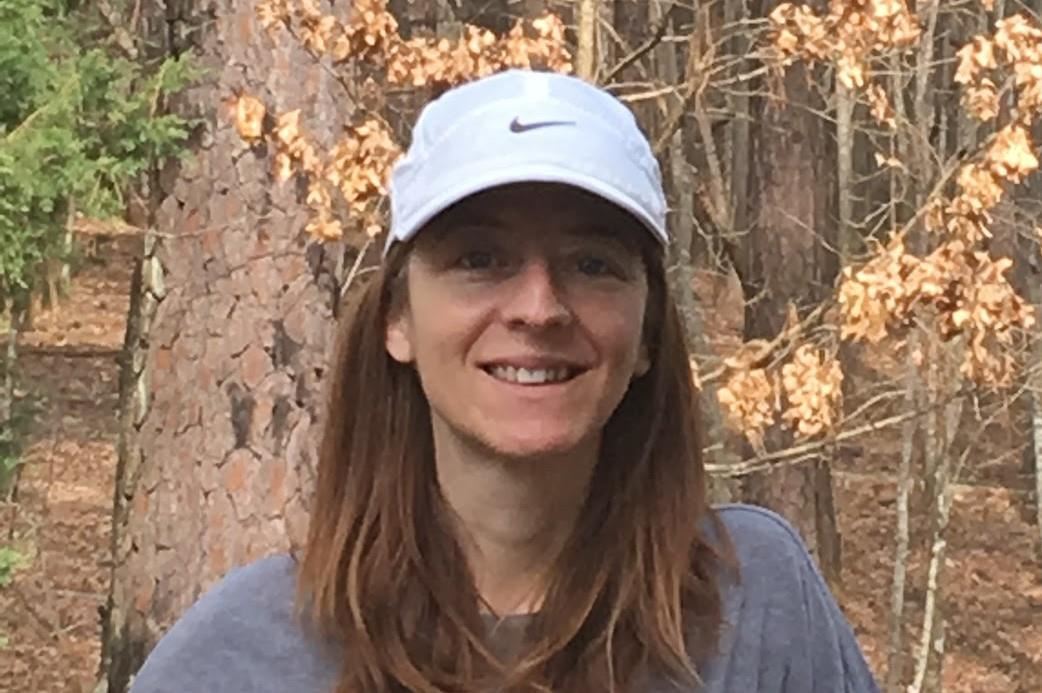 Phone:
Email:
Degrees and Certifications:
Sra. Castaño

Soy Sra. Castaño. Soy de España y vivo en EEUU desde el 2013. En España fui profesora de Primaria durante 10 años. Desde que llegué aquí, he trabajado durante dos años como profesora de español en el Condado Carrboro-Chapel Hill y este es mi tercer año en Joyner Elementary School.

Cuando no estoy enseñando me gusta estar con mi familia, hacer yoga, y viajar a España.

I am Sra. Castaño. I am from Spain, and I have lived in the United States since 2013. I taught in an elementary school in Spain for 10 years. When I came here, I taught Spanish in Carrboro-Chapel Hill County, and this is my third year at Joyner Elementary School.

When I am not teaching Spanish, I like to spend time with my family, do yoga and travel to Spain.
Phone:
Email:
Degrees and Certifications: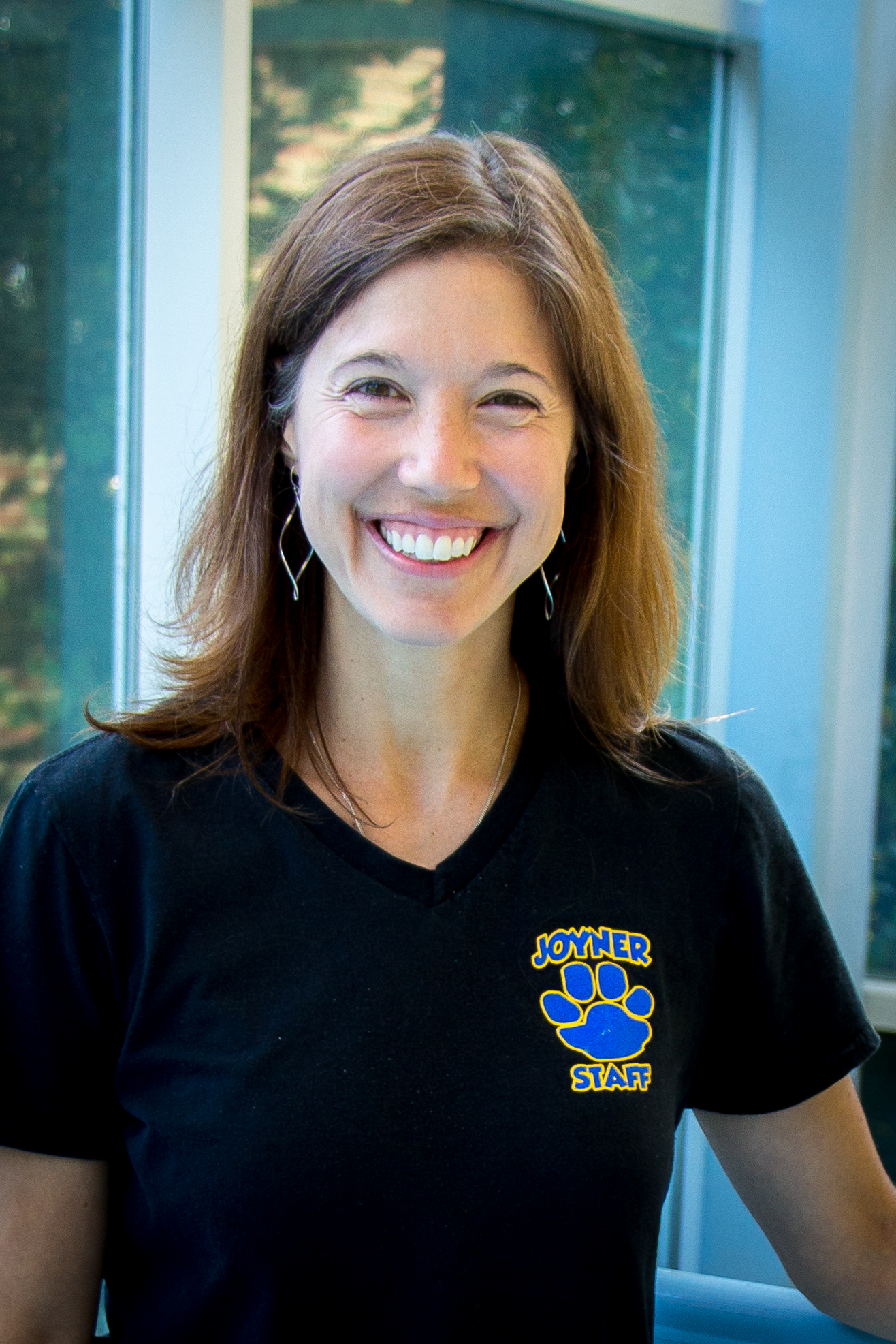 Phone:
Email:
Degrees and Certifications:
Sra. Amy Gourley

Me llamo Sra. Gourley, ¡y me encantan la escuela Joyner y nuestro programa de español! I am excitedly looking forward to lots of learning and fun in the Spanish classroom!

I fell in love with the Spanish language as a high schooler. My subsequent travels throughout Latin America, along with my studies in la Pontificie Universidad Católica de Chile and la Universidad de Chile, have only served to deepen my appreciation for the beauty of the language and culture. It is a privilege to work at Joyner, and it brings me great joy to share my passion for Spanish with your children,

My husband, Mike, and I are the proud parents of two girls, both Jaguar alums.

Outside of school, I love reading, hiking and camping in the mountains, and playing games with my family.

I look forward to un año magnífico with your child!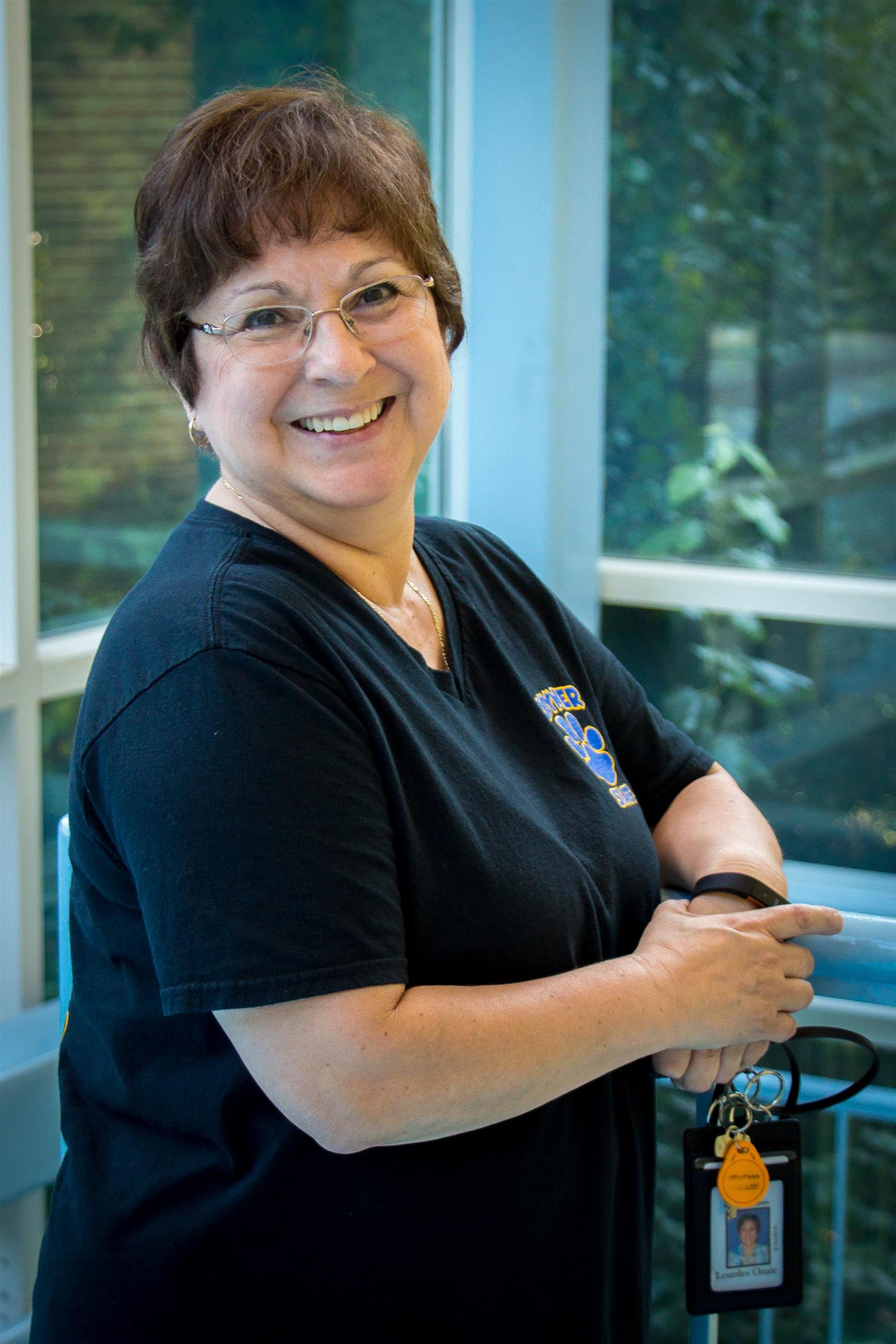 Phone:
Email:
Degrees and Certifications:
Sra. Lourdes Oñate

Joyner has been my teaching home for more than 20 years. Previously, I was a bilingual first grade teacher in California for 11 years. In California, I also founded and directed a Mexican Folk Dance group for 25 years. I have a Masters in Curriculum Instruction and Leadership and I have mentored many new teachers.

My love for the Spanish language and culture has inspired me to share its rich traditions, music and dance with all my students, my peers, and the community.

My wish is for all students to have an appreciation for another language and culture, so they too, can pass it on to others.

When I am not teaching I enjoy traveling, reading and most of all, spending time with my grandchildren.