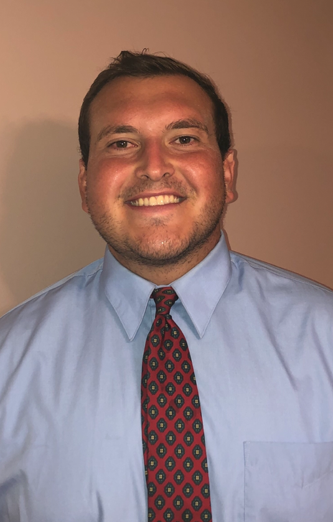 Phone:
Email:
Degrees and Certifications:
Mr.

Nicholas Acquanita

My name is Mr. Acquanita. I was born in Rochester, Michigan and was raised in Brookfield, Connecticut. I have 2 brothers, 1 sister, and 2 amazing parents. This is my first year living in North Carolina and first year teaching second grade! I love math and reading biography books. In my free time I love hiking, playing tennis, and watching football! I am super excited for the upcoming school year and for my new 2nd grade class!

Facts about me:

-I won the national championship at Disney in 8th Grade for football.

-I did 7 different hikes in 7 days with my sister around Connecticut.

-The Giving Tree is my favorite Childhood book.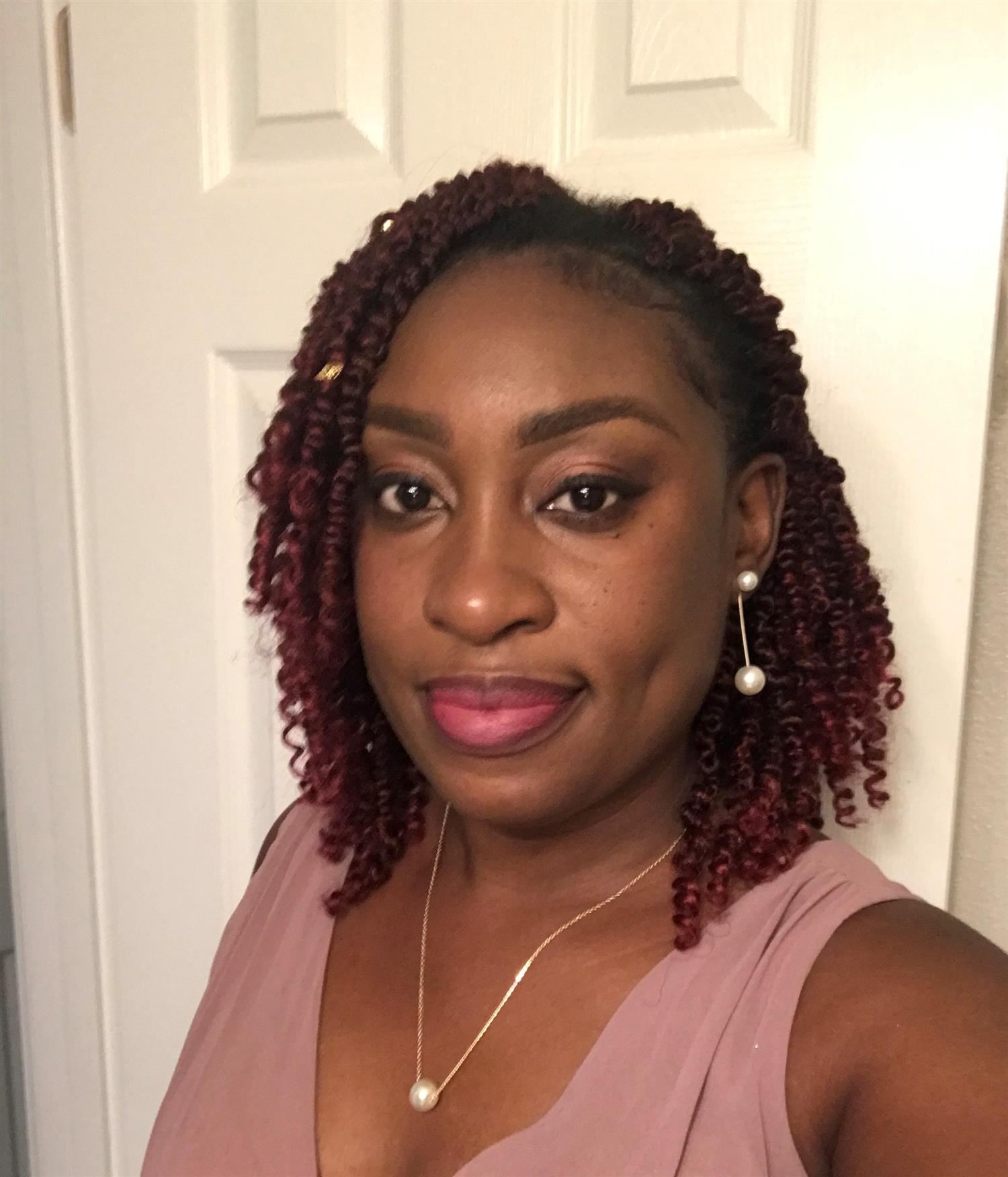 Phone:
Email:
Degrees and Certifications:
Ms.

Nekeisha Guscott-Douglas

I am from the beautiful island of Jamaica!

I have been a teacher for 20 years and love it! My bachelors in Early Childhood Education degree was acquired at The Mico University College in Jamaica and my Masters in Elementary Education acquired at Elon University in America 'North Carolina'.

I am married to Kirk Douglas. We share two sons Kirk and Kory, ages 16 and 13 and a beautiful daughter Kirissa-Nicole age 1+ year.

My favorite things to do are spending time with my family going on road trips, listening to inspirational music and watching a great series.

I love teaching because it gives me that fulfilling feeling when I see my students excel as they use the values and concepts I taught them to make the world a better place.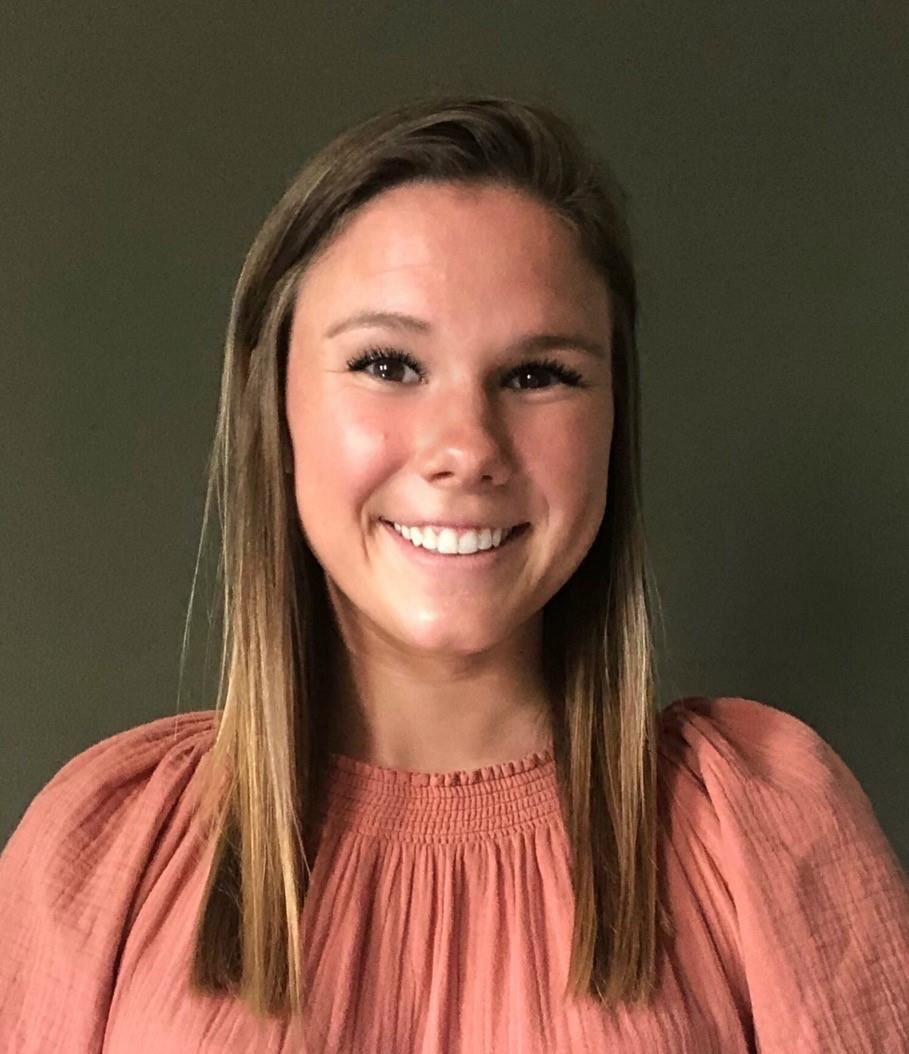 Phone:
Email:
Degrees and Certifications:
Ms.

Kate Schudy

Hi, my name is Kate Schudy and I am one of the new second grade teachers this year! I am very excited to be joining the JYJ family; they have already made me feel right at home! I grew up in Raleigh, but wanted to venture out a little for college. After touring many out of state colleges with my dad, I ended up at the University of Alabama and absolutely loved it! I found great friends, watched the best football team play (i'm a little biased), and of course learned a lot. I student taught in a variety of different schools and grade levels, so I feel very confident starting my first year. I am looking forward to a great year with my students and their families!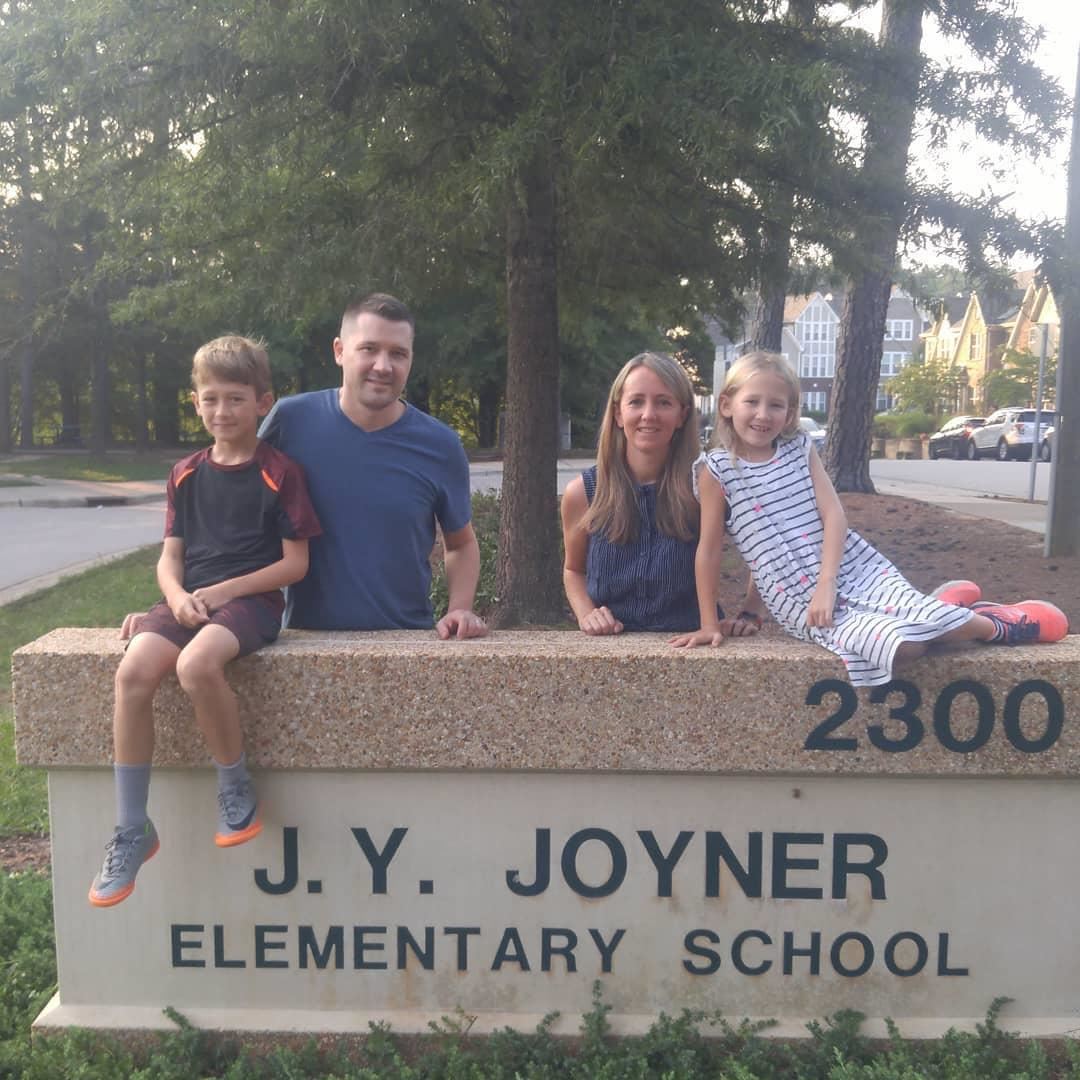 Phone:
Email:
Degrees and Certifications:
Ms.

Jennifer Smythe

Hello! I'm Jennifer Smythe, 2nd grade teacher at Joyner. This will be my 11th year teaching overall, 7 in 3rd grade, 1 in 4th, and 2nd in 2nd grade. I'm a graduate of NC State, where I played soccer and got my degree in Parks, Recreation, and Tourism. I went on to get my Masters in Elementary Education at UNC Greensboro. As a college athlete, I learned all about hard work and perseverance, which is something I love to pass along to my students. In my classroom, I encourage the students to be part of a family, supporting each other and building each other up.

I am married to Will and we have 2 kids, Evan and Kate. Evan is a 6th grader at Carroll ( and recent graduate of Joyner) and Kate is a 5th grader at Joyner. We love the family atmosphere at Joyner!
Phone:
Email:
Degrees and Certifications:
Phone:
Email:
Degrees and Certifications: