AIG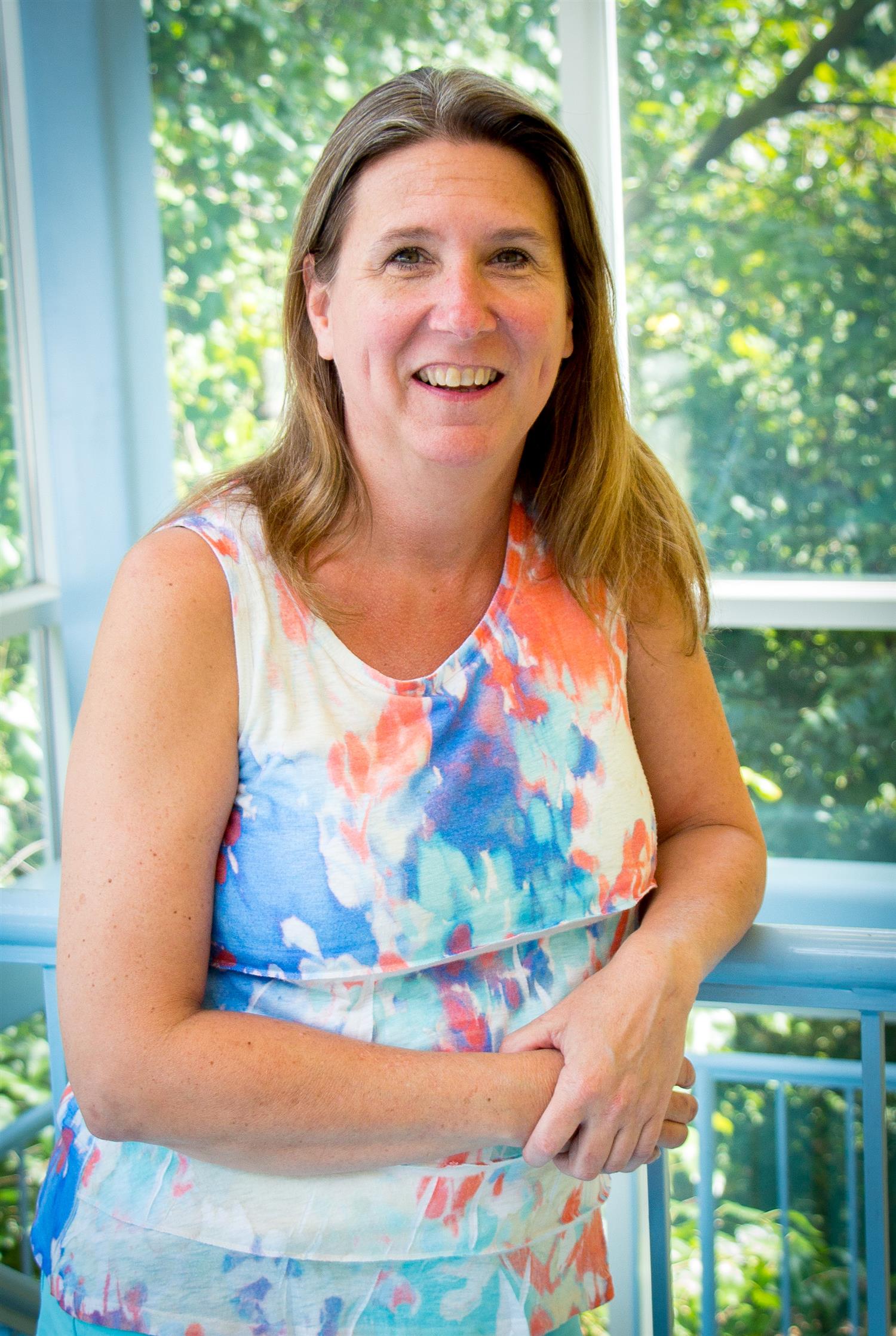 Phone:
Email:
Degrees and Certifications:
Ms.

Julie Frederick

My name is Julie Frederick. I have been teaching gifted kids for 23 years in North Carolina. I live in Raleigh with my husband, my daughter and son that are Carroll MS leaders, and my golden doodle named Seven. I love to travel, eat food from all over the world, watch movies, and go to Zumba!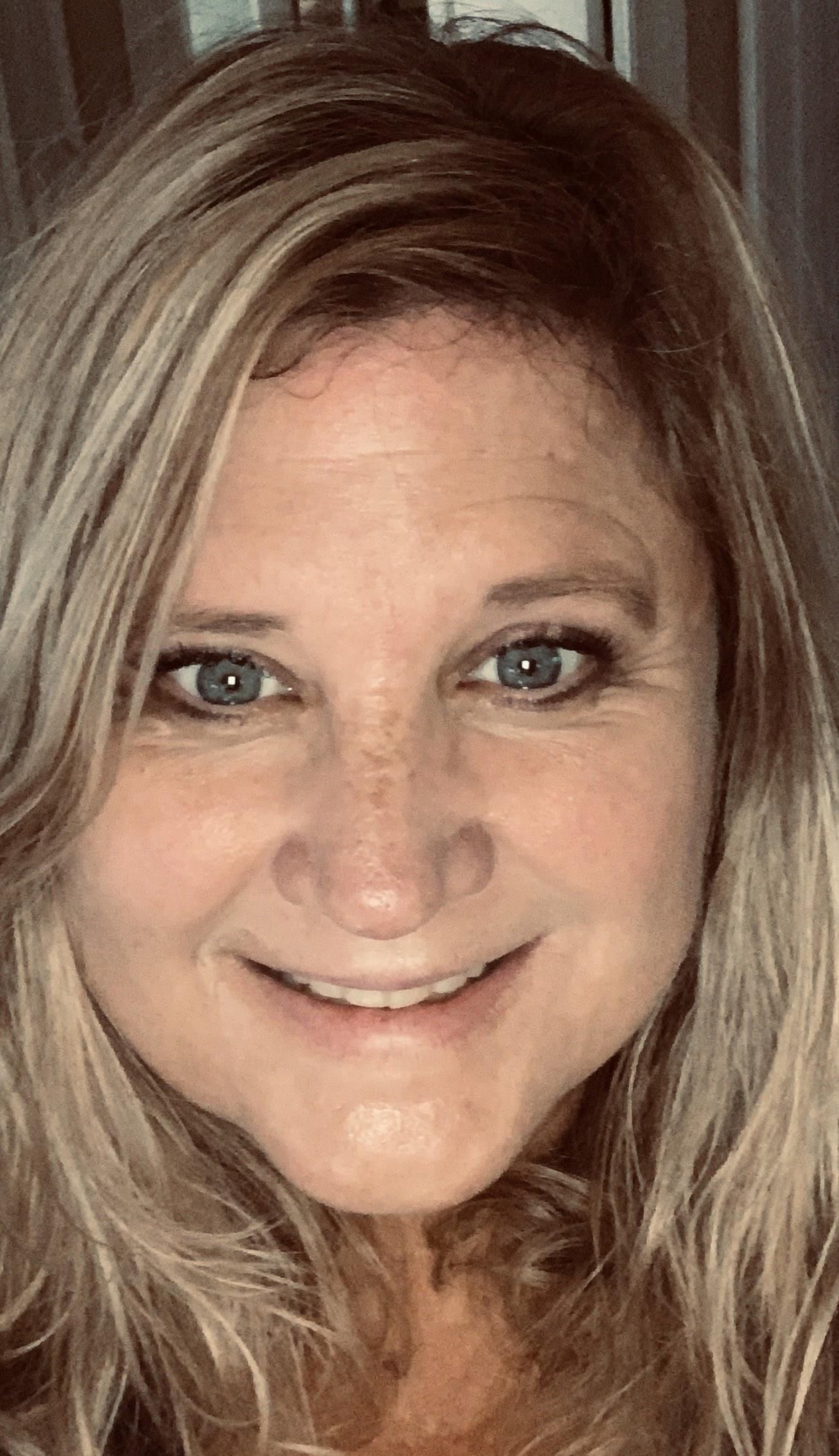 Phone:
Email:
Degrees and Certifications:
ESL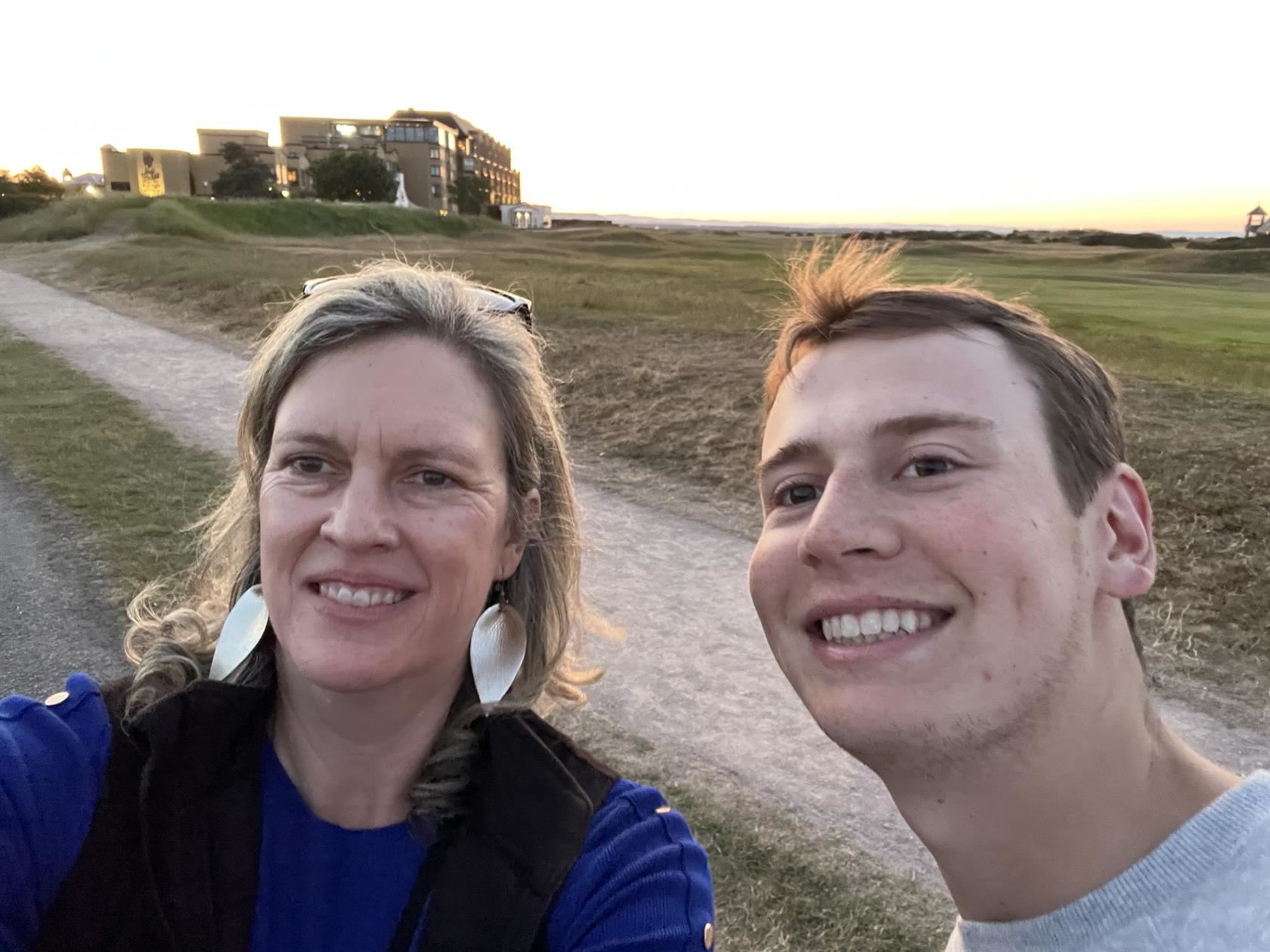 Phone:
Email:
Degrees and Certifications:
Ms.

Ashley Poole

I am excited about beginning my second year at JYJ as an ESL teacher! I've had the privilege of working with Multilingual Learners and their families for more than 20 years. I started my teaching career in New York City as a 4th and 5th grade teacher and worked in Northern Virginia and Washington, DC for many years as an ESL teacher and Special Education teacher. Five years ago, I returned to my hometown of Raleigh and began supporting ESL teachers in elementary schools as an ESL Coordinating Teacher.

I graduated from Broughton High School, then I went to UNC-Chapel Hill and majored in Psychology, and I received a Master's in Curriculum and Instruction with an emphasis on Bilingual Special Education from George Washington University.

I love to travel and learn about the history, people, and cultures of new places. I've had the opportunity to teach English in China and Cambodia and I gained so much from those experiences. When I'm at home in NC I go to Chapel Hill as often as possible to cheer for the Heels! I have 9 nieces and nephews from ages 7 to 27 and I spend time with them whenever I get the chance, as seen in my photo!
Intervention/Literacy Coach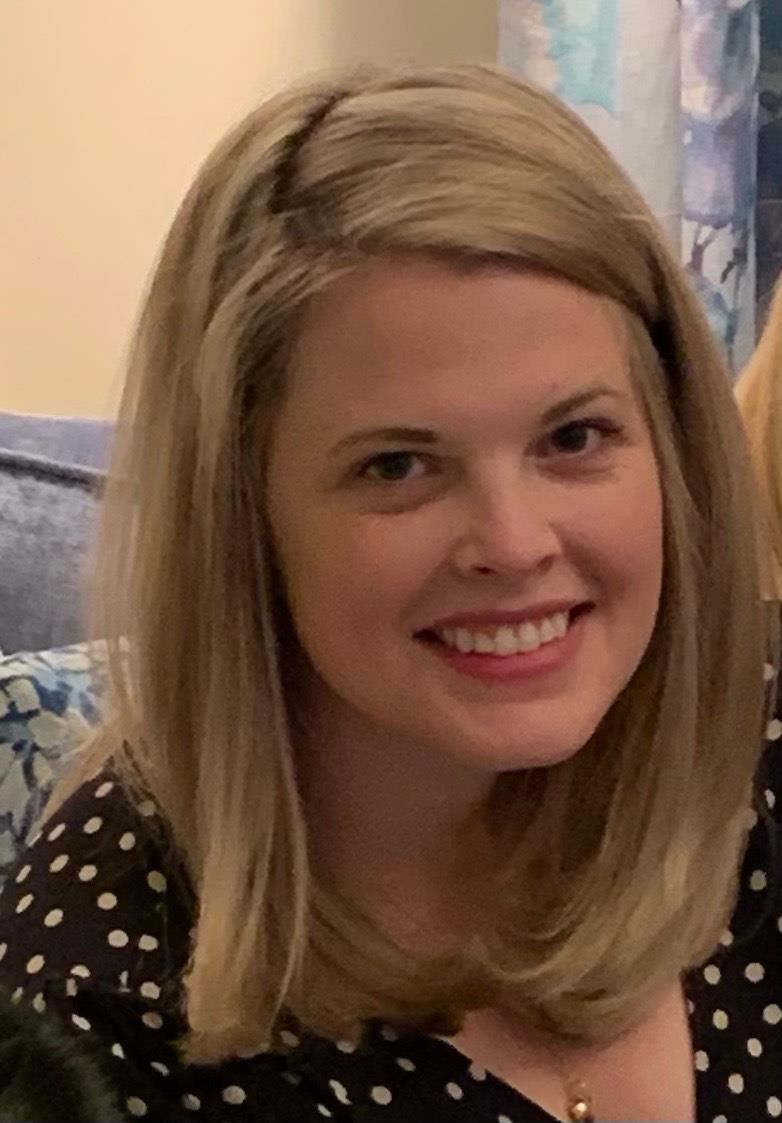 Phone:
Email:
Degrees and Certifications:
Mrs.

Kelsey Clarke

Hello! I am so excited to join the Joyner community as your Literacy Coach and Intervention Teacher. I have been a teacher for 7 years, 6.5 years teaching kindergarten at Washington GT Elementary. During the past few years I realized my passion is teaching literacy. I am currently in graduate school at NC State, receiving my masters in New Literacies and Global studies, specifically K-12 reading. I grew up in Connecticut but moved to Raleigh after receiving my Elementary Education Degree at UNCW. I live with my finacé Ian and our two cats Cam and Sally. We enjoy fostering animals through the SPCA and both Cam and Sally were "foster fails." I enjoy traveling. I have made many recent trips to Denver, CO visiting my new nephew Reed. I also love the beach, Cape Hatteras is my favorite spot. I look forward to working with students and families at Joyner!
Intervention
Phone:
Email:
Degrees and Certifications: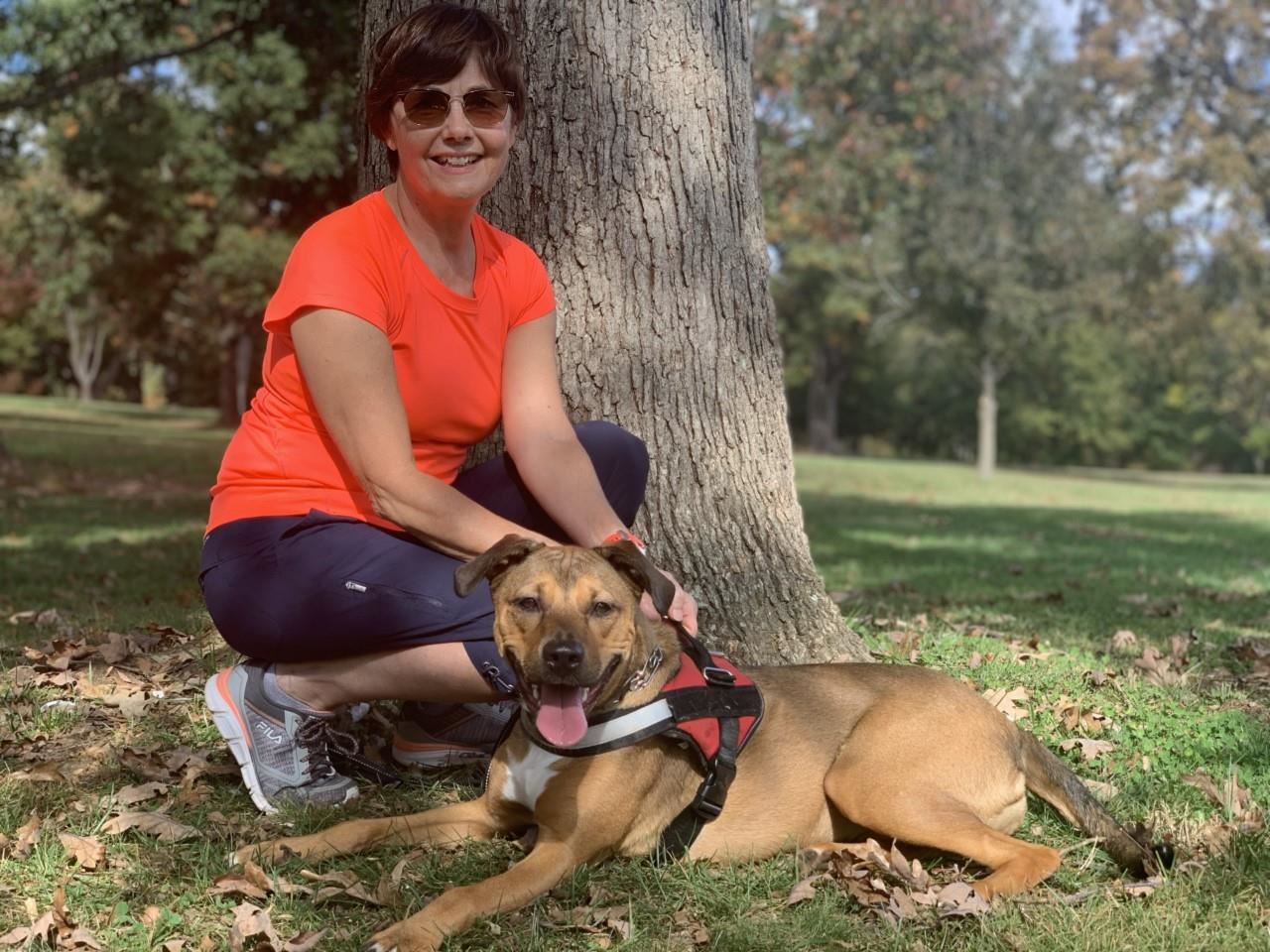 Phone:
Email:
Degrees and Certifications:
Ms.

Laura Martin-Owens

Hello my name is Laura Owens, I work with students in reading intervention. I have a Bachelor's Degree in Elementary Education and have taught in the public school system for 20 years. My passion has always been teaching students to read as well as seeing them progress and grow in their confidence as a reader. I live in Raleigh with my husband and our 16 year old daughter. We have two adopted male cats and a female terrier mix we recently adopted. My oldest daughter lives here in Raleigh and I have a son that lives in Connecticut. We all enjoy hiking, camping, cycling, beach trips and adventurous travels whenever possible.
Special Education-CCR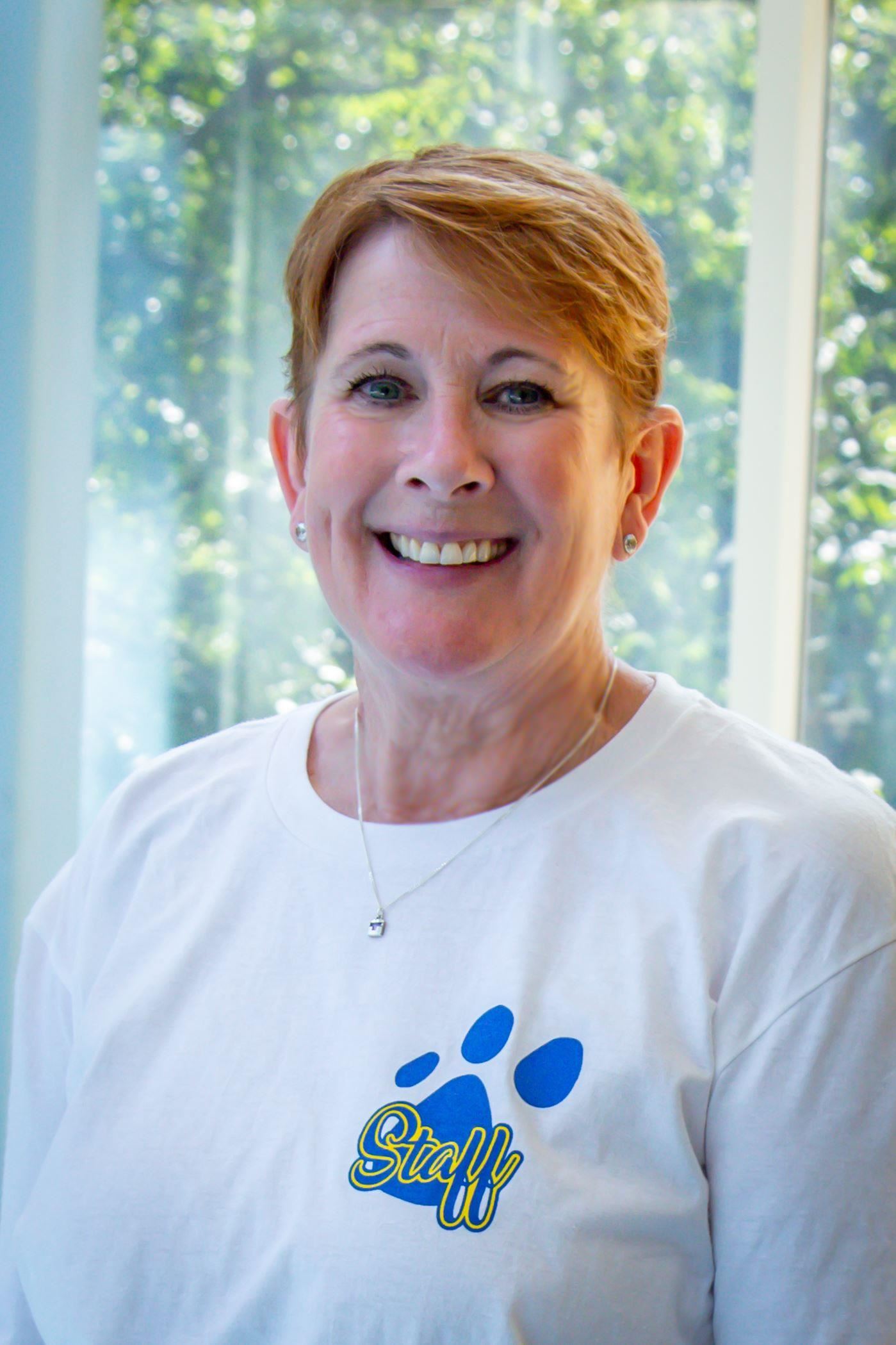 Phone:
Email:
Degrees and Certifications:
Special Education-CCR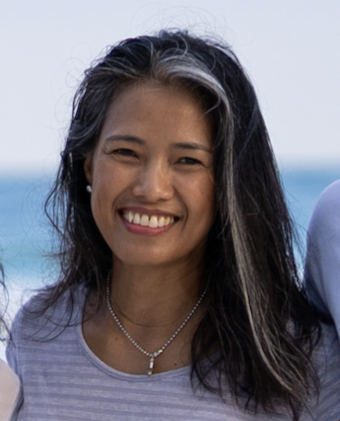 Phone:
Email:
Degrees and Certifications:
Ms.

Imelda Migaly

"Hello, I'm Imelda "Mel" Migaly, and I am excited to join Joyner Elementary Magnet School. It is a community of talented, dedicated and collaborative faculty and staff.

I am from the East and West side of the globe and have lived up and down the East Coast. However, I have called Chapel Hill my true home for the past 15 years where my husband and I raised our 3 wonderful children along with our 2 very active dogs. Life is busy so I am intentional with my spiritual life as well as purposeful with fitness… iSwim, iRun, iGym. If there is extra time iPaint and iRead.

I was in the public health field for several years before deciding to become a full-time Mom. Two decades later, I am invigorated to start a new chapter in my life. Currently, I am working on my 2nd graduate degree and a teaching license. I am in the Master of Arts in Teaching Program for Special Education at NC State University, and a recipient of NC Teaching Fellowship Award 2023. My new career endeavor is to help children with special needs reach their fullest potential… I want to Pay-It-Forward."
Special Education-CCR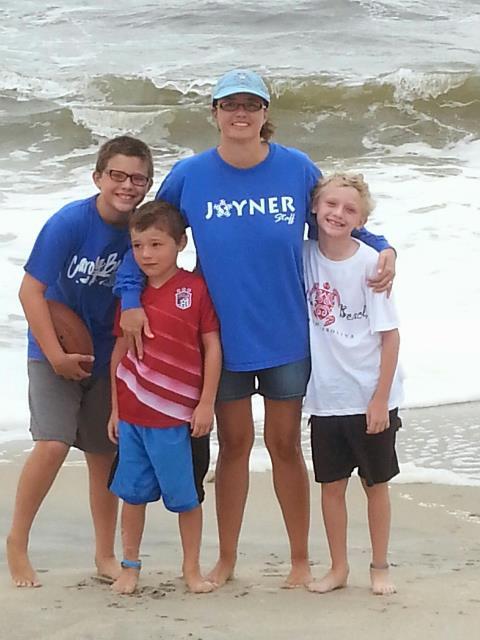 Phone:
Email:
Degrees and Certifications:
Mrs.

Christa Steene

I'm Christa Steene and I am a Cross Categorical Resource (CCR) teacher here at Joyner. I have been a Special Education Teacher since 1995 and began working at Joyner in 2009. I moved to North Carolina from New York with my family in 2008. I have three boys who keep me very busy with baseball, going swimming, and lizards! In my free time I love to read, and spend time outdoors.
Special Education-EBS1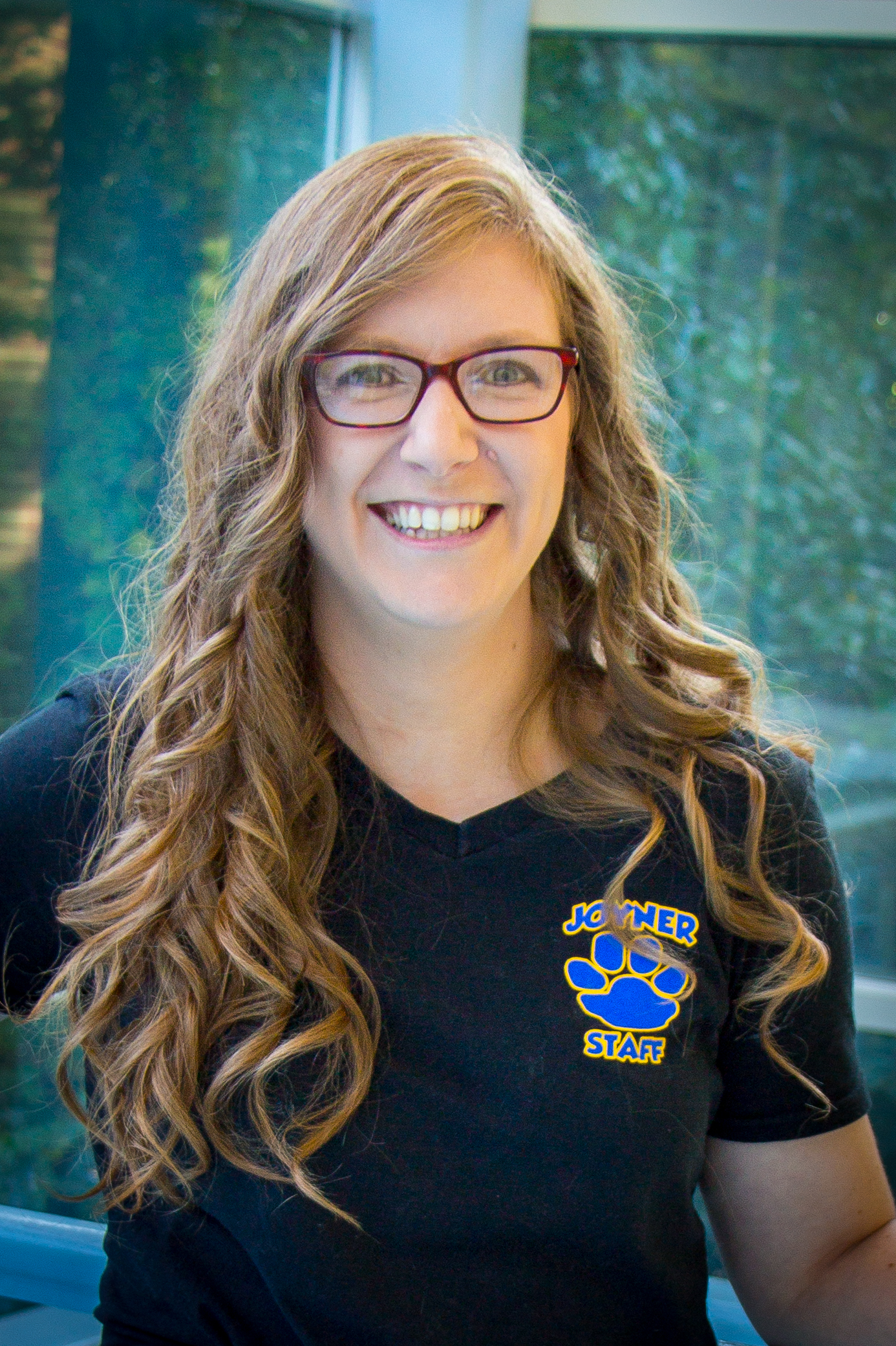 Phone:
Email:
Degrees and Certifications:
Mrs.

Brittany Kelly

Hello! My name is Brittany Kelly and I teach the EBS I class (elementary behavior support k-2). I have been teaching for 10 years. I graduated from Barton College, go Bullodogs! I am a proud mother of two beautiful daughters and one puppy, Kana (8), Alyssa (3), and Raven our pitbull puppy. I love working here at Joyner Elementary School, it is by far the best school that I have ever worked at! The community and families I have grown with over the years really have been a blessing. I cannot wait to spend my next 10 years (or more) teaching here!
Special Education-EBS2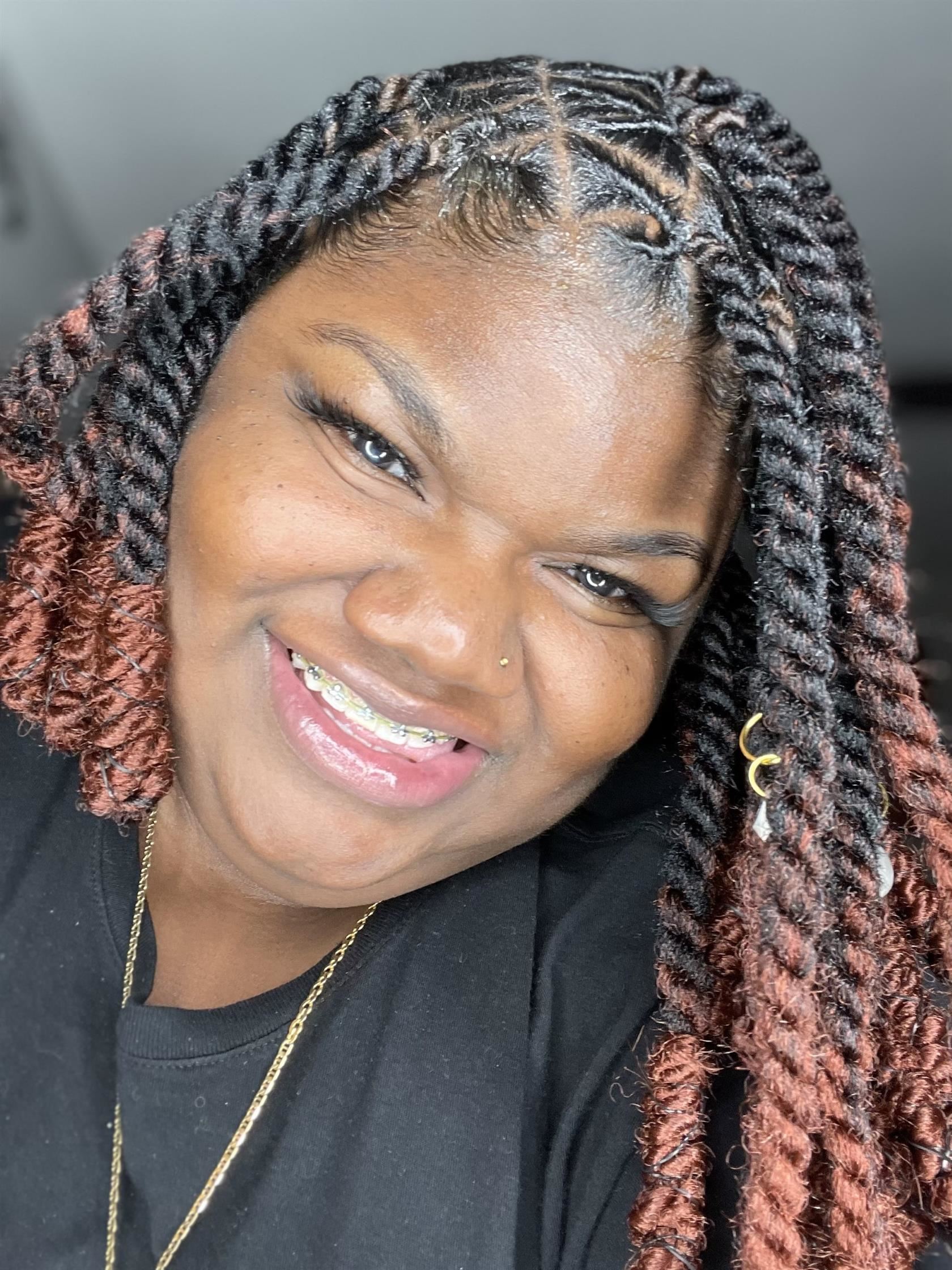 Phone:
Email:
Degrees and Certifications:
Ms.

D'Angela Davis

I am D'Angela Davis. I am excited to be apart of the Joyner family. I'm a native of Washington, DC. I earned my Bachelor's of Science in Psychology with a concentration of Psychological Services from Coppin State University. This will be my 6th year in education. My philosophy is modeled after this quote from Aristotle: "educating the mind without educating the heart is no education at all." I believe that you have to do it with a passion or not at all. I have a true passion for working with the future generation. Helping each child progress in all areas of their development is a challenge, that I proudly and am honored to accept daily. My goal is to make a lifelong impact. I'm excited to see what this new journey at Joyner will bring!