AIG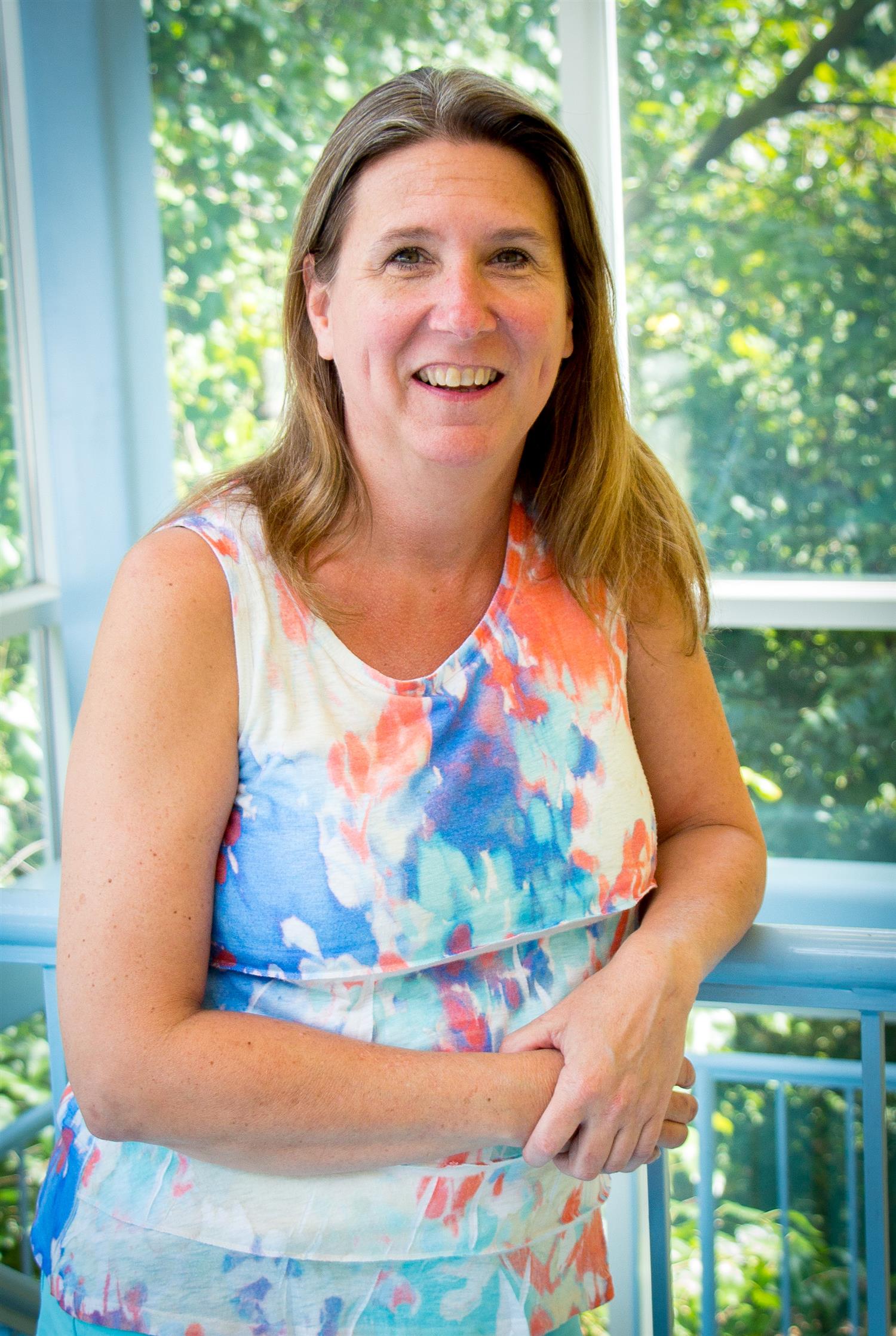 Phone:
Email:
Degrees and Certifications:
Ms.

Julie Frederick

My name is Julie Frederick. I have been teaching gifted kids for 23 years in North Carolina. I live in Raleigh with my husband, my daughter and son that are Carroll MS leaders, and my golden doodle named Seven. I love to travel, eat food from all over the world, watch movies, and go to Zumba!
AIG/Math Intervention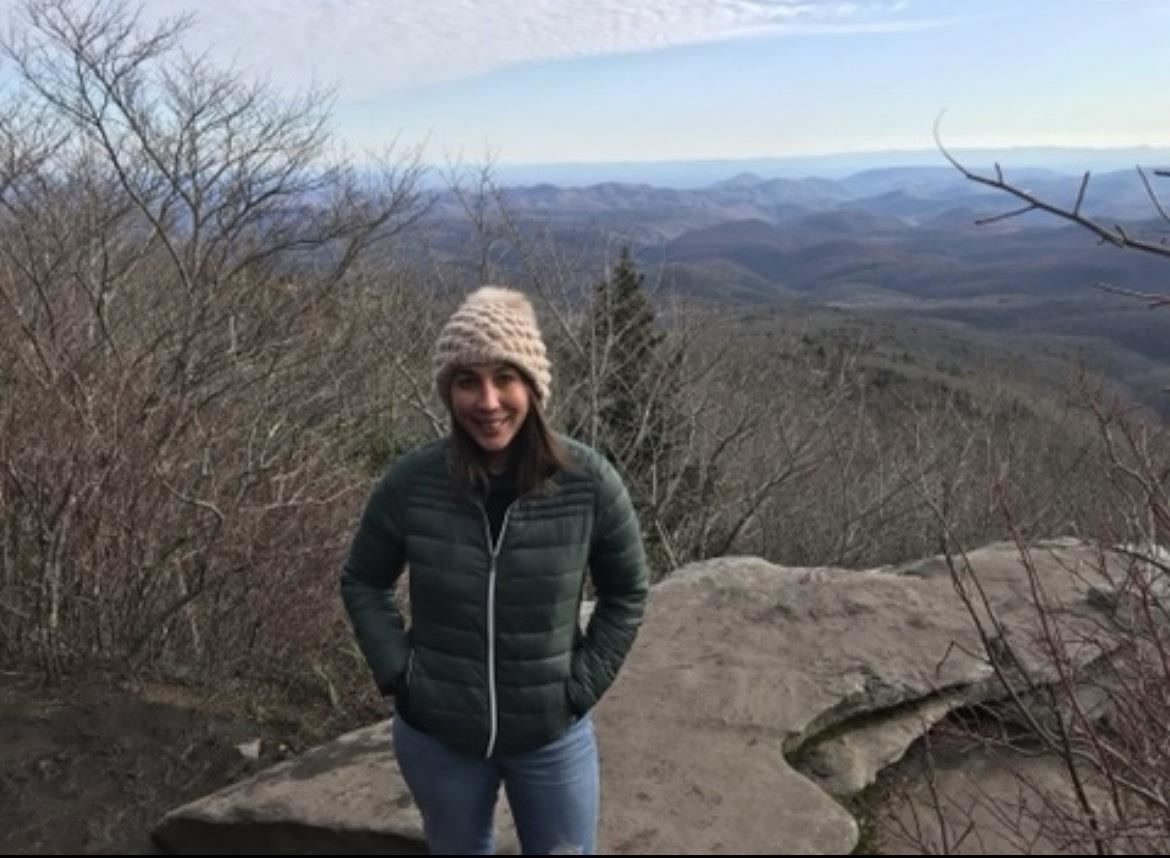 Phone:
Email:
Degrees and Certifications:
Ms.

Leah Beeson

Hello! I am thrilled to be joining Joyner as the new AIG teacher and Math Intervention teacher. I have been teaching for approximately 22 years, in various capacities at the elementary level. More than anything, I love igniting students' curiosity and helping them acquire skills, both academically and interpersonally, that they can use to be successful in school and beyond. My background in teaching includes teaching 4th grade and 5th grade for over ten years in Miami-Dade County in Florida. I have also worked as a Language Arts teacher in a Global Studies magnet school, a writing coach & interventionist, a partial magnet coordinator implementing 'design-model thinking', and most recently as an English Language Teacher. In Miami, I even coached soccer for the middle school boys' and girls' teams! All of it has brought me joy & I can't wait to delve into my new role teaching AIG & Math intervention at Joyner.

A little bit about me personally… I am a Florida native, and grew up in Miami, Florida, so it goes without saying that I love the ocean; it is truly my happy place!! For college, I graduated from the University of North Florida in 2000, and played soccer on the Women's Team there. I met my husband during college in Florida (he was an aspiring golfer escaping the cold Minnesota winters) and we started our family almost 20 years ago! We now have 3 beautiful children, ages 19, 13, and 11, who are the center of our lives. Raleigh has been our home for the past 6 years. We still love exploring the region, taking hikes, discovering the food scene, taking quick trips to the beach and more. When I have time all to myself, I enjoy spinning, watching soccer, making pottery and spending quality time with friends & family.

I look forward to learning more about you all in the near future!
ESL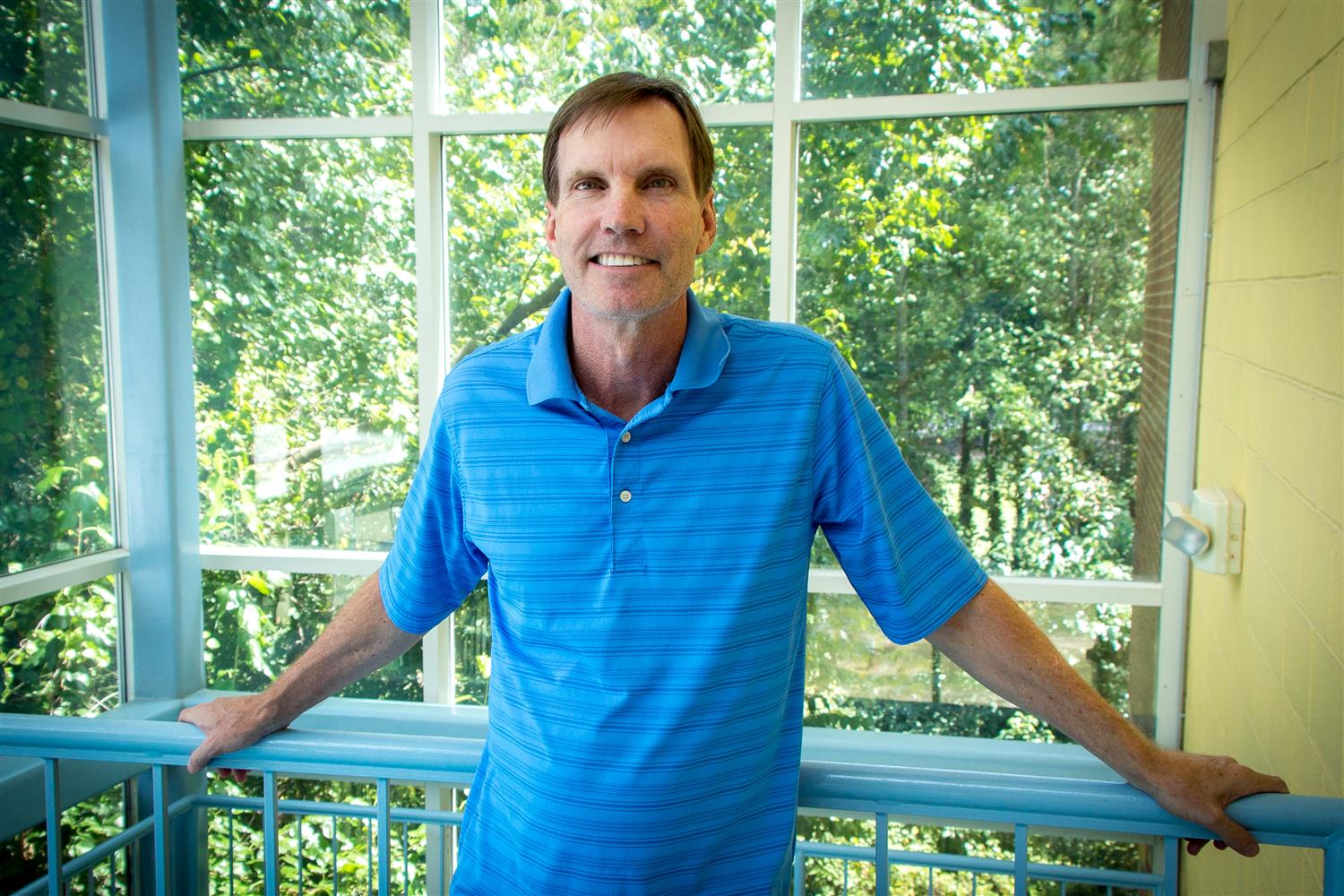 Phone:
Email:
Degrees and Certifications:
Mr.

Mark Trevor

This is my fourth year at Joyner, but have taught in WCPSS for 17 years. I love teaching ESL and enjoy getting to know my students and their cultures. I am originally from upstate NY but have lived in NC almost 25 years. My wife and I live in Cary. In my spare time, I enjoy golfing, hiking, and writing.
Intervention/Literacy Coach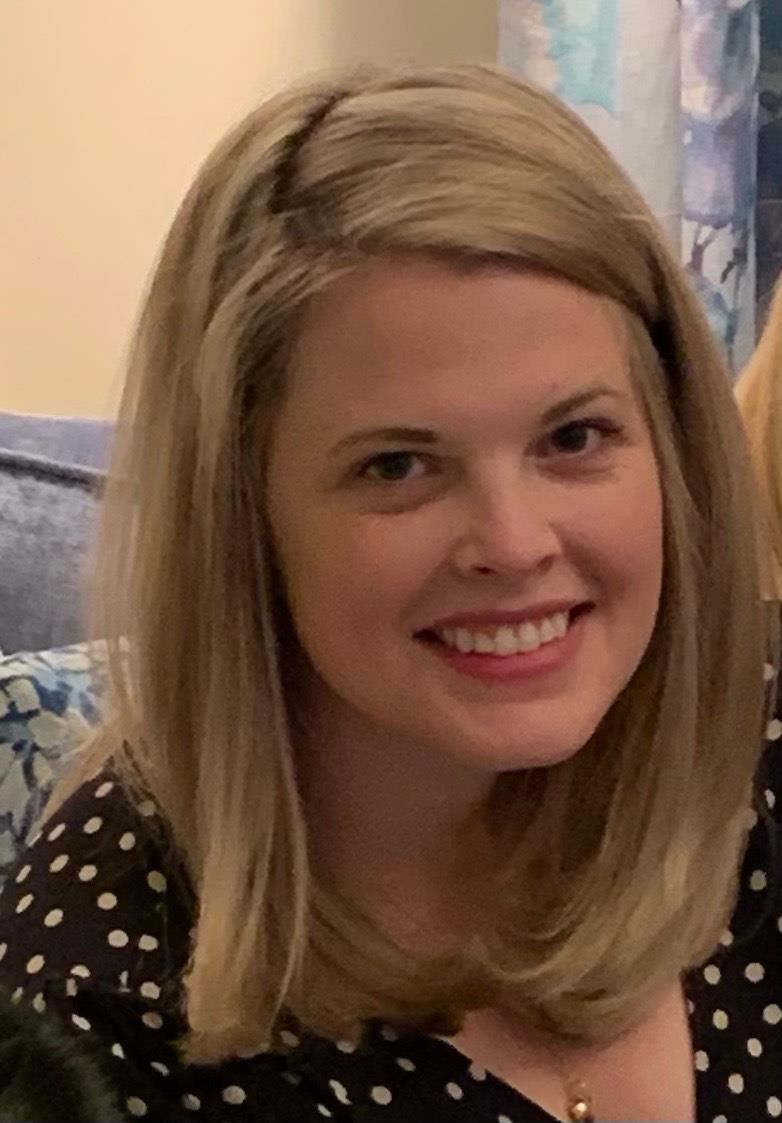 Phone:
Email:
Degrees and Certifications:
Mrs.

Kelsey Clarke

Hello! I am so excited to join the Joyner community as your Literacy Coach and Intervention Teacher. I have been a teacher for 7 years, 6.5 years teaching kindergarten at Washington GT Elementary. During the past few years I realized my passion is teaching literacy. I am currently in graduate school at NC State, receiving my masters in New Literacies and Global studies, specifically K-12 reading. I grew up in Connecticut but moved to Raleigh after receiving my Elementary Education Degree at UNCW. I live with my finacé Ian and our two cats Cam and Sally. We enjoy fostering animals through the SPCA and both Cam and Sally were "foster fails." I enjoy traveling. I have made many recent trips to Denver, CO visiting my new nephew Reed. I also love the beach, Cape Hatteras is my favorite spot. I look forward to working with students and families at Joyner!
Intervention
Phone:
Email:
Degrees and Certifications: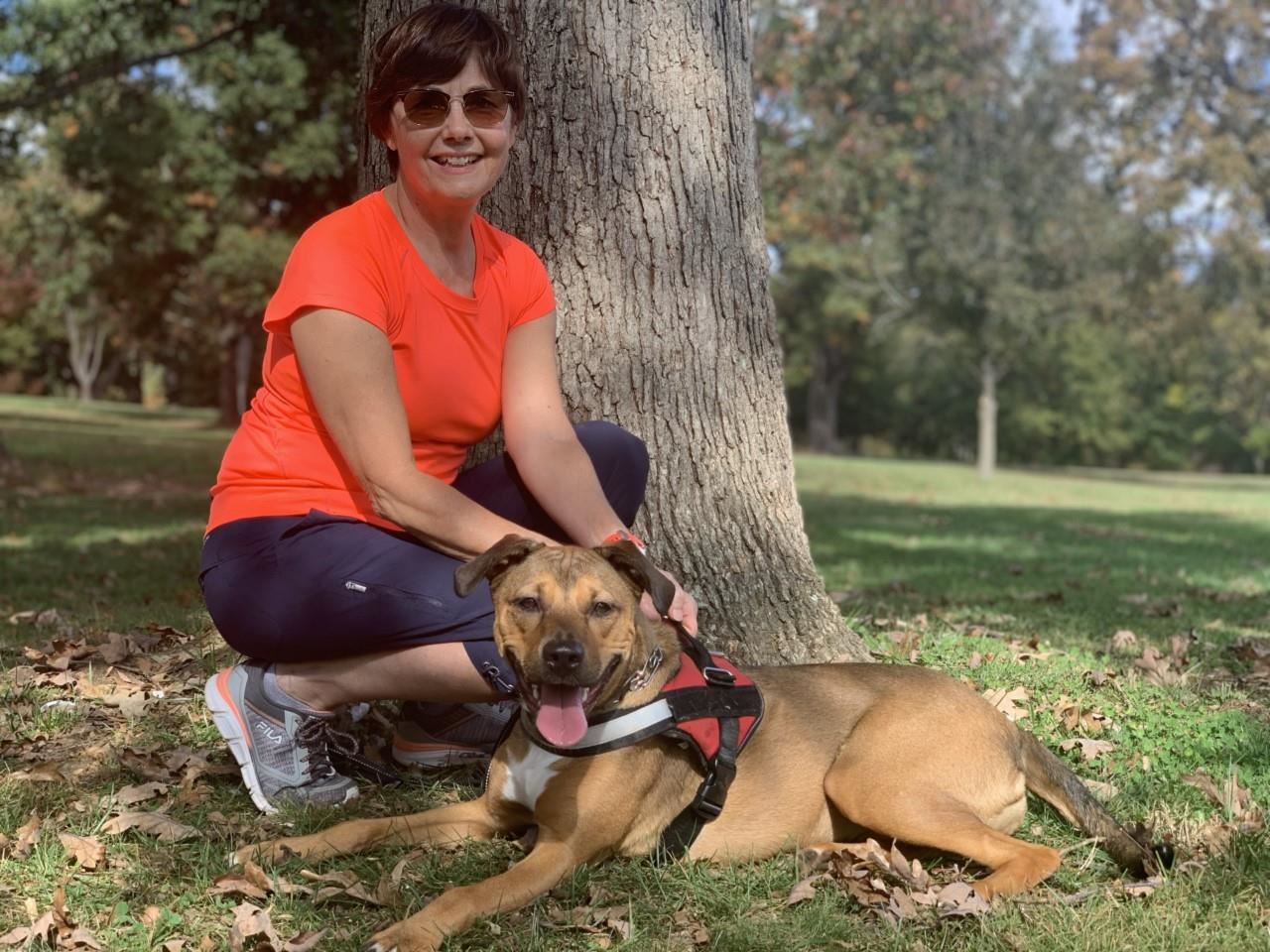 Phone:
Email:
Degrees and Certifications:
Ms.

Laura Martin-Owens

Hello my name is Laura Owens, I work with students in reading intervention. I have a Bachelor's Degree in Elementary Education and have taught in the public school system for 20 years. My passion has always been teaching students to read as well as seeing them progress and grow in their confidence as a reader. I live in Raleigh with my husband and our 16 year old daughter. We have two adopted male cats and a female terrier mix we recently adopted. My oldest daughter lives here in Raleigh and I have a son that lives in Connecticut. We all enjoy hiking, camping, cycling, beach trips and adventurous travels whenever possible.
Special Education-CCR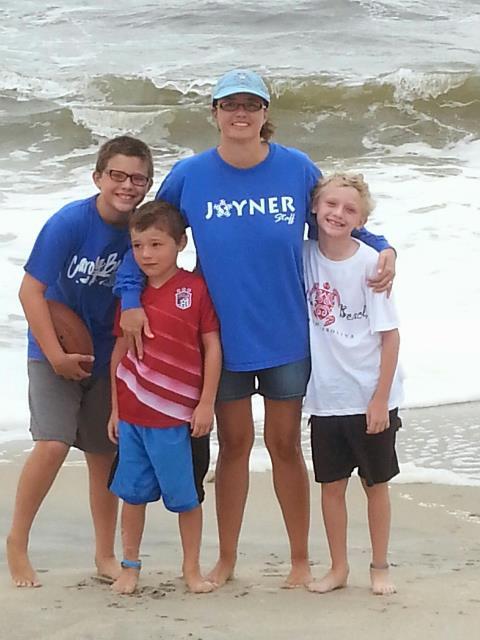 Phone:
Email:
Degrees and Certifications:
Mrs.

Christa Steene

I'm Christa Steene and I am a Cross Categorical Resource (CCR) teacher here at Joyner. I have been a Special Education Teacher since 1995 and began working at Joyner in 2009. I moved to North Carolina from New York with my family in 2008. I have three boys who keep me very busy with baseball, going swimming, and lizards! In my free time I love to read, and spend time outdoors.
Special Education-CCR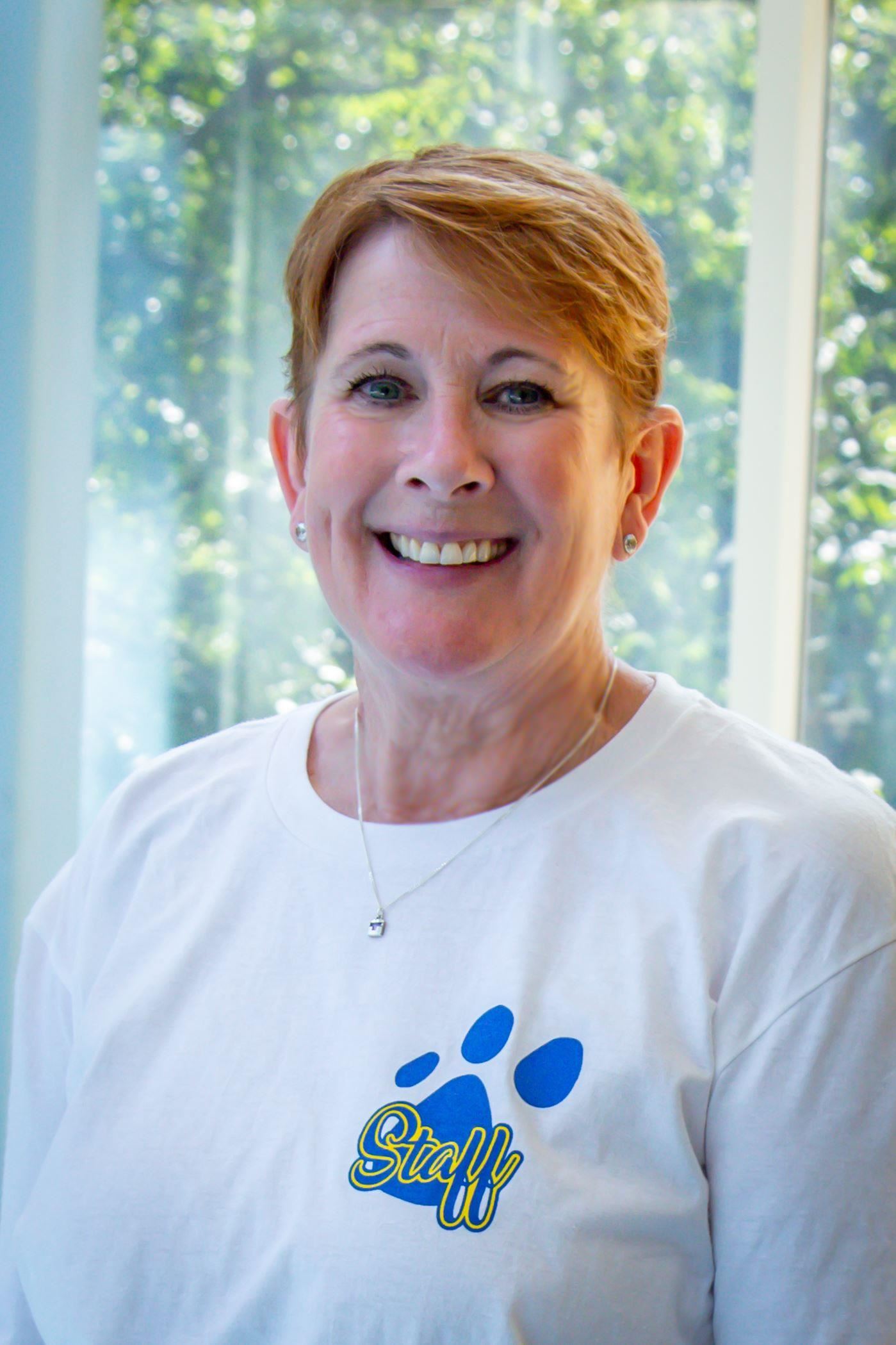 Phone:
Email:
Degrees and Certifications:
Special Education-EBS1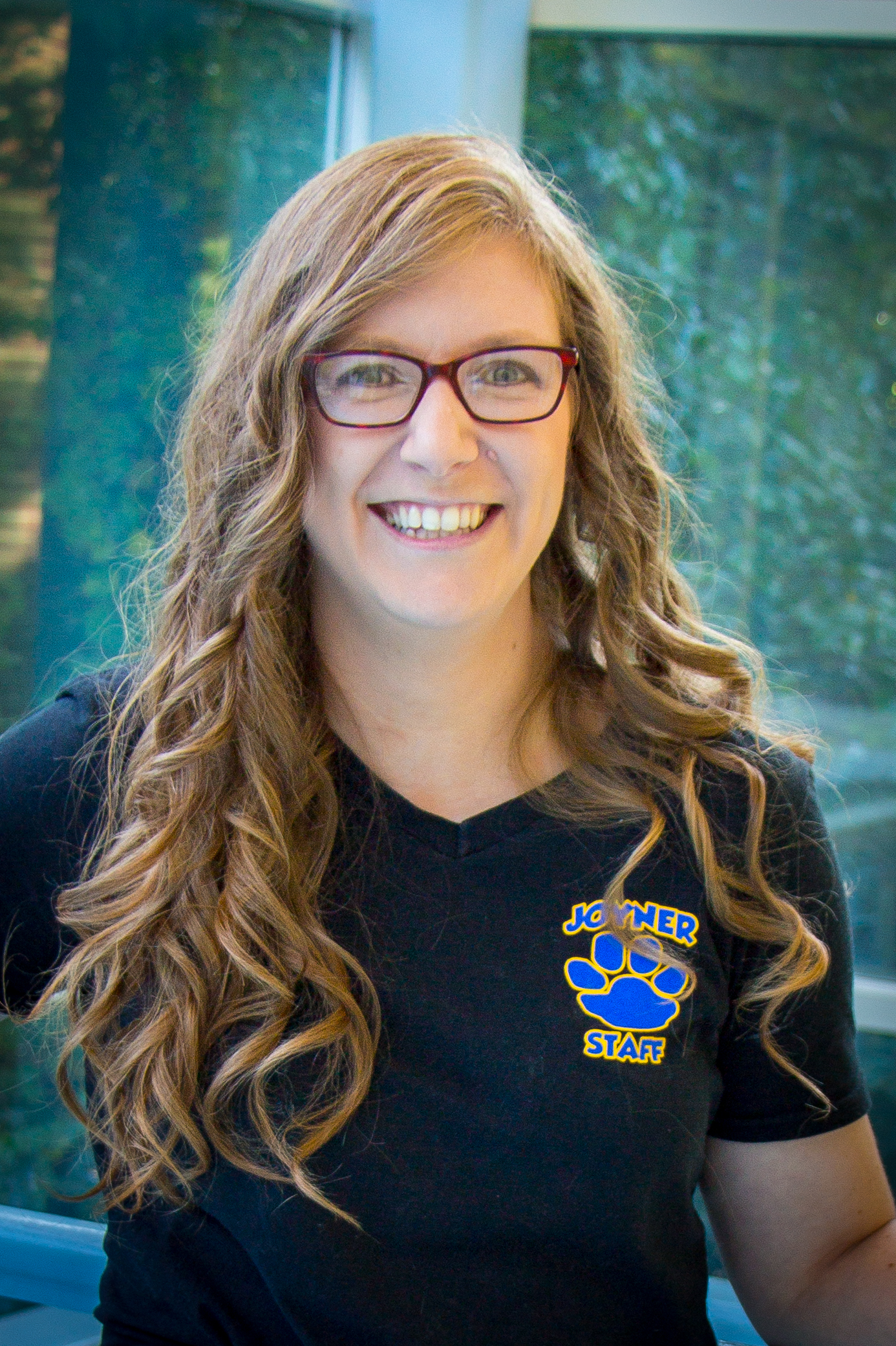 Phone:
Email:
Degrees and Certifications:
Mrs.

Brittany Kelly

Hello! My name is Brittany Kelly and I teach the EBS I class (elementary behavior support k-2). I have been teaching for 10 years. I graduated from Barton College, go Bullodogs! I am a proud mother of two beautiful daughters and one puppy, Kana (8), Alyssa (3), and Raven our pitbull puppy. I love working here at Joyner Elementary School, it is by far the best school that I have ever worked at! The community and families I have grown with over the years really have been a blessing. I cannot wait to spend my next 10 years (or more) teaching here!
Special Education-EBS2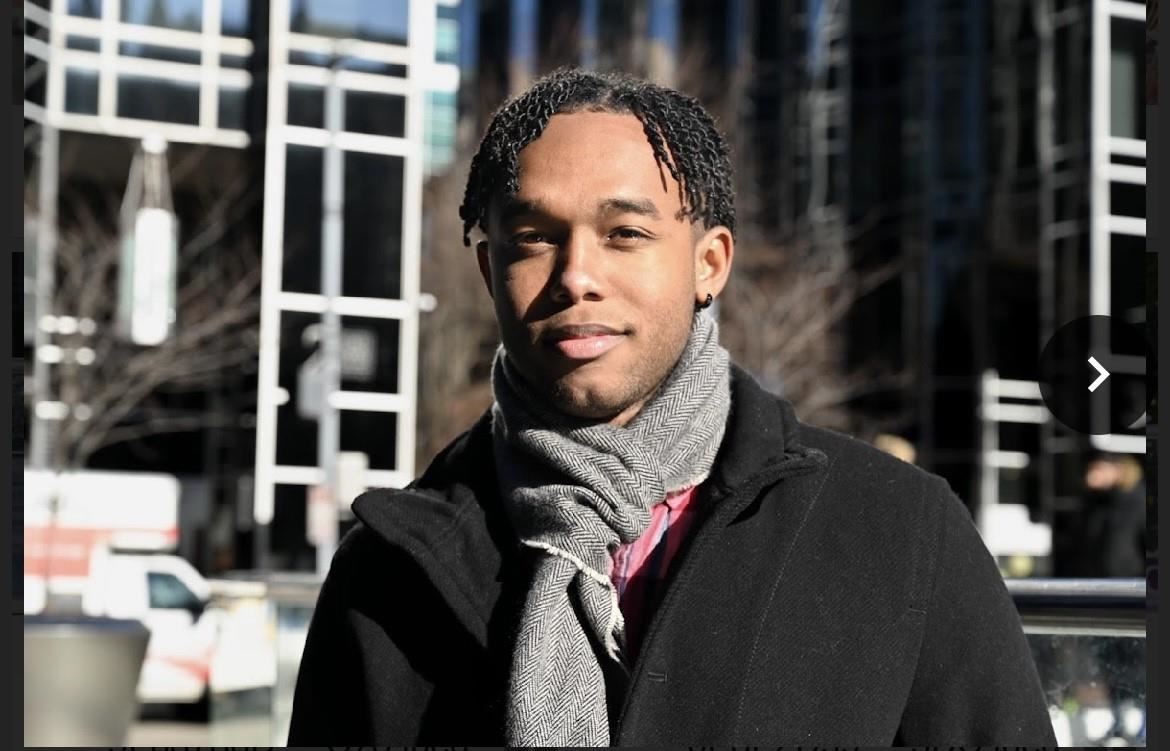 Phone:
Email:
Degrees and Certifications:
Mr.

Tanner Douglas

Hello! My name is Tanner Douglas and this will be my first year at Joyner Elementary. I graduated from Lamar University in Beaumont, Texas with a Bachelor's Degree in Social Work. During my time at Lamar I played college football and completed an internship at Beaumont Westbrook High School. I am currently pursuing my Master's Degree in School Counseling at North Carolina Central University. I enjoy sports, cooking, and spending time with friends and family! I look forward to getting to know the students I will be working with this school year and becoming a part of the Joyner family!