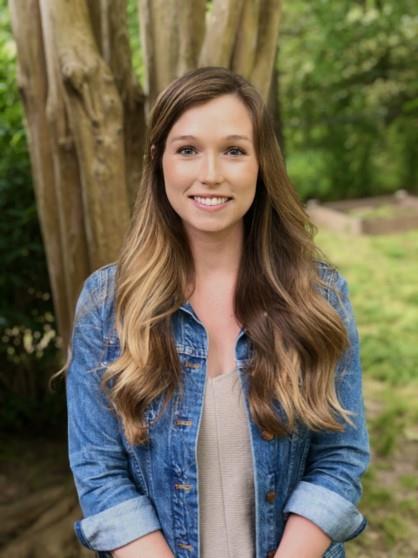 Phone:
Email:
Degrees and Certifications:
Ms.

Anna Adcroft

My name is Anna Adcroft and I am thrilled and so grateful to be a part of the JYJ family this year! I grew up in Raleigh, North Carolina and attended East Carolina University (Go Pirates!) where I received my degree in Elementary Education. After graduating, I always knew I wanted to return to the Raleigh area to teach with the hope to inspire, encourage and build lasting relationships with each of my students! I began my teaching career in 2016 in Wake County and have taught 2nd Grade for 4 wonderful years! I am so excited to have received my National Boards Certification this past year and look forward to taking on an amazing year in First Grade!

Outside of school, you can find me on a boat in Atlantic Beach, planning my next trip destination, reading a good book and spending time with my friends, family and furbaby, Walt! I am looking forward to working together to have a wonderful year at Joyner!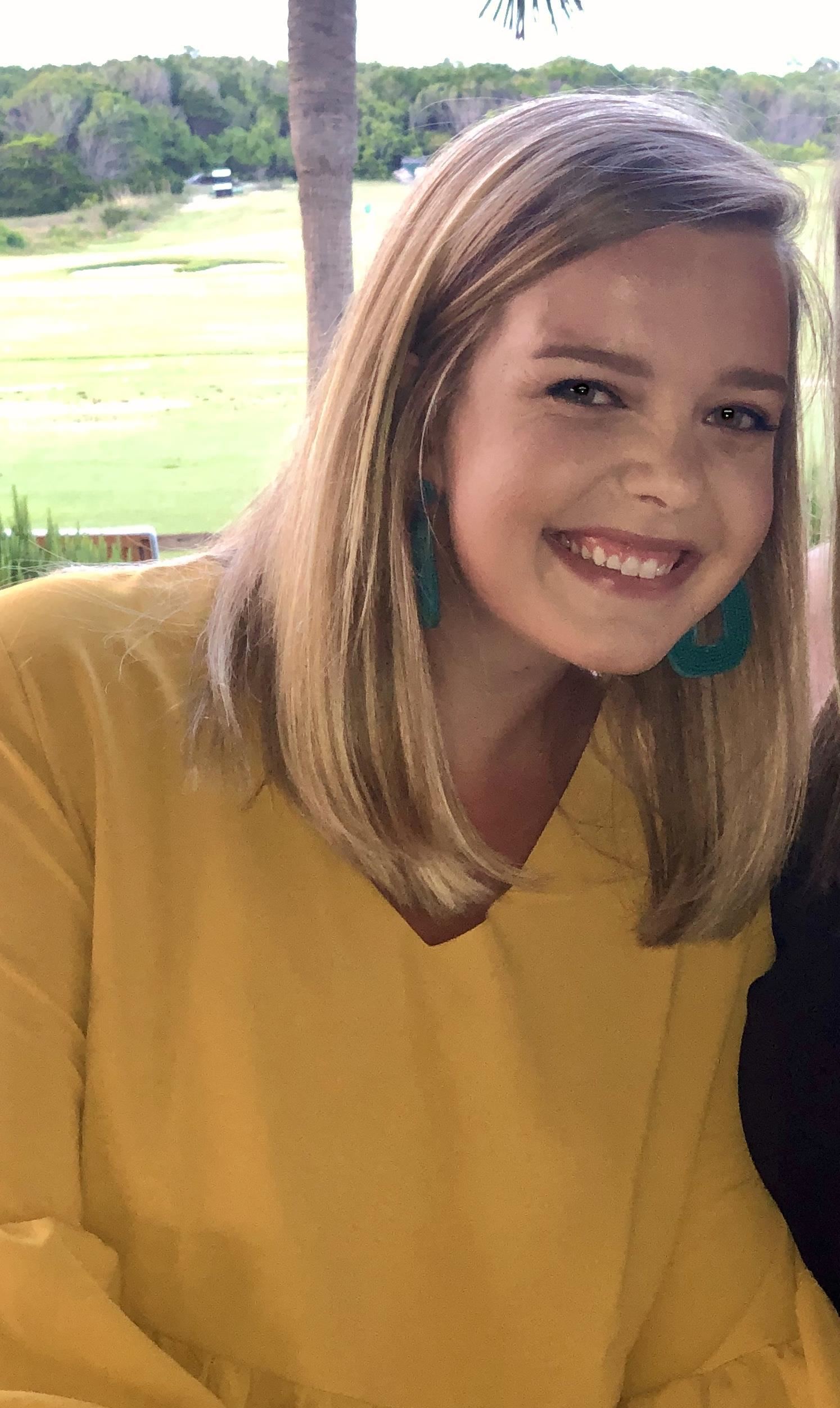 Phone:
Email:
Degrees and Certifications:
Ms.

Lizzie Branch

Hi, I'm Miss Branch! I cannot wait to get to know you and your child this year! I grew up in Lumberton, NC & attended Meredith College as a Teaching Fellow where I received a BA in Psychology with a K-6 license. After attending Meredith, I knew I wanted to stay in the Raleigh area & was fortunate enough to begin my teaching career at Joyner! When I'm not teaching, you can find me taking my dog Millie on walks around Five Points, soaking up sun on the beach at Oak Island, biking, reading, & spending time with my family and friends. I look forward to our partnership as we help your child succeed & grow this year!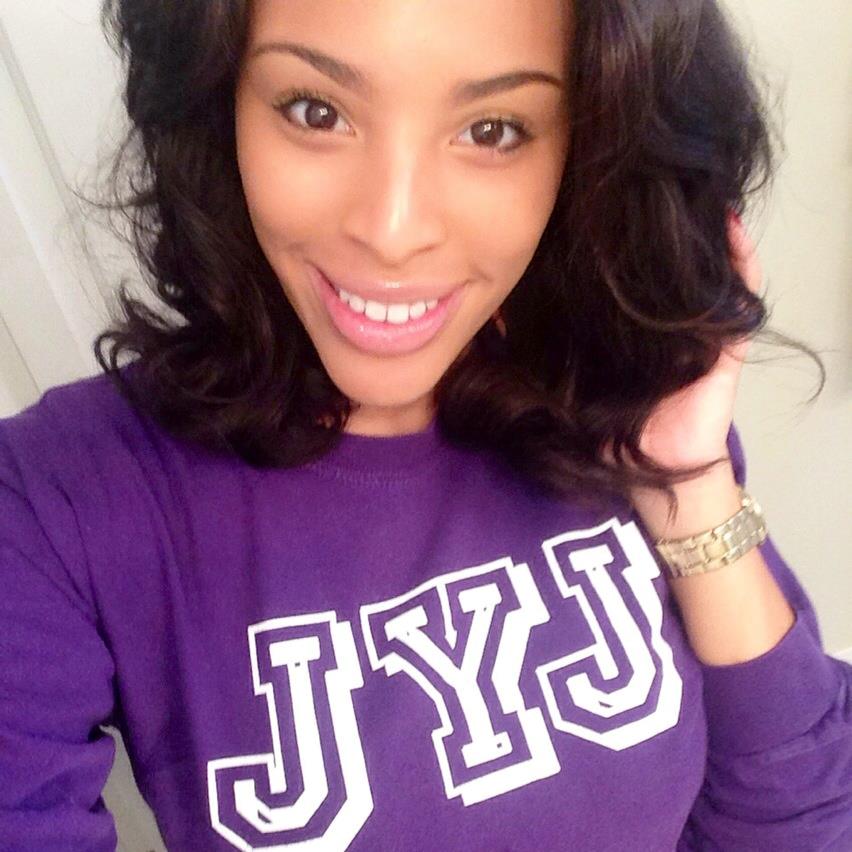 Phone:
Email:
Degrees and Certifications:
Ms.

Anita Davis

Hello! My name is Anita Davis, and I am a proud to be a member of the fabulous first grade team here at Joyner! Raleigh born and raised, I attended Millbrook High School (Go Wildcats!) and graduated from Fayetteville State University in Fayetteville, NC. Teaching has always been my passion! When I was a little girl, I would set up my classroom at home and teach my dolls & stuffed animals; I don't ever remember considering any other career. I come from a long line of educators in my family including my mother, aunts, and cousins so teaching is in my blood! I truly enjoy being a part of the Joyner Family, and value our loving and supportive school community.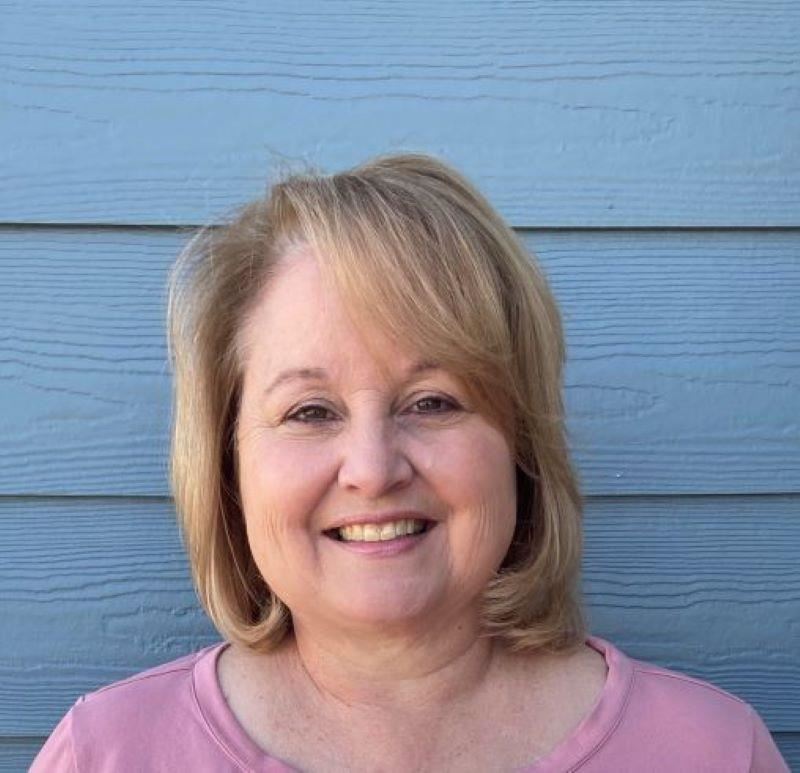 Phone:
Email:
Degrees and Certifications:
Ms.

Elisabeth Jonczyk

My name is Lisa Jonczyk. I have been an educator for over 20 years! I have taught children as young as 3 and as old as 12! I have been a Third Grade Teacher, a Literacy Specialist, and a Title 1 Teacher, but am the happiest in my role as First Grade Teacher here at Joyner Elementary! I LOVE teaching First Graders! They are enthusiastic, fun, and manage to say the cutest things that always bring a smile to my face. Whenever I see a student learn something new for the first time or persevere through a particularly challenging task, I get so excited! These are the moments that fuel my passion for teaching and bring me joy.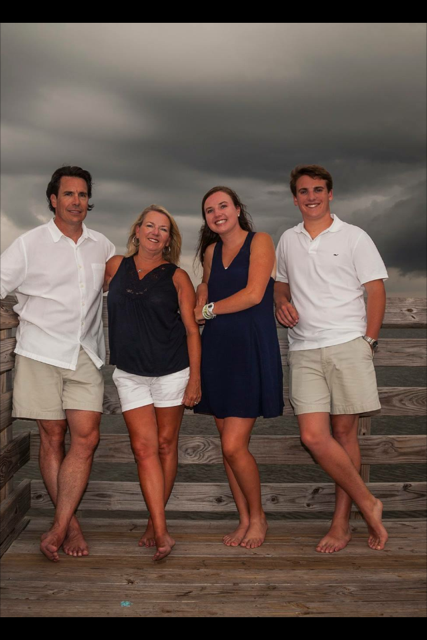 Phone:
Email:
Degrees and Certifications:
Ms.

Laura Munster

I love teaching because it brings me so much joy to see the curiosity, inquisitiveness and excitement in the eyes of little ones. First grade is awesome because you see so much growth in such a short time, and they are SO sweet and innocent. Hugs are quite frequent!

Joyner is such a family. I love living in the Joyner neighborhood and teaching here. I treasure academic instructional time and fully respect the standards that are put in place for our children. I work hard to make sure that each child is ready for 2nd grade, both academically and emotionally. We work hard and play hard in first grade!!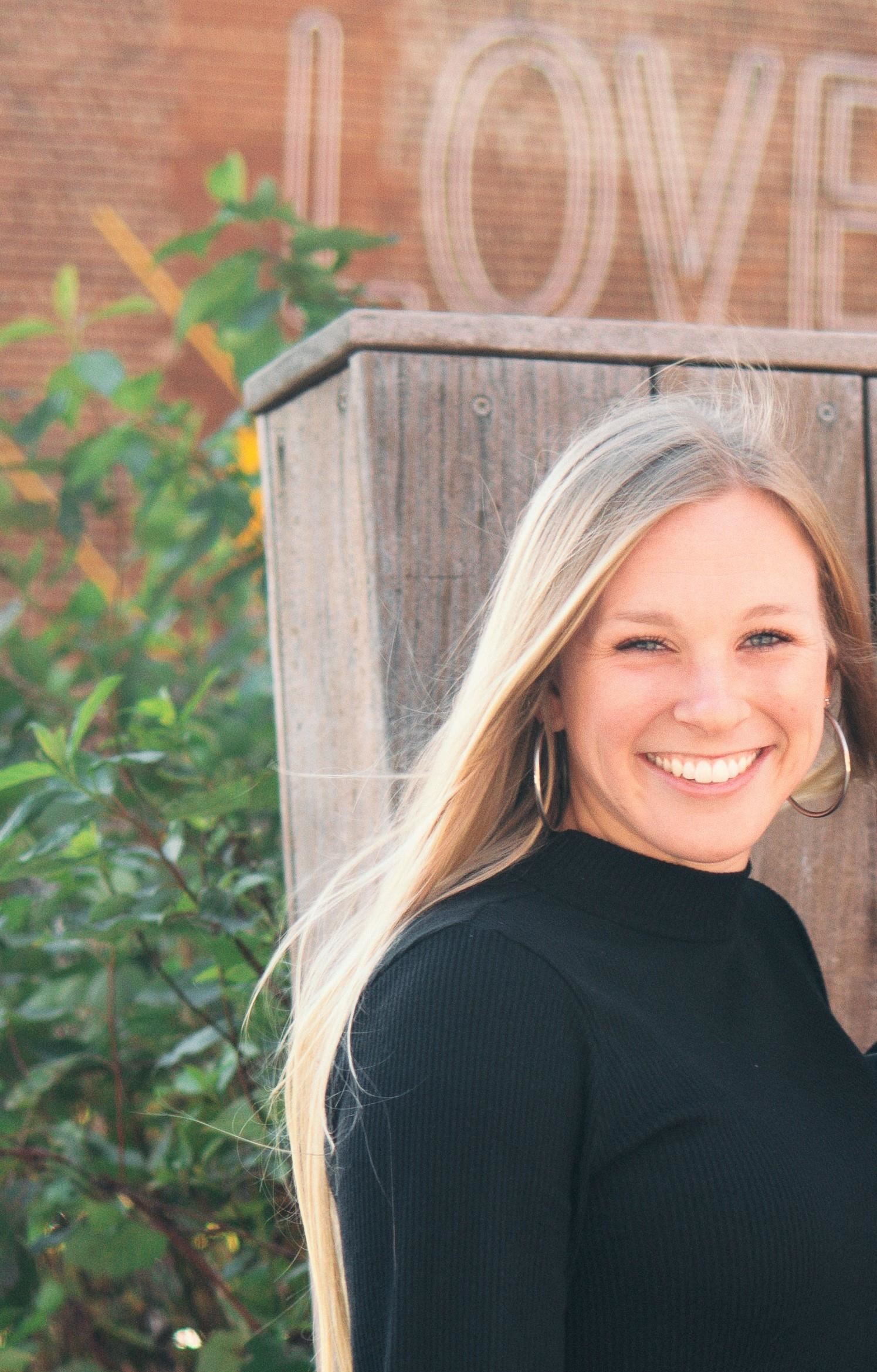 Phone:
Email:
Degrees and Certifications:
Ms.

Andrea Wilkerson

Hello! My name is Andrea Wilkerson, and I am so proud to be a 1st grade JYJ Jaguar! I was raised in Raleigh and was a Sanderson High School Spartan! I attended UNC Wilmington (Go Seahawks) and moved back to the City of Oaks! Working with children has always been a passion, and I enjoy learning with tiny humans every day! I love to see the growth that happens in 1st grade, along with their smiling faces each day! I enjoy the beach, being outside, the sunshine, sports (GO TARHEELS!), traveling, food, my sweet cats, and being with my family!