Counselor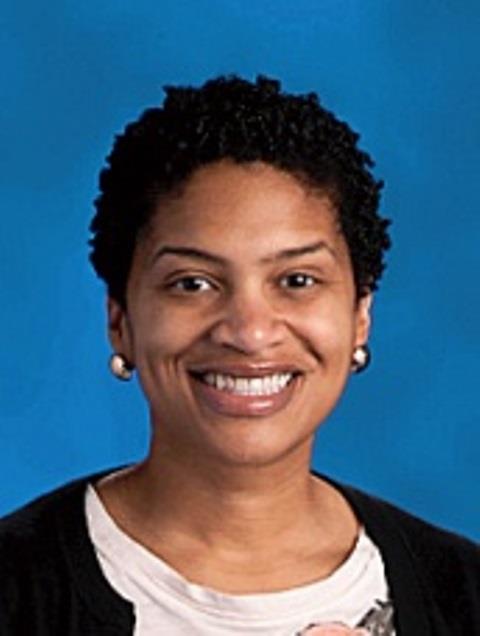 Phone:
Email:
Degrees and Certifications:
Ms.

Andrea Burston

I am a professional school counselor at JY Joyner Magnet Elementary. I was born and raised in Reidsville, NC to amazing and wonderful parents. I received my undergraduate degree in Business Education from North Carolina A&T State University (Aggie Pride!) I taught high school computer courses in Guilford and Wake Counties (NC) and really enjoyed the opportunity to teach and work with young adults. I received my master's degree in School Counseling from North Carolina Central University and have a Post-Master's Certificate in Advanced School Counseling from UNC-Greensboro. I am extremely thankful to work at such a great school like JY Joyner!


I enjoy reading, exercising, listening to music, gardening, decorating, and traveling! I thoroughly enjoy working with students and am elated to play an important role in shaping students with unlimited potential! I hope that they learn as much from me as I learn from them; they are absolutely amazing!
Counselor
Phone:
Email:
Degrees and Certifications:
Nurse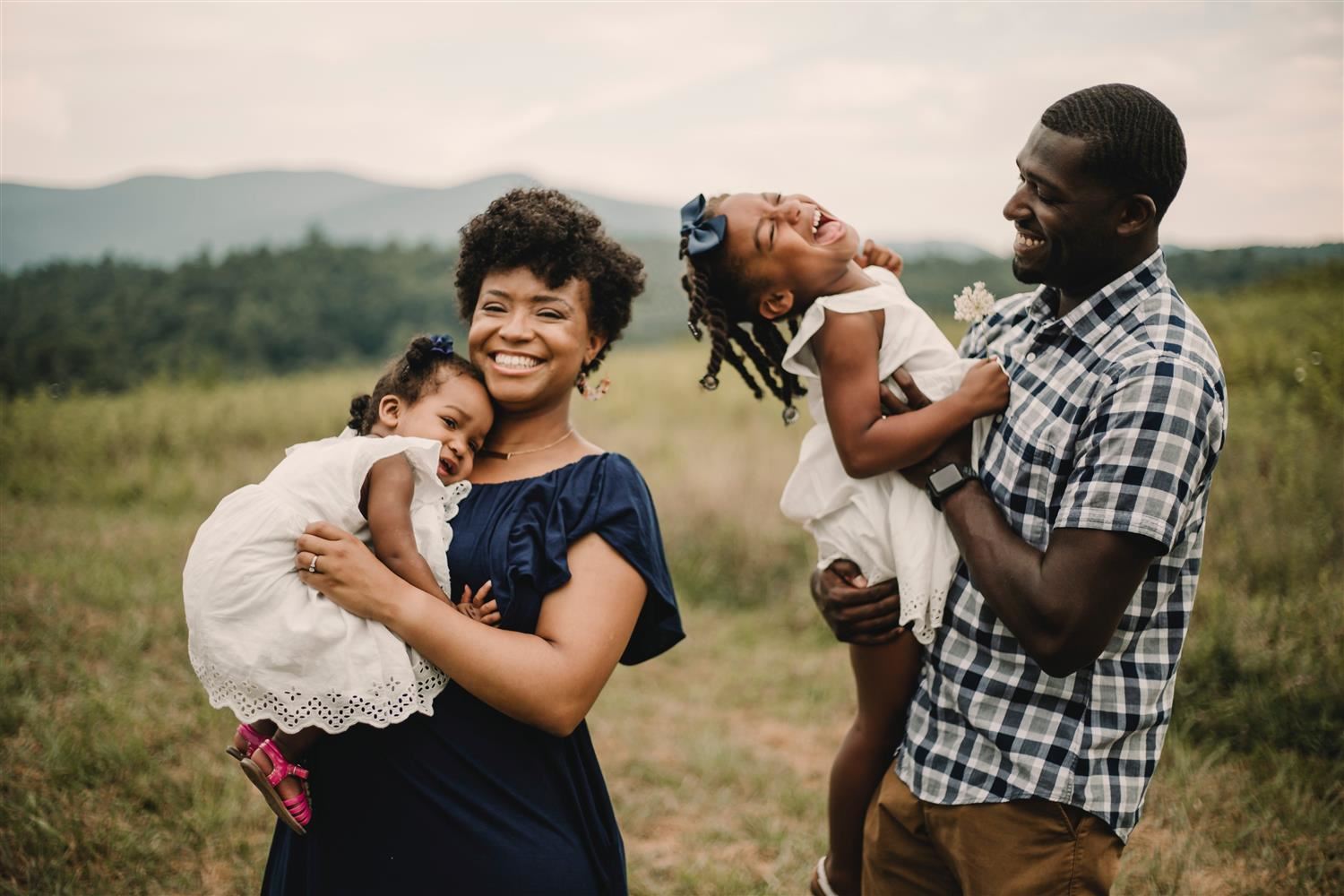 Phone:
Email:
Degrees and Certifications:
Ms.

Maureceia Brewington

My name is Maureceia Brewington and I am the School Health Public Health Nurse at Joyner Elementary. I am a proud graduate of North Carolina A&T State University in Greensboro, NC (Aggie Pride!). I grew up as a military brat and served four years active duty in the Air Force as a nurse. I have been a nurse for 12 years and have had experience working in many different areas of nursing. I love working with families and school staff to develop plans to keep our students as safe and healthy as possible. My husband and I have two young daughters. I enjoy spending time with family and friends, reading, and exploring our new home state of North Carolina. I look forward to supporting the families and staff of Joyner Elementary school!
Psychologist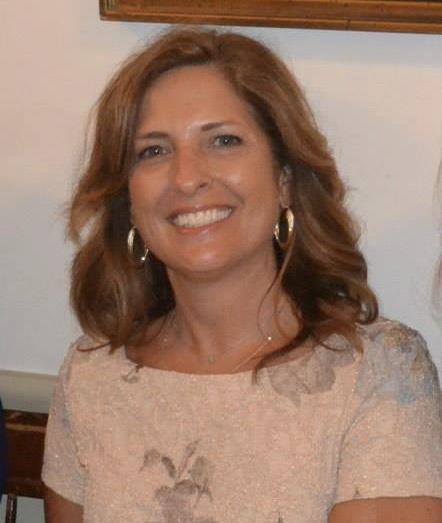 Phone:
Email:
Degrees and Certifications:
Ms.

Cynthia Squires

The 20/21 school year marks my 20th year of providing comprehensive psychological services to students, staff, and parents! I hold a BA in Psychology from UNC-Wilmington and an MA specialist level degree from UNC -Chapel Hill. Of course I am a tried and true Carolina basketball fan! Although I have served in a variety of schools at all grade levels, I enjoy my work with elementary age students the most. Specialized areas of training include the screening, monitoring and identification of learning disabilities and the assessment of autistic behavior relating to the identification and provision of special education support. Along with these specialties, I have a range of experience with providing direct and indirect (consultation) support to promote the social and emotional health of all students in schools.

On a personal note, I have been married to the same patient husband for 34 years. We have two sons who were educated in the Wake County Public School System. They are both happily married and gainfully employed! I have 3 grandchildren under the age of 2, and am expecting my fourth grandchild in February! The grandchildren truly are what I consider a crowning achievement!
Speech/Language Pathologist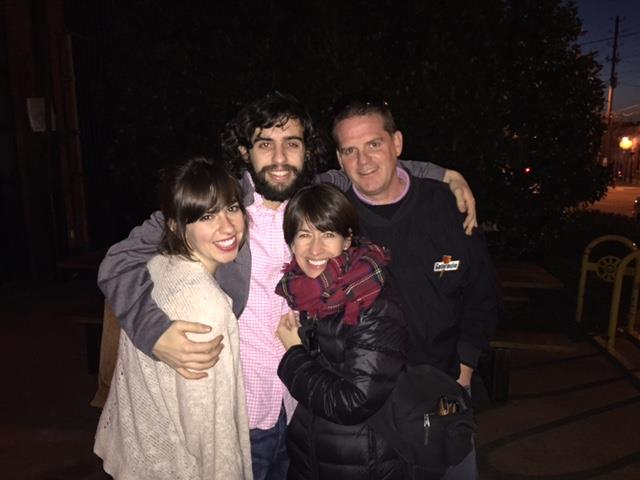 Phone:
Email:
Degrees and Certifications:
Ms.

Lynn Reynolds

As a Wake County Public Schools Speech Language Therapist I support students at both J.Y. Joyner Elementary School and Aldert Root Elementary School. My undergraduate degree was completed at Appalachian State University. I received my Masters Degree in Speech and Language Pathology from the University of North Carolina at Chapel Hill. I hold a North Carolina License in the area of Speech and Language Pathology and have received my Certificate of Clinical Competence from the American Speech Hearing and Language Association. My work experience includes public school, private practice, hospital, and assisted living therapies. I feel fortunate to work at this incredible school and to be a part of the Joyner Family!

My husband and I are the proud parents of two beautiful children and one sweet greyhound. In my free time I enjoy traveling, reading, knitting, and of course going out to dinner.
Occupational Therapist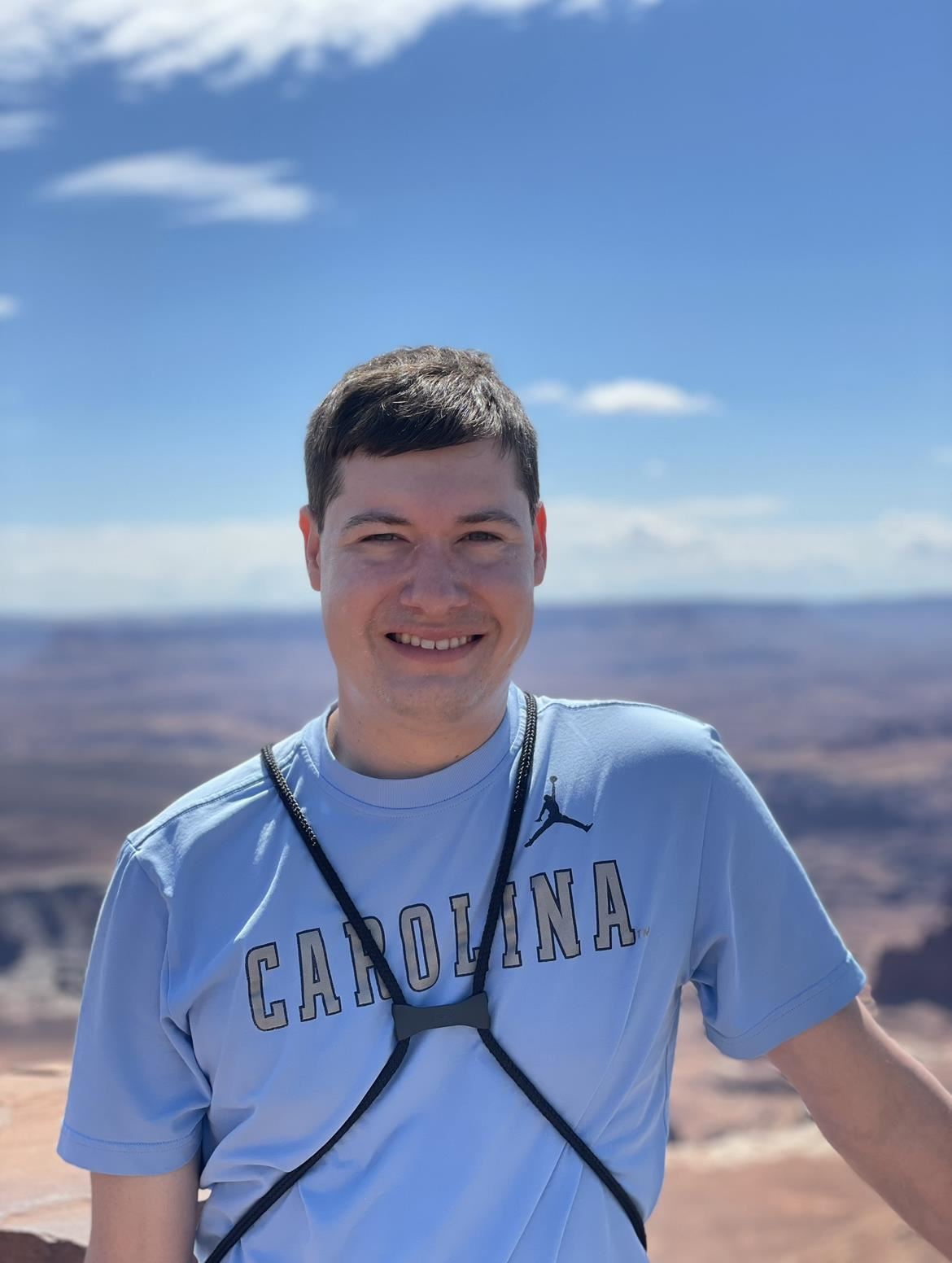 Phone:
Email:
Degrees and Certifications:
Mr.

Ryan Joyce

As an Occupational Therapist with WCPSS, I serve a variety of students across elementary and high schools. I'm glad to be a part of the Joyner family this year! I grew up in a small town called Madison, North Carolina and have been native to the state with the exception of a couple of years in Charleston, SC. I obtained my undergrad degree at UNC Chapel Hill and my masters in Occupational Therapy at the Medical University of South Carolina. I have lived in Raleigh for over 3 years. I love to travel and eat delicious foods! When I'm not at school I'm most likely binging a new show or going to my parent's house to play with our dog, Fenway. On summer breaks, I'm likely going to more travel destinations or helping lead Camp Carefree, a summer camp for kids with special needs!
Physical Therapist
Phone:
Email:
Degrees and Certifications:
Ms.

Sue Hemond

I have been a physical therapist for over 30 years

I graduated from University of Wisconsin-Madison with a B.S. in physical therapy

I am married with 3 grown daughters, and I have 3 wonderful grandchildren. My eldest grandchild started kindergarten at Conn ES this Fall!!!

I am fairly new to Raleigh, NC moving here from Michigan in 2016.
Social Worker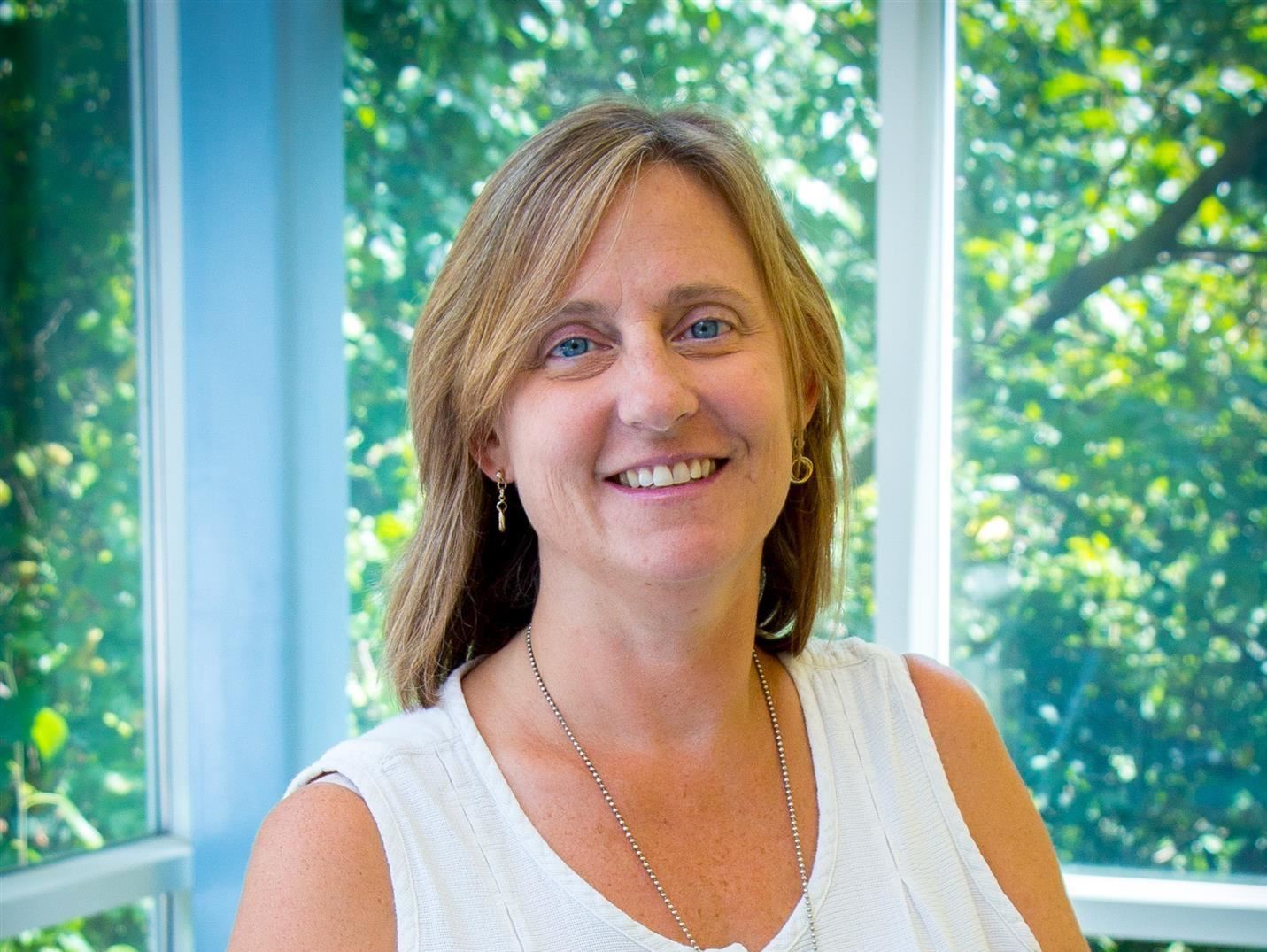 Phone:
Email:
Degrees and Certifications:
Ms.

Molly McNeill

I am based at Joyner and Root Elementary schools. I worked at Joyner several years ago, and I am delighted to be back again! I will be at Joyner 2-3 days per week. I primarily assist families with barriers to attendance, assistance with basic needs and connecting families to local resources, and families who are in temporary housing. If you have questions about local resources you may need for your family, please let me know! The best way to reach me is by email: mmcneill3@wcpss.net. Before joining the school system, I worked for Wake County Human Services as a school-based therapist. I am a Raleigh native, and I attended Wiley, Daniels, Broughton and UNC-Chapel Hill. I have a son and a daughter who now attend Enloe High School. In my spare time, I like to hang out at the pool/lake with my family, cook and work in my yard.