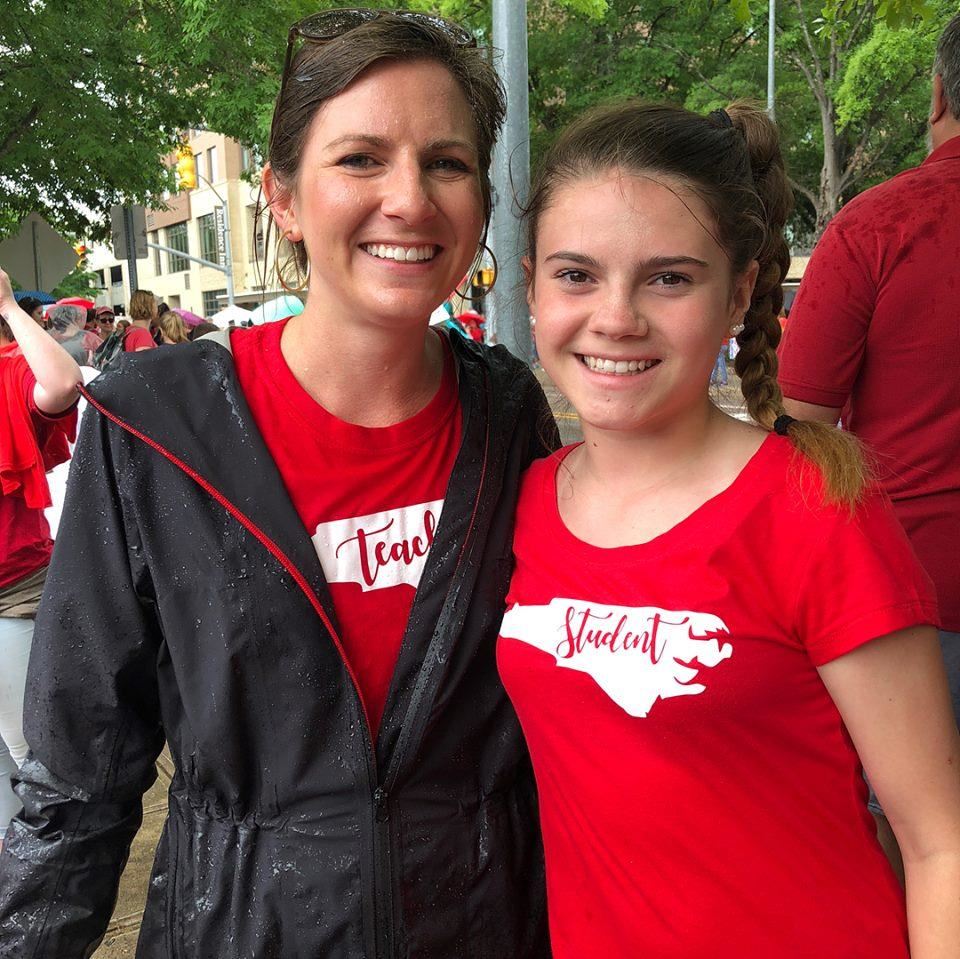 Phone:
Email:
Degrees and Certifications:
Ms.

Kathryn Brooks

Surprise! I'm back in 4th grade! This is my 8th year teaching. I am so excited to be your teacher. We are known as the "World Changers" in my classroom because I believe every person is capable of changing the world.

I am from Eastern NC, but have been in Raleigh since college. I graduated from NCSU (Go Pack!) in 2013 and then taught 4th grade for three years and 2nd for two years at Forest Pines Drive Elementary, where I received my National Boards! I left the classroom for a year-long opportunity with Raleigh Rescue Mission to serve as their Director of Children's Advocacy. This was a wonderful experience but I was thrilled to be back in the classroom here at JYJ teaching 4th. I then got to loop up with the 4th graders to 5th grade during the pandemic, and now I'm back to teaching 4th!


My passions include teaching, my family, faith, travel, running, and laughter. Outside of the classroom, you can find me singing, searching for the best tacos in town with friends, quoting Remember the Titans, squeezing my precious niece and nephew, or planning my next traveling adventure. Some of my favorites include smoothies, coffee, gum, and plants!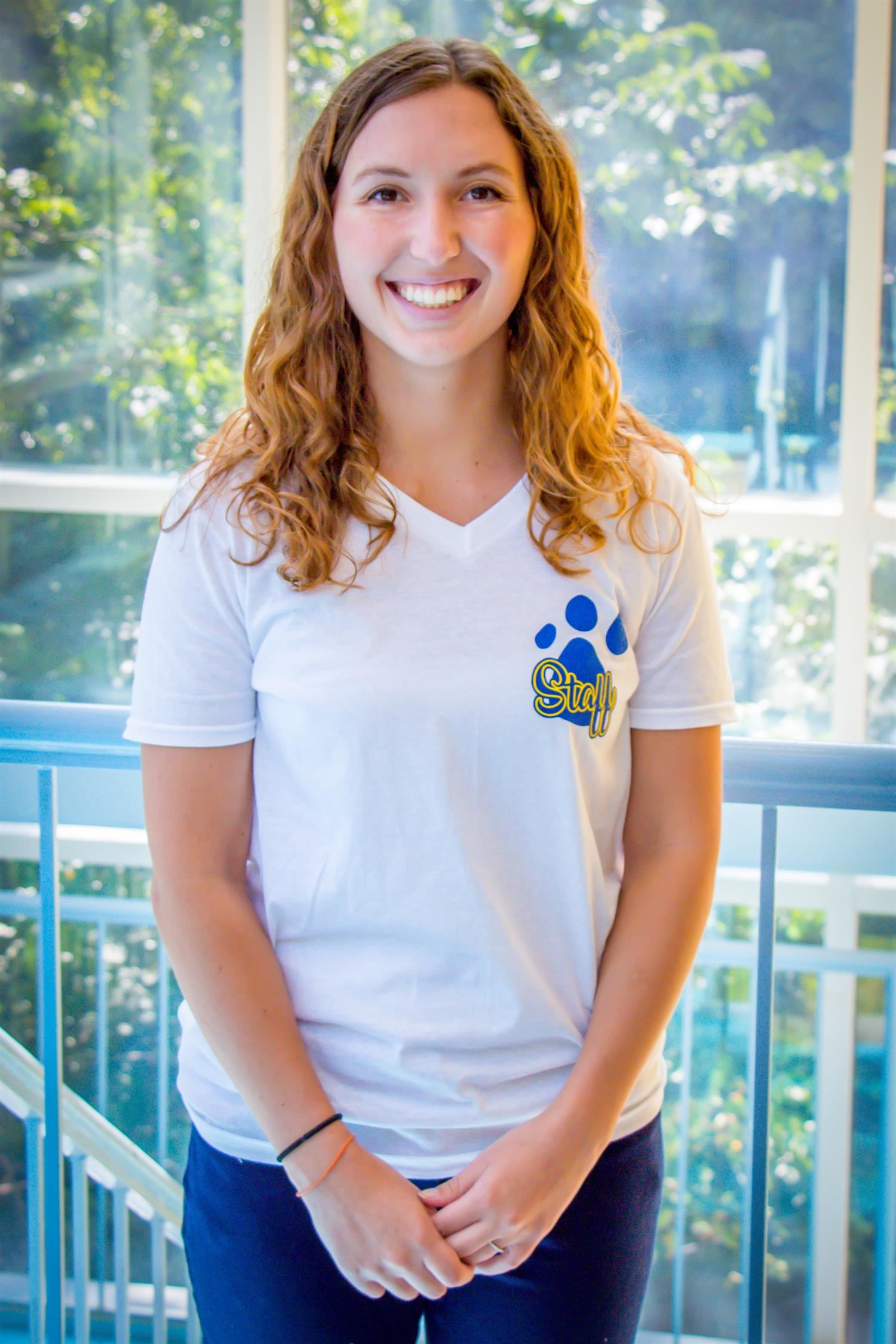 Phone:
Email:
Degrees and Certifications:
Mrs.

Nicole Fulton

Hello Everyone! My name is Niki Fulton and this will be my 4th year teaching at Joyner!

I am originally from Pittsburgh, Pennsylvania and I attended California University of Pennsylvania, but I made my way to North Carolina shortly after. I taught first in Spring Lake, NC before moving here. I love Raleigh, Joyner, and the wonderful people who make up this place.

In my free time I enjoy reading, painting/drawing, and spending time with my husband and our dog Maelee.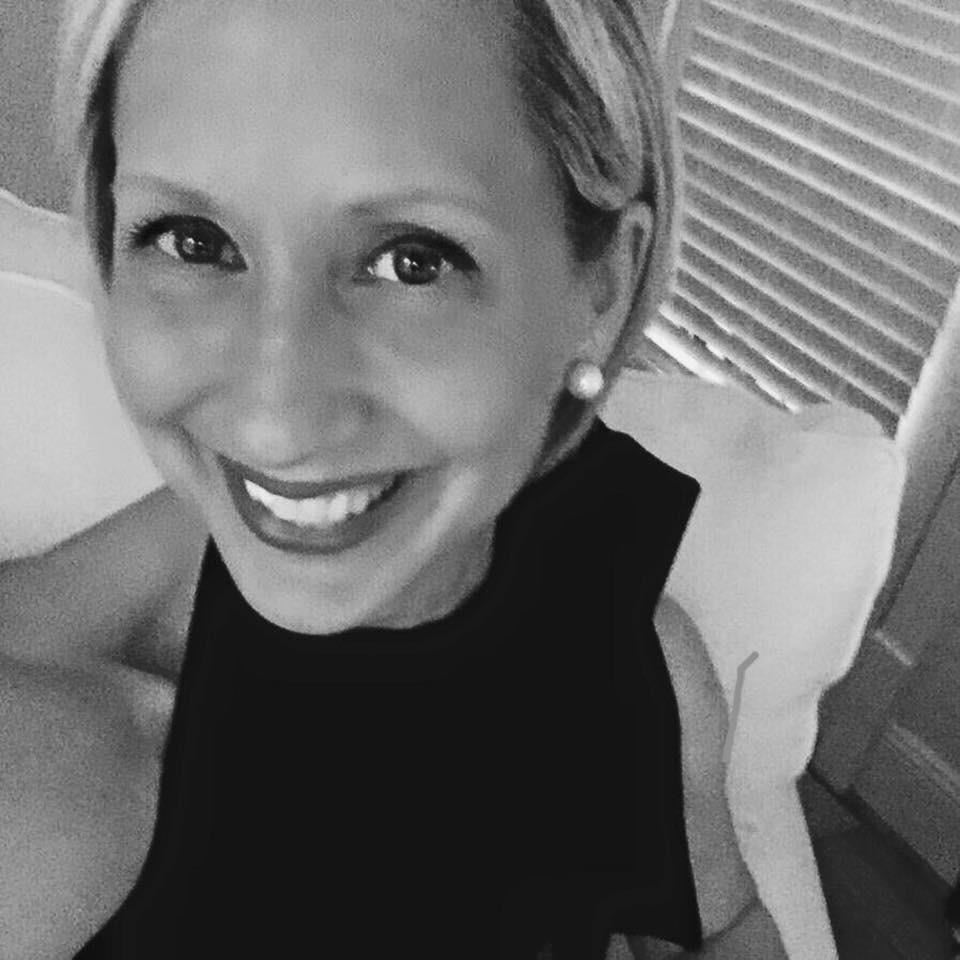 Phone:
Email:
Degrees and Certifications:
Ms.

Kate Mitchell

My name is Kate Mitchell, and I am a 4th grade teacher at the JYJ! I absolutely love working with children and have been doing so for over 13 years! The majority of that time at Joyner! I am from Halifax, Virginia, and I went to high school here in Raleigh at St. Mary's. I graduated from the College of Charleston in South Carolina in 1997 with a BA in Theatre Arts. I started teaching in 2002. I can't imagine doing anything else with my life!

For fun, I train train train for Triathlons and completed my first Half Ironman in the Spring of 2017. I train for full marathons and triathlons and love fitness in general. I enjoy bringing fitness into my classroom! I also love to travel and hope to see as much of the world as possible.

The children I meet each year bring so much joy to my life, and I look forward to what the future holds!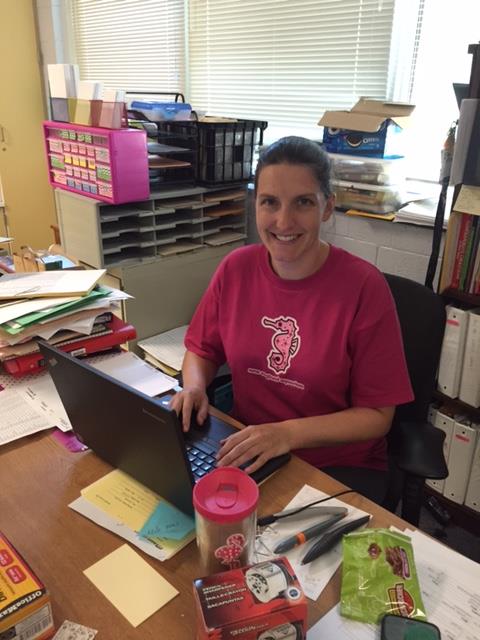 Phone:
Email:
Degrees and Certifications:
Ms.

Jo Wallace

Unbelievably I have now been at Joyner for 10 years! I have had the opportunity to teach in a variety of schools both here in the USA and in my home country of England. I love to read, travel and enjoy finding interesting bakeries! There are so many things that I could talk about to explain why I enjoy being a part of the Joyner family, it is hard to narrow them down! Probably the fact that I call my workplace a family is the main reason I love coming to work everyday! I love being in a school where not only am I allowed to be creative, but we as staff are encouraged to create learning environments where I can guide children to be independent problem solvers. This gives me daily reminders about why I chose to go into teaching and have stayed with something I not only love to do, but believe in.