Return to Headlines
Ms. Chidester's Weekly Message: 08/26/22
Dear Conn Magnet Elementary School Families,
Thank you to all who came out yesterday evening for our Meet the Teacher event for grades 1-5. It was great to see our hallways filled again with students and their families. We are looking forward to a wonderful year together!
As you prepare for Monday, here is a quick checklist to review to ensure your family is ready:
Transportation: We encourage everyone to use the same mode of transportation on the first day of school that your child would normally use throughout the year. This will make sure your child and the school have a routine established. How a student arrives on campus in the morning is typically the same way they are sent home in the afternoon unless we are provided notice of a change by a parent/guardian in writing. Following these recommended procedures will assist us with a smooth dismissal process.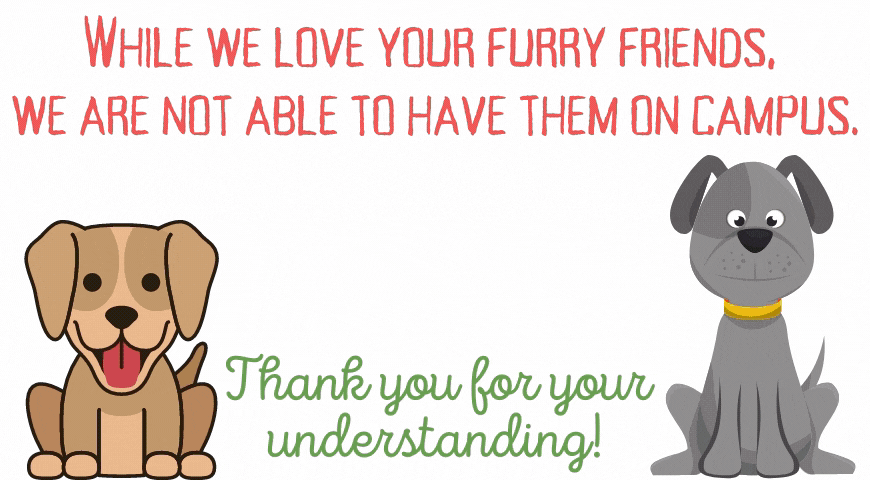 PTA Updates: Mark your calendar to join us for our first Community Night Out scheduled for September 22 from 4:00 p.m. - 7:00 p.m. at Brookside Bodega! Community Nights Out are fundraisers to bring Conn families together while supporting local businesses. Brookside Bodega will donate a portion of their sales from 4:00 p.m. -7:00 p.m. directly to our school! Visit www.connpta.org for more details. We hope to see you there!

We look forward to partnering with you this upcoming school year! Make sure a PTA membership and Conn spirit wear are part of your back to school shopping! Memberships are only $10/person. Visit https://conn.memberhub.com/store to join and purchase Conn car magnets, tumblers, and t-shirts.
Gabriel Chidester, Principal
Important Dates to Remember
Saturday, August 27- PTA KinderCONN at Conn Magnet Elementary's playground from 9:30 a.m. - 11:30 a.m.

Monday, August 29- First Day of School

Tuesday, August 30- Meet the Teacher for PreK from 10:00 a.m. - 11:00 a.m.

Thursday, September 1- First Day of School for PreK students

Friday, September 2- Meet the Teacher for Kindergarten from 11:30 a.m. - 1:00 p.m. and 2-Hour Early Release

Monday, September 5- Holiday

Tuesday, September 6- First Day of School for Kindergarten students

Thursday, September 22- PTA Community Night Out at Brookside Bodega from 4:00 p.m. -7:00 p.m.

Monday, September 26- Teacher Workday