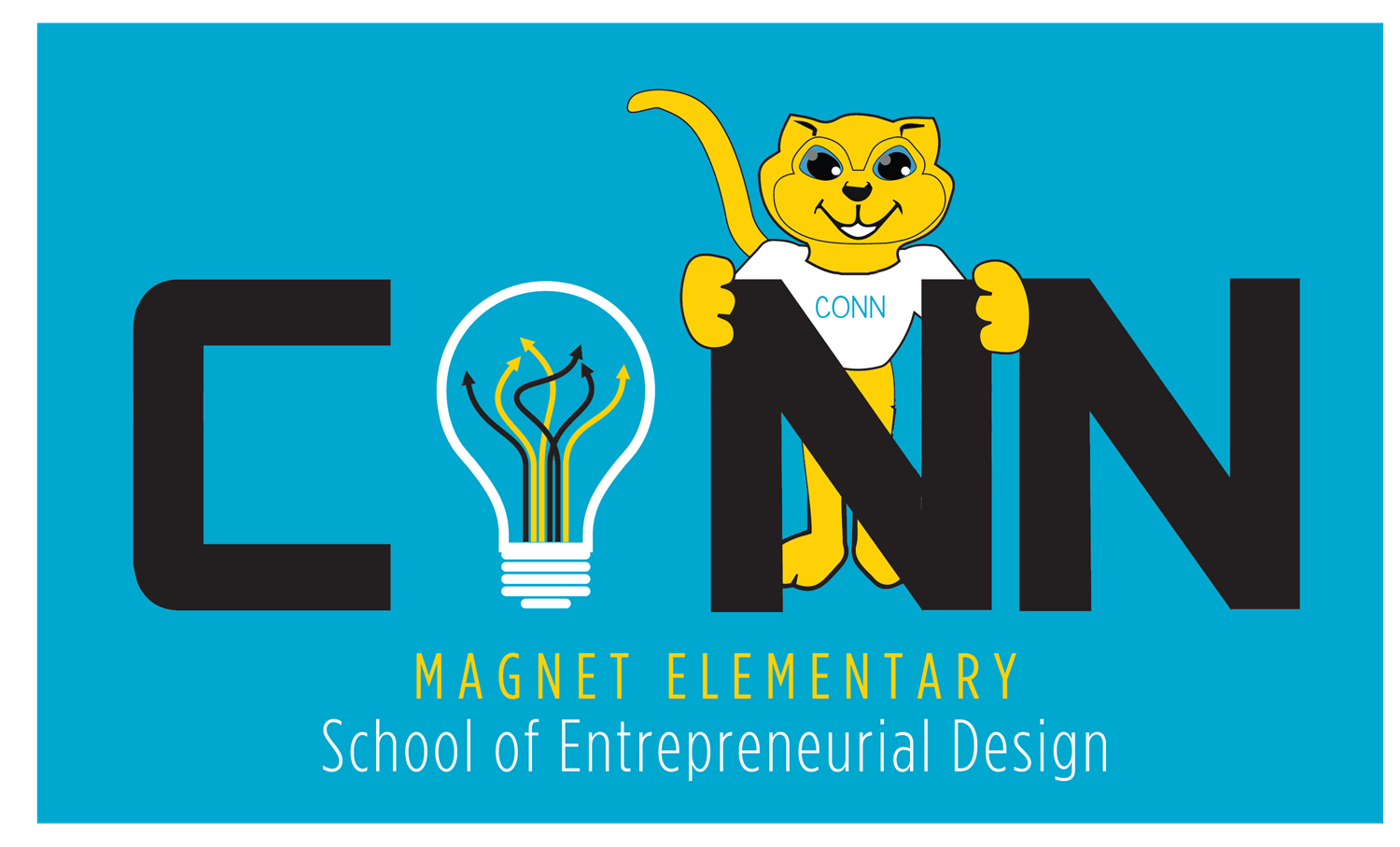 Our Mission

Conn Magnet Elementary will provide a relevant and engaging education and will graduate students who are collaborative, creative, effective communicators and critical thinkers.



Our Vision

Conn students will be lifelong learners equipped with a growth mindset and able to work collaboratively within diverse communities.
Conn Elementary opened on January 3, 1955. The school was named after Emma Conn, a teacher and principal for 50 years. In the fall of 1982, Emma Conn Elementary School became Emma Conn GT Magnet. The Norma Wall Haywood Media Center was added to our school and was dedicated on November 18, 1990. In July 1998, the school's magnet theme changed to Global Communications and Technology with a focus on "preparing students to be productive, responsible citizens in an ever changing global society." At the start of the 2004-05 school year, Conn's theme changed to Active Learning and Technology. In July 2016, the school's magnet theme changed to School of Entrepreneurial Design. Conn has recently been named a National Magnet Schools of America "School of Excellence" and "School of Distinction."