Meet the Administration Team!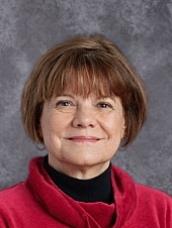 Phone:
Email:
Degrees and Certifications:
Sherry Schliesser, Principal

I began teaching elementary school 50 years ago and have loved most every minute of my career in education. I have a Master's Degree in Elementary Education from Radford University in VA and a Master's Degree in Public School Administration from North Carolina State University. I have been at Kingswood Elementary School as Principal for 15 years. I have two adult children, seven grandchildren and a puppy named Sunny. The beach (any beach) is my favorite place to be.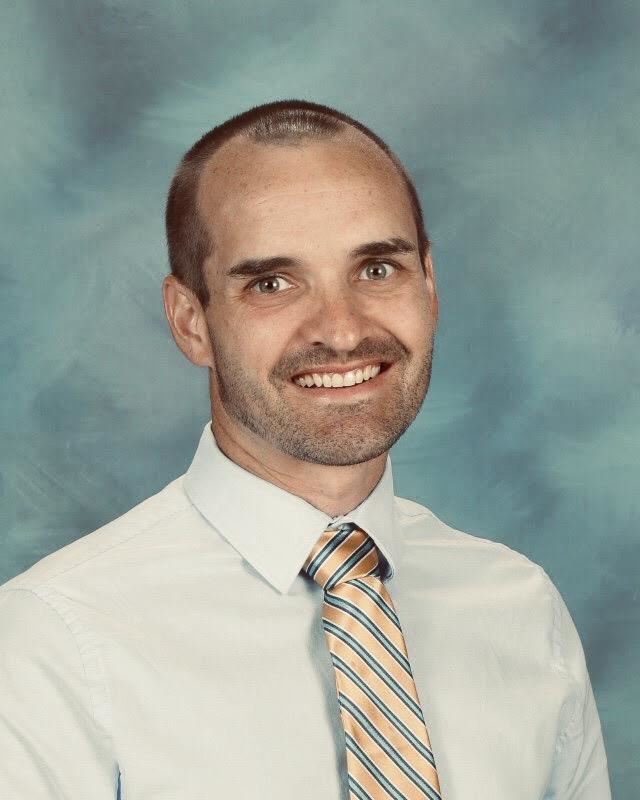 Phone:
Email:
Degrees and Certifications:
Jason Norton, Assistant Principal

My name is Jason Norton, and I am thrilled for the opportunity to serve Kingswood Elementary as Assistant Principal for a 3rd full year! I was born and raised a Buckeye in the small town of Bellefontaine, Ohio. I completed my undergraduate work at Clark Summit University with a degree in Elementary Education and most recently graduated from the University of North Carolina at Chapel Hill with a Masters in School Administration. My wife (of 17 years) and I have lived in North Carolina since 2006 and have been blessed with three amazing children, Reese (13), Carter (10), and Will (7). Sports are another personal passion of mine, as I am an avid fan of the Cincinnati Reds, Cincinnati Bengals, and THE Ohio State Buckeyes. In my spare time, I love to go on adventures and set personal goals that challenge me I have had the opportunity to teach and work with hundreds of elementary students and educators throughout my 17 years in Wake County Public Schools. I am passionate about being inside of a school and enthusiastically working with students and families to ensure that school becomes a place that they ALL feel loved, supported, and CAN experience academic success! I am honored to be able to partner and serve with all the wonderful staff, students, and families of Kingswood Elementary, and I can't wait to meet and get to know each of you! Looking forward to a great '23-'24 school year!