Meet the Specialists!

(L-R: Sarah Breeze, Terri McLeod, Maggie Beauston, Jessara Miragliuolo, Macy Brinson)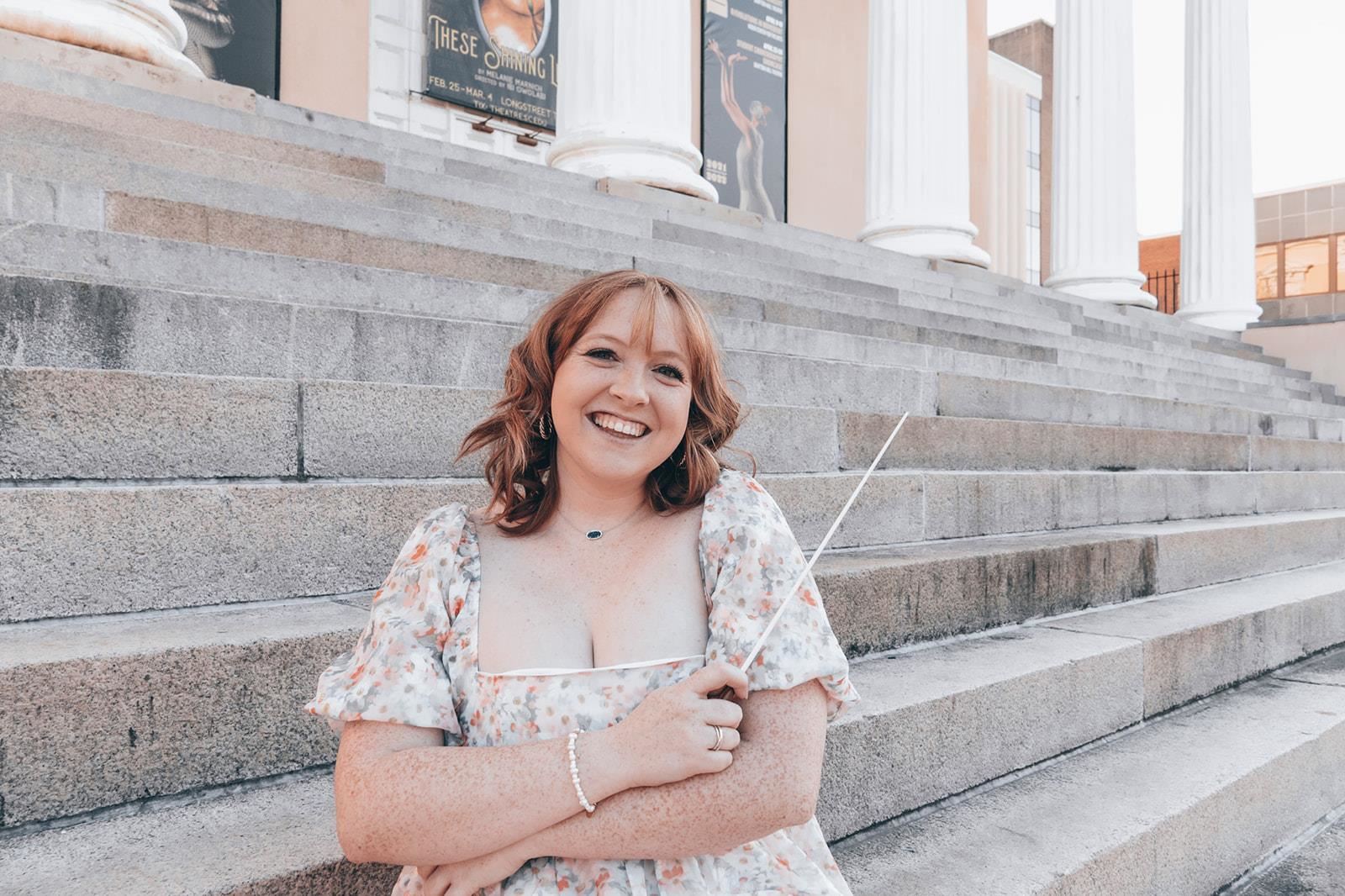 Phone:
Email:
Degrees and Certifications:
Maggie Beauston

Hi everyone! This is my first year at Kingswood Elementary and my first year teaching in general! I am so excited to be joining the community at Kingswood as the Music Teacher. I graduated magna cum laude at the University of South Carolina - Go Gamecocks! I am originally from Charleston, SC. When I am not teaching, you can either find me singing or reading a book. I am SO excited for this school year to begin.

Instagram: @KingswoodMusic

Twitter: @Music_Kingswood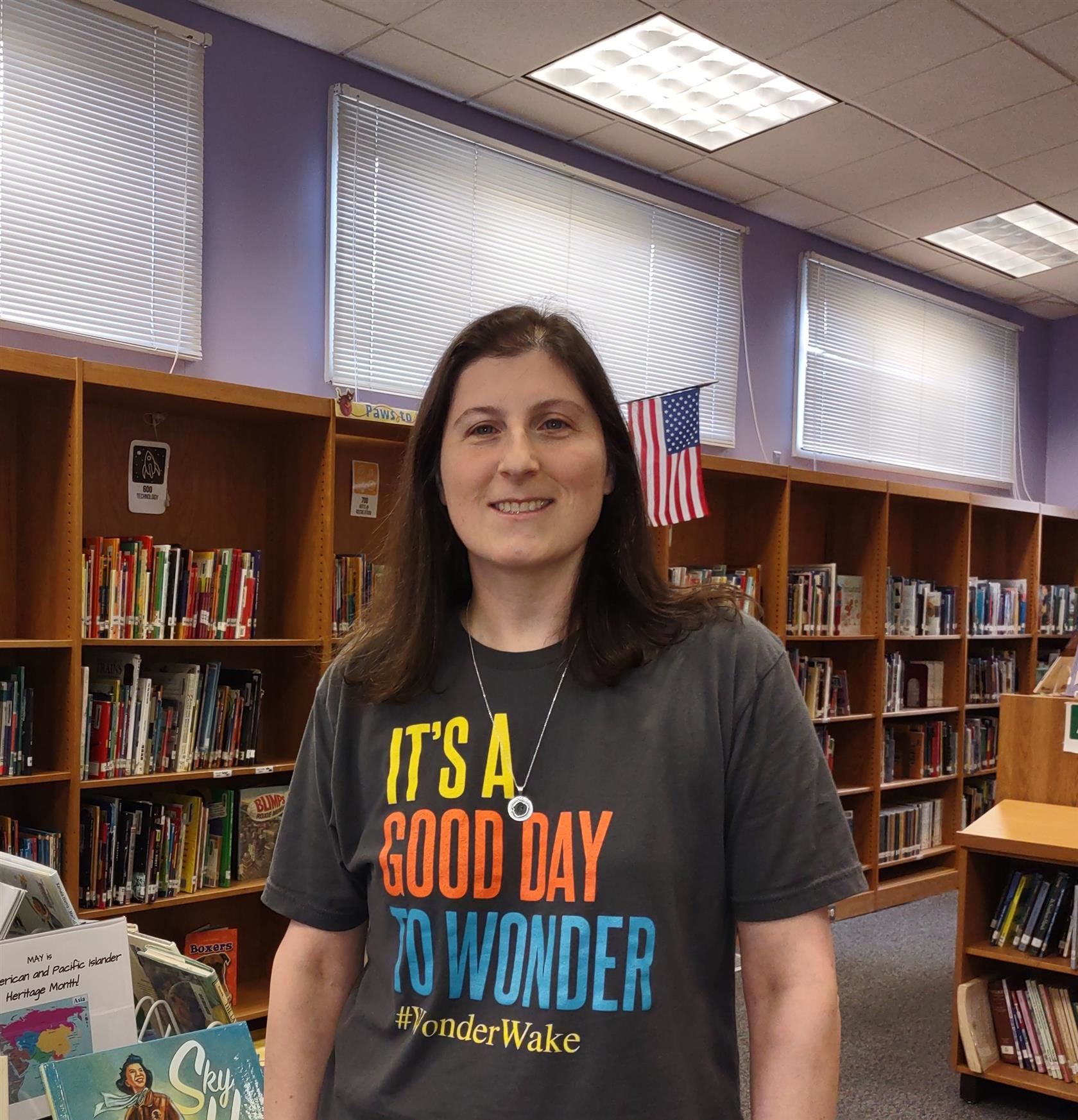 Phone:
Email:
Degrees and Certifications:
Sarah Breeze

Hi Kingswood families! This will be my fifth year as the School Library Media Coordinator at Kingswood. I am originally from New York, and I earned my undergraduate degrees in English and French from Boston University. My graduate degrees in English Literature and Library Science are from UNC-Chapel Hill, and I also completed the school library licensure program at UNC-Greensboro. Like most librarians, I love books! I have worked in publishing and with rare printed materials in the past, but I really enjoy sharing the love of reading with students. I also love art, travel, and spending time with my husband, two children, and cat. I am looking forward to a great year at Kingswood!

Media Center website: https://sites.google.com/wcpss.net/kingswoodmediacenter/

Twitter: @Kingswood_Media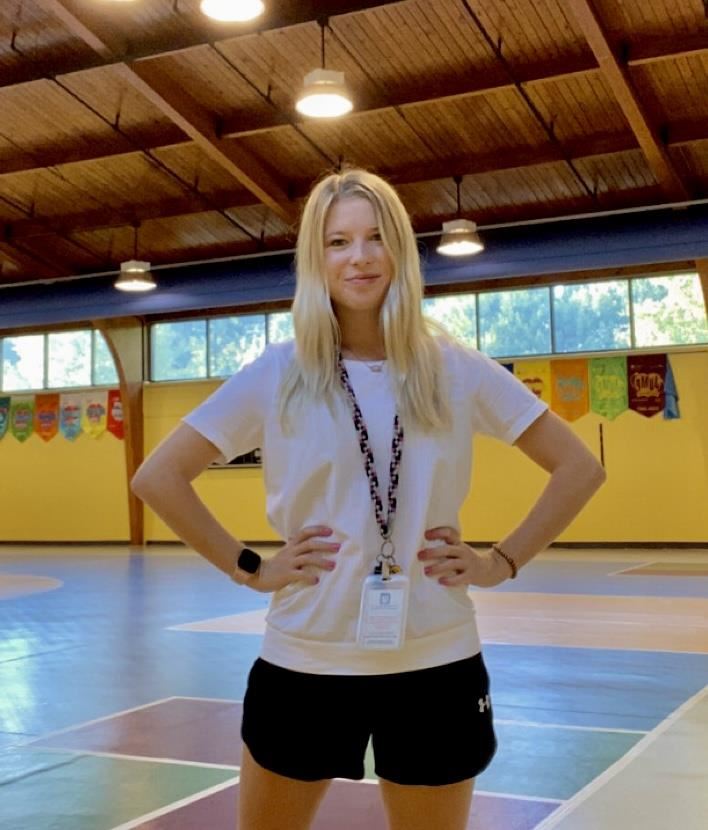 Phone:
Email:
Degrees and Certifications:
Macy Brinson

Hi Kingswood Families! My name is Coach Brinson, this is my 2nd year as the PE teacher at Kingswood. I am from Emerald Isle, NC, and I moved to Raleigh in 2015 to attend Meredith College. I earned a degree in Exercise Sports Science and obtained a K-12 teaching license in Health and PE. At Meredith college, I ran collegiately on the Cross Country and Track Team and was a Teaching Fellow. In December, I will graduate with my master's in Kinesiology from the University of North Georgia. I have a Goldendoodle named Maple and I am a lover of anything Disney World! I am very excited for a fun and active year!

Follow me on Instagram (coach__brinson) and Twitter (@CoachBrinsonPE) to see the fun that happens in my classroom.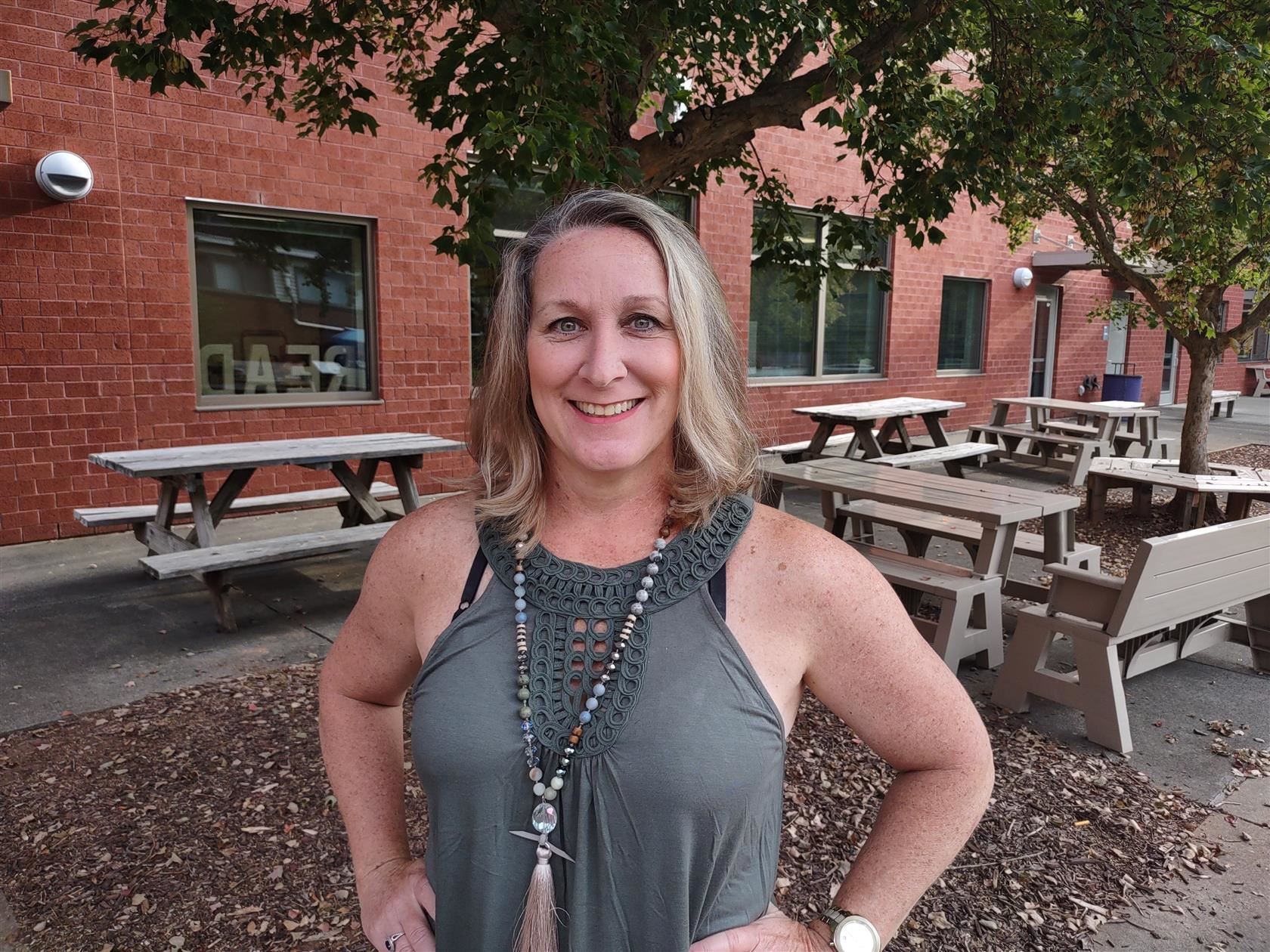 Phone:
Email:
Degrees and Certifications:
Terri McLeod

Hello Kingswood Families! I can't tell you how excited I am about my new role as STEM Teacher this year. This is my seventh year at Kingswood. I have taught 1st grade, 2nd grade and Virtual Academy in the past.

I am a Montessori certified teacher ages 6-9. Before becoming a teacher ten years ago, I was in Veterinary Medicine for 15 years, working as an Orthopedic Surgical Assistant. I now get the unique pleasure of combining my love of math, science and the Montessori pedagogy into a fun filled year of hands-on exploration and learning.

At home, I am building a food forest to feed our family and adding native plants to feed the pollinators and other wildlife. My son is in middle school and also shares my love of animals. We have a pond full of fish and three dogs. We also enjoy hiking and biking.

Twitter: @MsMcSTEM
Phone:
Email:
Degrees and Certifications:
Jessara Miragliuolo

I am a Northern girl who has come to prefer the warmer weather of the South! I graduated from The Pennsylvania State University with a Bachelor of Fine Arts Degree in Sculpture before continuing on to their graduate program for Art Education. Two years ago, I received my National Board certification.

This is my fifth year at Kingswood. I practice the TAB (Teaching for Artistic Behavior) pedagogy in my classroom. A belief that the students are the artists and the classroom is their studio. This student-centered approach to teaching enables me to meet the student where they are and promotes authentic artwork that is created and planned by the student. I feel so lucky to be at a school where student choice, voice, independence and creativity are supported and encouraged.

When I'm not teaching, I enjoy playing with my puppy, Cody, hiking, watching football and traveling. My husband, Mike, is a teacher and coach at Green Hope High School. During our vacation times we TRAVEL! We have visited over 20 countries since we got married only 7@ years ago. To me, nothing beats seeing the world, it's beautiful sites, cultures, people and (of course) ART! I love being able to share pictures and stories of the places I have been with my students.

Twitter: @MiragliuoloArt