Meet the First Grade Team!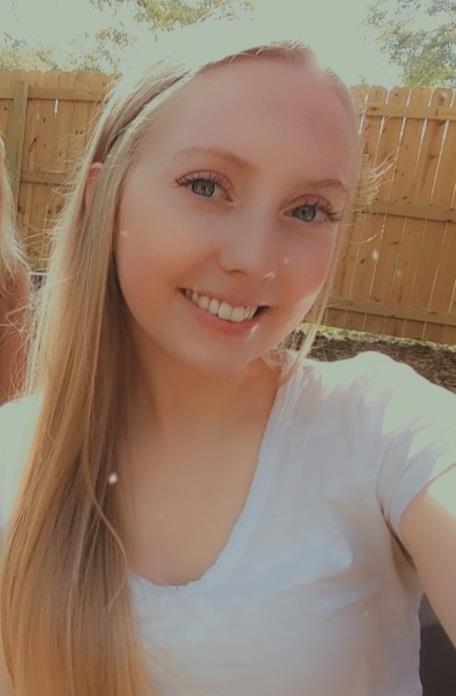 Phone:
Email:
Degrees and Certifications:
Jordyn Johnson

Hi! My name is Jordyn Johnson and I am so excited to join the Kingswood family as a 1st grade teacher! I am a recent Meredith College graduate and this will be my first year teaching. I grew up in Raleigh with my parents and two younger siblings and I now live with my boyfriend of 9 years, our cat, and our rabbit! I love cooking, watching comedy movies/TV shows, and going to the beach!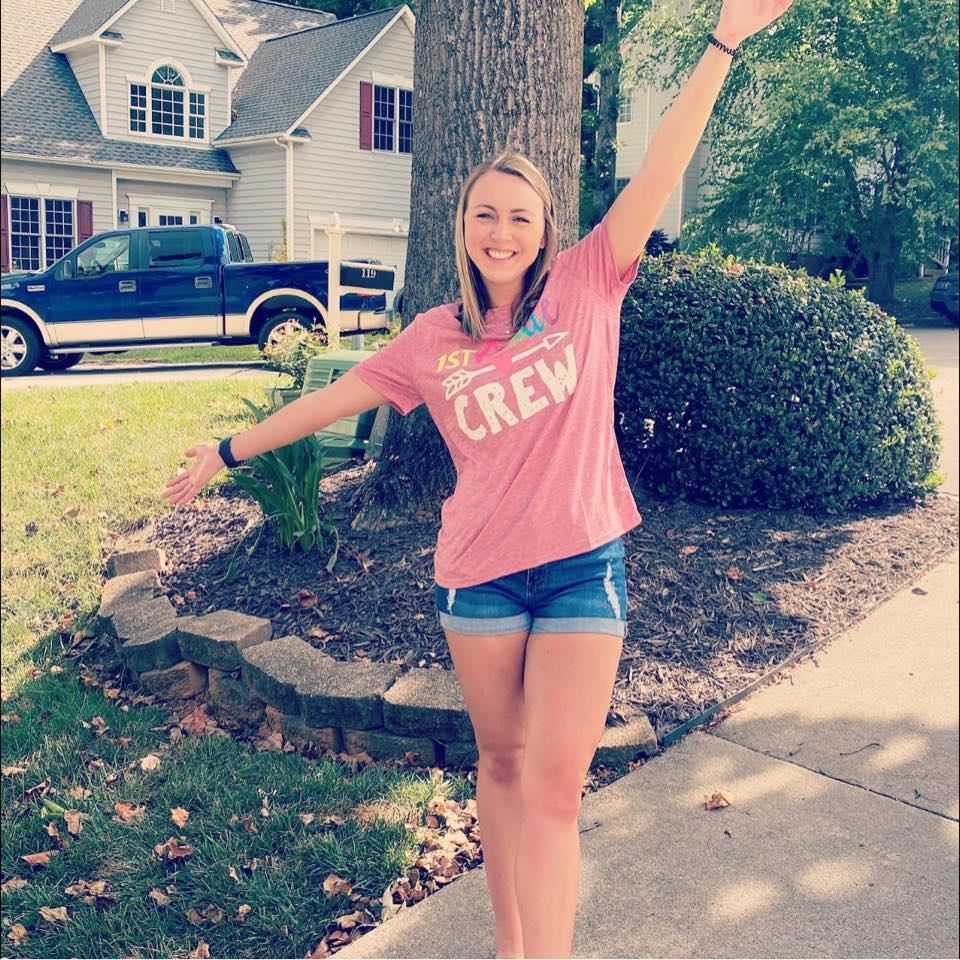 Phone:
Email:
Degrees and Certifications:
Briana Lingle

Hi! My name is Briana Lingle and this is my second year teaching at Kingswood Montessori STEM Magnet School. You may have seen me around school last year as part of the Kindergarten team! I can't wait to meet all of my 1st grade students and their great families!

I graduated from the University of North Carolina-Wilmington with a degree in Exercise Science and quickly realized that that wasn't my real passion, but that teaching was. I then went to North Carolina State University to receive my masters degree in teaching! I love working with children and challenging them to become the best they can be, both academically and emotionally. This year is going to be a great year!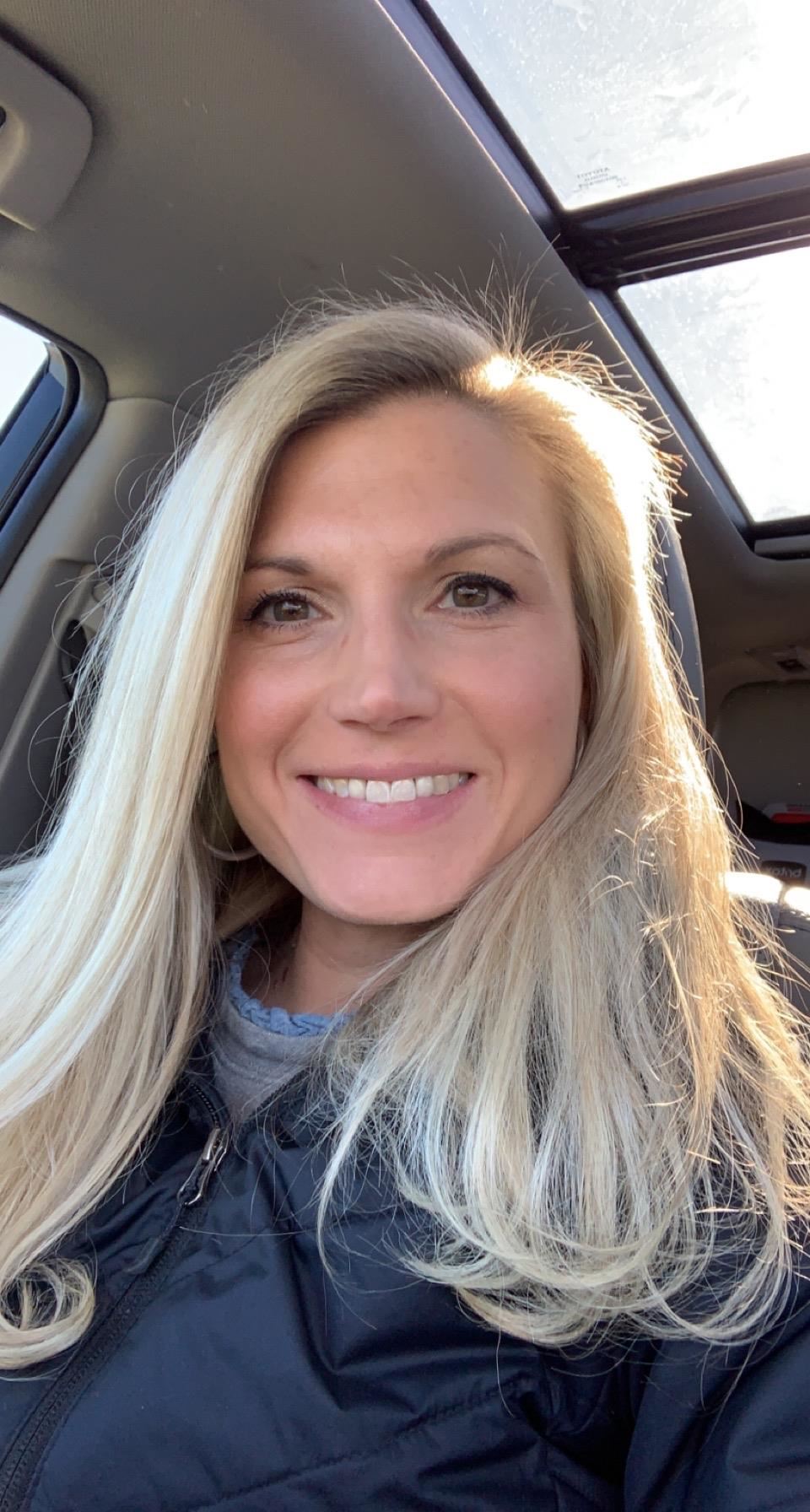 Phone:
Email:
Degrees and Certifications:
Hilary May

Hi! My name is Hilary May, I'm so happy to be here at Kingswood and looking forward to a great year! This is my first year here at Kingswood as well as with WCPSS. I did teach second grade for eight years in Wilmington. I also taught preschool last year as well. I was born and raised here in Cary, and love the area. I went to UNCW for my undergrad degree in Elementary Education. I have two little boys, who are in Elementary School. We also got a new puppy this summer, named Winston! He's been a wonderful addition to our family! I love to spend time with my family & friends, play soccer and go to the beach! I'm excited for a wonderful year here at Kingswood!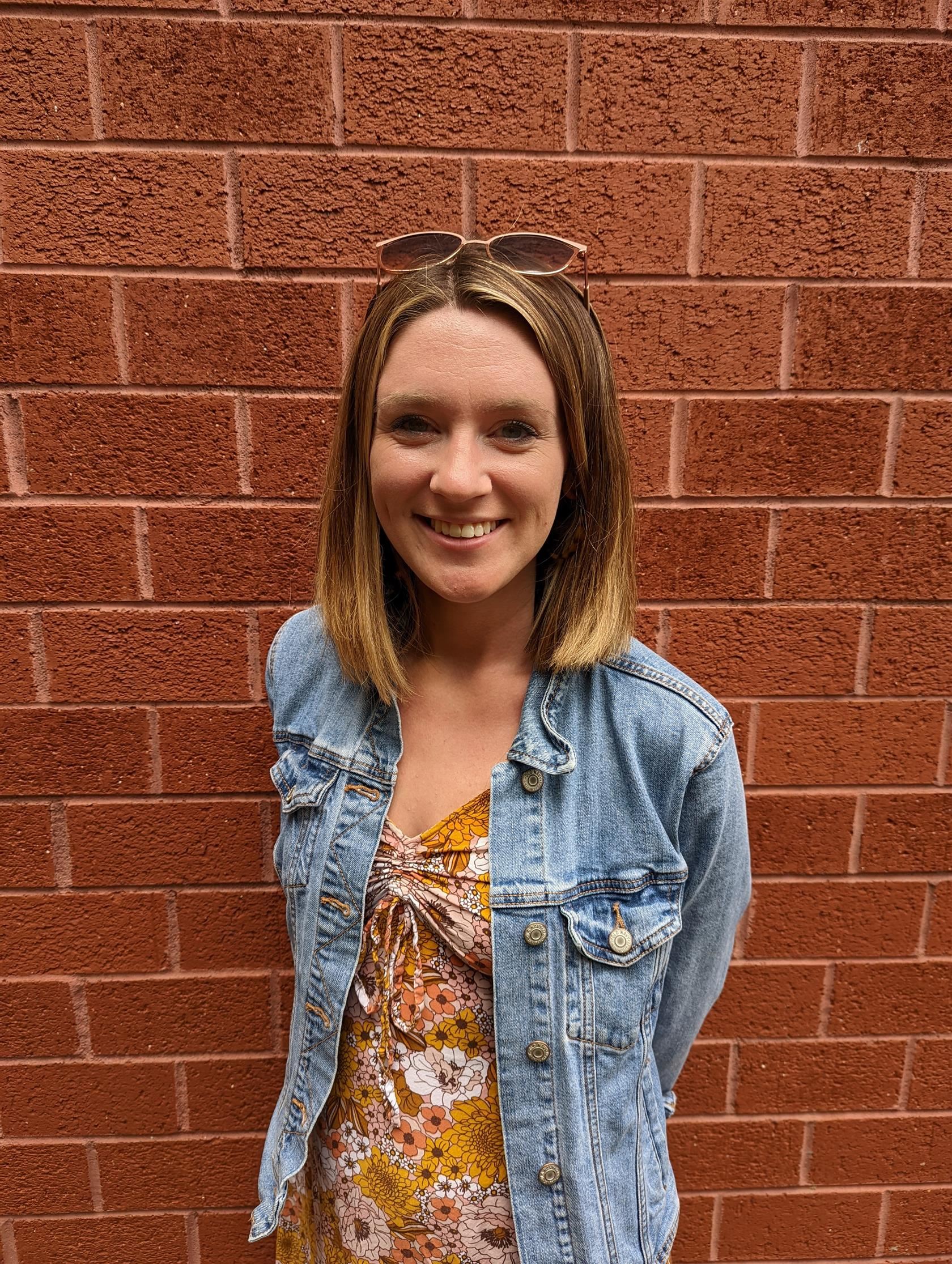 Phone:
Email:
Degrees and Certifications: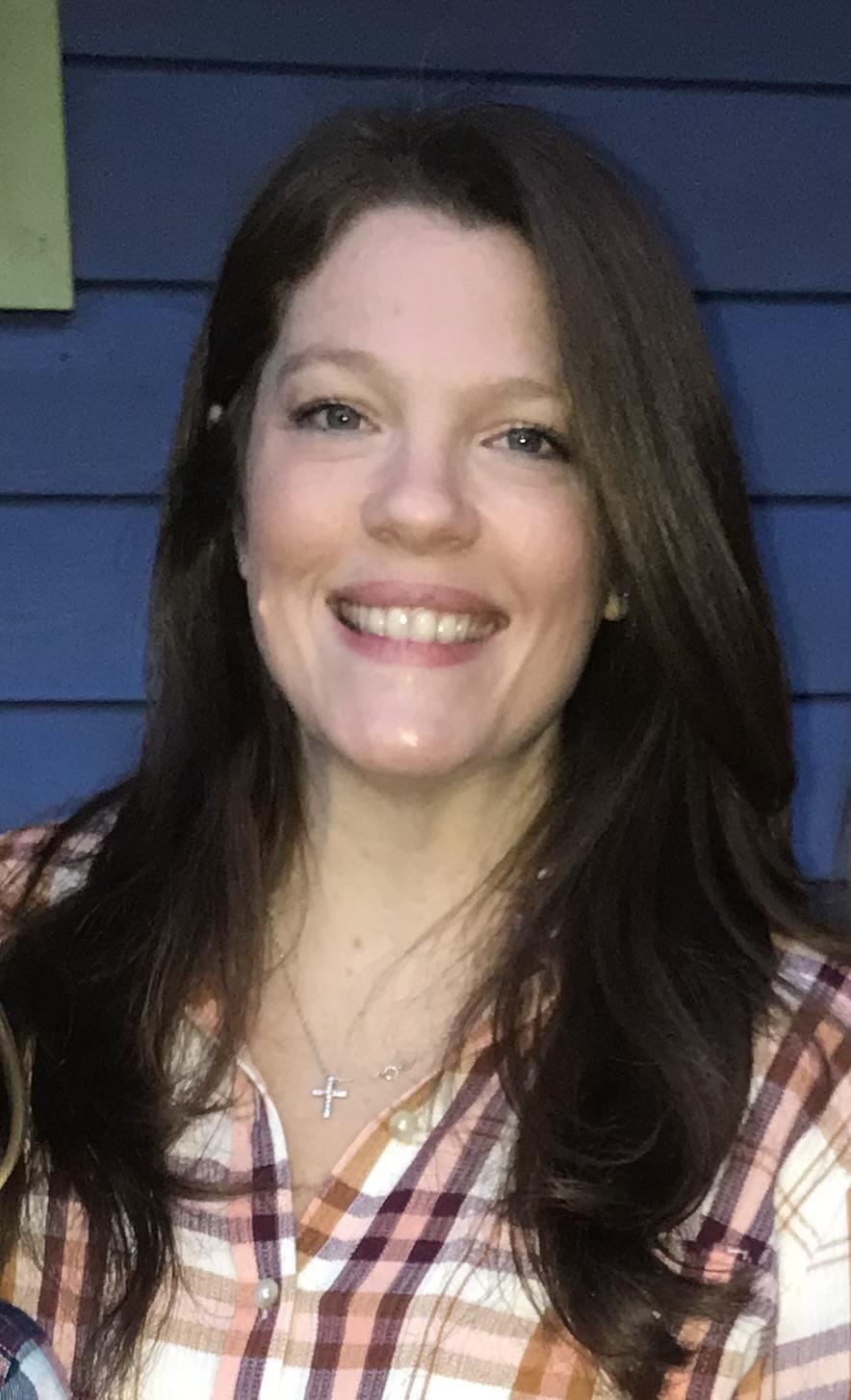 Phone:
Email:
Degrees and Certifications:
Kimberly Day

Hi! My name is Kim Day and this is my 5th year at Kingswood as an IA. Before joining the Kingswood team I taught at a preschool and was a stay at home mom. I have two daughters, who both attended Kingswood. Madison is 13 and Peyton is 12. We are from Florida and love going back every summer to spend time with family and enjoy the beautiful Gulf Coast. 🙂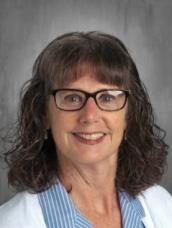 Phone:
Email:
Degrees and Certifications:
Jill Harris

Hi, I am Jill Harris, an Instructional Assistant. I have worked at Kingswood since Nov. 2001. I am married and have two boys, ages 30 and 26, who both went to Kingswood Elem. I am originally from the Chicago area and moved to NC in 1993. I enjoy boating and have a boat on the intercoastal waterway. I also love watching baseball (Go Cubs), football (Da Bears) and hockey (Go Canes).
Phone:
Email:
Degrees and Certifications:
Christina Robinson

I'm so happy to be a part of Kingswood and the WCPSS! I just started here in January of 2023 as a first-grade instructional assistant. I recently moved to Holly Springs, North Carolina from Stony Brook, New York, and I absolutely love it here. I hold a bachelor's degree in psychology and master's degree in counselor education. I have two children, Jason and Emma. My hobbies and interests include nature photography, travel, reading, writing, crafting, country line dancing, and collecting books, sea glass, and rocks/minerals/gems.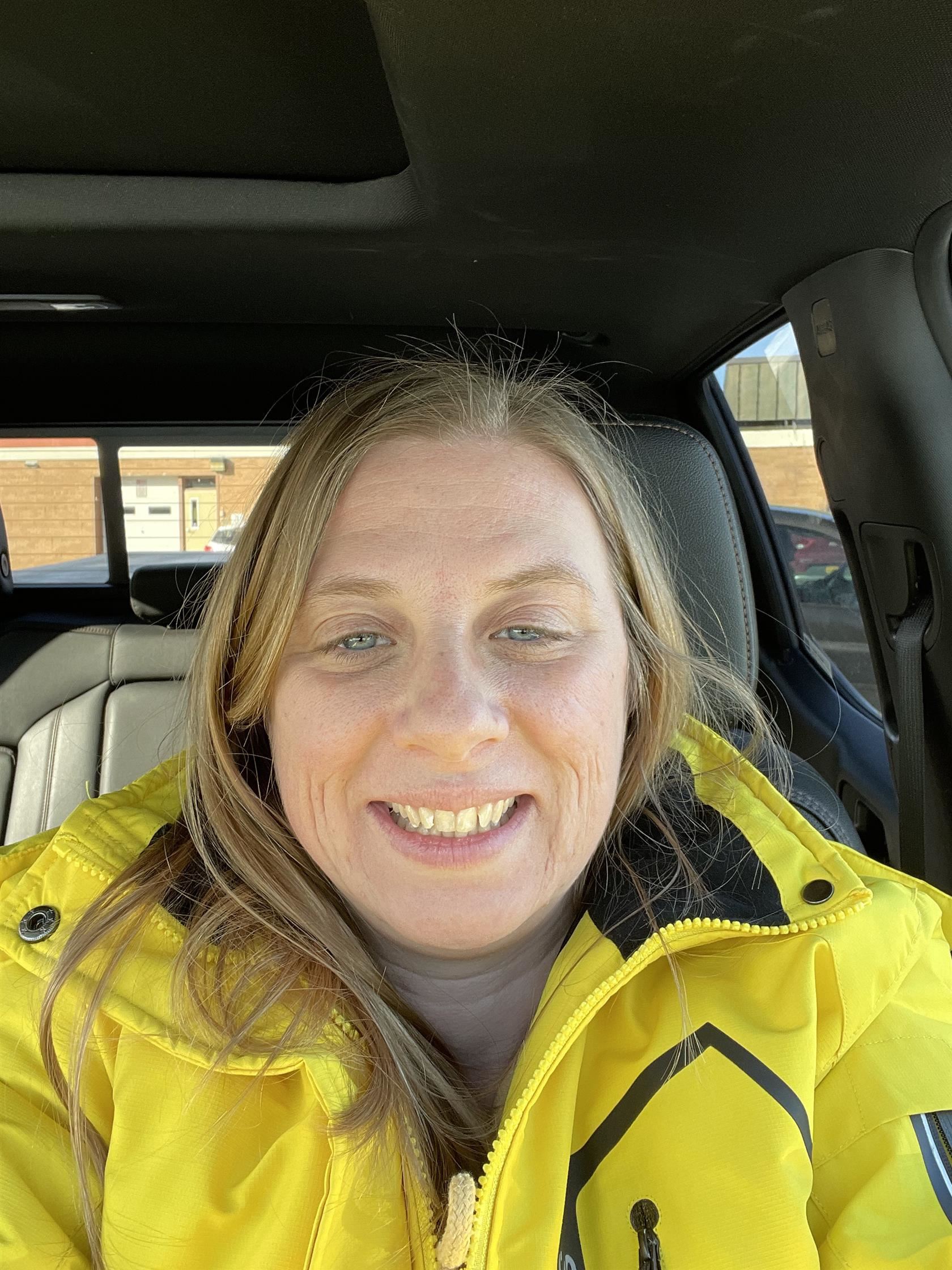 Phone:
Email:
Degrees and Certifications:
Colleen Stephens

Hello! My name is Colleen Stephens and this will be my first year at Kingswood. My family and I just moved here from Upstate New York. I have two daughters who are 14 and 12. We love to go on adventures. I love all kinds of sports. We have a dog named Max and a cat named Luna who are a big part of our family. I have my associates degree in Early Childhood.