Meet the Second Grade Team!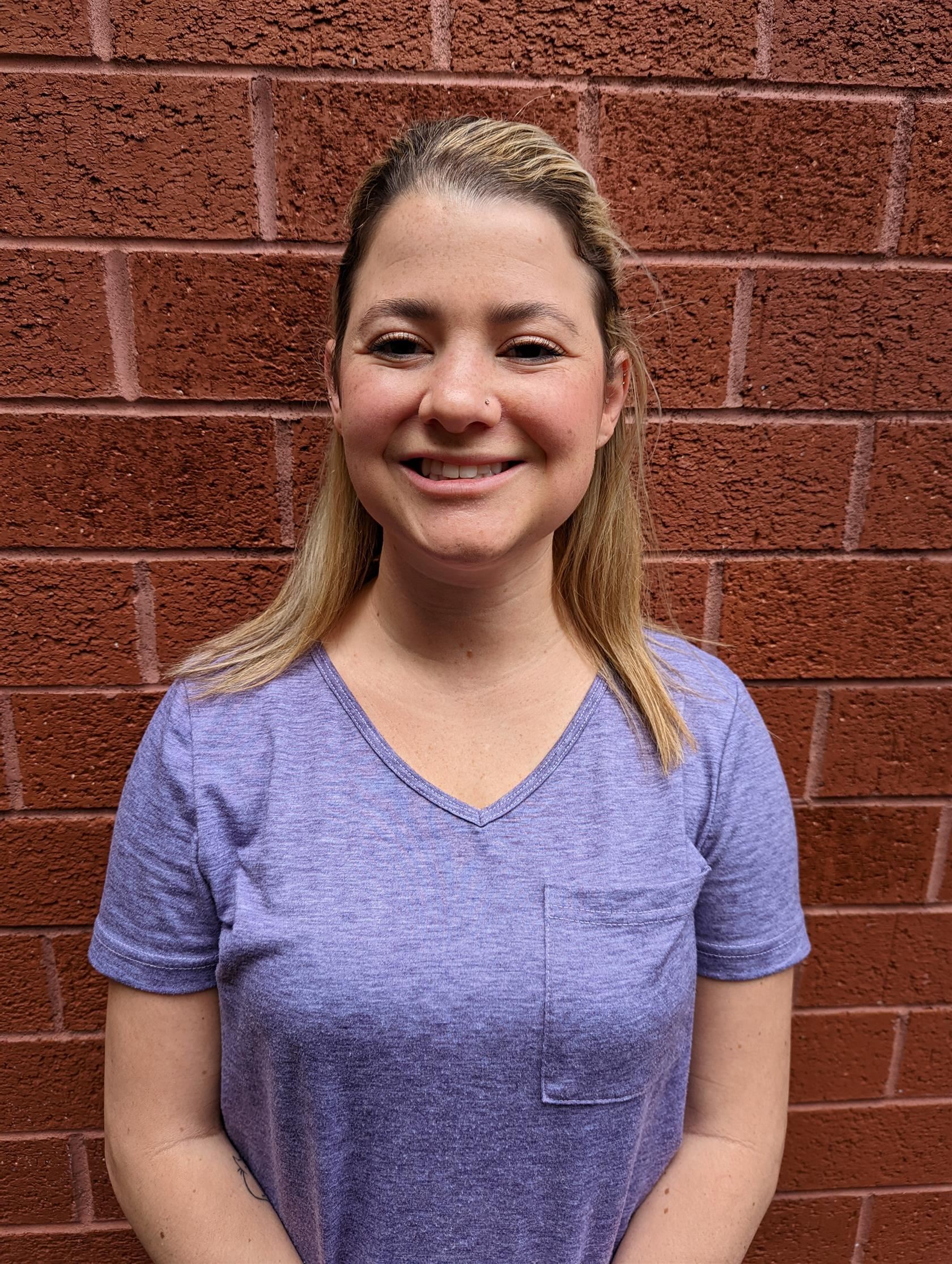 Phone:
Email:
Degrees and Certifications:
Madison Clark

I graduated East Carolina University in 2017, that same year Kingswood became my work family! I grew up in Cary, NC. I have 4 wonderful pets, 2 dogs and 2 cats. The cats rule my house. I enjoy being in my garden/backyard; my husband's hard work has made it my oasis.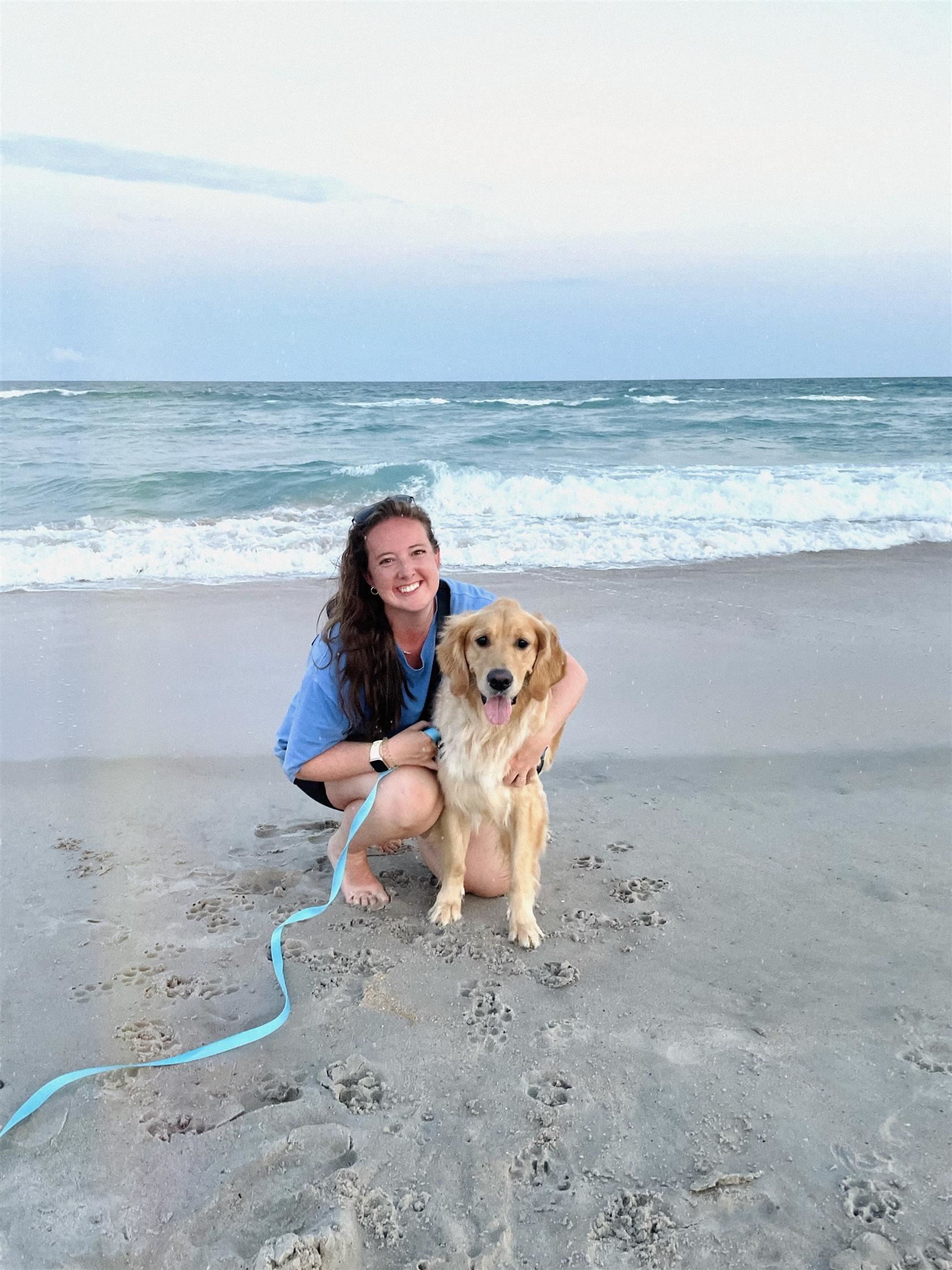 Phone:
Email:
Degrees and Certifications:
Cari Humphrey

Hi there, I'm Ms. Humphrey! This will be my sixth year teaching Second Grade at Kingswood, and I cannot wait! A little about me, I grew up right down the road in Hillsborough, NC, and attended The University of North Carolina at Wilmington and graduated with a Bachelor of Arts in Elementary Education with a concentration in Early Childhood Education. I have one big fur baby, Watson, who is a major topic of conversation in our classroom. Outside of teaching, I love to travel, bake, and spend time with my family and friends!

Website: https://sites.google.com/wcpss.net/humphrey2021/home
Phone:
Email:
Degrees and Certifications:
Danielle Rorie

Hello!! I am Danielle A. Rorie, and I am thrilled to be a part of the second grade team!! To let you know a little about me, I am originally from Asheville but have lived in Raleigh since 2003! I am also a mom, so I am thrilled to share my creativity and love of learning with this class. I have a Masters degree from Meredith College in K-6 education and I look forward to inspiring hands-on lessons that will capture a child's imagination and breed success.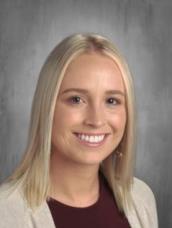 Phone:
Email:
Degrees and Certifications:
Corrie Snyder

Hi, my name is Corrie Snyder! This is my second year at Kingswood and I'm very excited for this new school year! I am from East Stroudsburg, Pennsylvania (also known as the Poconos!). I have my degree in Early Childhood education and I am almost done with my masters degree in Reading. In my free time I enjoy golfing, playing pickleball, being with friends/family and trying new walking trails with my fur baby, Finley!