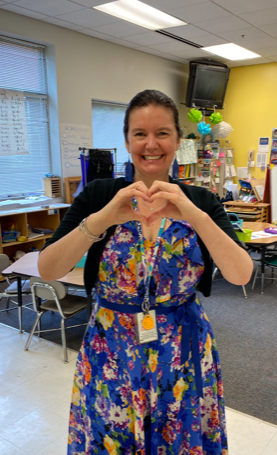 Phone:
Email:
Degrees and Certifications:
Erika Hulse

Hello! My name is Erika Hulse. This is my 10th year teaching at Kingswood Montessori STEM Magnet School. In the past, I have taught Second Grade, First Grade, Kindergarten and Pre-K. I am a Montessori certified teacher. Another job I love is being the BT/Mentor Coordinator. In this position, I help new teachers by providing support and resources. My twin boys are starting their junior year of college this fall. One will be in Charlotte and one is going to Wisconsin. I like to travel, cook, craft and spend time with friends.

Twitter:@mrshulsesclass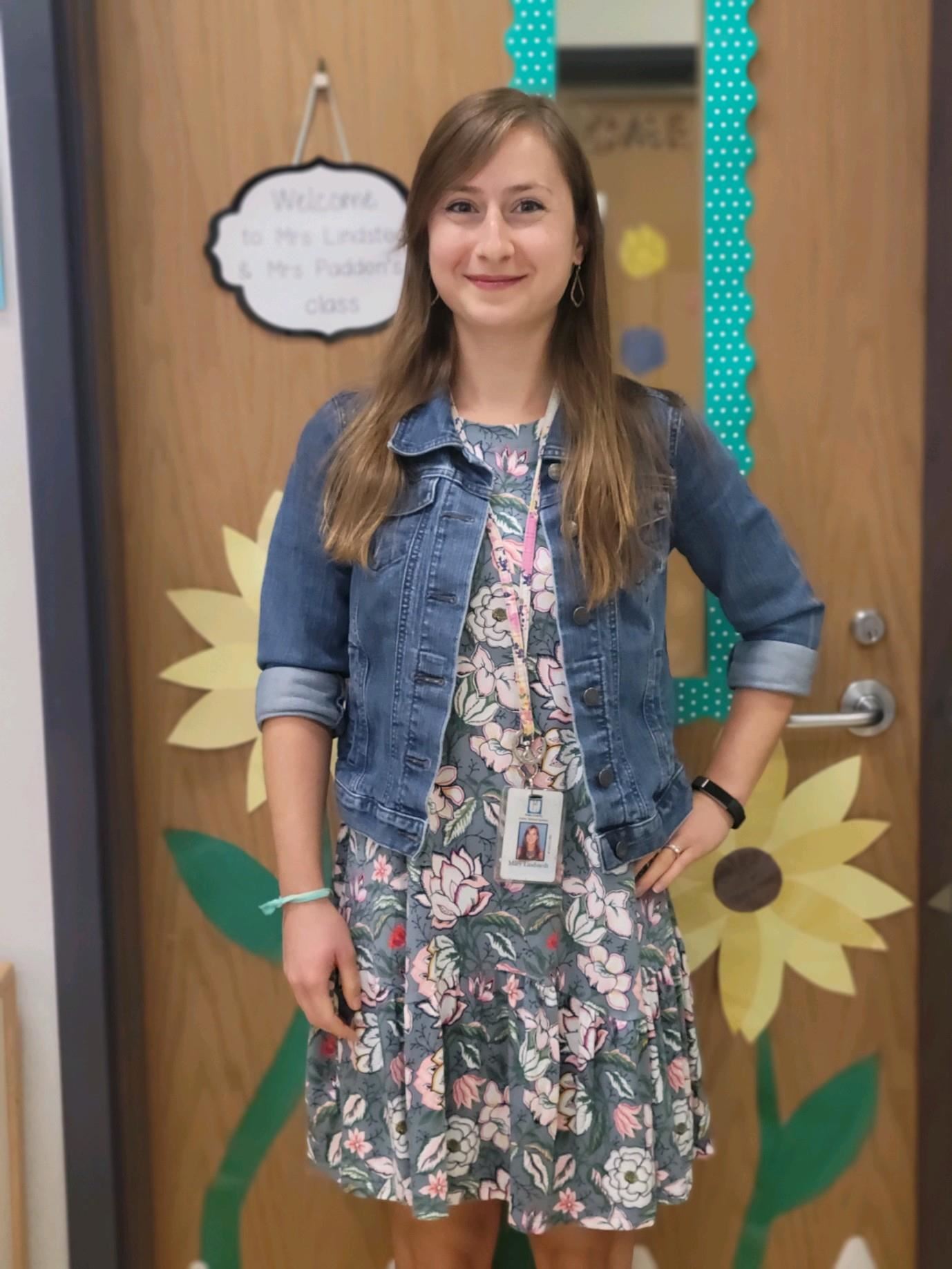 Phone:
Email:
Degrees and Certifications:
Mary Lindstedt

This is my 8th year teaching Primary at Kingswood. I grew up in Chapel Hill and attended North Carolina State University for Elementary Education. I was lucky enough to complete my student teaching at Kingswood and thrilled for the opportunity to join the team in 2015. I am Montessori certified and National Board certified in Early-Middle Childhood Literacy. In 2016, I married my high school best friend, Robbey. We love exploring the many trails & parks (& restaurants) in the Triangle. I also love cooking, baking, and working on my green thumb :) I am so excited for this new chapter in teaching and the opportunity to spread some smiles and laughs with my sweet students <3
Phone:
Email:
Degrees and Certifications:
Shelley McCaslin

I'm Mrs. McCaslin, this is my 26th year here at Kingswood! I am originally from Iowa. I have had many roles while here and I am so excited to be back in the classroom teaching Kindergarten this year after 2 years teaching Virtual Academy with Kindergarten. I have a daughter that attended Kingswood and is now a Junior at ECU. I love to be at the beach with my family, take long walks with my dog Jules and decorating.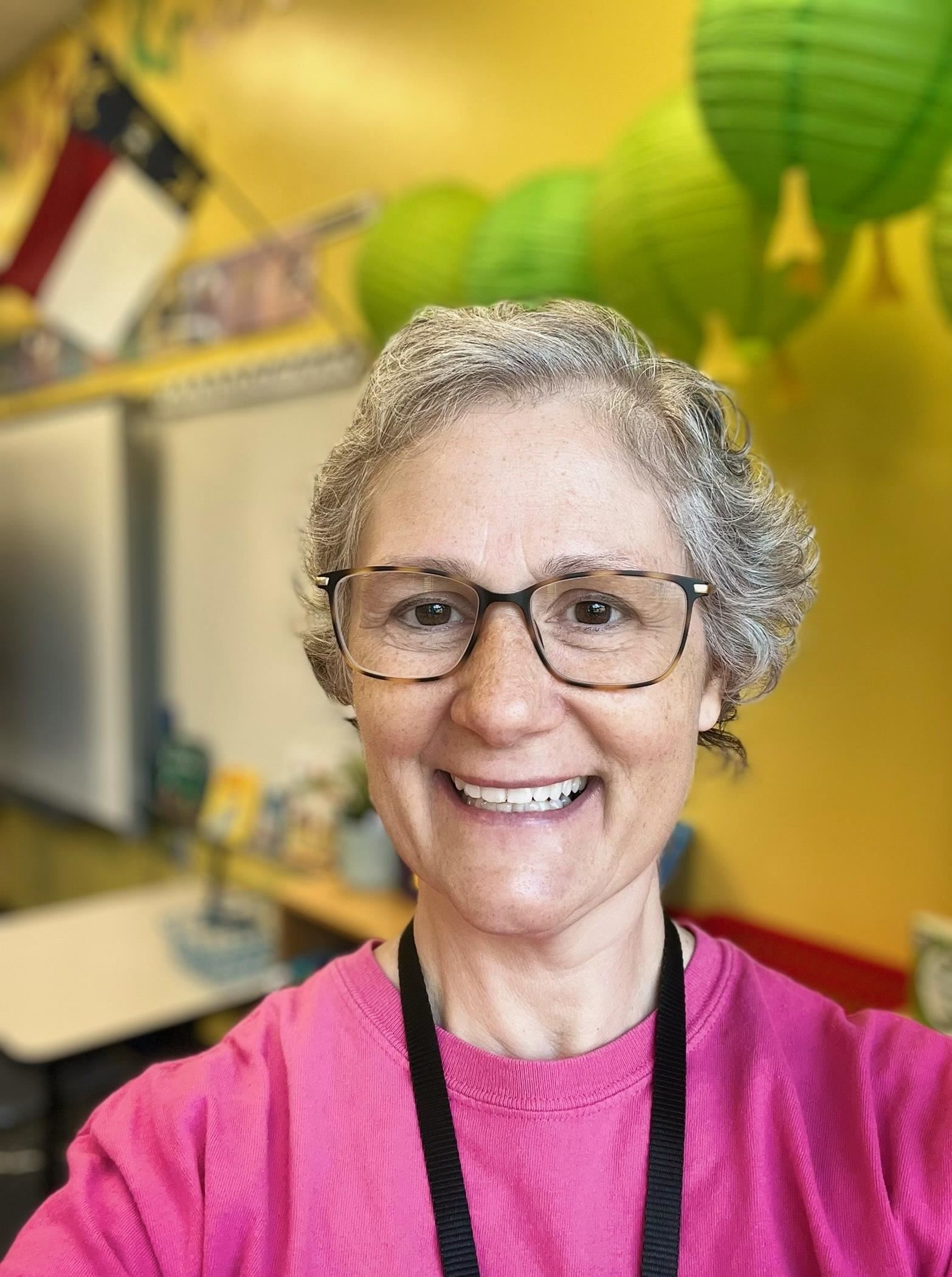 Phone:
Email:
Degrees and Certifications:
Jennifer Sheeler

Kingswood has been my home since 2010. This year I will complete my 26th year of teaching in NC. I graduated from East Carolina University with a BS in Elementary K-6. I currently live in Apex with my wonderful husband, 2 daughters, 1 son, and 2 dogs. In my spare time I like to read and travel to the mountains.
Phone:
Email:
Degrees and Certifications:
Alicia Winer

Hi! My name is Alicia Winer and this will be my 11th year at Kingswood. My husband, Dan, and I live in Garner. We have the CUTEST two-year-old, Nora! We love our sweet, sassy, strong-willed kid. I also live with our cat, Sasha, and our goldendoodles, Penny and Parker! I adore Nora and my pups and talk about them a lot with my students. I love to hike and go on adventures in the mountains (with Nora in tow in my hiking backpack, of course). I'm very excited to announce that in February 2023 I will be welcoming a new addition to the family, a baby boy!

I graduated from NC State with a degree in elementary education. At NC State I was a part of the Teaching Fellows program, the Scholars program, and I graduated as a valedictorian. In 2014 I received my Montessori Diploma.

I love working with children and challenging them to reach their full potential, both academically and emotionally. I can't wait to build relationships with each student I work with and learn more about their shining personalities and interests. I strive to create a fun, inclusive, and loving learning environment at school. Teaching children is my pride and joy!
Phone:
Email:
Degrees and Certifications:
Tracy Edwards

This is my 7th year as a Kindergarten IA for Kingswood! Changing my career and working with children has brought me so much joy! My husband, Steve, and I have two sons, Ryan and Josh. Since they are now on their own, we've become empty nesters. I love crafts, painting, hiking, travel and spending time with my family and friends. Kindergarten is my heart, and I'm so happy to spend time with the little ones.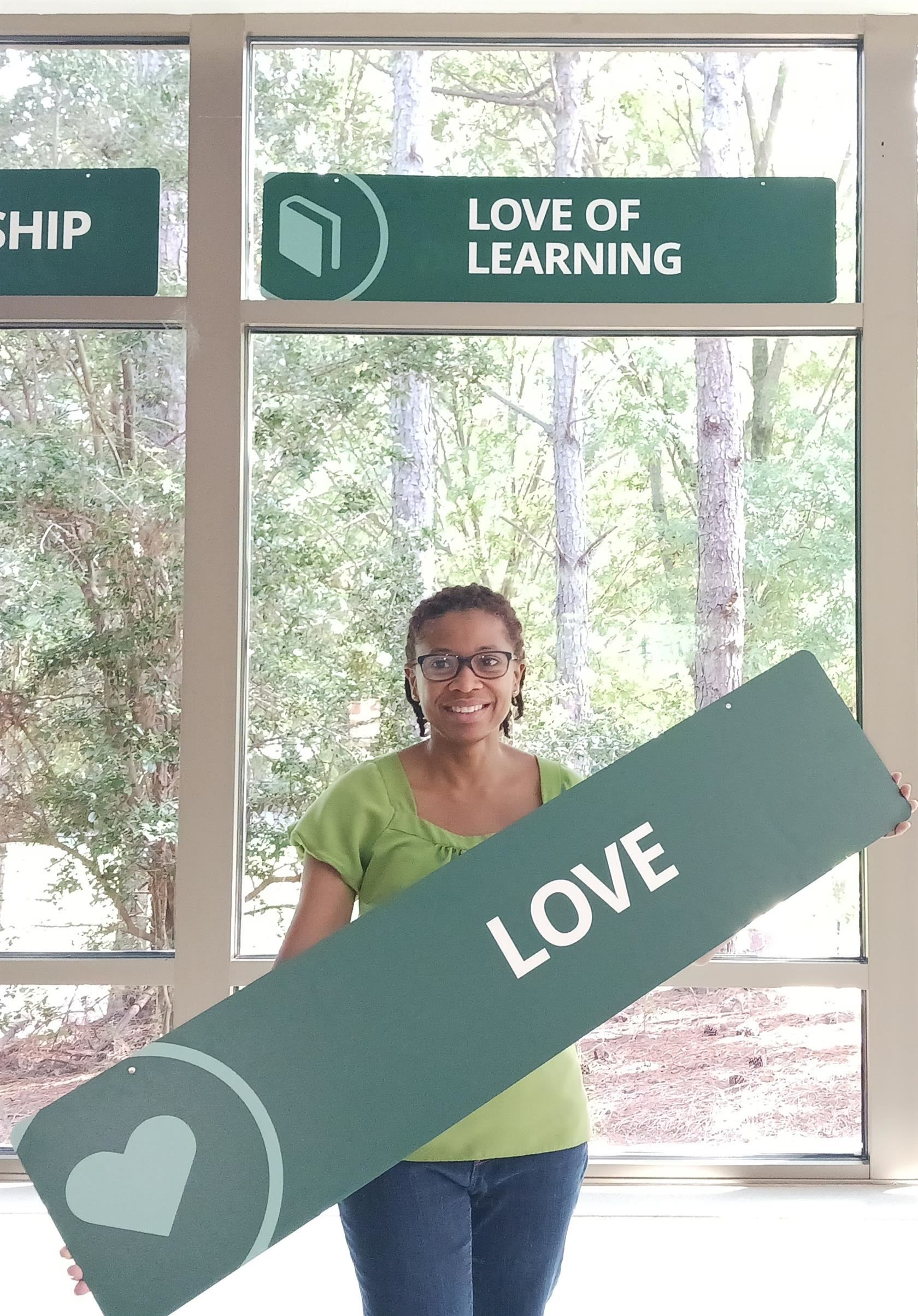 Phone:
Email:
Degrees and Certifications:
Lynaire Hector

Hi, my name is Lynaire Hector and I am an Instructional Assistant in Primary. This is my second year as an IA at Kingswood Elementary School. I am excited to get to know more of the Kingswood families. My husband and I have two lovely kids ages 6 and 8 that attend Kingswood Elementary. I enjoy traveling and spending time with my family.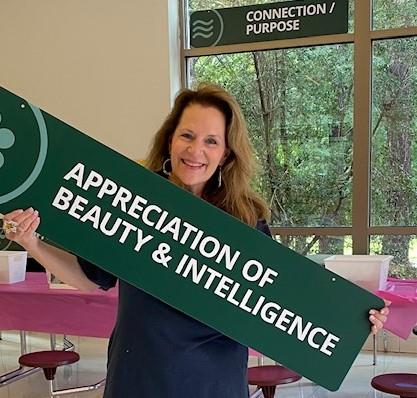 Phone:
Email:
Degrees and Certifications:
Wendy McNeece

I am an Instructional Assistant and have been a part of the Kingswood family for many years. I started as a PTA volunteer when my children, Samuel and Madison, both attended Kingswood. When my daughter was in 5th grade (she is now almost 22) I started working in Kindergarten as an assistant. I have a degree in Communications and I have also worked as a floral designer for many years. I still enjoy arranging flowers and going to flea markets and antique stores.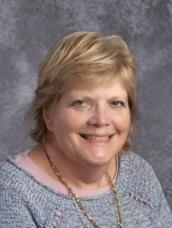 Phone:
Email:
Degrees and Certifications:
Patsy Padden

I am Patsy Padden. This is my second year at Kingswood Elementary School as an Instructional Assistant. I have been a substitute teacher in WCPSS for over 12 years. I graduated with BS degree from Stephen F Austin State University in Nacogdoches,Texas. I moved back to NC and completed my Teacher Certification at Meredith College before marrying my husband Jerry and raising three sons. The youngest finishes college this year! I am looking forward to being at Kingswood Elementary. Our family has two golden retrievers named Ford and Savannah. I enjoy spending time with family and friends and going to the beach.