Meet the Primary Team!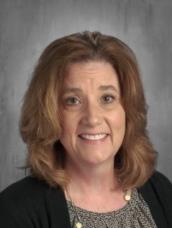 Phone:
Email:
Degrees and Certifications:
Theresa Jones

Hi! My name is Theresa Jones and I am excited to be teaching Primary at Kingswood Montessori Stem Magnet School. I graduated from Marywood College in Scranton, PA, with a degree in Elementary Education. I have teaching experience in PA, NY and NC. Over the years, I have been the Literacy coach, Intervention teacher, 1st grade teacher and 2nd grade teacher. Also, I was a substitute teacher for classes in Preschool up until 6th grade.

I am married and have two daughters. My oldest is a first year ECS teacher in the Wake County Public Schools. My youngest daughter is a junior at the University of Charlotte. We have a labrador retriever and two guinea pigs.

I look forward to a wonderful school year!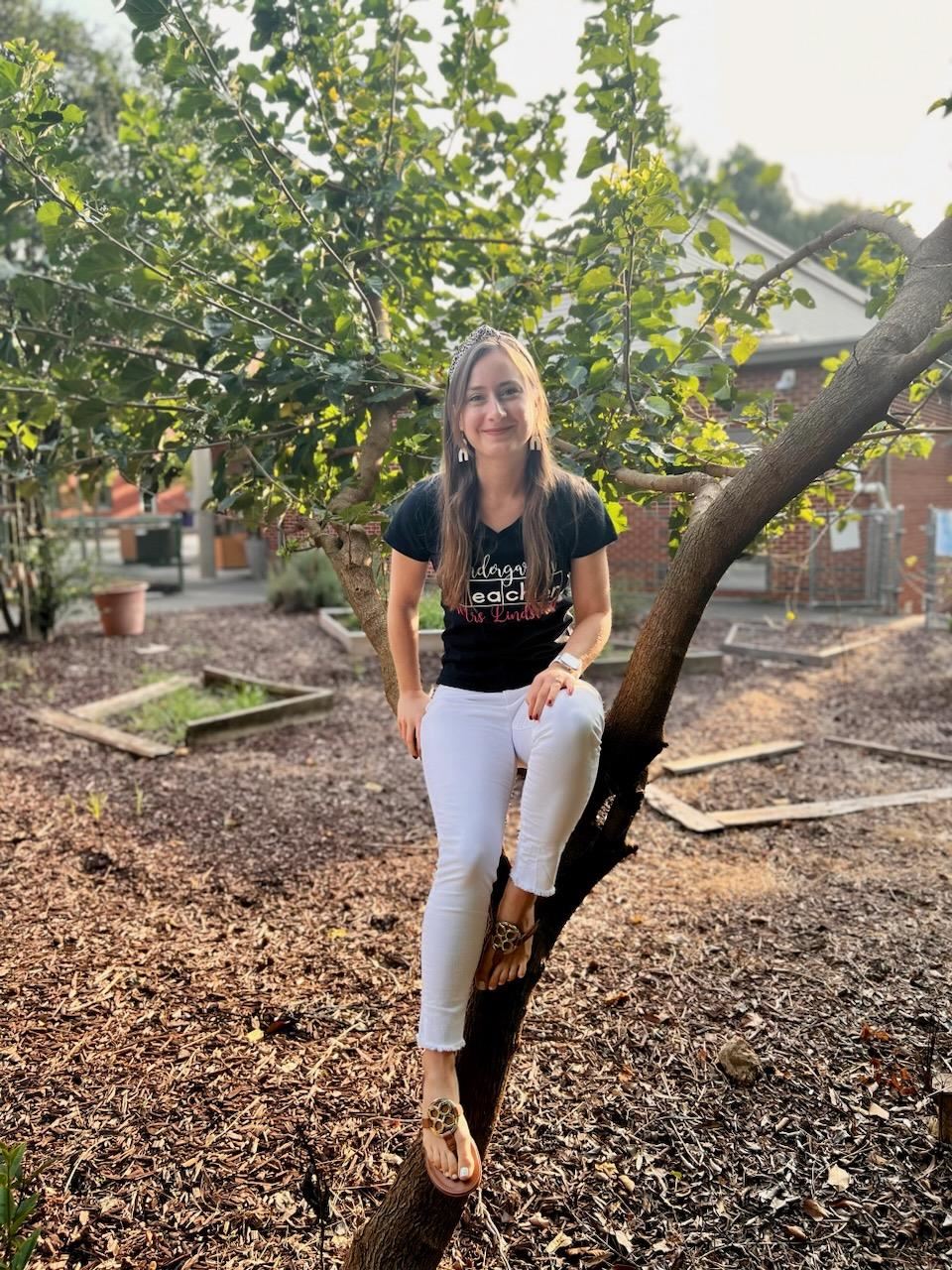 Phone:
Email:
Degrees and Certifications:
Mary Lindstedt

This is my 8th year teaching Primary at Kingswood. I grew up in Chapel Hill and attended North Carolina State University for Elementary Education. I was lucky enough to complete my student teaching at Kingswood and thrilled for the opportunity to join the team in 2015. I am Montessori certified and National Board certified in Early-Middle Childhood Literacy. In 2016, I married my high school best friend, Robbey. We love exploring the many trails & parks (& restaurants) in the Triangle. I also love cooking, baking, and working on my green thumb :) I am so excited for this new chapter in teaching and the opportunity to spread some smiles and laughs with my sweet students <3
Phone:
Email:
Degrees and Certifications:
Shelley McCaslin

This is my 27th year at Kingswood! I just love being a part of the Kingswood Family and have been so blessed by the families that have been a part of this school. I have had several roles throughout the years, from Kindergarten teacher, 1st grade teacher, intervention, STEM teacher for K-2, Instructional Resource Teacher, Literacy Coach, SIP Co-Chair, Virtual Academy Teacher, & Mentor for several years. I just love my Primary Team and am so excited to see what this year as in store for me personally and professionally.


I am married and have been truly blessed by our daughter who is a Senior at ECU this year and very busy with working and her Sorority as Treasurer. I have a dog named Jules who I love spending time with her and my husband. I like walking, shopping and decorating for hobbies.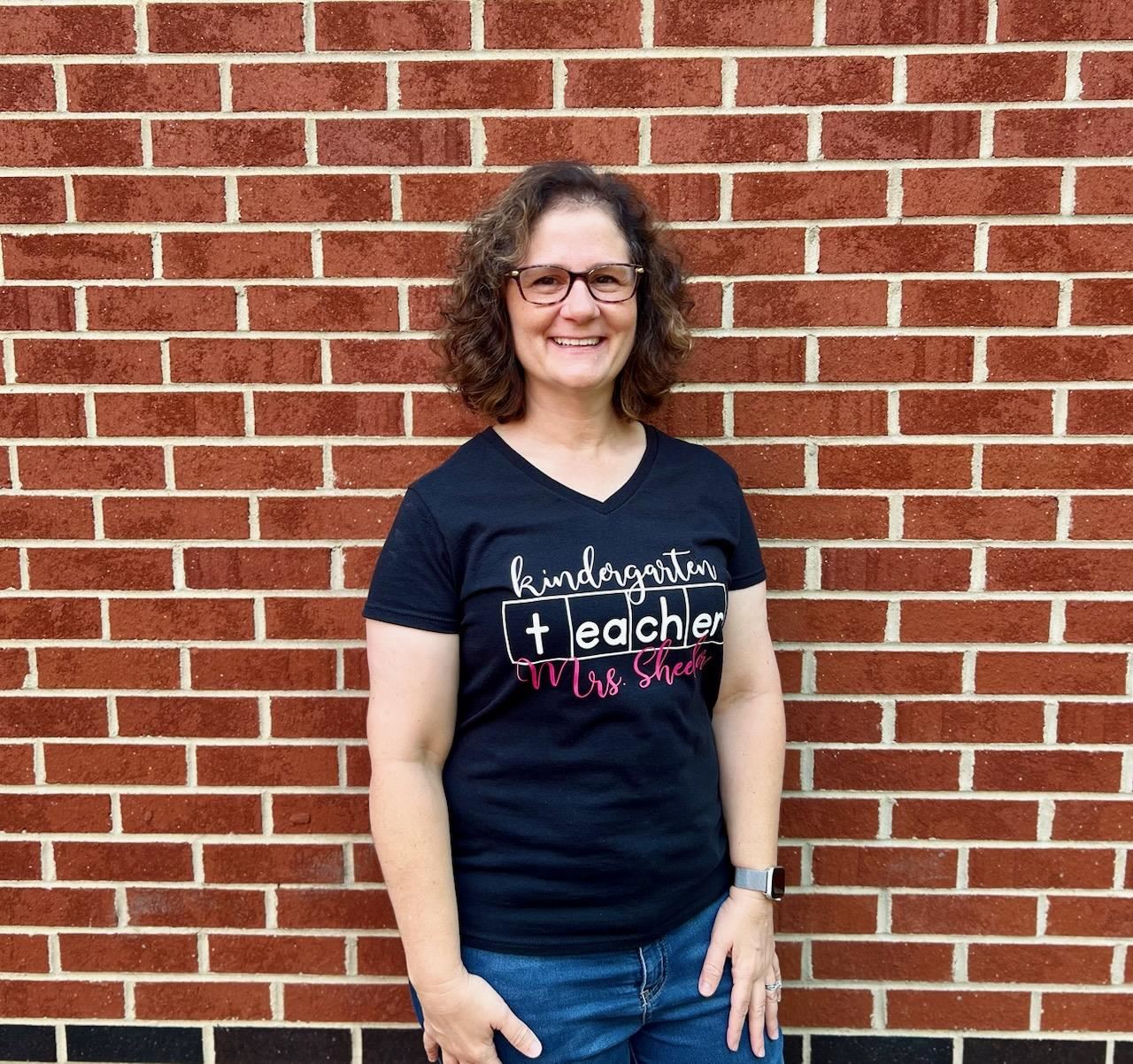 Phone:
Email:
Degrees and Certifications:
Jennifer Sheeler

Hello! My name is Jennifer Sheeler. I was born and raised in North Carolina. I met my husband at ECU many years ago! We are the proud parents of three children. My oldest daughter is a 1st grade teacher in Wake County, my son is a recent graduate from Appalachian State University, and my youngest daughter is a junior in high school. We have two furry friends at home named Wolfie and Titan.
I graduated from East Carolina University with a BS in Elementary Education K-6 and a Reading certification in grades K-12. Kingswood Montessori has been my home for the past 13 years. I thoroughly enjoy working with children and sharing my love for learning.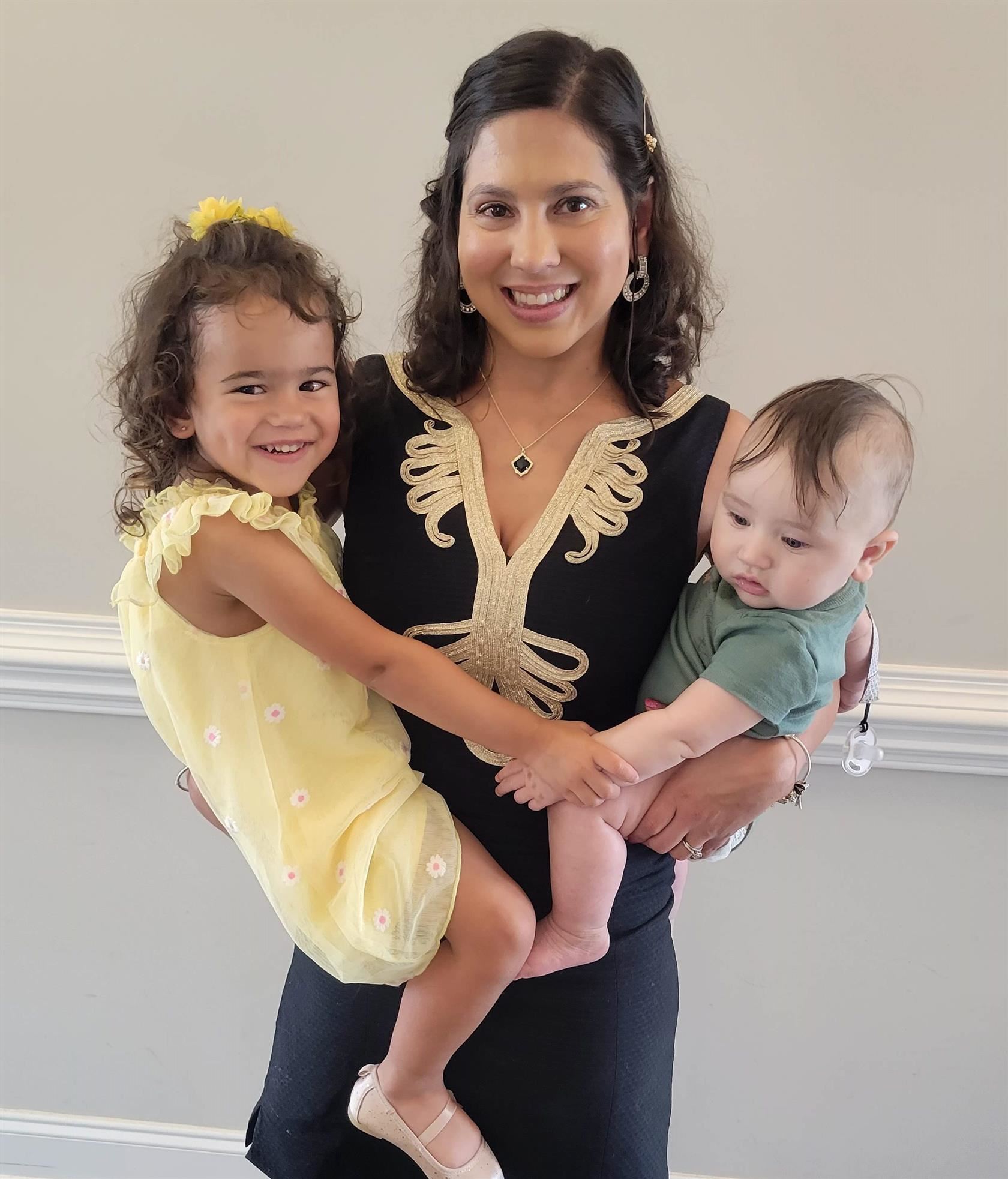 Phone:
Email:
Degrees and Certifications:
Alicia Winer

Hi! My name is Alicia Winer and this will be my 12th year at Kingswood. I live in Garner with my husband, Dan. We have the CUTEST three-year-old, Nora! She's equal parts sweet, sassy, and strong-willed. In February we welcomed our newest addition, baby Hudson! He is the most adorable, sweet, precious baby in the world. I adore Nora and Hudson and will talk about them A LOT with my class. I also have two goldendoodles, Penny and Parker, and a cat, Sasha.

I love to hike and go on adventures in the mountains. The mountains are my happy place. I also enjoy working out, Sunday naps, and hanging out with my kids.

I graduated from NC State with a degree in elementary education. At NC State I was a part of the Teaching Fellows program, the Scholars program, and I graduated as a valedictorian. In 2014 I received my Montessori Diploma.

I love working with children and challenging them to reach their full potential, both academically and emotionally. I can't wait to build relationships with each student I work with and learn more about their shining personalities and interests. I strive to create a fun, inclusive, and loving learning environment at school. Teaching children is my pride and joy!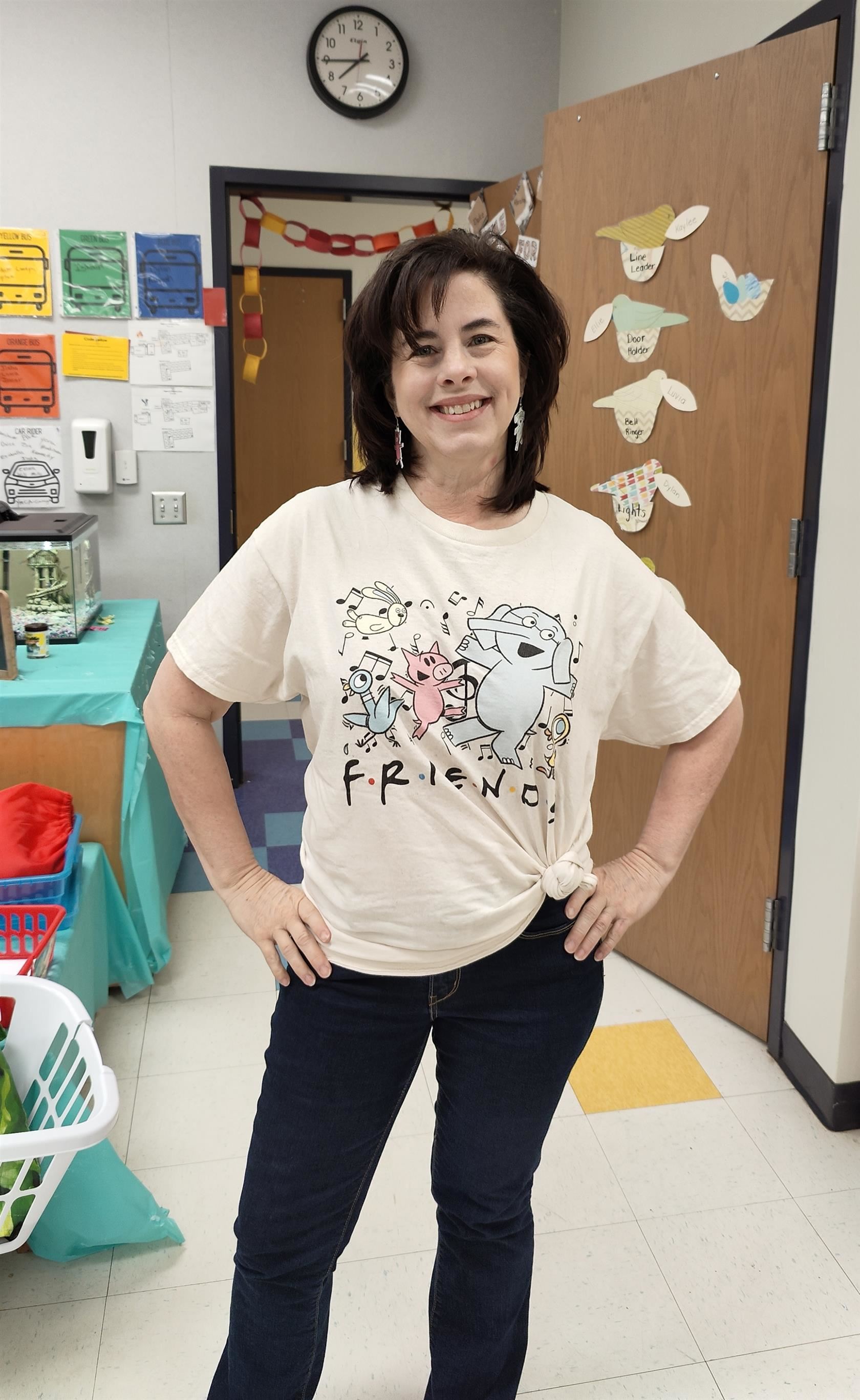 Phone:
Email:
Degrees and Certifications:
Tracy Edwards

This is my 7th year as a Kindergarten IA for Kingswood! Changing my career and working with children has brought me so much joy! My husband, Steve, and I have two sons, Ryan and Josh. Since they are now on their own, we've become empty nesters. I love crafts, painting, hiking, travel and spending time with my family and friends. Kindergarten is my heart, and I'm so happy to spend time with the little ones.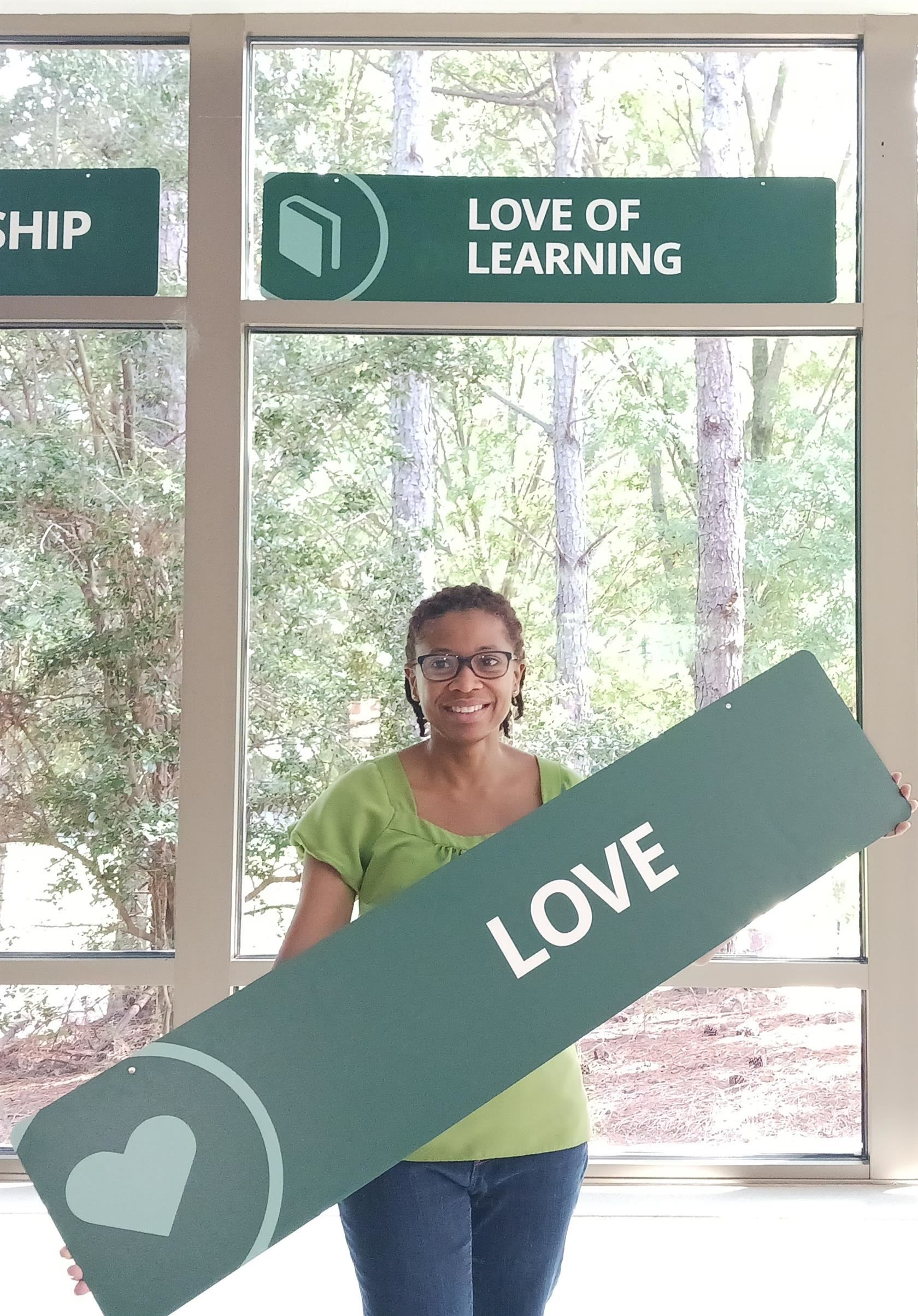 Phone:
Email:
Degrees and Certifications:
Lynaire Hector

I am an instructional assistant in Primary. This is my third year as an IA at Kingswood Elementary School. I am excited to get to know more Kingswood families. My husband and I have two lovely children ages 7 and 9 that attend Kingswood Elementary School. I enjoy traveling and spending time with my family.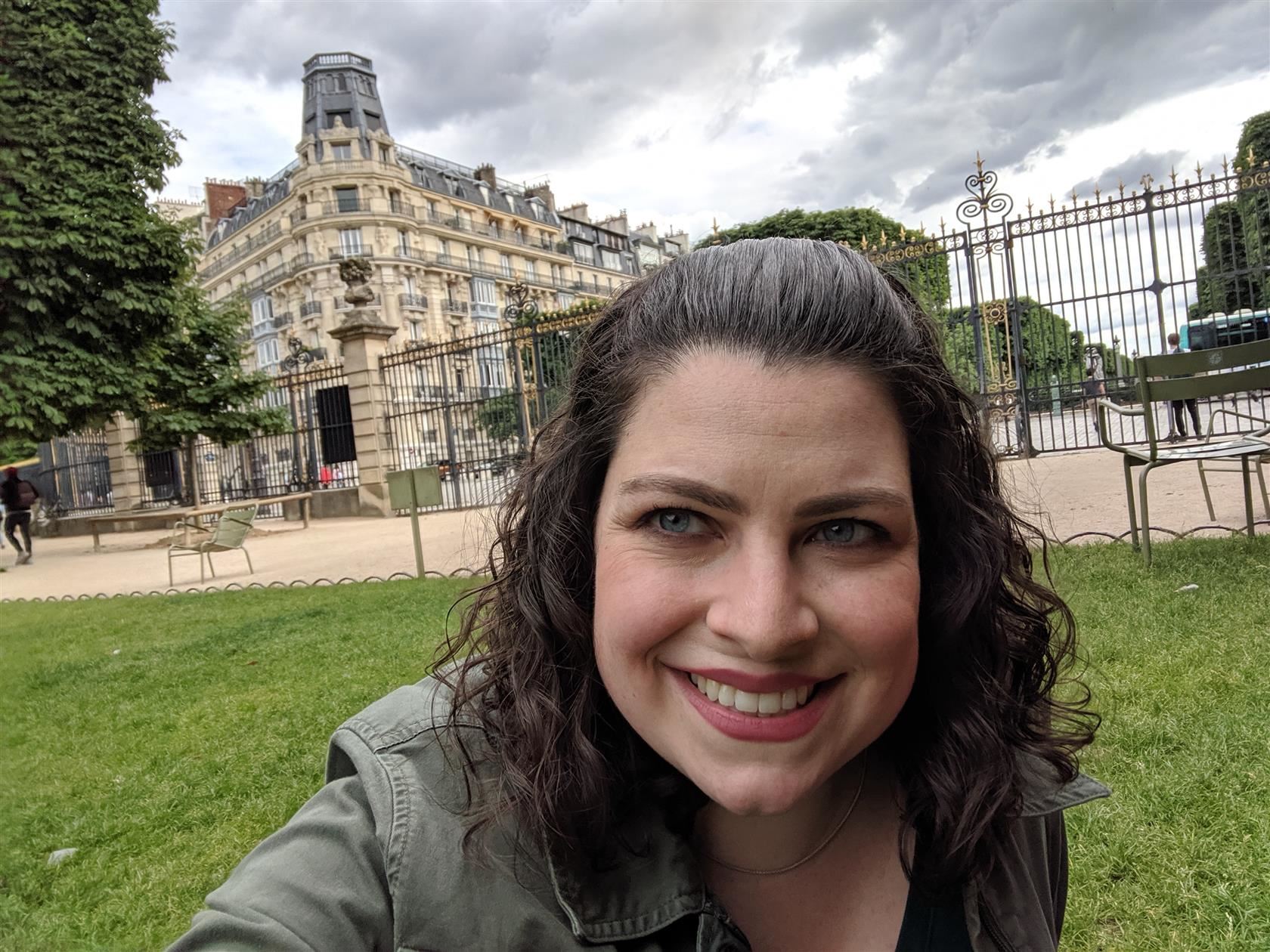 Phone:
Email:
Degrees and Certifications:
Joanna Hurley

Hi! My name is Joanna Hurley and this is my first year as an instructional assistant here at Kingswood Elementary. For the last two years, I was an IA at Reedy Creek Elementary, right down the road. I was born and raised in Dearborn, Michigan, and graduated from Central Michigan University in 2013 with a bachelor's degree in Elementary Education. I moved to Raleigh in January of 2014 and love it down here! During my spare time I love to read, do puzzles, watch hockey (GO AVS!), and go on outdoor adventures.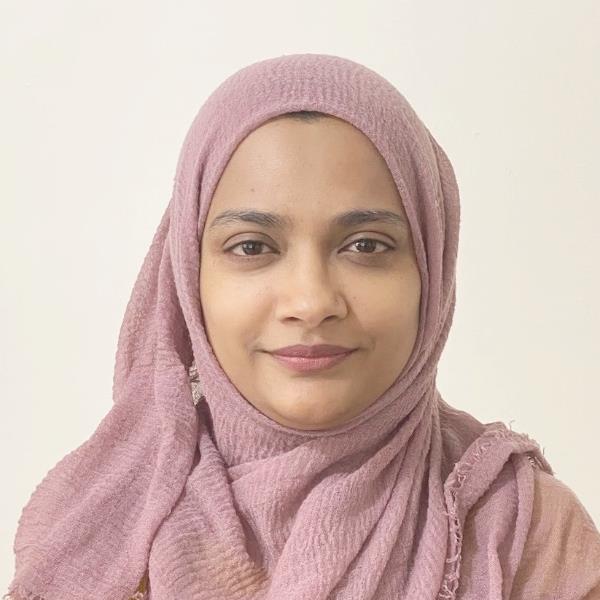 Phone:
Email:
Degrees and Certifications:
Khairunnisa Khan

Hello! This is Khairunnisa Khan. Since my first name is hard to pronounce, friends and family call me Neelo :-) I worked at Kingswood as a substitute last year and now I am working here as an IA. I was born and brought up in Mumbai, India and I have a bachelor's degree in commerce with a major in Economics from Mumbai University. I live with my husband and 3 wonderful kids in Cary. I did not realize my love for teaching until I started volunteering for my eldest kid's preschool. Now, I am really happy to be working as an educator. My hobbies are gardening and walking.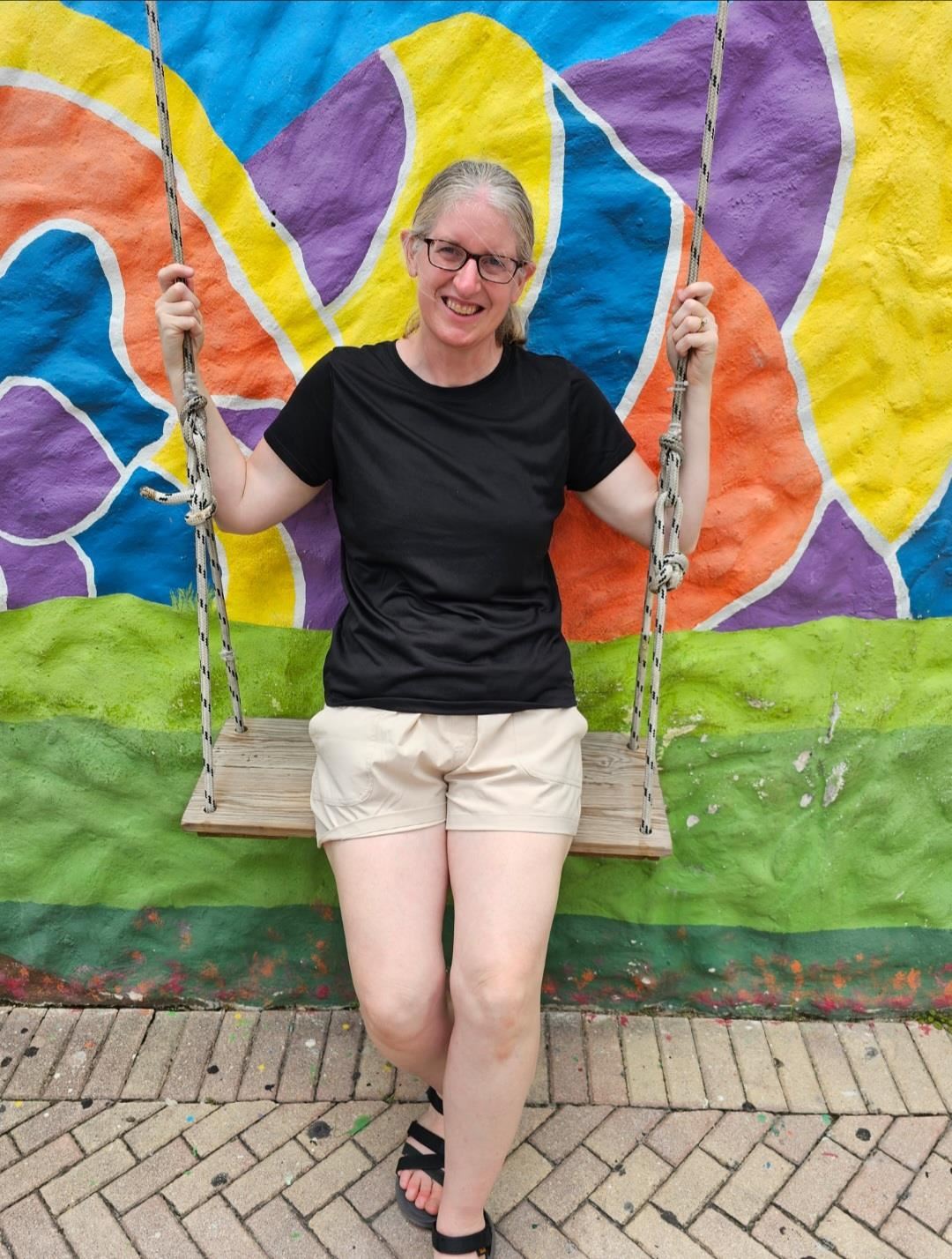 Phone:
Email:
Degrees and Certifications:
Christina Robinson

Hi! I'm Christina (Chris) Robinson. I'm originally from New York, where I'd worked for several years in the field of education. This is my second year working as an instructional assistant at Kingswood, and I love it! I love being able to make an impact and help others grow and learn. Helping others brings me so much joy! I hold a bachelor's degree in psychology and a master's degree in counselor education. I have two children, Jason and Emma, and had two dogs, Abby and Khloe. My main hobbies and interests include traveling, nature photography, crafting (especially creating collages and cards), country line dancing, reading, collecting sea glass and rocks/minerals/gems, and browsing thrift stores and yard sales.