Meet the Academic Support Team!
Phone:
Email:
Degrees and Certifications:
Michelle Gensler, Magnet Coordinator/Instructional Facilitator

I have worked at Kingswood for 15 years. I am originally from Ohio, but I also lived in Las Vegas for 5 years before moving to Cary in 1995. My education degree is from THE Ohio State University- Go Bucks! I enjoy watching sports, shopping, and going to the beach. My very first teaching experience was at a public Montessori school in Columbus, Ohio.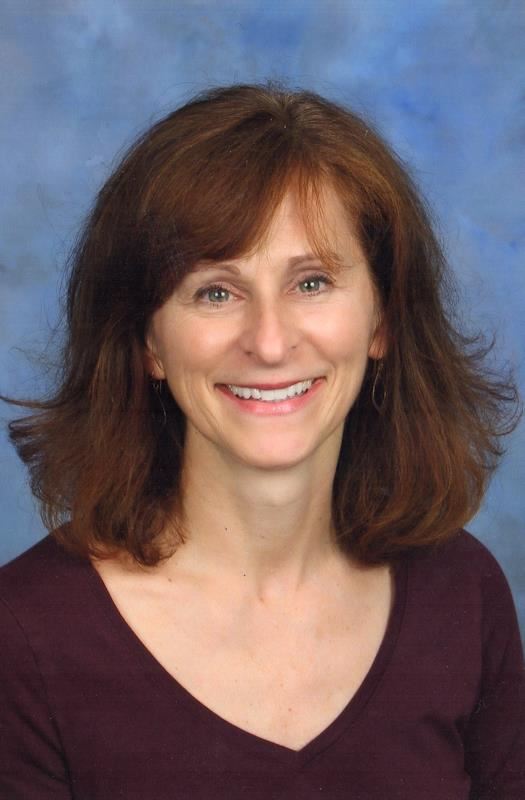 Phone:
Email:
Degrees and Certifications:
Kim Zeugner, AIG/Intervention

This is my 14th year at Kingswood where I have been math coach, 3rd and 5th grade teacher, STEM teacher, AIG teacher, and intervention teacher. I grew up in North Carolina and attended the University of North Carolina at Chapel Hill. majoring in Political Science and earning a Master of Arts in Teaching. I love hiking, exercising, reading, cooking, carpentry, and spending time with family. (And don't even get me started about Tar Heel basketball! - Last year was particularly fun)) I have 3 children and adopted a sweet, sweet dog in 2021. The most exciting thing I have ever done was jumping out of an airplane. I feel fortunate to get to work with amazing young people who always surprise me and teach me every day, so they're pretty exciting too.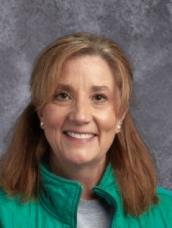 Phone:
Email:
Degrees and Certifications:
Theresa Jones, K-2 Literacy/Intervention
Phone:
Email:
Degrees and Certifications:
Lori Mosakewicz, Intervention

I am new to Kingswood Elementary but not new to Wake County Schools. I substituted for several years, and for the previous 5 years I taught 4th grade at Mills Park Elementary. I have also taught for Durham Public Schools.

I graduated from University of Central Florida with my bachelor's degree, and I completed my master's degree at Meredith College. My son graduated from ASU in Boone, and my daughter is a senior in high school. My husband works down the road at SAS. We also have 2 dogs, 1 cat, and lots of fish in a koi pond. I am very excited to be at Kingswood this year as an interventionist.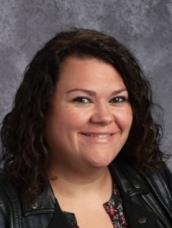 Phone:
Email:
Degrees and Certifications:
Annamarie Tucci, Intervention

I am so excited to begin my second year as an Intervention Teacher here at Kingswood Elementary! A little about me, I grew up in Apex before moving to Greensboro for college in 2005. I graduated from UNC-Greensboro and taught in Guilford County for four years prior to moving back to my hometown of Apex. Most of my family lives up north and I enjoy traveling to visit them as often as I can. I especially love spending time with my two little nieces, Hadley and Lochlan. I also enjoy art, music, movies, and playing sports. I played softball, basketball and swam competitively growing up. I even played women's tackle football for five years as a young adult. Now, I just play the much slower paced game of slow pitch softball for the Town of Cary. I am looking forward to the 2022-2023 school year. Together we will make it a wonderful school year!
Phone:
Email:
Degrees and Certifications:
Leigh Noblin, Intervention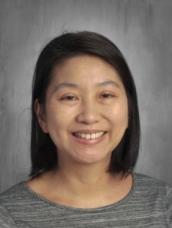 Phone:
Email:
Degrees and Certifications:
Amy Liu, ESL

Hello Kingswood families! My name is Ms. Liu and I am excited for this school year to begin! This will be my 20th year teaching at Kingswood, however, my first year as the ESL teacher (former music teacher). I am originally from Taiwan and was an ESL student when I came to the U.S. in fifth grade. I graduated from UNC-Greensboro (piano performance), University of Illinois (music education), and received ESL certification from NCSU. I enjoy playing the piano and the flute, traveling, and taking walks with my dog, Piper. I am looking forward to a fantastic year with the students!

¡Hola familias Kingswood! ¡Mi nombre es la Sra. Liu y estoy emocionada de que comience este año escolar! Este será mi20º año enseñando en Kingswood, sin embargo, mi primer año como profesor de ESL (ex profesor de música). Soy originario de Taiwán y era estudiante de ESL cuando llegué a los Estados Unidos en quinto grado. Me gradué de UNC-Greensboro (interpretación de piano), Universidad de Illinois (educación musical) y recibí la certificación ESL de NCSU. Me gusta tocar el piano y la flauta, viajar y dar paseos con mi perro, Piper. ¡Estoy deseando que llegue un año fantástico con los estudiantes!
Phone:
Email:
Degrees and Certifications:
Claire Green, High Impact Reading Tutor

My name is Claire Green. This is my second year working for WCPSS and my first year at Kingswood Elementary as a High Impact Reading Tutor. My hometown is Cary, NC; a rarity I hear! I graduated from NCSU with a BA in Psychology. I have two teenage children and a black rescue dog named Luna. I live in downtown Cary and enjoy exercising with the local running groups to explore our beautiful and growing town!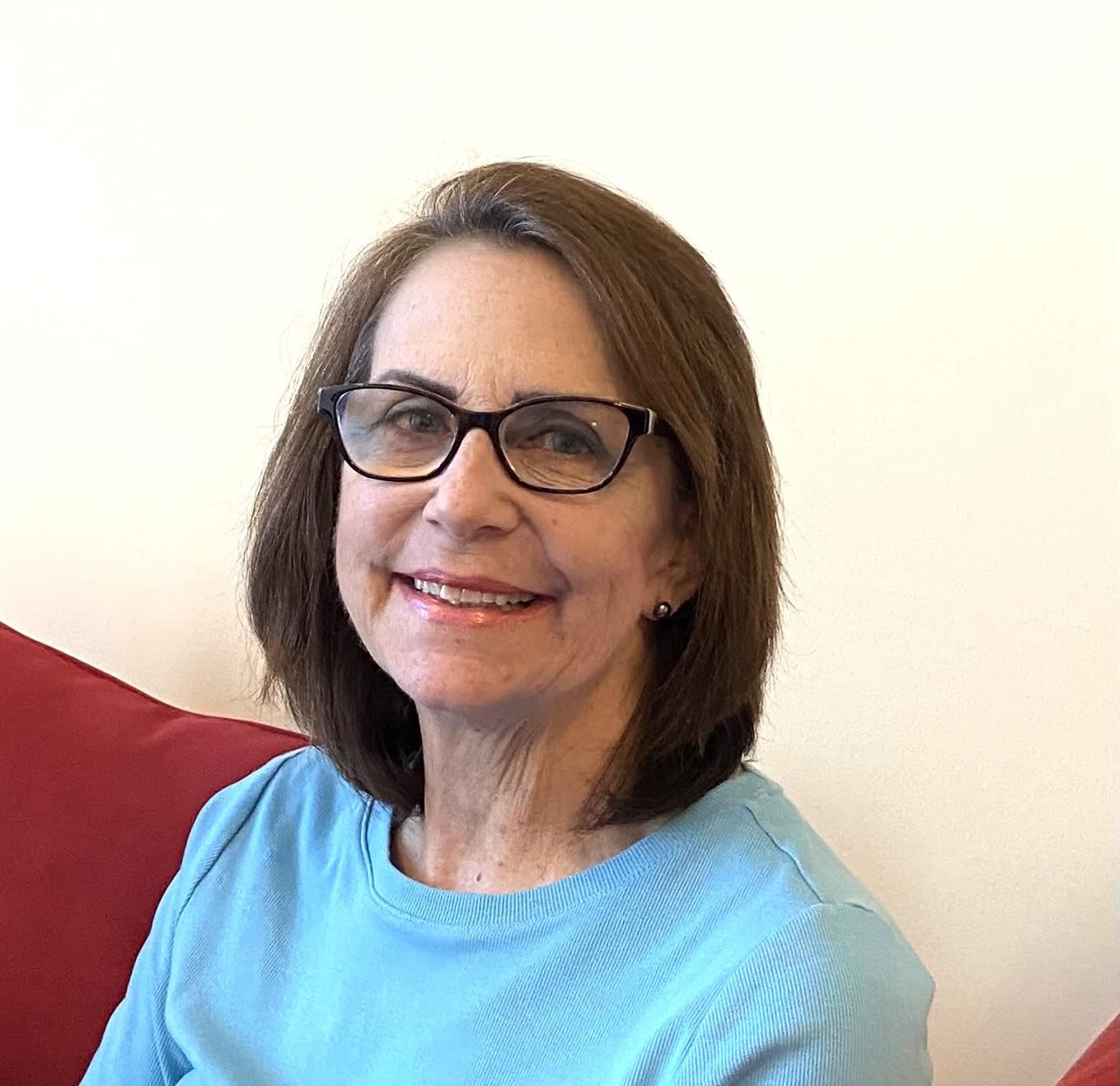 Phone:
Email:
Degrees and Certifications:
Melanie Johnston, Building Substitute

6 months with WCPSS / Hometown Miami FLorida / BA in Art University of Central FLorida , MA in Education University of Central FLorida, Orlando FLorida / Clark and Carlin Murray, brother and sister, adopted son Jeffery Quin, 9 nephews & 2 nieces / a Standard Poodle named Dixie / hobby : Asian collectibles