Meet the Academic Support Team!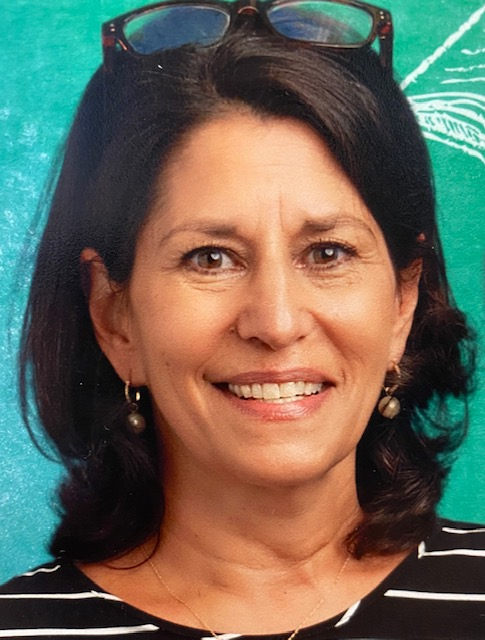 Phone:
Email:
Degrees and Certifications:
Michelle Gensler, Magnet Coordinator/Instructional Facilitator

I have worked at Kingswood for 15 years. I am originally from Ohio, but I also lived in Las Vegas for 5 years before moving to Cary in 1995. My education degree is from THE Ohio State University- Go Bucks! I enjoy watching sports, shopping, and going to the beach. My very first teaching experience was at a public Montessori school in Columbus, Ohio.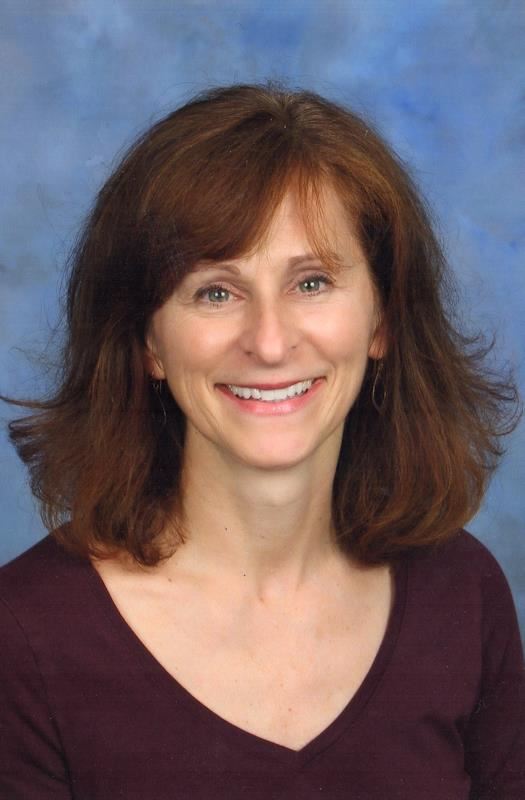 Phone:
Email:
Degrees and Certifications:
Kim Zeugner, AIG/Intervention

This is my 15th year at Kingswood where I have been math coach, 3rd and 5th grade teacher, STEM teacher, AIG teacher, and intervention teacher. I grew up in North Carolina and attended the University of North Carolina at Chapel Hill, majoring in Political Science and earning a Master of Arts in Teaching. I love hiking, exercising, reading, cooking, carpentry, and spending time with family. (And don't even get me started about Tar Heel basketball!) I have 3 children, and adopted a sweet, sweet dog in 2021. The most exciting thing I have ever done was jumping out of an airplane. I feel fortunate to get to work with amazing young people who always surprise me and teach me every day, so they're pretty exciting too.

Website: https://sites.google.com/wcpss.net/ms-zs-aig/

Other links:

https://www.youtube.com/watch?v=1_C_h38En8c

https://www.facebook.com/WRALTV/videos/teacher-of-the-week-april-20-2016/10154867859212178/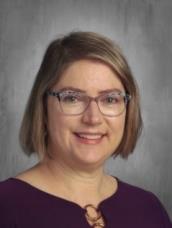 Phone:
Email:
Degrees and Certifications:
Lori Mosakewicz, Intervention and Literacy Coach

Hi, I am Lori Mosakewicz. This is my second year at Kingswood, but I have been in Wake County several years as a classroom teacher. I am an Interventionist, Literacy Coach for K-2, and the Beginning Teacher Program Coordinator. I am married and we have two kids; one graduated from App State, and one is at ECU. We also have several pets running around the house creating havoc! Kingswood Elementary is a wonderful school, and I look forward to working with your children.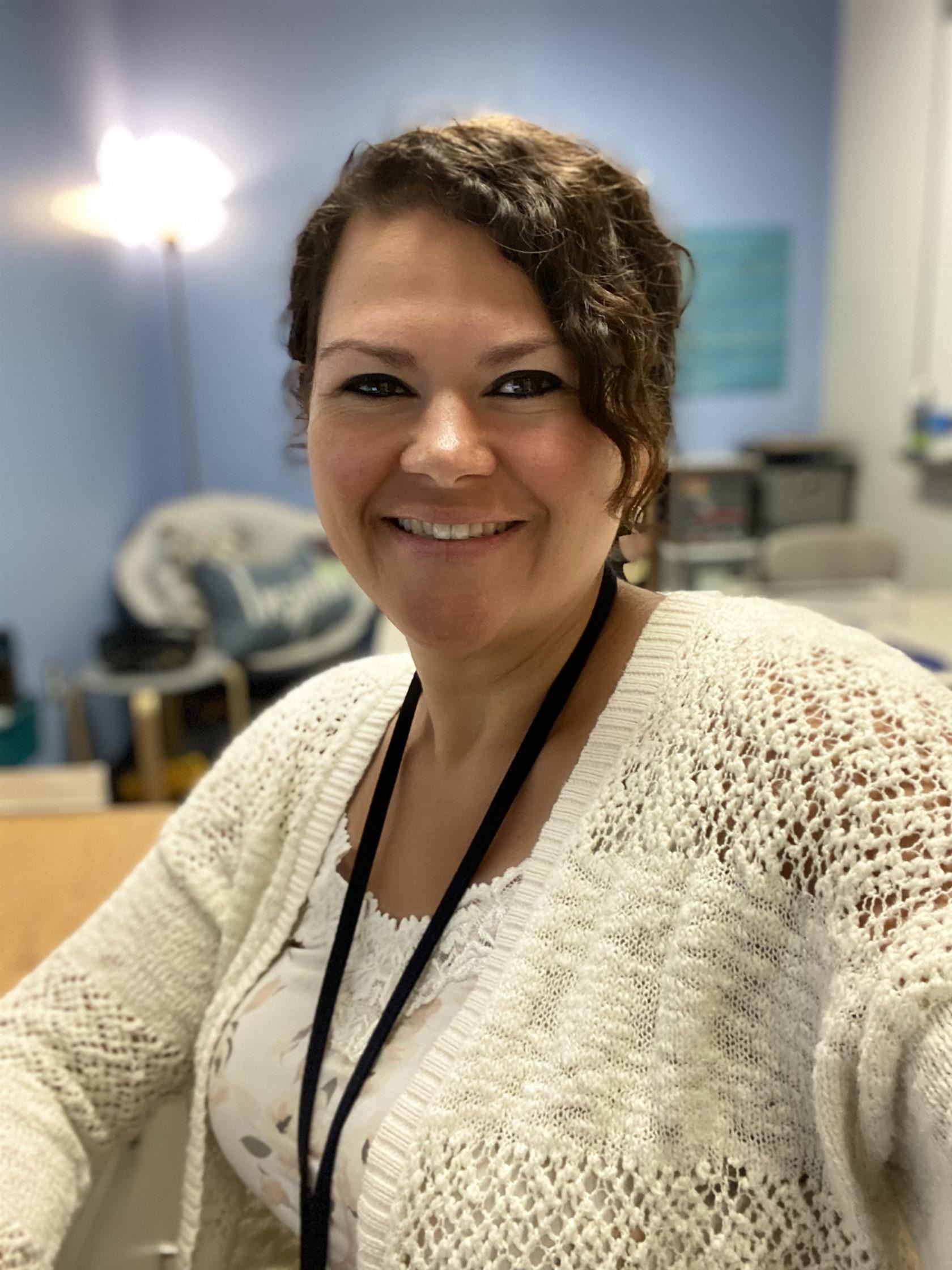 Phone:
Email:
Degrees and Certifications:
Annamarie Tucci, Intervention

I am so excited to begin my third year as an Intervention Teacher here at Kingswood Elementary! A little about me, I grew up in Apex before moving to Greensboro for college in 2005. I graduated from UNC-Greensboro and taught in Guilford County for four years prior to moving back to my hometown of Apex. Most of my family lives up north and I enjoy traveling to visit them as often as I can. I especially love spending time with my two little nieces, Hadley and Lochlan. I also enjoy art, music, movies, playing sports, and traveling. I played softball, basketball and swam competitively growing up. I even played women's tackle football for five years as a young adult. Now, I just play the much slower-paced game of slow pitch softball for the Town of Cary. I am looking forward to the 2023-2024 school year. Together we will make it a wonderful school year!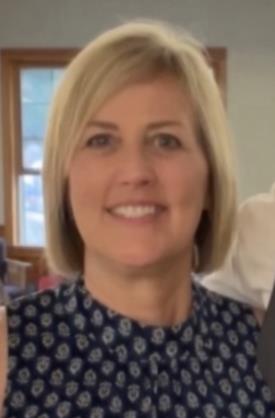 Phone:
Email:
Degrees and Certifications:
Deidra Welch, Intervention

Hi, I am Deidra Welch. This is my second year in Wake County, having moved here from my home state of New Hampshire a year ago. I have worked in public education for many years as both classroom teacher and Reading Specialist/Literacy Coach, and am excited to join the staff at Kingswood as an Intervention Teacher! In my free time I enjoy cycling, hiking and all that this area has to offer!
Phone:
Email:
Degrees and Certifications:
Leigh Noblin, Intervention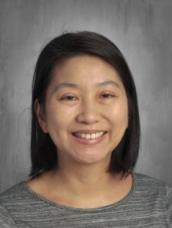 Phone:
Email:
Degrees and Certifications:
Amy Liu, ESL

"Ni Hao" Kingswood Families! ("Ni Hao" is "Hello!" in Mandarin Chinese.) My name is Ms. Liu and I am looking forward to an exciting year with the students! This will be my 21st year teaching at Kingswood (19 years as music teacher and 2 years as ESL teacher). I am originally from Taiwan and was an ESL student when I came to the U.S. in 5th grade. I graduated from UNC-Greensboro (piano performance), University of Illinois (music education), and received ESL certification from NCSU. I enjoy playing the piano and the flute, traveling, and taking walks with my dog, Piper. I am excited for this school year to begin!

¡Familias de Kingswood "Ni Hao"! ("Ni Hao" es "¡Hola!" en chino mandarín.) Mi nombre es Sra. Liu y espero con ansias un año emocionante con los estudiantes. Este será mi vigésimo primer año enseñando en Kingswood (19 años como profesora de música y 2 años como profesora de ESL). Soy originaria de Taiwán y era estudiante de ESL cuando llegué a los EE. UU. en quinto grado. Me gradué de la UNC-Greensboro (interpretación de piano), de la Universidad de Illinois (educación musical) y recibí la certificación de ESL de NCSU. Disfruto tocar el piano y la flauta, viajar y pasear con mi perro, Piper. ¡Estoy emocionado de que comience este año escolar!

Phone:
Email:
Degrees and Certifications:
Megan Burkoski, Building Substitute