Meet the Special Education Team!

ECS1 Team: Rhonda Shore (left), Deena Fahy (right)
Phone:
Email:
Degrees and Certifications:
Phone:
Email:
Degrees and Certifications:
Fadia Kasawne, CCR Instructional Assistant

I am a CCR Instructional Assistant. I have been at Kingswood for 7 years, prior to that I was a classroom assistant at a Montessori school for 10 years. I am a proud mom of four adult children. In my free time I love to spend time with my family. I enjoy gardening and all sorts of crafts, including crocheting, sewing, and card making.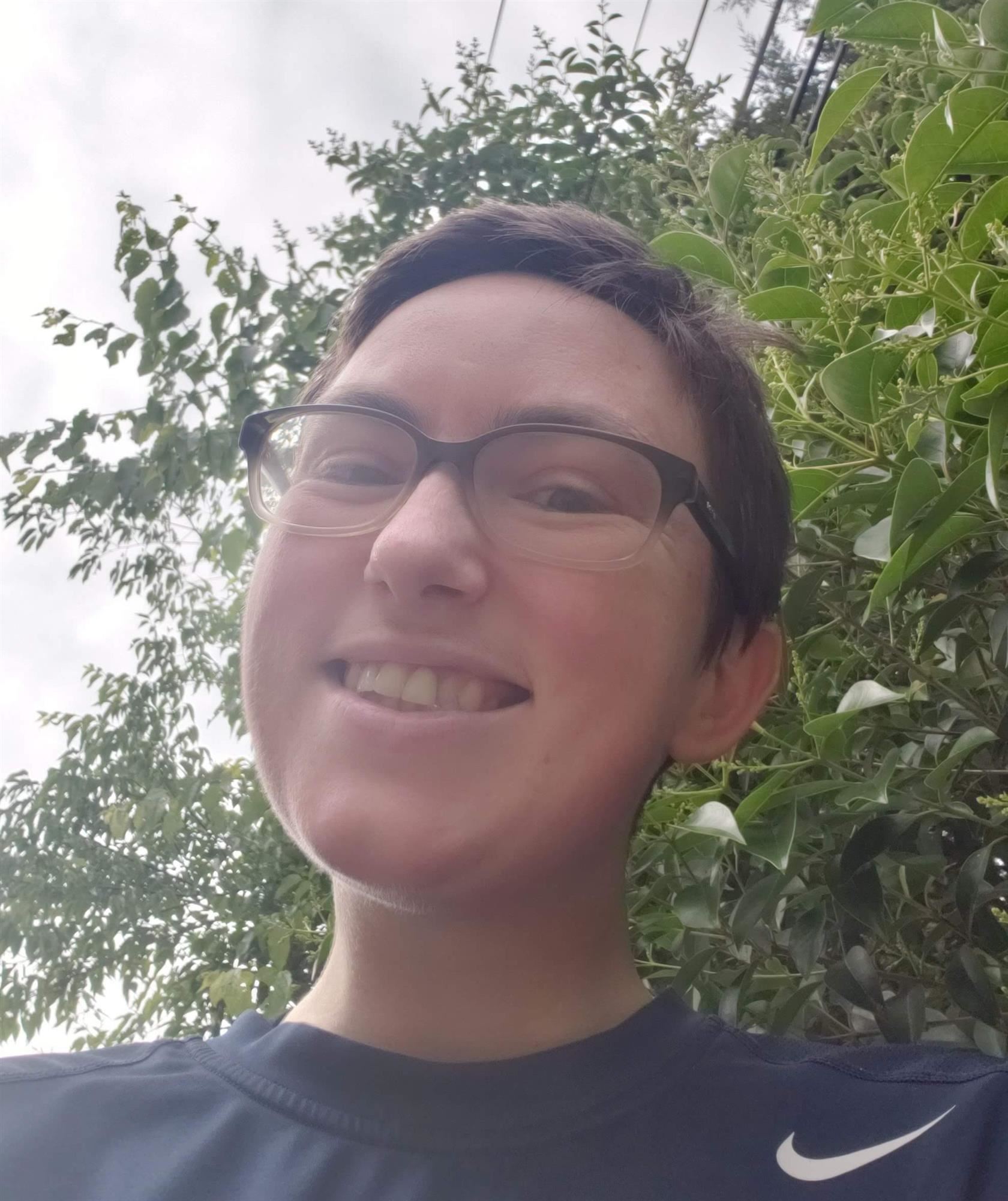 Phone:
Email:
Degrees and Certifications:
Candace Attwood, CCR Instructional Assistant

Hello! I am Candace Attwood (they/them), and this is my third year working on the Special Education team here at Kingswood. Originally from Washington State, I moved to North Carolina in 2018 originally to work at Camp Royall, a camp for people with autism, before coming to work for WCPSS. I have a Bachelor of Science in Psychology from Pacific Lutheran University in Tacoma WA (Go Lutes!), and 10 years of experience working with individuals with disabilities of all ages, and across multiple settings.

Some facts about me: I am the middle child of five, I am an Olympian (I was born in Olympia, WA...one of my favorite jokes), and I enjoy all types of pickles. When I'm not at Kingswood, you could find me hiking, climbing, delving into an interesting book, listening to fascinating science podcasts, or trying to solve crossword puzzles. I also love playing Settlers of Catan, or pretty much any board game.

2022-2023 is going to be a fantastic year, and I'm excited to be part of your child's educational team!
Phone:
Email:
Degrees and Certifications:
Phone:
Email:
Degrees and Certifications:
Robin Goins, DD Pre-K

Hi, I'm Robin Goins and I am the DD Preschool teacher here at Kingswood. I have been teaching at Kingswood for 12 years, but this is my 25th year teaching special education. I graduated from Clemson University (Go Tigers!) with my undergraduate degree is Special Education and later received my master's in Special Education with a focus on Autism Studies from Portland State University.

I am the proud mom of a high school freshman who currently wants to be a lawyer or preschool teacher someday! Together we enjoy arts & crafts, traveling and singing loudly to music in the car😊

Over the years I have had the honor of working with many amazing teaching assistants and therapist. Working with a team to create a classroom that supports and celebrates all kids, no matter their level of need, is my true passion and I can't wait to have your child be part of our next adventure!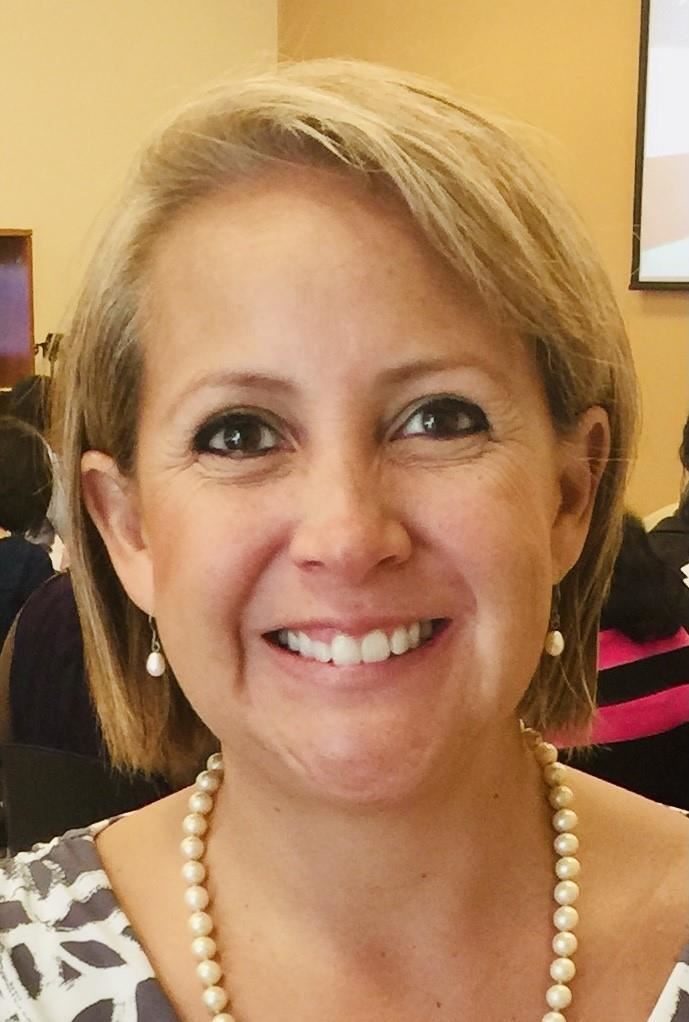 Phone:
Email:
Degrees and Certifications:
Claudia Behm, DD Pre-K Instructional Assistant

I have been working at Kingswood since 2014 and I love it! I was born in Guadalajara, Mexico. I have a Financial Administration Bachelor's Degree. I'm a mom to 3 kids 14,12 and 3 and a labradoodle who's name is Yoshi. I love spending time with my family when I have free time and I love to dance!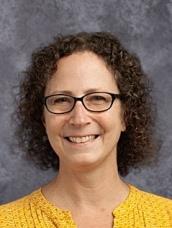 Phone:
Email:
Degrees and Certifications:
Deena Fahy, ECS 1

I joined the Kingswood family in 2018. I am originally from the Detroit area in Michigan where I began my teaching career. I graduated from Central Michigan University in May 2000, where I became certified to teach Pre-K through 12th-grade special education and Pre-k through 6th-grade regular education. I taught in Michigan for a year before heading south to NC for warmer weather.

Outside of school, I live with my husband Mike, my soon to be 12 year-old son Jacob, and our chihuahua mix pup, Luna. I enjoy spending time with my family, crafting, running and yoga.

I began working with kids with disabilities early on through babysitting and I knew this was what I wanted to do. I have worked in a variety of settings from summer camps, therapeutic recreation programs to both private and public schools in addition to working for the Autism Society of NC as a community skills instructor and later as a family trainer.

I love working collaboratively with the amazing staff at Kingswood. We have several instructional assistants and therapists. Working as a team with families and others on your child's team helps us to create the best situation for kids to flourish and grow! I look forward to working with you and your child during their time in ECS1!

Website: https://sites.google.com/wcpss.net/kingswood-ecs1/home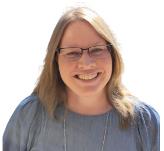 Phone:
Email:
Degrees and Certifications:
Rhonda Shore, ECS 1 Instructional Assistant

Hi all, my name is Rhonda Shore and I am an Instructional Assistant in ECS1. I am originally from a small town in Georgia. I have been in the Raleigh area for over two years now. This is my second year as an Instructional Assistant at Kingswood. I have three children. My oldest just started college and the other two are in middle school. Currently we do not have any pets but in the near future my daughter will be getting two rats. Yes, you read that right, RATS. My husband would not let her get a dog. I love to read and travel to new places. I am excited about the upcoming year. I can't wait to see our returning friends and to meet new ones.

Phone:
Email:
Degrees and Certifications:
Kim Eason, ECS 2

My name is Kim Eason. I am beginning this year in a new role. I am the ECS-2 teacher. I began my career at Kingswood 11years ago in the AU-1 class which is now called ECS. Before making this change, I was the Pre-K DD instructional assistant. I was born and raised in Goldsboro, NC. and moved to this area for college. I have a BA in Sociology and currently attending William Peace in adapted curriculum. I am married and have a Cary High senior.
Phone:
Email:
Degrees and Certifications: