Meet Washington's Specialist Team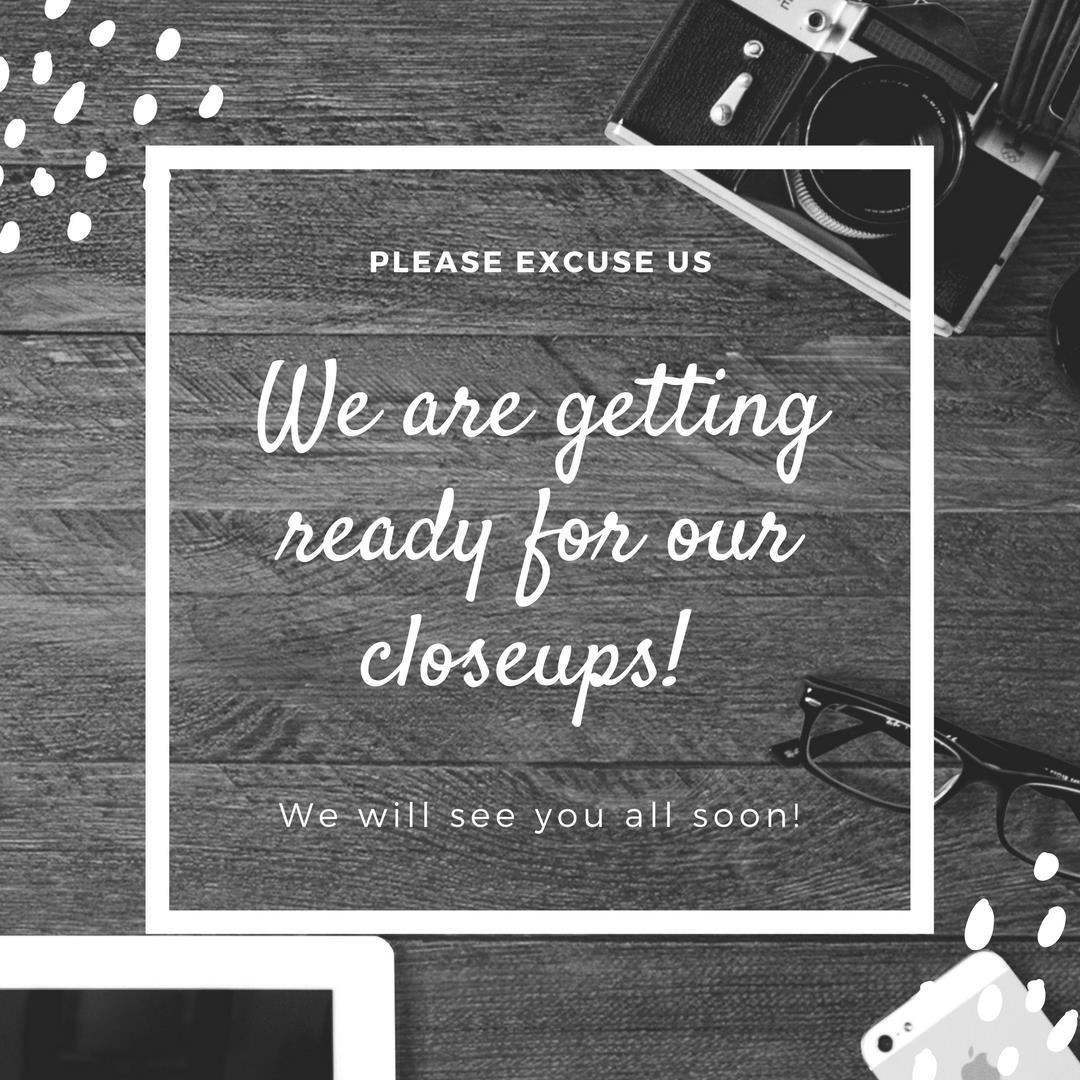 Adrian Bustamante - World Languages

I recently relocated from New Jersey and I am thrilled to call North Carolina home! I was born and raised in Peru, and I am extremely passionate about the Spanish language and culture. I graduated from New Jersey City University with a Bachelor Degree in World Language - Spanish. This is my second year of teaching and my career in education has been extremely rewarding. I strive to inspire my students to have fun in class, develop a life-long love for learning, and gain a strong foundation in Spanish. I also facilitate online language learning in German, French, and Chinese. Last but not least, I also enjoy spending time with my family, being outdoors, exercising, and enjoying a traditional Peruvian meal.

Sonya Drum - Art

Sonya Drum has been teaching visual arts at Washington Elementary for the past 18 years. Throughout her career, Sonya has designed scenery and costumes in the Triangle for a variety of award-winning productions. An arts educator, visual artist, and theatrical designer, during her summers off Sonya teaches at Artspace, a local nonprofit arts center that celebrates the work of regional, national and international artists. She is proud of Washington's rich history and enjoys the rewards and challenges of teaching at a gifted and talented magnet school and is grateful for her creative collaborators.

Jennifer Eacret - Dance

I have been teaching dance in WCPSS since 1993 and at Washington Elem since 1998. I have a BS in Dance Education from East Carolina University. I have studied dance in PA with the Chester County Dance Theater, In New York at NYU, and here in NC at Meredith College, American Dance Festival, and Arts Together. I also teach at a dance studio in Holly Springs, NC. I have 2 children that are also part of the Washington GT family. I enjoy traveling with my friends and family.

Meghan Groth - Music

I am thrilled to be a member of the Washington team! I recently moved to Raleigh from Washington, DC where I taught elementary General Music & Chorus for 5 years. I earned both my Bachelors and Masters degrees in Music Education from the University of Delaware. Go Blue Hens! I love helping elementary students find their voice and creativity- they surprise and inspire me every day. Outside of school, I perform with the North Carolina Master Chorale. I also like to travel, read, run, and rock climb.

Sarah Kichefski - Physical Education

This is my sixth year as Washington's Physical Education teacher. My journey at Washington began in the winter of 2011, as a Special Programs Instructional Assistant. I grew up in a small town in Wisconsin and graduated from the University of Wisconsin Oshkosh with a Bachelor's in Physical Education and a double minor- Health Education and Adapted Physical Education. In addition to teaching, I coach the Washington Running Club and Washington Track Team. I nurture the importance of a positive elementary experience that provides as fun, active and knowledgeable learning experience for your child.

North Carolina has been my home for the last 10 years. My kids have paws :) I have a cat named Superman and a dog named Barrett. I am also an auntie to two amazing young ladies and an awesome nephew who inspire me with their creativity and "spunkiness". I enjoy staying active by kayaking and taking my dog hiking. In addition, I love watching sports, especially the Green Bay Packers.

Emily Phaneuf- Orchestra

This is my first year teaching at Washington Elementary and I am excited to be a member of this outstanding community. I started playing the violin at age four in Greenville, NC. I took private violin lessons with Joanne Bath, in relationship with East Carolina University and went on to major in violin at Meredith College in Raleigh, NC. I currently play with the Raleigh Symphony and this is my tenth year playing with them. Because we never stop learning, I continue to play with professional ensembles during the year. I previously taught at a middle school in Wake County and also in Pitt County where I helped to rebuild the strings program in every elementary school in Pitt County. Ms. Phaneuf LOVES orchestra and teaching others to love the gift of music. When she's not teaching at Washington she is teaching at Meredith College. Ms. Phaneuf enjoys spending time with her husband and family!

Marissa Plondke - Drama

I started teaching Drama at Washignton Elementary in 2019 when I moved to Raleigh. I earned my Batchelors degree in Theatre Education from Appalachian State University and am passionate about brining the arts to sudents in WCPSS. I strive to make sure every student learns how to express themselves and how to relate to others in my classes. Outside of my life in theatre, I love to travel, read, and enjoy good food.

Ryan Raven - Band

Ryan Raven is a freelance trumpet player and educator. He earned his Master's degree in Jazz Studies ('15) from the University of Northern Colorado and a Bachelor's from UNC-Chapel Hill. He's worked extensively with students in Durham, Pittsburgh, and most recently Los Angeles. Mr. Raven enjoys guiding students in the exploration of sound and encouraging them to develop new tools of expression.