Meet the Second Grade Team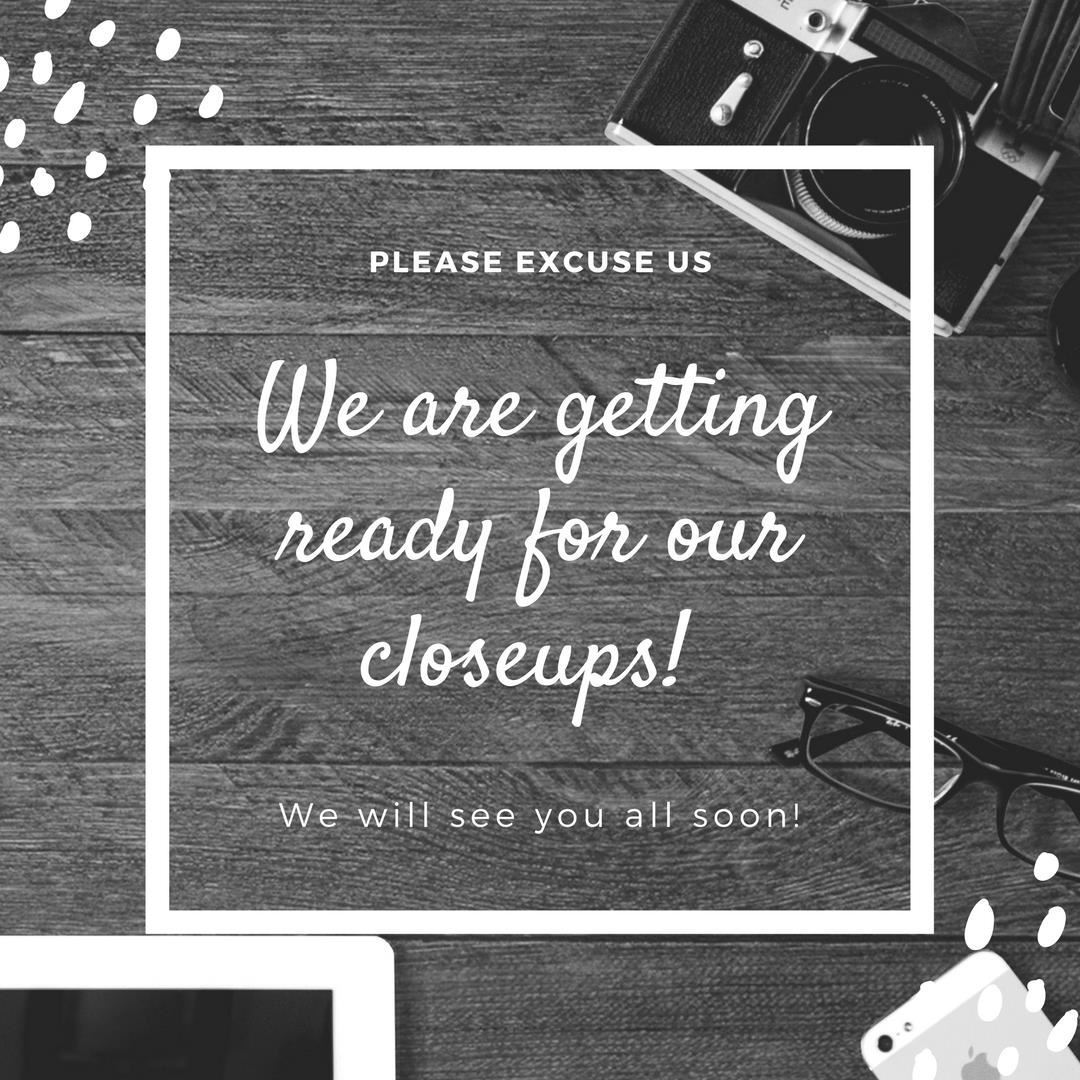 Amanda Baker

Greetings! I recently relocated to the Raleigh area after getting married on June 10, 2017. I am originally from Charlotte, NC where I spent the last nine years teaching in Union County Public Schools. I have experience teaching grades 2-5, and feel very excited to be a part of the second grade team here at Washington Elementary. It is not unusual to walk into my classroom and find us working collaboratively while we sing, dance, and laugh. I believe that learning should have strong structures, but that it should also be fun and engaging. I'm a huge proponent for digital learning and going global as we work to prepare our students for life in the 21st century. Outside of school, I enjoy spending time with friends and family, traveling to the beach or the mountains, and cheering on the Carolina Panthers! Thank you so much for your warm welcome here at Washington!

Anna Madison

My name is Anna Madison. After almost 20 years, I'm excited to be starting another year of teaching here at Washington Elementary. I have a wonderful husband and 2 precious grown sons. We all enjoy the moments we spend together as a family.

I attended college at Elizabeth City State University for my undergraduate degree and received my Master's from Grand Canyon University. Teaching is my second career and I truly love what I do. All the students I teach bring such a wonderful and unique style to our learning space. There is never a dull moment in my day. Traveling is my favorite thing to enjoy during the summer break. I make it a point to get some travel time in each summer.

I look forward to helping your child be the BEST they can be. It's gonna be a GREAT year!

Eliza Meynardie

I am so thrilled to be a part of the second grade team at Washington! I graduated from Elon University in 2017 with a major in Elementary Education and minor in Poverty and Social Justice. For the 2017-18 school year, I taught English through the Fulbright program in Taiwan. After returning to North Carolina in the fall of 2018, I taught fourth and first grades at Merrick-Moore Elementary School in Durham until the spring of 2021. I love to see student curiosity spark in the classroom. The best parts of teaching for me are creating classroom community, building critical thinking skills, and providing opportunities for experiential learning.

When I'm not teaching, I love to volunteer at the Duke Lemur Center, read, travel, and play with my cat. I look forward to a wonderful year!

Carolyn Schmidt

I am thrilled to be part of the WashinGTon family! I was a North Carolina Teaching Fellow at East Carolina University where I received my degree in Elementary Education, with a concentration in child development. I have been teaching 2nd grade in Wake County since 2013 and have a passion for creating a classroom culture that provides opportunities for students to be collaborative, creative, and critical thinkers.

When I'm not at school, I love spending time with my family, traveling, and exploring all

the fun things Raleigh has to offer. I am excited learn and grow

with your students this year!

Katelyn Whitley

Hi everyone! I am so excited to begin the new school year, and to get to know you and all of our wonderful students! I relocated to Raleigh from a small town on the coast of North Carolina where I had previously taught second grade for three years. In May of 2017, I graduated from the University of North Carolina at Wilmington with a Bachelor's Degree in Elementary Education and a minor in anthropology. I strive to teach in a way that actively engages students and gives them ownership of their learning. I enjoy helping my students find a strategy that works for them and helps them to feel successful in their learning. When I am not teaching, I enjoy being outside, playing with my dog, Ember, learning Korean, and spending time with my friends and family!

I cannot wait to help your student grow and become the best they can be this year!