Meet the Kindergarten Team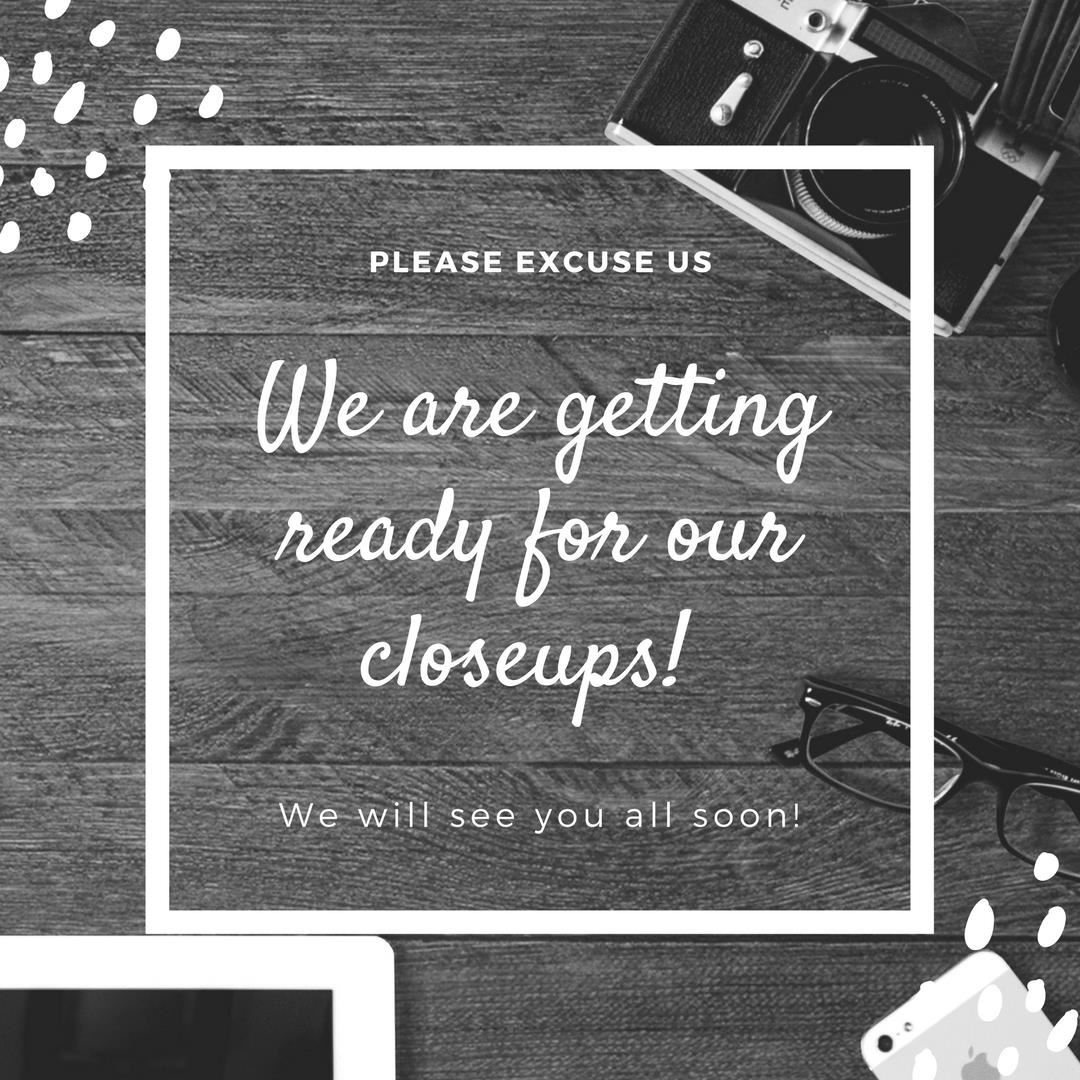 Kelsey Clarke

I grew up in Simsbury, Connecticut. I decided to move south for college and in 2013 I graduated from the University of North Carolina Wilmington with my Bachelor's Degree in elementary education. After college, I moved back to Connecticut where I was a teacher's assistant, reading interventionist, and third grade teacher. I was then given the wonderful opportunity to work at Washington Elementary as a Kindergarten teacher. I started at Washington in January 2015. I enjoy going to the beach, traveling, and spending time with family and friends!

Thomas Gresham

Introducing Mr. Gresham soon!

Nathalie Ludwig

I am thrilled to be teaching Kindergarten again this year at WashinGTon Elementary! l graduated from East Carolina University in May, 2014, with an Elementary Education B.S. degree, certified K-6. While I never saw myself teaching Kindergarten, I was placed in K for my student teaching experience and have been here ever since! I love working with young learners, because it allows me to help build a foundational love of learning that they will carry through school. As an educator, I am passionate about creating opportunities for students to learn and create in hands-on ways, to collaborate with one another as they explore new content and try new skills, to have a say in what they learn and how they present their learning, and to use technology as a tool that enhances the learning process. I am happily married and have 2 wonderful pups; and I enjoy being outdoors, going for runs, music, and traveling! l'm so grateful to be a part of the amazing things happening at Washington, and look forward to another fun, exciting, and successful school year! #kindersCAN

Claire Morrison

I am so excited to be teaching Kindergarten at WashinGTon again this year! I received my undergraduate degree from UNC-Chapel Hill (Go heels!) with a double major in Spanish and Global Studies. I then went on to receive my Master's from NC State for Elementary Education in December 2016 and have been at WashinGTon ever since. I believe relationships with students are at the heart of teaching, and I look forward to getting to know not only my students but also their families each year. It is my goal to create a classroom community that encourages students to take risks and maintain a growth mindset; fosters creativity, critical thinking, collaboration, and communication; celebrates diversity; and, inspires lifelong learning, allowing all students to realize that #kindersCAN! I love spending time with my family and friends, curling up with a good book and my puppy, exercising, and traveling. I feel so fortunate to be part of this inspiring, welcoming school, and I can't wait for another great school year!