Leesville Staff Directory Links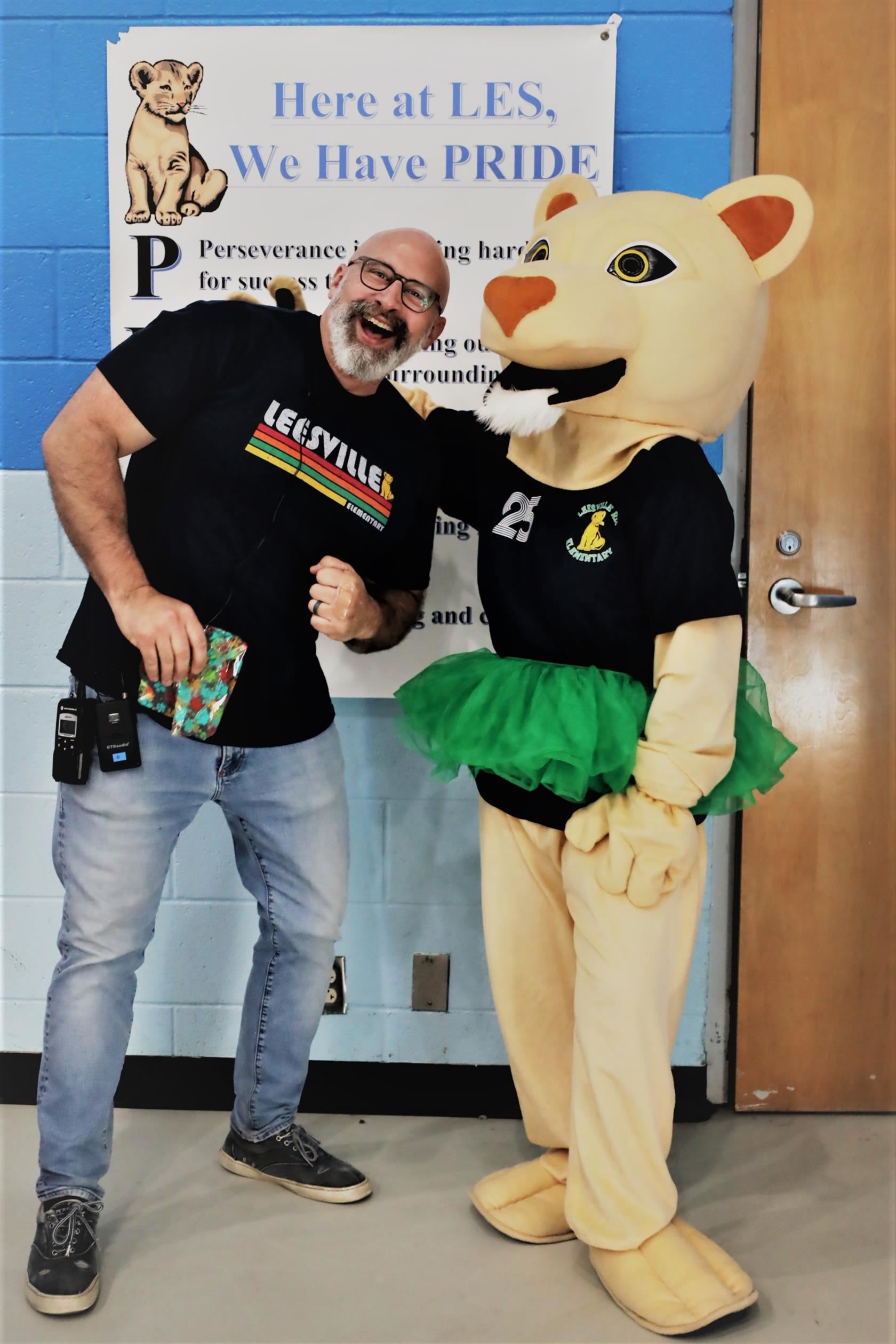 Phone: 919-870-4200
Email:
Degrees and Certifications:
MSA, UNC Chapel Hill
Ari Cohen

email address: acohen

It is hard to believe that I am entering into my TENTH year as the Principal here at Leesville Rd. Elementary School. It has been a terrific honor to serve as the leader for this community throughout the past decade and while the past two and a half years have been the most challenging of my professional life, I can honestly say that I have still looked forward to coming to work each day. Ms. Lay and I always say that the worst and most difficult days at LES are still better than the best days anywhere else.

To share a bit about my path that led me to Leesville Rd. Elementary School, I joined Teach for America as a 1995 Corps Member. TFA sent me out to Compton, California, where I taught first grade for five years at Thomas Jefferson ES. Once my first class of students completed their 5th grade year, I moved back home to NYC, where I taught first grade for another two years at PS 189 in Washington Heights.

During my second year, I determined that I wanted a broader impact on school operations, which led me to the NC Principal Fellows and the Masters in School Administration Program and UNC-CH.

Following my internship at Forest View Elementary in Durham, I became the Assistant Principal at Southwest ES. After one and a half years as AP and five and a half years as Principal, my family and I moved to Paris, France, where I spent two years leading the Pre-K through 8th Grade Program at Marymount International School.

As my family and I made our plans to return to North Carolina, I was fortunate to land here in the Leesville community. The PRIDE Starts Here Leesville!
LES Assistant Principal, Mrs. Lay
Phone: 919-870-4200
Email:
Degrees and Certifications:
MSA, UNC Chapel Hill
Jodi Lay

email address: jlay

My name is Jodi Lay and I am proud and thankful to be your Assistant Principal at Leesville Elementary.

I am originally from western Pennsylvania (Go Steelers!). I completed my undergraduate degree in Science Education at Slippery Rock University of Pennsylvania. I taught Middle and High School science classes in both Virginia and Florida before moving to North Carolina in January of 1998. I spent the next 15 years teaching middle school science at Leesville, West Cary, and Lufkin Road Middle Schools. During that time I earned my National Board Certification and my Master's Degree in Science Education from East Carolina University.

I completed my Master's Degree in School Administration at the University of North Carolina at Chapel Hill in 2013. Mr. Cohen and the staff at Leesville Elementary invited me to join the school community in January of 2014, and I immediately accepted the role of Assistant Principal. I was excited to arrive at Leesville Elementary on my first day of work and that excitement has never faded. Anyone who knows me will tell you, "Mrs. Lay LOVES her Leesville Community".

My husband Hal and I love to travel, to learn about new cultures, and to spend time with family. We love to see Leesville Elementary family when we are out and about in the area, so if you see us, make sure to say "Hello!".
LES Principal Intern, Mr. Lewis-Kwiatkowski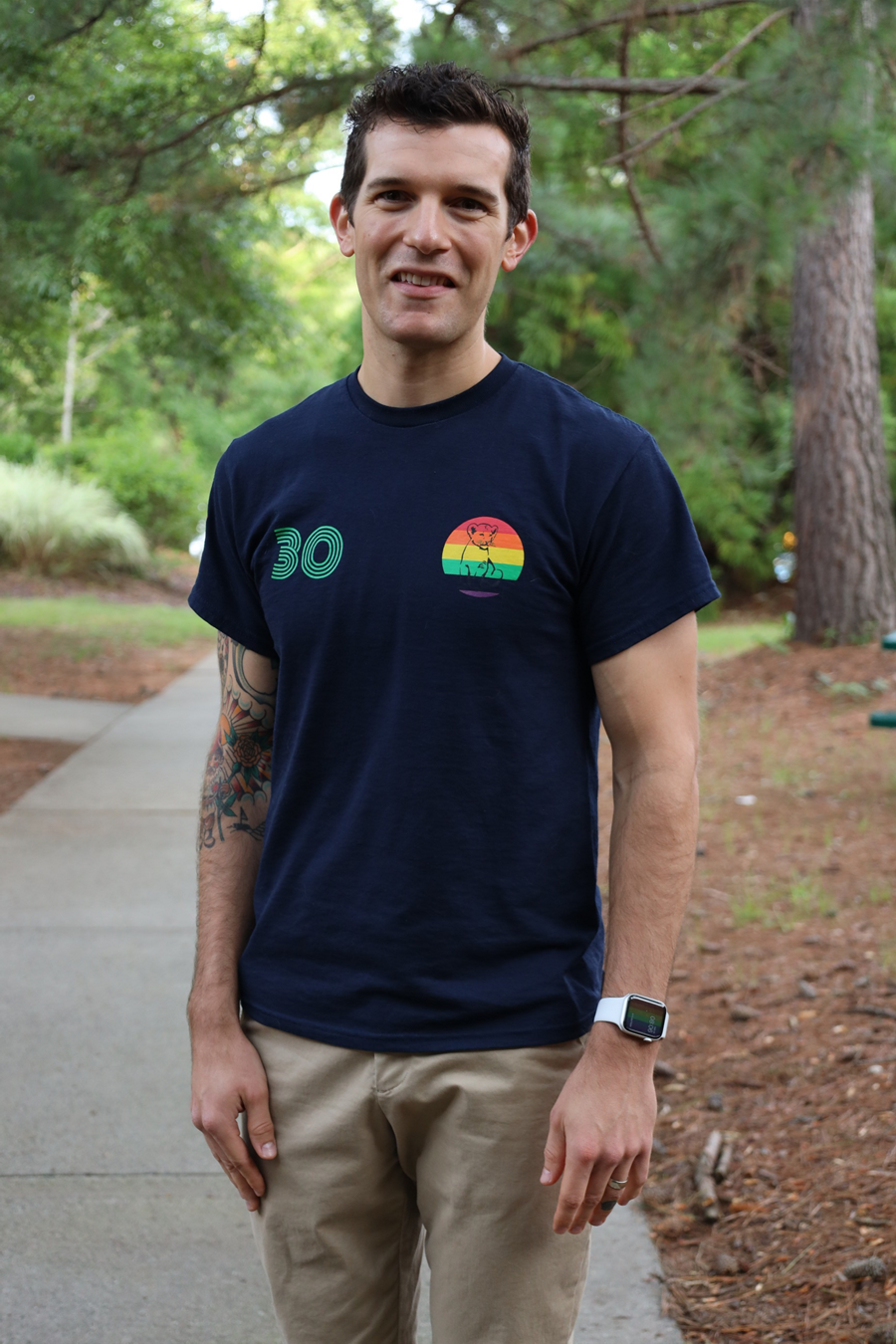 Phone:
Email:
Degrees and Certifications:
Chris Lewis

email address: clewiskwiatkowski

After graduating from Duquesne University in Pittsburgh, PA, I moved to Fairfax County, VA, to teach Kindergarten and Second Grade for a combined three years. In 2020, I made the move to Wake County and have since taught virtually in first grade until now. Through my Masters of School Administration program at UNC-Chapel Hill, I will complete my studies as your principal intern for the 2022-2023 school year.

Since moving to North Carolina, I married my wonderful wife, Lydia. We are expecting our first child this September. Additionally, we are the proud and exhausted owners of two blue merle corgis, Goose and Nugget. If I am not spending time with my family, I love to exercise, hike, and explore new dining experiences.

I am thrilled to join the Leesville team this year to work with administration, teachers, and support staff to give our students the very best that they deserve. I look forward to the new challenge of this role as a principal intern, and I cannot wait to learn from and grow with everyone at LES.