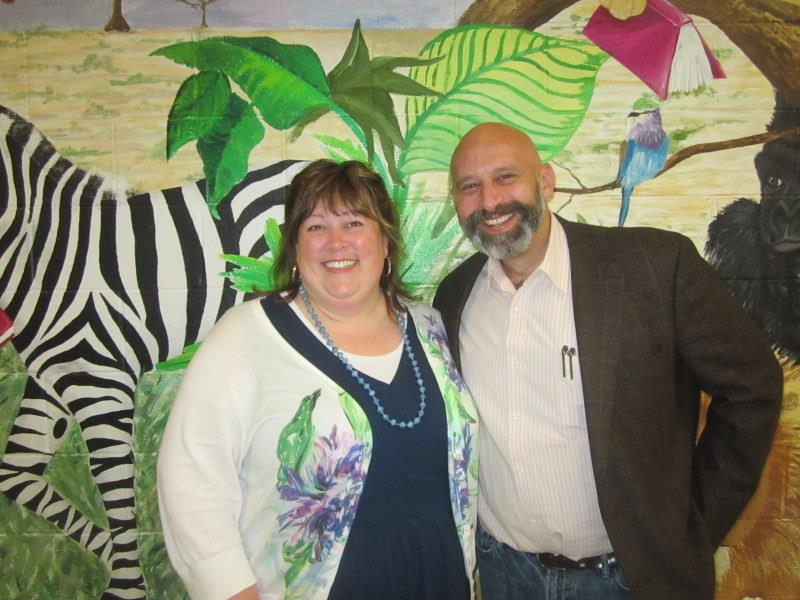 A note from our Administration
Welcome to Leesville Road Elementary School where we take pride in all that we do. The Pride Starts here. We are a K-12 three school traditional campus that binds our community together. Our school encourages staff, students, parents and community members to be actively involved in the well-being of our students. The Leesville Community is a great place to start your child's education. Our community is very involved in striving to start our little ones on the path to success. We begin with incoming kindergarten activities prior to them starting school. Throughout the year we host many family activities to get our parents and guardians involved in their students learning. Be sure to check our calendar and website frequently for up to date information on these fun events.


School Values
At Leesville Road Elementary, we as staff, students and parents will:




• Use current data, based on common assessments, as a performance measurement to focus




on student learning.




• Have high expectations for everyone to achieve excellence.




• Respect everyone and everything, own our actions, aim for success and remember safety.




• Celebrate all accomplishments.




• Foster leadership and global responsibility of our entire community.




• Communicate clearly with our students, staff and families.




• Encourage community ownership in the school and its mission.
Vision
Leesville Elementary creating a school community where our capabilities are limitless.
Mission
To educate and empower the Leesville Community inspiring limitless learning and global responsibility