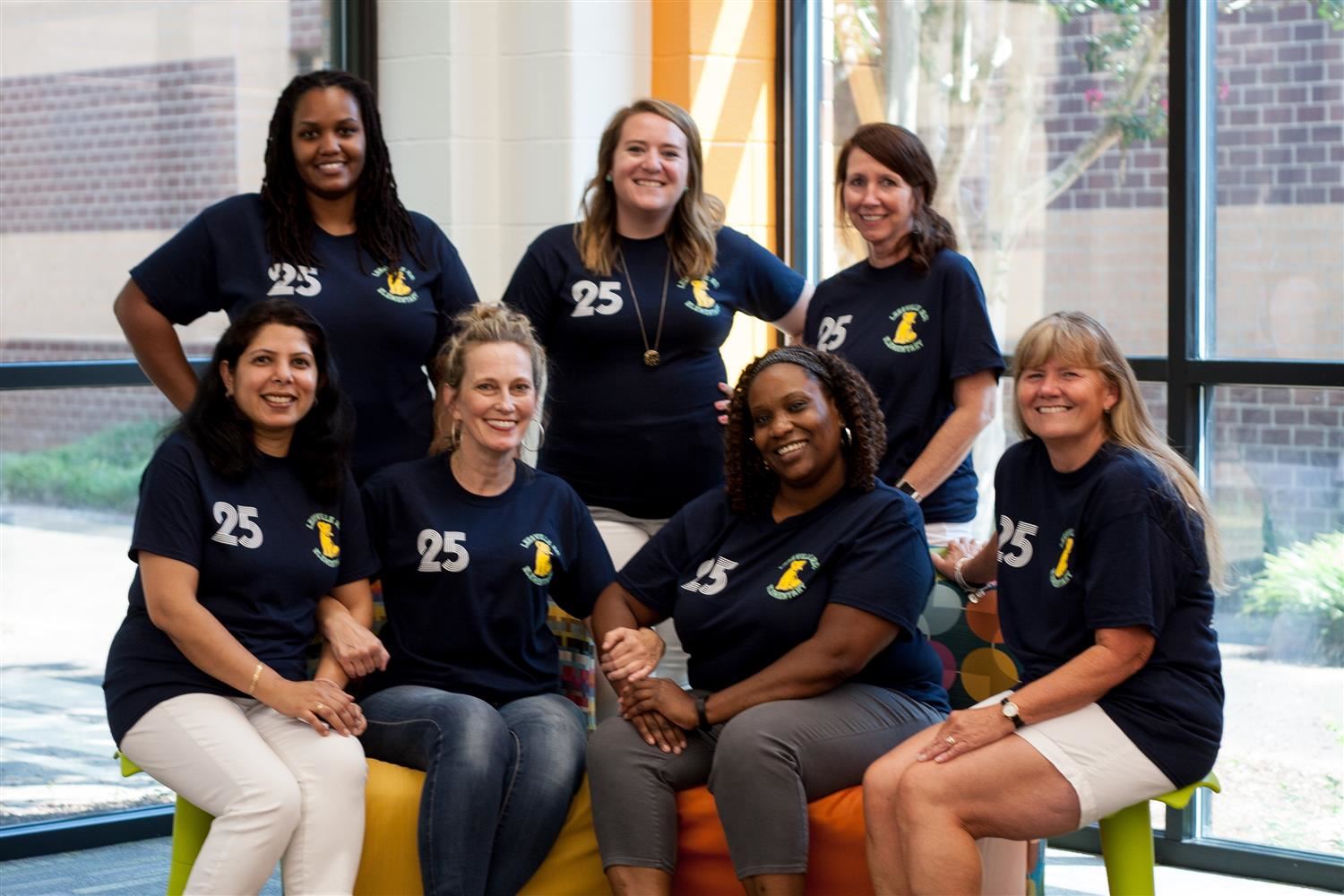 1st Grade Team Members for the 2017-2018 School Year

1st Grade Teachers


Erin McCarty

Kelly McNamara

Sharon Pyper

Nikki Stone

Stacey Sadler

Instructional Assistants

Gail Penwell

Welcome to 1st Grade We are excited to have your student as part of our learning team. We look forward to getting to work with your very special child. Each of your 1st Grade teachers has a new teacher/parent page which you can link to from their Biography page. This page will be where we attach our weekly newsletters or updates, give information on our daily schedule as well as updates on school events. Be sure to check your teacher's site weekly for important classroom updates.

Click on the teacher's names to the left or above to go directly to their Bio page.