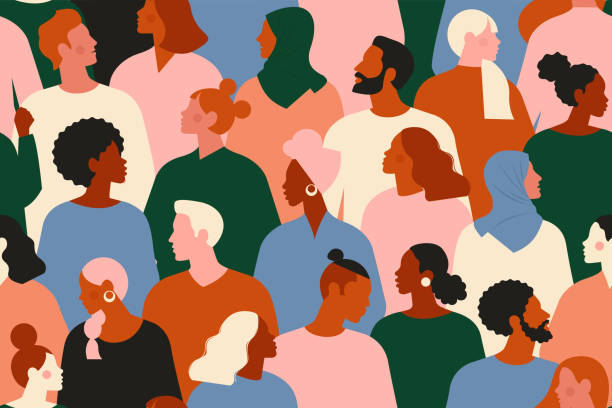 Community resources are important players in our students' well-roundedness in education. Below are resources that enhance and support our students outside of the school.

Public Libraries are an amazing resource for knowledge and discovery through reading materials. as well as providing access to computers, the Internet, and printing. The libraries also provide in-person and virtual events for all ages to explore their creativity.

946 Steeple Square Court

Knightdale, NC 27545

207 S. Hollybrook Road

Wendell, NC 27591

1000 Dogwood Drive

Zebulon, NC 27597

Olivia Raney Local History Library

4016 Carya Drive

Raleigh, NC 27610
This is a resource to study for the Division of Motor Vehicles test to get a permit/license.

The Town of Wendell site offers news, updates, and opportunities for events happening in Wendell.

NC State Libraries consists of D. H. Hill Library Jr. and James B. Hunt Jr. Library. While both contain study spaces, stacks, and makerspaces, Hunt is more technology-inclined and contains the BookBot, which is an automated retrieval system that holds 1.5 million books and materials. We encourage students to use the online databases and to visit all that these libraries have to offer.

East Wake Education Foundation

This is a non-profit education foundation that serves schools in the community. They also have an early childhood initiative called Family and Child Enrichment Services.

Wake Technical Community College

Wake Tech has 6 campuses and serves 70,000 adults every year. The school offers more than 200 associate degrees, diplomas, and certificates. Wake Tech is a great way to get a degree and also can be a stepping stone to transferring to a university!

NCMA provides programs for teens, such as the Triangle Pop-Up market and Crochet Coral Reef community project as well as hosting workshops, online art courses, and more.