Meet Washington's Specialist Team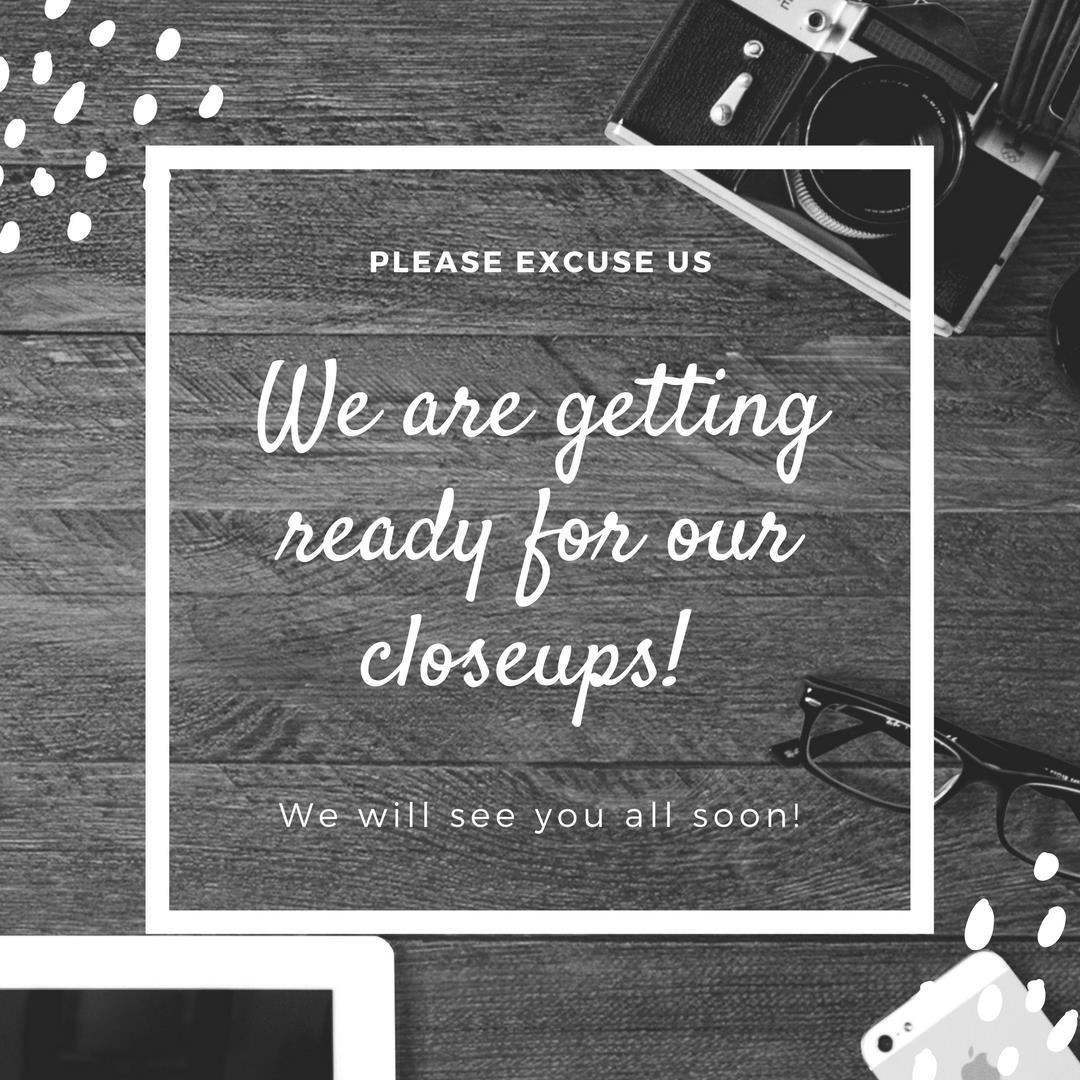 Adrian Bustamante - World Languages

I recently relocated from New Jersey and I am thrilled to call North Carolina home! I was born and raised in Peru, and I am extremely passionate about the Spanish language and culture. I graduated from New Jersey City University with a Bachelor Degree in World Language - Spanish. This is my second year of teaching and my career in education has been extremely rewarding. I strive to inspire my students to have fun in class, develop a life-long love for learning, and gain a strong foundation in Spanish. I also facilitate online language learning in German, French, and Chinese. Last but not least, I also enjoy spending time with my family, being outdoors, exercising, and enjoying a traditional Peruvian meal.

Sonya Drum - Art

Sonya Drum has been teaching visual arts at Washington Elementary for the past 18 years. Throughout her career, Sonya has designed scenery and costumes in the Triangle for a variety of award-winning productions. An arts educator, visual artist, and theatrical designer, during her summers off Sonya teaches at Artspace, a local nonprofit arts center that celebrates the work of regional, national and international artists. She is proud of Washington's rich history and enjoys the rewards and challenges of teaching at a gifted and talented magnet school and is grateful for her creative collaborators.

Jennifer Eacret - Dance

I have been teaching dance in WCPSS since 1993 and at Washington Elem since 1998. I have a BS in Dance Education from East Carolina University. I have studied dance in PA with the Chester County Dance Theater, In New York at NYU, and here in NC at Meredith College, American Dance Festival, and Arts Together. I also teach at a dance studio in Holly Springs, NC. I have 2 children that are also part of the Washington GT family. I enjoy traveling with my friends and family.

Meghan Groth - Music

I am thrilled to be a member of the Washington team! I recently moved to Raleigh from Washington, DC where I taught elementary General Music & Chorus for 5 years. I earned both my Bachelors and Masters degrees in Music Education from the University of Delaware. Go Blue Hens! I love helping elementary students find their voice and creativity- they surprise and inspire me every day. Outside of school, I perform with the North Carolina Master Chorale. I also like to travel, read, run, and rock climb.

Robert Jenkins - Drama

Mr. Jenkins wears many hats: teacher, father, husband, actor, musician, raconteur. He wears these hats mostly because his head gets cold easily.

Sarah Kichefski - Physical Education

I've been Washington's Physical Education teacher since 2013. My journey at Washington began in the winter of 2011, as a Special Programs Instructional Assistant. I grew up in a small town in Wisconsin and graduated from the University of Wisconsin Oshkosh with a Bachelor's in Physical Education and a double minor- Health Education and Adapted Physical Education. In addition to teaching, I coach the Washington Running Club and Washington Track Team. I nurture the importance of a positive elementary experience that provides a fun, active and knowledgeable learning experience for your child.

North Carolina has been my home for the last 10 years. My kids have paws :) I have a cat named Superman and a dog named Barrett. I am also an auntie to two amazing young ladies and an awesome nephew who inspire me with their creativity and "spunkiness". I enjoy staying active by kayaking and taking my dog hiking. In addition, I love watching sports, especially the Green Bay Packers.

Tori Mitchell - Band

I joined the Washington GT staff in 2021, and I am so excited to be a part of the family! Graduating from the University of North Carolina at Charlotte in June of 2021, this is my first position out of college. I am primarily an alto and baritone saxophonist, and I enjoy performing in local and Charlotte area jazz groups! Outside of music, I love to paint and spend time with my plants and my pets!

Music has been my passion since I was a young child, taking any opportunity to play instruments or sing. Even throughout school and into my adult life, I have never stopped loving to learn and feel that same awe when I discover new music, teach, and perform. I hope to bring that amazement and wonder to the classroom, introducing your child to the incredible cultures found all around the world whilst nurturing and challenging their creativity!

Emily Phaneuf- Orchestra

I've been teaching at Washington Elementary since 2019 and I am excited to be a member of this outstanding community. I started playing the violin at age four in Greenville, NC. I took private violin lessons with Joanne Bath, in relationship with East Carolina University and went on to major in violin at Meredith College in Raleigh, NC. I currently play with the Raleigh Symphony and this is my tenth year playing with them. Because we never stop learning, I continue to play with professional ensembles during the year. I previously taught at a middle school in Wake County and also in Pitt County where I helped to rebuild the strings program in every elementary school in Pitt County. I LOVE orchestra and teaching others to love the gift of music. When I'm not teaching at Washington I teach at Meredith College and enjoy spending time with my husband and family!