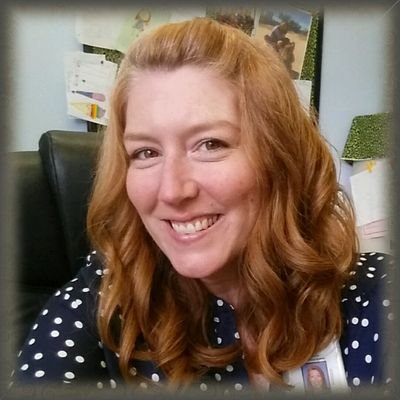 Phone: 919-881-4960
Email:
Degrees and Certifications:
Mrs.

Katherine Williams, Principal

I was born and raised in Elma, New York - a small town just outside of Buffalo. After high school, I attended SUNY Brockport and graduated with a Bachelor of Science degree in Elementary Education and English. I moved to North Carolina in 2001 with my husband, Mark, and began the hunt for a teaching job.

I was offered a 4th grade position at Green Hope Elementary and taught there in the beginning of my career. When the opportunity to follow my principal to help open a new modular school occurred (Forest Pines Drive), I jumped at the chance for an exciting new experience. I worked in a new role as the Instructional Resource Teacher (IRT) providing staff development and coaching assistance to teachers for about eight years. In 2011, I completed my masters degree in Administration and Supervision through the University of Phoenix. In 2012, I took a position at WCPSS Central Office working as the Senior Administrator for Elementary Science (I love science). I was able to put my skills as an administrator to work in Elementary Science Curriculum & Instruction. While I loved the work I was doing, I missed daily interactions with a school community. An assistant principal position opened back at Forest Pines in 2013. I applied and was able to come back to work with students, staff, and families. In July 2016, an amazing opportunity presented itself at York Elementary. They were looking for a new principal...

I can't even begin to express the blessing of serving as York's principal - working with students, staff, and families. We have such exciting work to do!

I have 4 children (Ava, Hayden, Schafer, and Tess), a loving/supportive husband (Mark), a zen garden pond full of goldfish, and 2 rescue dogs (Pepper/Daisy). I love reading magazines and inspirational books about schools, scrolling through Twitter and Pinterest on the weekends with a cup of coffee on my back porch, and gardening in my flowerbeds.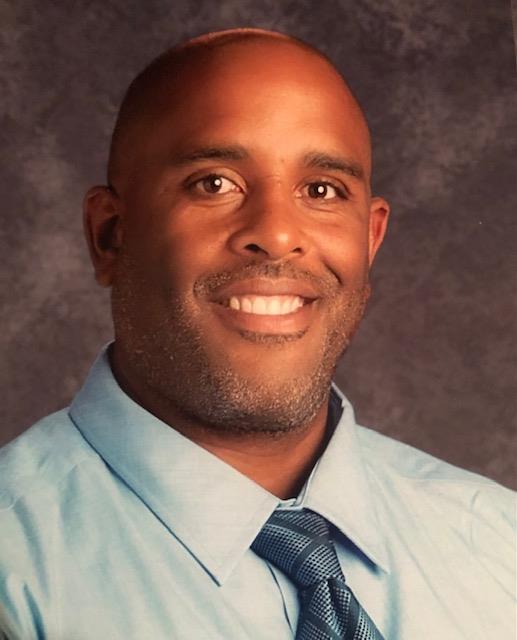 Phone: 919-881-4960
Email:
Degrees and Certifications:
Dr.

Mark Tracy, Assistant Principal

Dr. Mark Tracy has genuinely enjoyed his career that has spanned over 25 years. He has taught four different grades in elementary and middle school during his career, with most of his time in elementary school. As an administrator, he has worked in various roles from Assistant Principal to Superintendent, with a short period as a Dean at a university.

Dr. Tracy comes from a house of educators. His wife of 22 years is an elementary school teacher in WCPSS. They have two adult children, Zari and Myles; Zari is a graduate of UNC-Charlotte, and Myles is a graduate of Morehouse College. The family has a plot hound from the Animal Protection Society of Durham.

During his downtime, Dr. Tracy enjoys traveling the world with his wife. When they are not traveling, he likes watching and playing various sports, getting out on a hike or hitting the gym, and giving back to his community through his fraternal organization.

Dr. Tracy is excited about joining the YES family and is looking forward to getting to know the students and families at the school. He hopes to bring all his years of service and experience to the school to help every child become the best scholar and person they can be.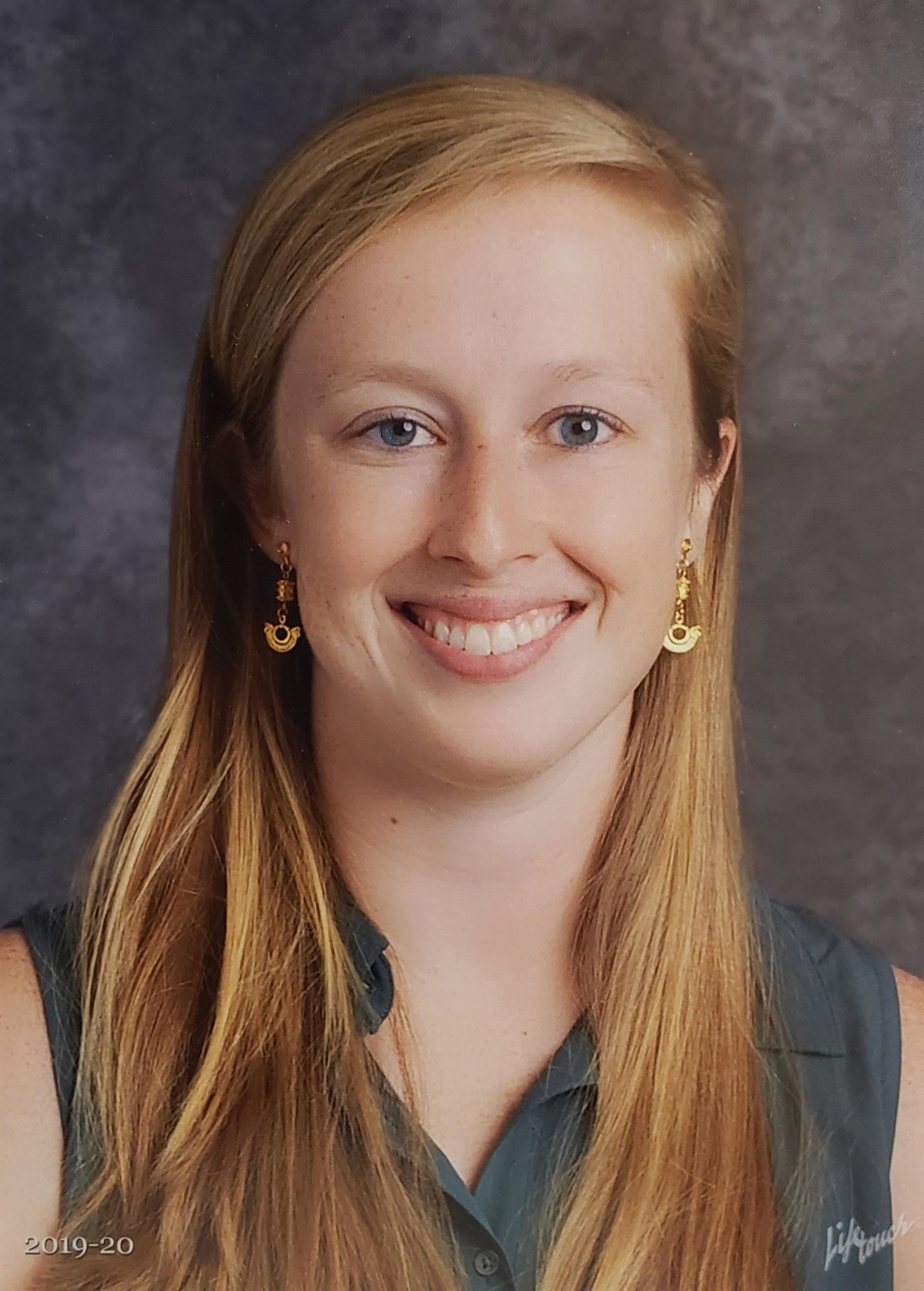 Phone: 919-881-4960
Email:
Degrees and Certifications:
Lauren Foster, Administrative Intern

Ms. Foster was born and raised in North Carolina. She attended UNC-Chapel Hill (Go Heels!) and began a teaching career after college. She worked with Teach for America to teach Robotics in Warren County. During this time, she also attended East Carolina University to study a Master's in Education. After that, she moved to Durham and taught 5th grade math and science. Ms. Foster is currently studying at UNC-Chapel Hill to earn her Master's degree in Administration.

Ms. Foster and her husband live in Durham and enjoy traveling during their free time. They are working to travel to all the national parks and often visit her husband's family in Colombia. During her free time, Ms. Foster also enjoys exercising and practicing her Spanish speaking skills.

Ms. Foster is excited about joining the Bulldog family at York Elementary! She looks forward to getting to know the students, staff, and families and helping our community best serve our children's educational needs.