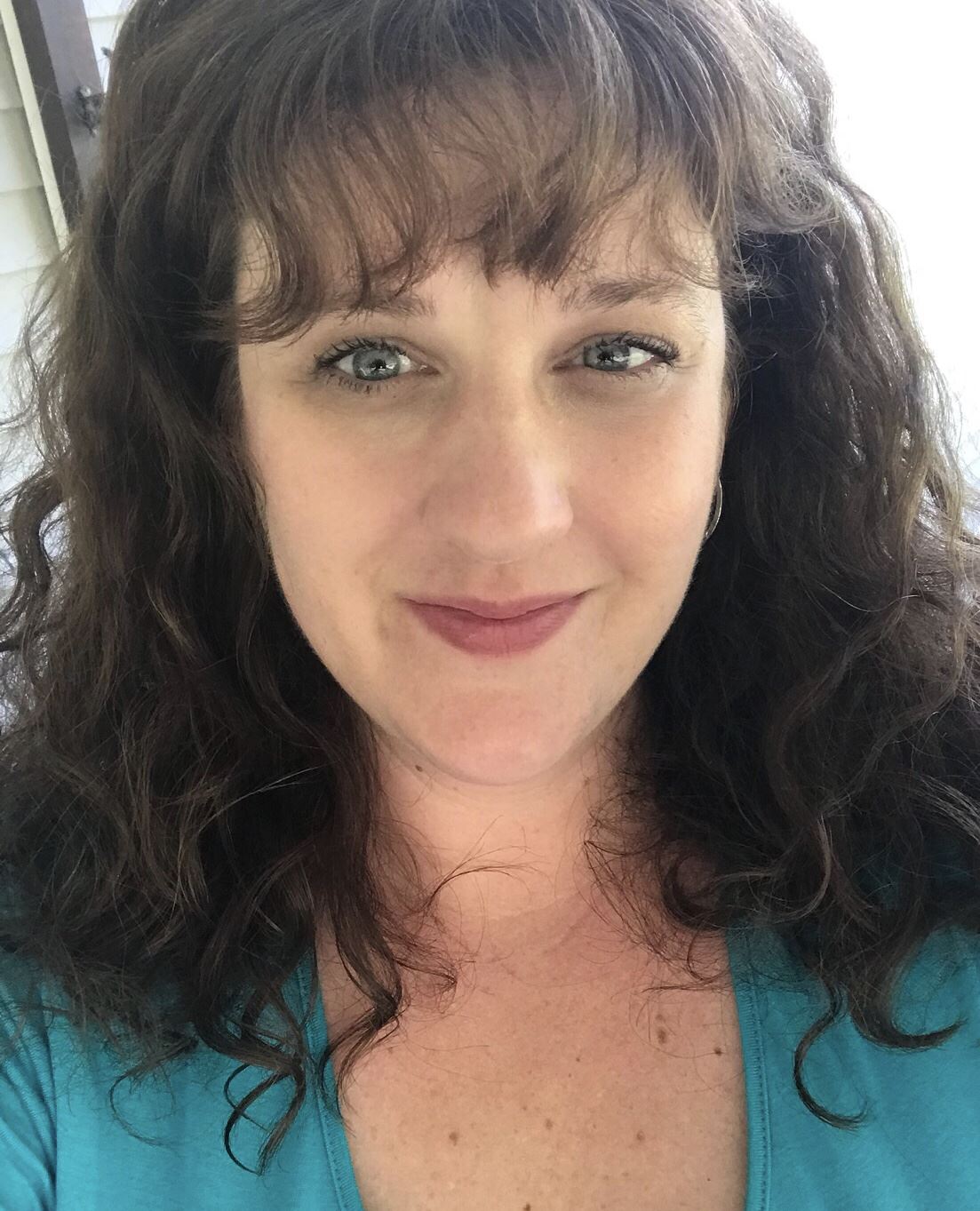 Phone:
Email:
Degrees and Certifications:
Lori Creech, Instructional Facilitator

My name is Lori Creech and I am York's Instructional Facilitator. This is my 8th year at York and my 14th year teaching altogether. I have a bachelor's degree in Elementary Education from UNC-Greensboro and a masters in Reading Education from NCSU. I also have a certification in Exceptional ChildrenI: General Curriculum. I enjoy reading, doing crafts and spending time with my daughter in my spare time.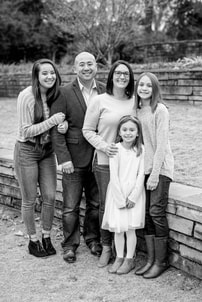 Phone:
Email:
Degrees and Certifications:
Lisa Dolezal, (ESL) English as a Second Language

My name is Ms. Lisa Dolezal (pronounced doe zall). I graduated with a Bachelor's degree in Biology and a minor in Environmental Science from Indiana University. After 2 years in the Peace Corps (stationed in Guatemala), I found that there was a great need for Spanish-speaking teachers, so I returned to school and earned my teaching and Master's degrees from Rockford College in Elementary Education with a focus on bilingual education. After 6 years teaching in Illinois, I moved in 2005 to North Carolina. In my free time you can find me spending time with my adopted daughter. We like to hike, swim at the pool, garden, visit Grandma and Grandpa, or just relax in our home.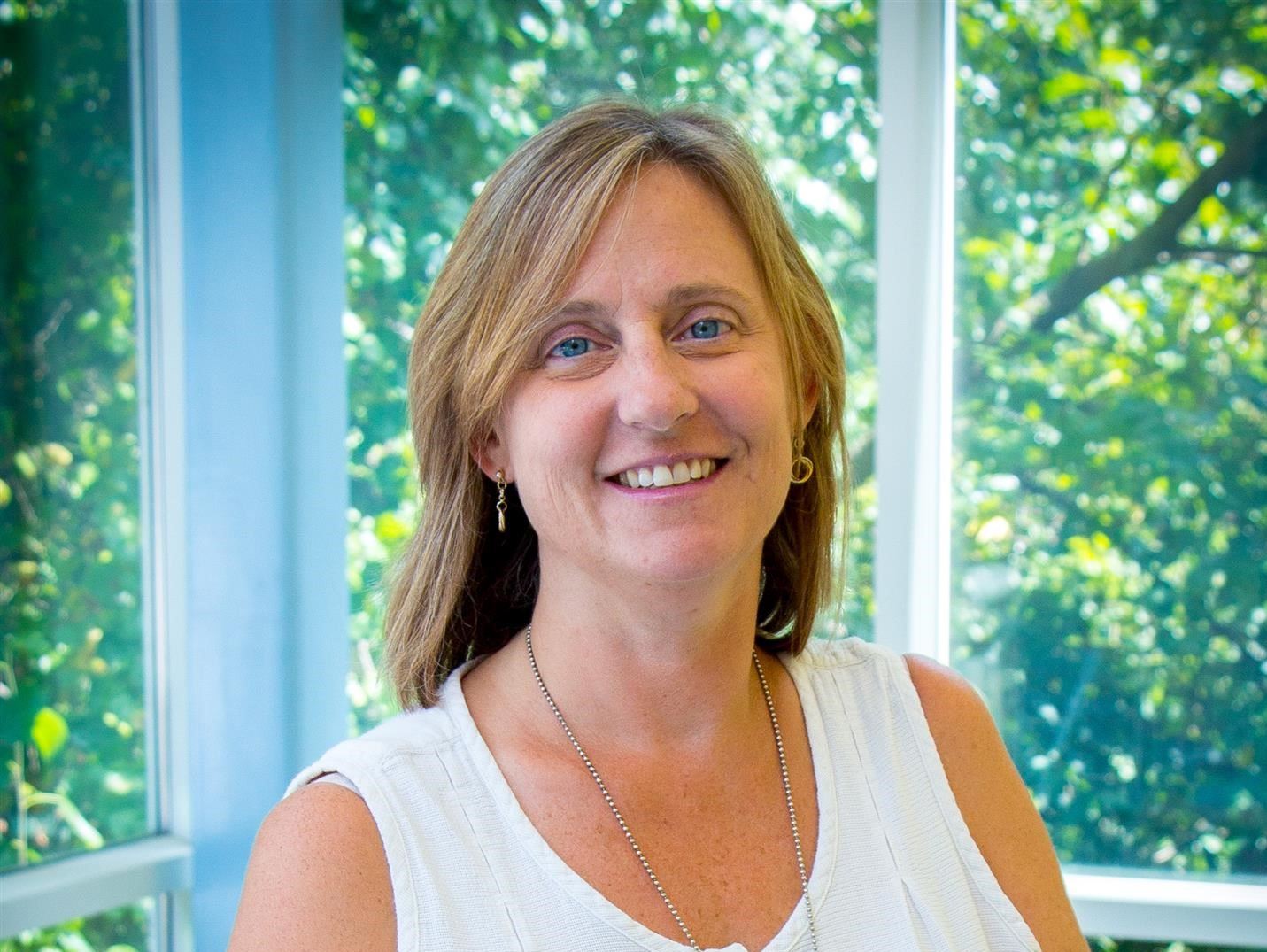 Phone:
Email:
Degrees and Certifications:
Molly McNeil, Social Worker

Molly has worked for Wake County Schools for several years and is based at York and Millbrook Elementary schools. She primarily assists families with barriers to attendance, assistance with basic needs and connecting families to local resources, and families who are in temporary housing. Before joining the school system, Molly worked for Wake County Mental Health as a school-based therapist. She is a Raleigh native and has children at Ligon Middle School and Enloe High School.
Phone:
Email:
Degrees and Certifications:
Tracy Flynn, Speech

I was born in upstate New York and moved to North Carolina during my 8th grade year. I earned my Bachelor's Degree from East Carolina University (Go Pirates!) and my Master's Degree from Appalachian State University. I have worked as a Speech-Language Pathologist since 1997 and at York Elementary since 2004. I adore my students here at York and consider it an honor and blessing to work with them to empower them to be the best they can be!
Phone:
Email:
Degrees and Certifications:
Cammie Key, Occupational Therapy

I grew up in Charlotte and graduated from The University of North Carolina at Chapel Hill in 2002 with a Master of Science in Occupational Therapy. I have been serving students in Wake County since 2006. I serve several school sites around the county each week. In my free time, I enjoy exercising, cooking, and spending time with my family.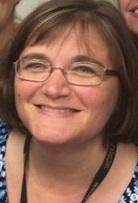 Phone:
Email:
Degrees and Certifications:
Charlotte Nagy, School Psychologist

I have had the pleasure of serving as the school psychologist for York Elementary since the 2010-11 school year. I have enjoyed being a school psychologist for more than 20 years. I'm originally from Florida, and I graduated from Florida International University in Miami. In my leisure time, I enjoy spending time with my husband and two daughters hiking or finding fun things to do in the Triangle. Please do not hesitate to contact me if I can be of help to you and your child. I can be reached at cnagy@wcpss.net or 919-694-8464. For additional information, check out my website.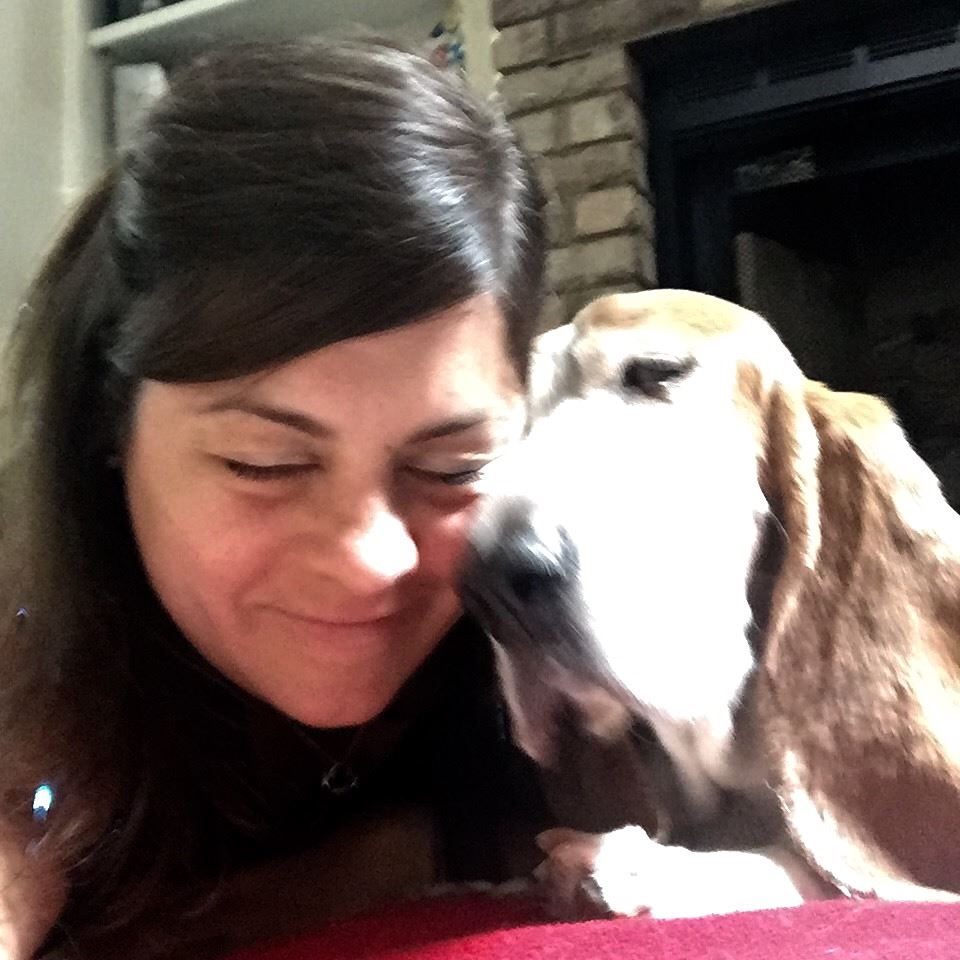 Phone:
Email:
Degrees and Certifications:
Meg Osterhoff, STEM & K-2 Literacy Coach

Here's a little bit of info about Ms. "STEM-O!" or teacher of engineering and all things STEM. I've taught at York Elementary School for over 16 years now. I have my master's degree in Elementary Reading, degree in Elementary Education with a minor in Psychology. My engineering background came from NC State "The Engineering Place" when I worked for them for 6 summers teaching engineering camp. Active engagement is incredibly important in all ages as you learn. Coaching teachers at York and around the county has been such a joy as I see more and more teachers embed engineering design principles into their lessons and using STEM, Literacy, and PBL to teach!

Check out the STEM website for more information and things that are going on in our school! http://detectiveosterhoff.weebly.com/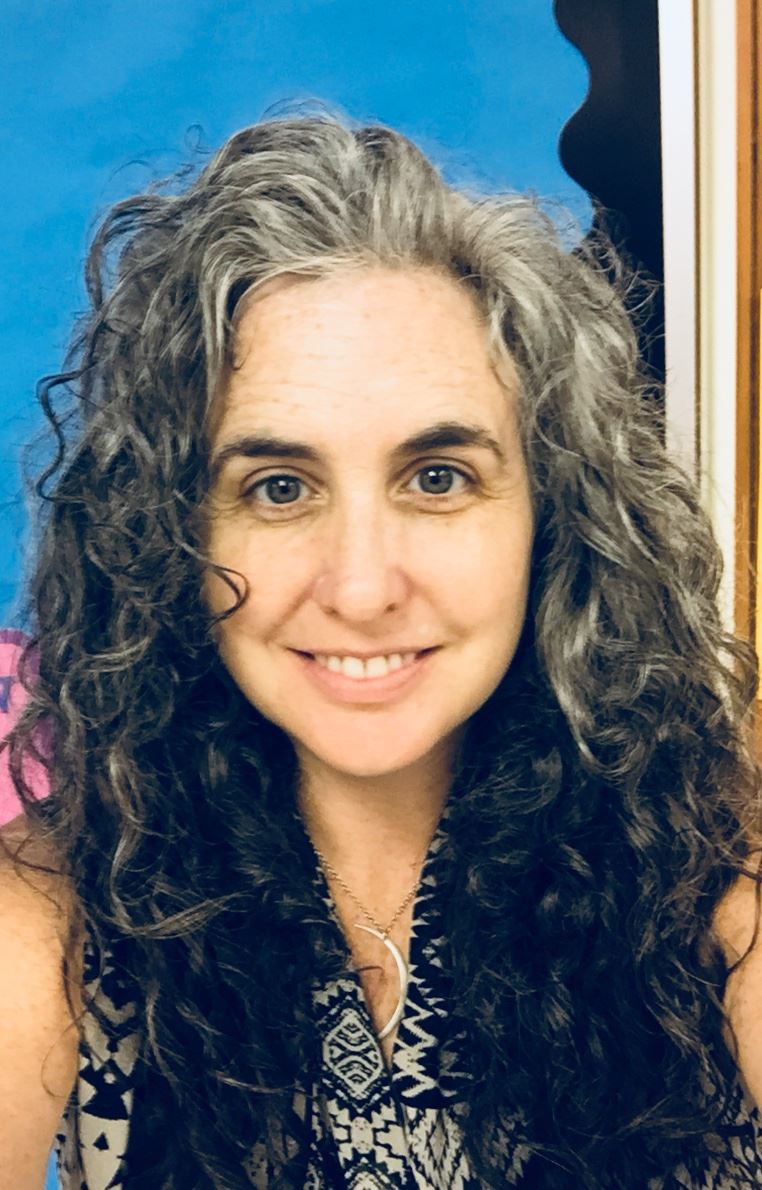 Phone:
Email:
Degrees and Certifications:
Dawn Russo, AIG

I have been working with AIG students in Wake County since 2007 and love challenging students to reach their full potential. I received my B.S. in Elementary Education at ECU and my M.Ed. at NCSU, I love learning and I hope to instill that same love of learning in my students. When I am not working with students I enjoy exploring the outdoors with my family. We have traveled to 48 states and Canada in our VW Eurovan.
Phone:
Email:
Degrees and Certifications:
Laura Stakes, Intervention Support Teacher

Introduction and picture coming soon!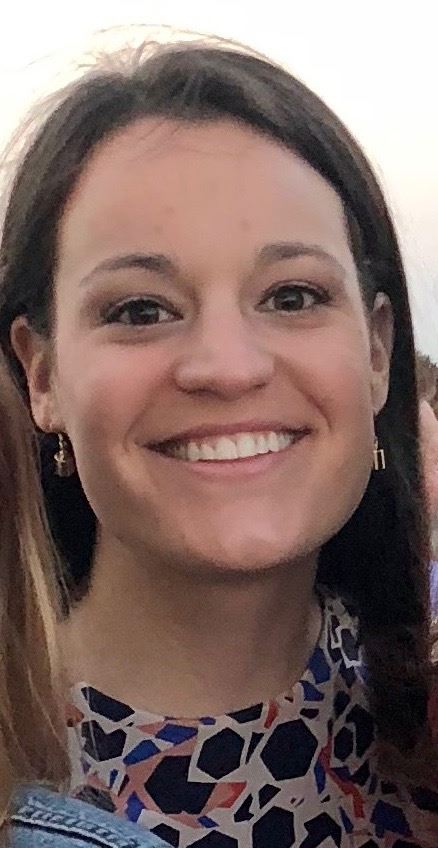 Phone:
Email:
Degrees and Certifications:
Susannah Wheat, School Counselor

In May of 2018, I received a M.Ed. in Counselor Education (PreK-12, School Counseling) from the University of Virginia in Charlottesville, VA. My passion for working with children and adolescents, the field of education, and the study of psychology cultivated my desire to pursue a career in school counseling.

This is my second year as the school counselor at York. Each day brings about new, challenging, and rewarding experiences. I could not be more thrilled about my career choice. My toolbox to help students reach their fullest potential continues to develop as I learn and grow in the elementary school setting.

I believe my most important role as a school counselor is to advocate for all students. I see my impact in helping students overcome social/emotional barriers that hinder their academic achievement in collaboration with administrators, educators, and families. The opportunity to work with youth and watch them develop into who they are capable of being is my greatest privilege.
Phone:
Email:
Degrees and Certifications:
Child Nutrition/Cafeteria Services Team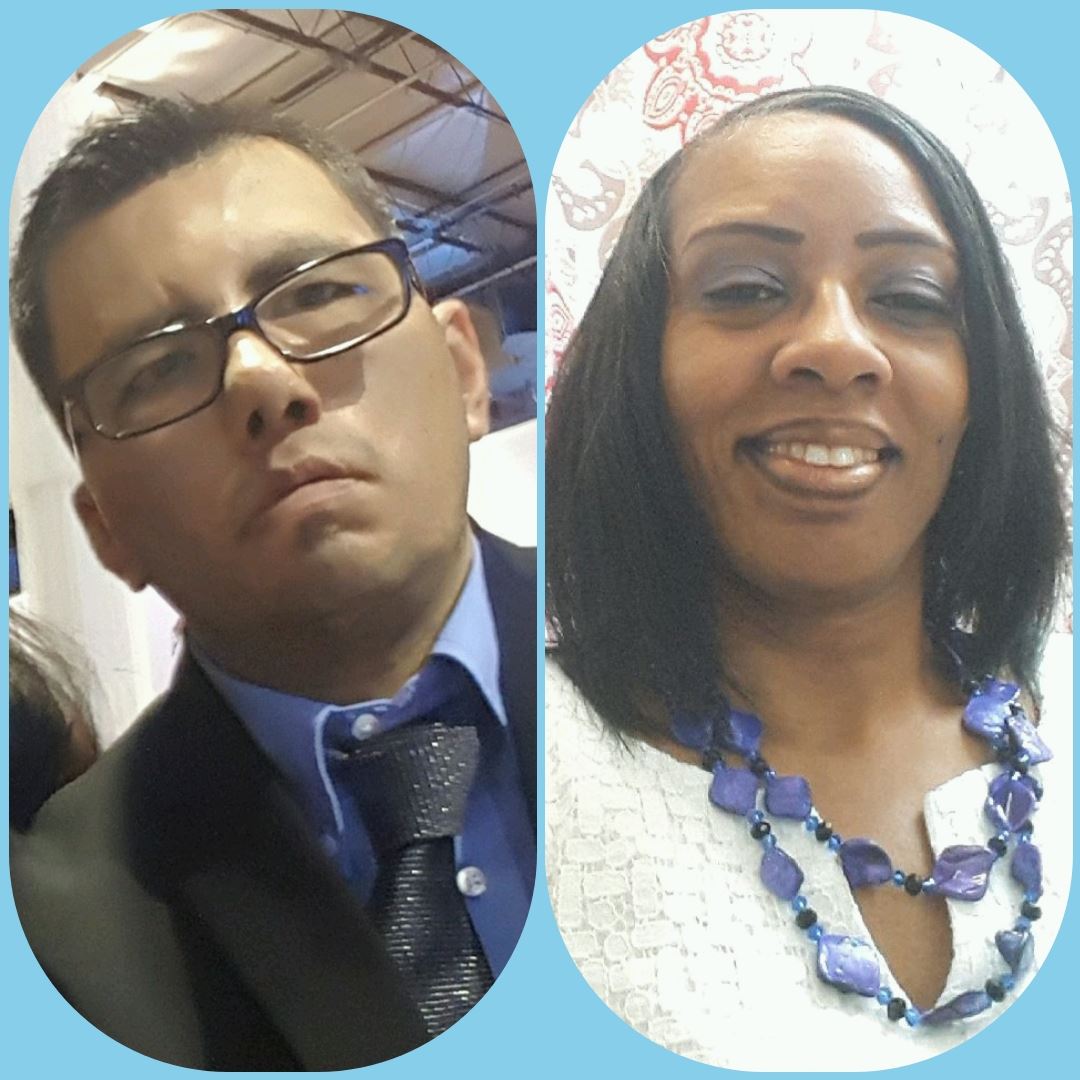 Phone:
Email:
Degrees and Certifications:
Custodial Services Team

Treena Hines and Jose Torres are the fabuolous duo who keep our school shiny and bright. If you ever have a need, they will be there in a jiffy! Treena updates our bulletin boards downstairs by the cafeteria, loves to tackle DIY painting projects and garden. Jose always has a kind word to share when he pops in during the afternoon to help get classrooms and learning spaces ready for another day of learning. So thankful for this phenomenal team!