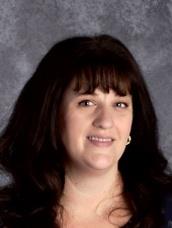 Phone:
Email:
Degrees and Certifications:
Lori Creech, Instructional Resource Teacher & Intervention

My name is Lori Creech and I am York's IRT and Intervention teacher. This is my 7th year at York and my 13th year teaching altogether. I have a bachelor's degree in Elementary Education from UNC-Greensboro and a masters in Reading Education from NCSU. I also have a certification in Exceptional ChildrenI: General Curriculum. I enjoy reading, doing crafts and spending time with my daughter in my spare time.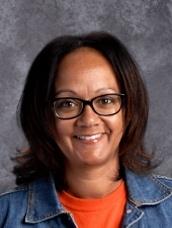 Phone:
Email:
Degrees and Certifications:
Carol Farmer, Social Worker
Phone:
Email:
Degrees and Certifications:
Tracy Flynn, Speech

I was born in upstate New York and moved to North Carolina during my 8th grade year. I earned my Bachelor's Degree from East Carolina University (Go Pirates!) and my Master's Degree from Appalachian State University. I have worked as a Speech-Language Pathologist since 1997 and at York Elementary since 2004. I adore my students here at York and consider it an honor and blessing to work with them to empower them to be the best they can be!
Phone:
Email:
Degrees and Certifications:
Cammie Key, Occupational Therapy

I grew up in Charlotte and graduated from The University of North Carolina at Chapel Hill in 2002 with a Master of Science in Occupational Therapy. I have been serving students in Wake County since 2006. I serve several school sites around the county each week. In my free time, I enjoy exercising, cooking, and spending time with my family.
Phone:
Email:
Degrees and Certifications:
Charlotte Nagy, School Psychologist

I have had the pleasure of serving as the school psychologist for York Elementary since the 2010-11 school year. I have enjoyed being a school psychologist for more than 20 years. I'm originally from Florida, and I graduated from Florida International University in Miami. In my leisure time, I enjoy spending time with my husband and two daughters hiking or finding fun things to do in the Triangle. Please do not hesitate to contact me if I can be of help to you and your child. I can be reached at cnagy@wcpss.net or 919-694-8464. For additional information, check out my website.
Phone:
Email:
Degrees and Certifications:
Cynthia Oatley, English as a Second Language Teacher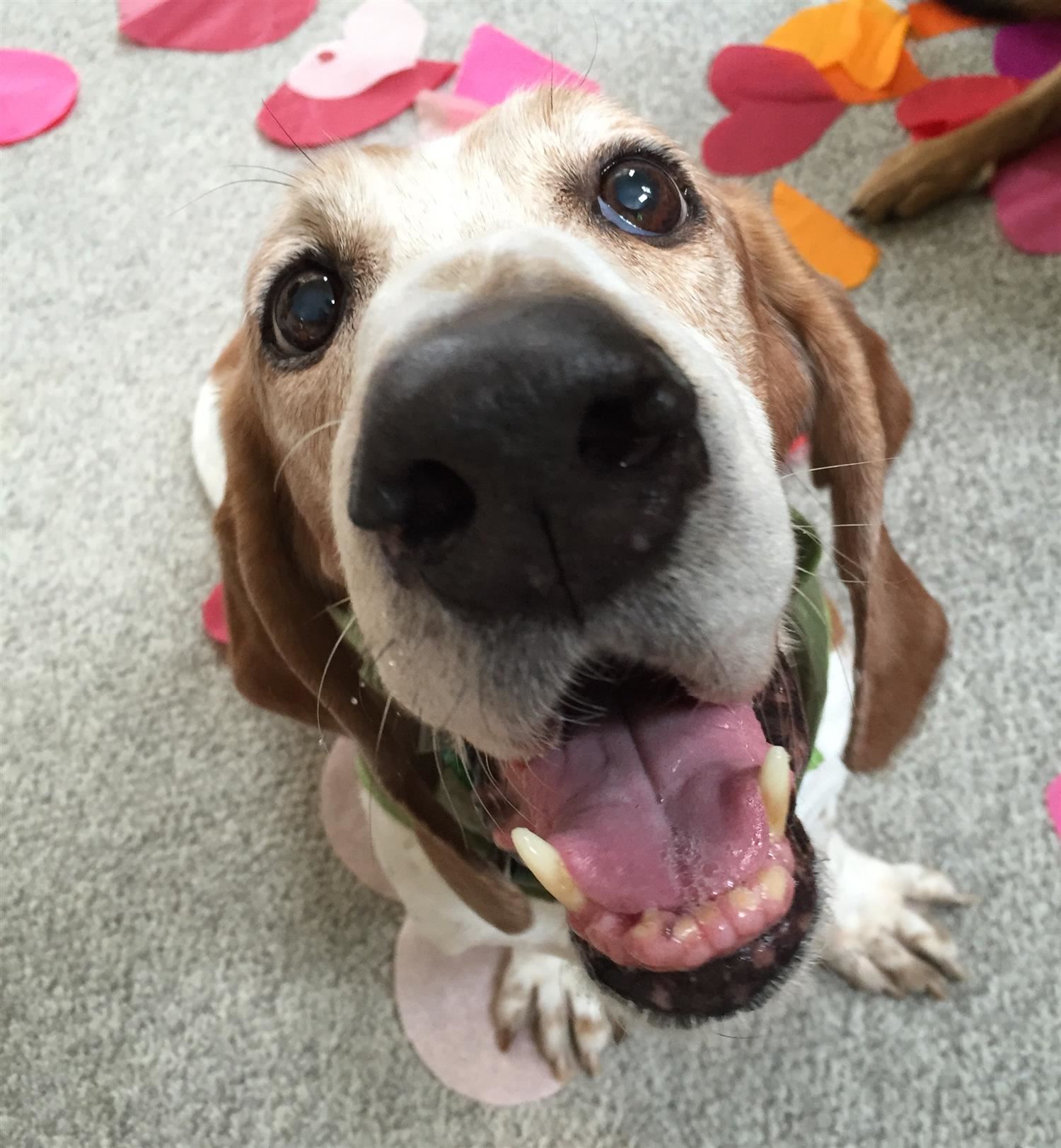 Phone:
Email:
Degrees and Certifications:
Meg Osterhoff, STEM Coach & Intervention Teacher

Here's a little bit of info about Ms. "STEM-O!" or teacher of engineering and all things STEM. I've taught at York Elementary School for over 15 years now. ;) I have my master's degree in Elementary Reading, degree in Elementary Education with a minor in Psychology. My engineering background came from NC State "The Engineering Place" when I worked for them for 6 summers teaching engineering camp. Active engagement is incredibly important in all ages as you learn. Coaching teachers at York and around the county has been such a joy as I see more and more teachers embed engineering design principles into their lessons and using STEM and PBL to teach!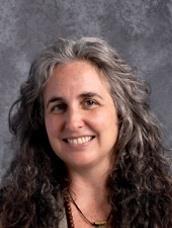 Phone:
Email:
Degrees and Certifications:
Dawn Russo, AIG

Hi, my name is Dawn Russo and I am the AIG teacher at York ES. I have been working with AIG students in Wake County for 9 years and love challenging students to reach their full potential. I received my B.S. at ECU and my M.Ed. at NCSU, I love learning and I hope to instill that same love of learning in my students. When I am not working with students I enjoy exploring the outdoors with my family. Over the summer we went on our second 30 day camping trip across county!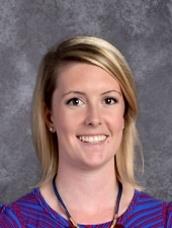 Phone:
Email:
Degrees and Certifications:
Sydney Sherry, Literacy Coach

I graduated from Niagara University with a dual major in General and Special Education, Grades 1-6 and a minor in English Literature. I'm originally from Central NY (Go, 'Cuse!), but moved to Raleigh shortly after graduating and began working at York in August 2007. I was a teacher in 2nd and 3rd grade prior to leaving the classroom to become a Reading Interventionist for K-5 and, most recently, a Literacy Coach. When I'm not at school, I enjoy spending time with friends, family, and my dog, Lucy!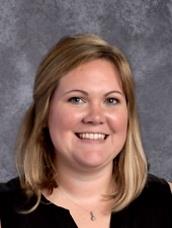 Phone:
Email:
Degrees and Certifications:
Abby Spencer, School Counselor

My name is Mrs. Abby Spencer and I am thrilled to be York's School Counselor. I have my master's degree in Elementary School Counseling from Lesley University in Cambridge, MA and my bachelor's degree in Psychology from Springfield College in MA. I was born and raised in Ludlow, Vermont (home of Okemo Mountain!). Immediately following graduate school I escaped the snowy northern climate to move to NC. I've loved every warm day since! I am married to my wonderful husband, Ryan, and we have a sweet 1 year old son Cole, one grumpy old cat named Lucy, and just welcomed baby number two in May! I enjoy spending my weekends with my family and friends, traveling to the beach, reading a good book and attempting (and often failing at) pinterest crafts! For more information about what I do as a School Counselor, please visit my website at:

http://misspullinenscounselorconnection.weebly.com/.