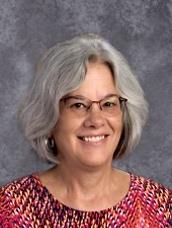 Phone:
Email:
Degrees and Certifications:
Suzy Greene

My name is Suzy Greene and I live in Raleigh with my wonderful husband, Ben, 2 energy-packed golden retrievers, Sam and Ellie and 1 backyard chicken. I attended York as a fourth grader a long time ago and have taught here for 19 years. I received my BA from Appalachian University in 1982 and have a Masters in Science in Education from Lesley University. I am a National Board Certified teacher and am currently working on earning my Environmental Educator Certification. My favorite hobbies are reading, photography and gardening. I love getting involved in "green" activities and am so glad to be a part of our environmental STEM school. I look forward to meeting and getting to know my students and their families.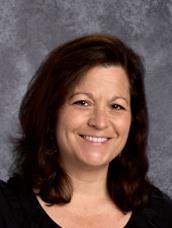 Phone:
Email:
Degrees and Certifications:
Janna Houston

My name is Janna Houston, and I am a 2nd grade teacher at York Elementary! Although not my first profession out of college, I have been in the teaching world for many years now and have loved every minute of it! I was honored to be selected as Teacher of the Year 2014 for York Elementary! I was born in Springfield, Illinois and raised in Springfield, Virginia...funny! I graduated from East Carolina University with a degree in Education...Go Pirates! While in college, I met my wonderful husband, John. We now have 3 boys...John, Robbie, & Richard and 2 dogs, Luke & Bo! My son John has followed in our footsteps and is a now a student at ECU! My other 2 are students at Sanderson High School! My philosophy is that each child in my room has special gifts to share, and it is my job to find and nurture these gifts!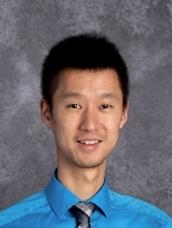 Phone:
Email:
Degrees and Certifications:
Charles Kim

My parents are originally from South Korea, but I was born in Nashville, Tennessee. I attended Middle Tennessee State University for undergraduate school (Interdisciplinary Studies K-6) and stayed at the same college for graduate school (Curriculum & Instruction K-6). I moved to Raleigh, NC in 2011 and I have taught fourth grade, fifth grade, and now I am currently teaching second grade. I have a beautiful wife who I married in 2011, and we have an adorable daughter who was born in 2015. I like playing basketball, watching movies, and spending time with family and friends.