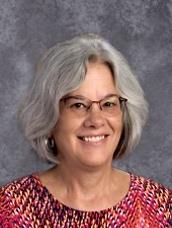 Phone:
Email:
Degrees and Certifications:
Suzy Greene

My name is Suzy Greene and I live in Raleigh with my wonderful husband, Ben, and 2 energy-packed golden retrievers, Sam and Ellie. I attended York as a fourth grader a long time ago and have taught here for 24 years. I received my BA from Appalachian University and have a Masters in Science in Education from Lesley University. I am a National Board Certified teacher as well as a certified NC Environmental Educator. My favorite hobbies are reading, playing the ukulele and gardening. I love getting involved in "green" activities and am so glad to be a part of our environmental STEM school. I look forward to meeting and getting to know my students and their families.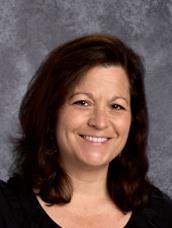 Phone:
Email:
Degrees and Certifications:
Janna Houston

My name is Janna Houston, and I am a 2nd grade teacher at York Elementary! Although not my first profession out of college, I have been in the teaching world for many years now and have loved every minute of it! I was honored to be selected as Teacher of the Year 2014 for York Elementary! I graduated from East Carolina University with a degree in Education...Go Pirates! While in college, I met my wonderful husband, John. We have 3 boys...John, Robbie, & Richard, and 2 dogs Luke & Bo! My philosophy is that each child in my room has special gifts to share, and it is my job to find and nurture these gifts!
Phone:
Email:
Degrees and Certifications:
Danielle Blinderman

I am a recent graduate from N.C. State where I received my degree in Elementary Education with a STEM concentration. I have spent most of my life in Raleigh, but I lived in Keller, Texas for 6 years. I was a student teacher at York and I am so excited to become an official York Bulldog! In my free time, I love to read, take walks with my beagle, Dexter, and cheer on my favorite sports team, the Carolina Hurricanes!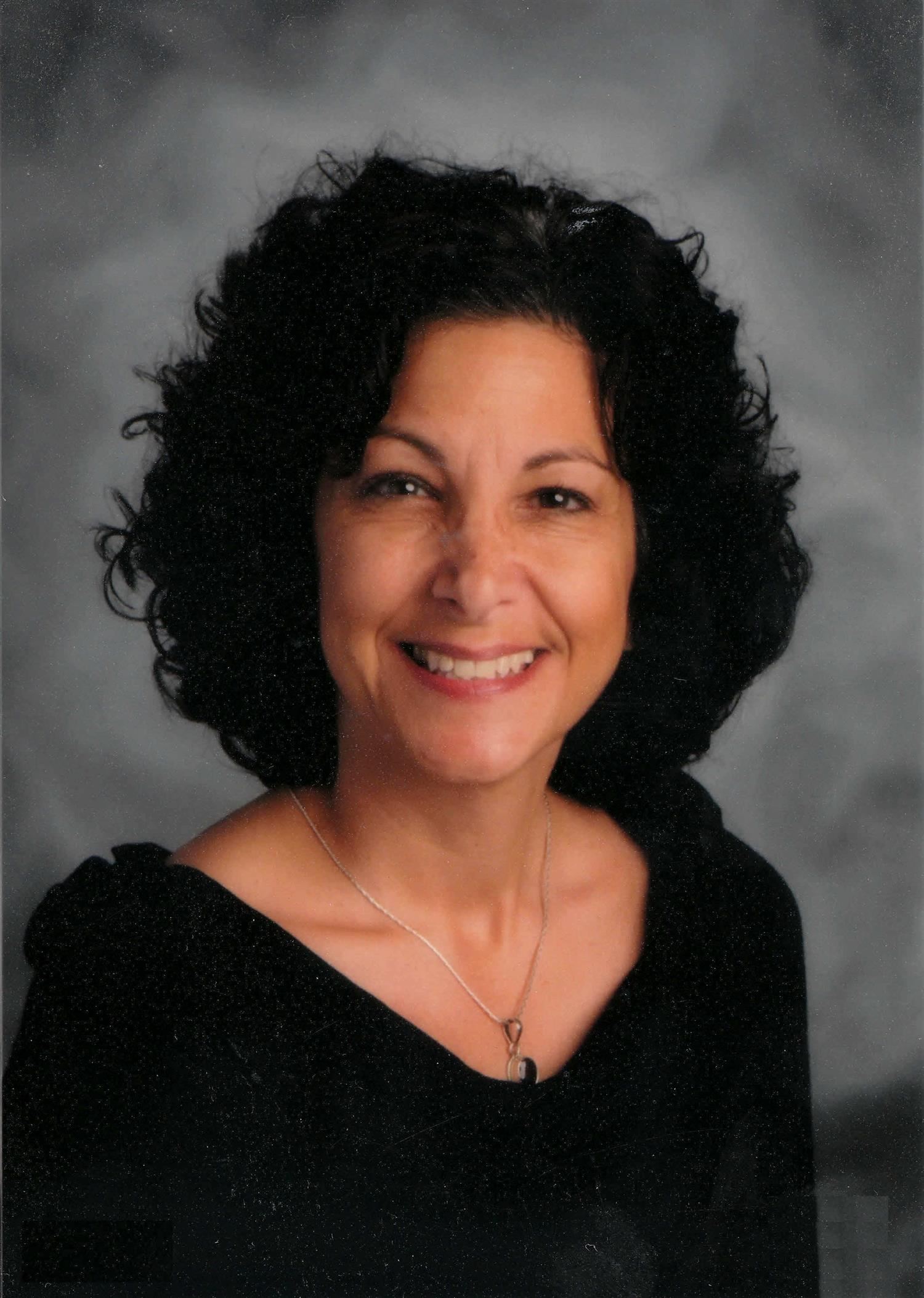 Phone:
Email:
Degrees and Certifications:
Francine Krowiak

My name is Francine Krowiak and I am new to Raleigh. I moved here from Long Island in 2017 with my husband and 2 daughters. We are loving it! I have been teaching since 2008 and recently earned a Master's Degree in Early Childhood Literacy. I came to York Elementary School in January 2018 as an intervention assistant and I feel privileged to have the opportunity to join this wonderful staff and administration. I believe that all children are capable of great things. It is my honor and joy to be a part of their journey.