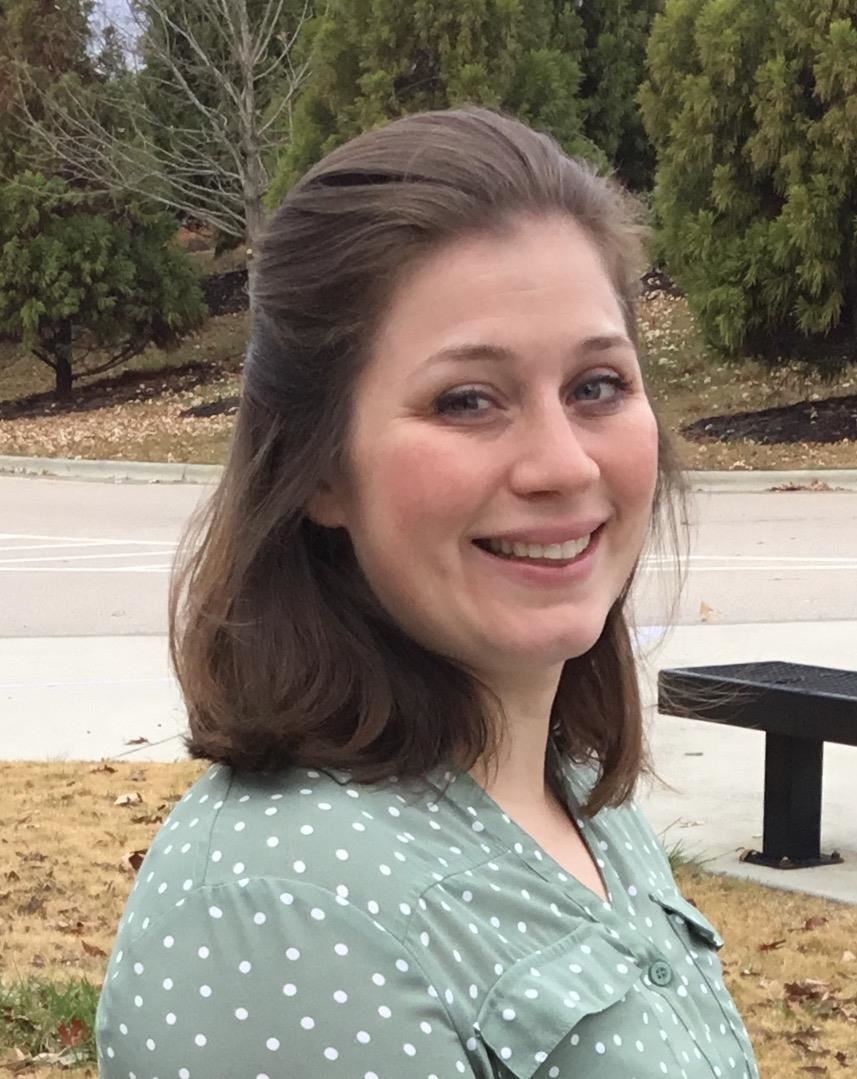 Phone:
Email:
Degrees and Certifications:
Aubrey Diorio

Hi Bulldogs! I'm excited to join the York family as a first grade teacher. This is my 13th year teaching and I have taught both Kindergarten and first grade in Wake and Durham counties. I am originally from Buffalo, New York. I attended SUNY Fredonia for my undergraduate degree in Early Childhood Education and the University at Buffalo for my masters degree in Early Childhood Education/advanced certificate in Teaching and Leading for Diversity. I'm passionate about STEM education and love to integrate the subjects through project based learning and technology integration. Outside of school, I enjoy walking my dogs with my husband, going to the gym, and reading. I can't wait to get to meet you!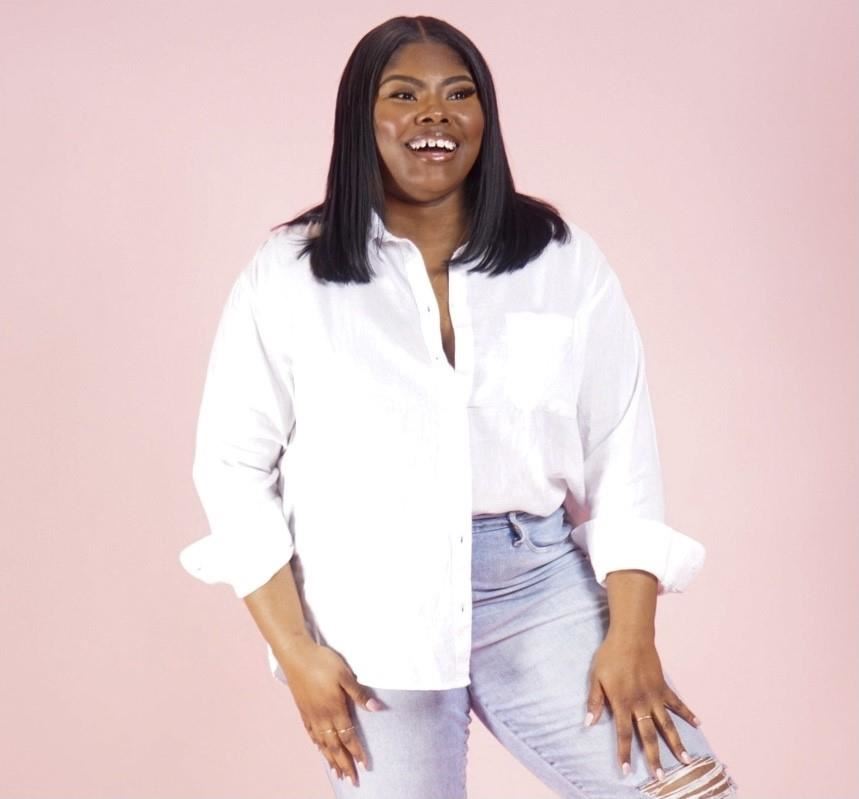 Phone:
Email:
Degrees and Certifications:
Cortnee Hill

Hello Parents and Families, I'm excited to join the York family as a first-grade teacher. This is my 10th year teaching. I have taught First Grade for 3 of those years, and have spent time in Preschool, Kindergarten, 3rd, 4th, and 6th grade. First Grade is truly my sweet spot! I was born and raised right down the road in Durham, North Carolina. I attended the University of North Carolina at Greensboro for Childhood Development and Family Studies and North Carolina State University for my master's degree in Elementary Education K-6. I'm passionate about Literacy and Writing. Outside of school, I enjoy crafting and journaling. I also enjoy spending time with my family and catching up on the latest Netflix series. I can't wait to meet you and work with your students!!!

Twitter Handle: @CortneeHill
Phone:
Email:
Degrees and Certifications:
Gina Golden

I'm so excited to be joining the 1st grade team and York family this year! I have taught in Wake County Schools in K-4th grade classes and loved them all. My passions include helping children find their passions and strengths in learning as well as helping them learn how to use mindfulness to control and command their emotions. My husband and I have raised two wonderful daughters in Wake County over the past 26 years. In our spare time we like to hike the many trails in N.C. with our rescue dog Murphy, boat on Falls Lake with our daughters, can seasonal fruits and vegetables from the N.C. State Farmers Market, and try new recipes together. I look forward to working with all of you!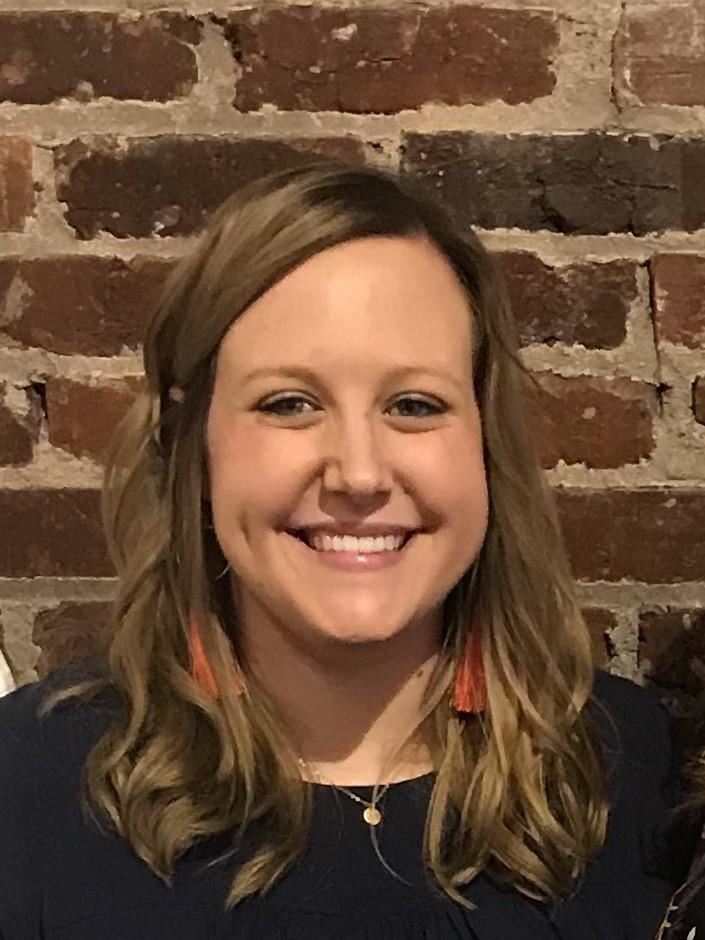 Phone:
Email:
Degrees and Certifications:
Michelle Sautro

Hi there! This will be my 12th year teaching. One of my favorite things is teaching first graders, especially at a place where Bulldogs are commonly known! I grew up in Cary, North Carolina with my two younger sisters. I graduated from UNC Greensboro with a dual major in Elementary and Special Education. My husband and I, our 3 year old daughter and 11 year old fur baby live in Wake Forest. When I am not teaching I love to craft, spend time with my family (we have a huge extended family that all live in the area!) and cheer on the Carolina Hurricanes! I am so excited to get to know you and your family and I look forward to our year together!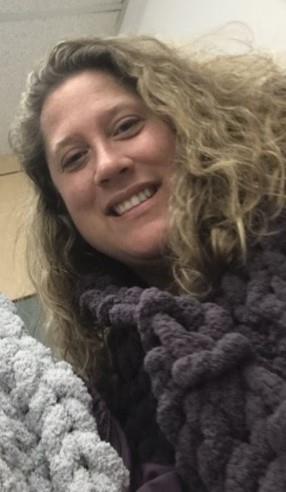 Phone:
Email:
Degrees and Certifications:
Sarah Wunning

Hello Families! I have the pleasure of teaching and learning from your children this year! This is my 19th year of teaching with fourteen years spent in grades 1-3. I am originally from Albany, N.Y. My family and I moved to Raleigh twelve years ago. When we are not home playing with our Bernese Mountain dog Bailey, you can find us at the beach! We love to visit Wrightsville and Myrtle, as well as the Outer Banks! We have a daughter who is in high school. My hobbies include reading, cooking and decorating.
Phone:
Email:
Degrees and Certifications:
Tomasena Dottin, Instructional Assistant

I hold the key to my Early Childhood Associates degree, along with being a warmhearted certified nursing assistant. Not only am I your child's Instructional Assistant - taking care of the classroom teacher and our classroom/ students in the 1st grade hall, but I am your child's gatekeeper to learning. My personal definition of a gatekeeper is to make sure that when your child interacts with me and their friends, your child lives and exists within their own uniqueness. In addition, I have been part of the YES Bulldog community for the past 4 years. Let me tell you I am never the same. I personally enjoy transforming seasonally.

I am originally from Manhattan, New York. I must admit I endure the Urban Arts Community which means the Libra side of me loves to paint and enjoy multicultural people. Raleigh, NC became my home after September 11th- 2001. My 11-year-old daughter is such a beautiful vessel to me and seeing her develop into a life of her own is breathtaking.

1st Grade Family, as your Instructional Assistant~ I welcome all off you with love and light.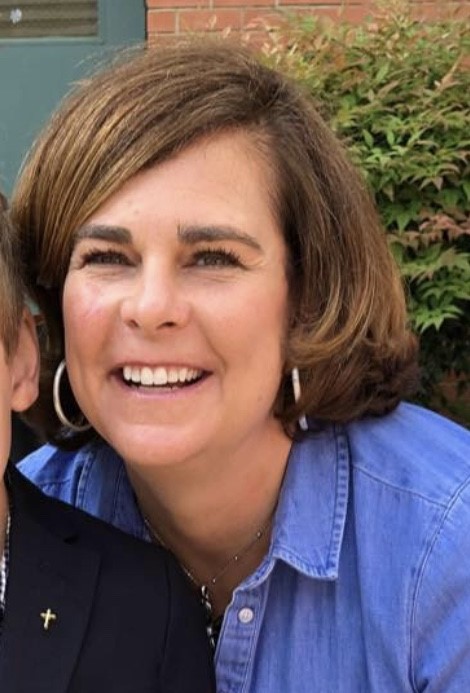 Phone:
Email:
Degrees and Certifications:
Suzanne Scott, Instructional Assistant

I grew up in Fayetteville, NC. After graduating from Appalachian State University with a degree in Communications, I moved to Raleigh in 1993. I got married in 1995 and have two boys that are York alumni. From volunteering when my boys attended, subbing or working as an Instructional Assistant, York has been apart of my family since 2006. I enjoy spending time at the beach and watching my boys play sports.
Phone:
Email:
Degrees and Certifications:
Channa Witanachchi "Dr. W", Instructional Assistant

Although born on the tropical island of Sri Lanka, I have been in the US since 1976. I love learning! I spent over 14 years in college earning two Bachelors degrees (Geology from Occidental College in Los Angeles and Medical Technology from UNC-Chapel Hill), a Masters degree (Geology from Bryn Mawr College in Philadelphia), and a PhD (Soil Science from NC State University). I am generally interested in the sciences – from earth science, agriculture, horticulture, climate, public health, and many other fields. I have worked for UNC Hospitals and the NC Department of Environment and Natural Resources. Also served as a teaching assistant and research assistant at some colleges and universities. I have been in the Raleigh-Durham area since 1987. I have extensive experience as a substitute teacher and have always felt accepted and welcomed at York!