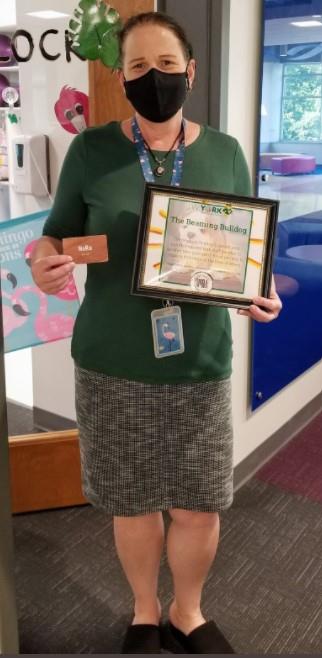 Phone:
Email:
Degrees and Certifications:
Heather Cassidy

This is my fourth year at York, however, I have been teaching for 21 years. I was born and raised in San Diego, CA, and have been living in NC since 2007. I attended San Diego State University and received my degree in Sociology and Psychology. After working with abused children for several years, I went back and got my teaching credential. I've enjoyed every minute of my journey. My daughter, Lily, is in eleventh grade and my son, Jackson, is a sixh grader. In my spare time I like to dabble in photography, create scrapbooks, read, and have adventures with my kids. We have a rescue kitty who completes our family.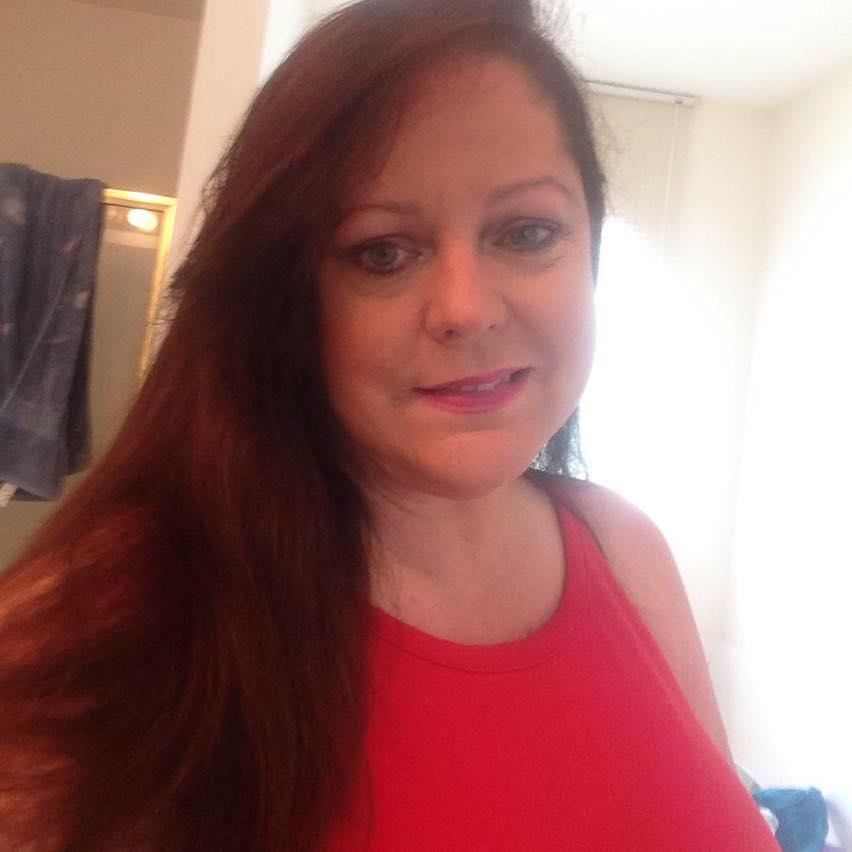 Phone:
Email:
Degrees and Certifications:
Deborah Newsome

Hello students and families! I have been teaching in the state of North Carolina for 30+ years. This will be my fifth year at York Elementary. I was born in Syracuse, New York where I lived with my huge family: six kids, Mom, Dad, and our collie dog. I started college at Loyola University, New Orleans in Music Performance and Broadcasting. After four years, I decided to be closer to my family in New York and teach so I went to SUNY Albany, NY where I received a degree in Psychology. It wasn't until I attended UNCW in 1990 that I was finally able to get my teaching license in Elementary Education and Music Education. While living on Topsail, I was also fortunate enough to work at Camp Lejeune Dependents' Schools as a Kindergarten and Third Grade Teacher. It was a lot of fun to get the civilian's solute every morning! After about 5 years, I met my husband and moved to Lexington, North Carolina. While in Lexington, I went back to school so that I could be certified in AIG K-12. Soon afterward, Davidson County hired me as an AIG Teacher. I taught AIG for a period of twelve years. Currently, I live happily in Raleigh where I get to visit my daughter, son in-law and grandson who live 30 minutes away in Creedmoor, NC. Over the years, I've been able to keep this journey both new and exciting as I have been able to be an extra in a movie, as well as publish my own book. My future plans are to continue to write and teach here at York.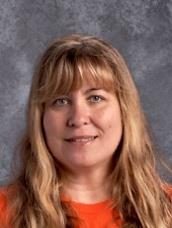 Phone:
Email:
Degrees and Certifications:
Tanya Sams

This is my thirteenth year at York! It will be my twenty-eighth year teaching in Wake County Schools! I am a mom of a York Alumni, Gunnar, who will be graduating from high school this year. My husband, John, is a Production Specialist at Raleigh Television Network. I also have two stepchildren, Blacie and Conner. In my spare time, I enjoy going to concerts, movies, amusement parks and reading.