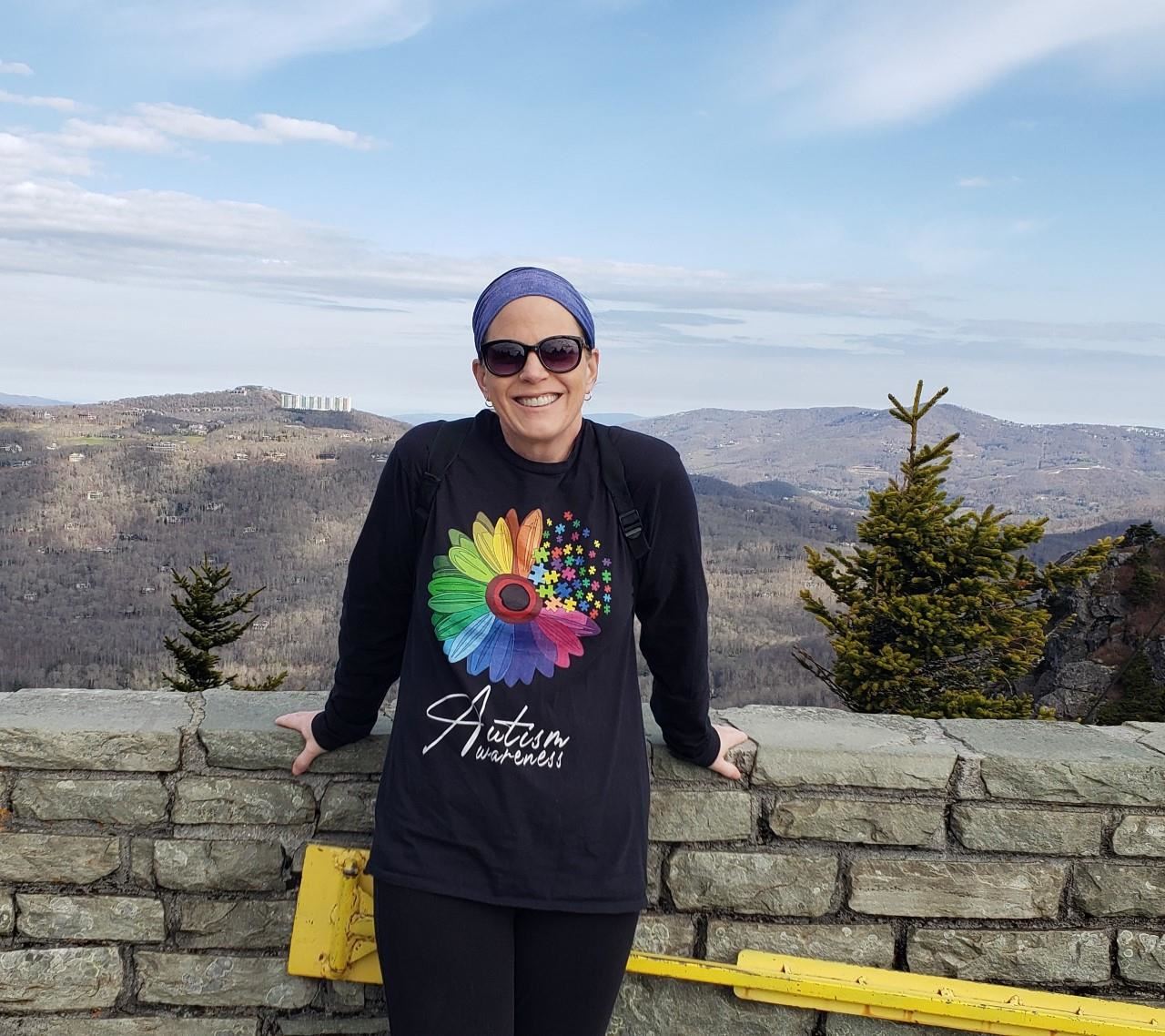 Phone:
Email:
Degrees and Certifications:
Heather Cassidy, Third Grade Teacher

This is my sixth year at York. I have been teaching for 22 years. I was born and raised in San Diego, CA, and have been living in NC since 2007. I attended San Diego State University and received my degree in Sociology and Psychology. After working with abused children for several years, I went back and got my teaching credential. I've enjoyed every minute of my journey. My daughter, Lily, is a senior this year and we are caught up in the college search frenzy! My son, Jackson, is a seventh grader and keeps me busy with his basketball and karate activities. In my spare time, I like to dabble in photography, watch NBA basketball (Go Warriors!), read, and have adventures with my kids. We have two rescue kitties (Sasha and Shay) who complete our family.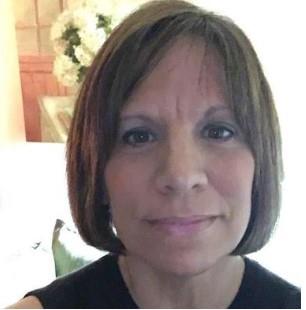 Phone: leise@wcpss.net
Email:
Degrees and Certifications:
Lisa Eise,Third Grade Teacher

Background: This will be my 27th year of teaching. I have had the privilege of teaching 2nd grade for 14 years, 3rd grade for 7 years, and concluded my 5th year as a 5th grade ELA teacher. I love reading and sharing my love for reading and for books. It is my hope that all students will leave my classroom loving to read. I am so excited to start a new adventure in my teaching career at York Elementary. I am also excited to get to know the students, staff, and families at York. Always feel free to reach out to me with any questions or concerns or just to share a favorite book.

Favorite Book: This is a tough one for me to answer. If you ask my students, they will say that I say every book is my favorite and they are probably right. I will say that my favorite novels at the moment are: "The Wild Robot" by Peter Brown, "The One and Only Ivan" by Katherine Applegate, "Refugee" by Alan Gratz

Picture Book: "The Oldest Student" by Rita L. Hubbard (She learned to read at 116! )

Favorite Color: Purple

Favorite Food: Mexican and I love a chicken biscuit from Bojangles.

Favorite Candy: Peanut M&Ms and Reese's Peanut Butter Cup

Favorite Quote: "Books are the plane, and the train, and the road. They are the destination and the journey. They are home."- Anna Quindlen

Favorite Teams: NFL: Carolina Panthers, Kansas City Chiefs College: NC State Wolfpack

Hobbies: Movies, Books, Reading, Music, Traveling, Running, Netflix watching, Bookstores, Superheroes, Superman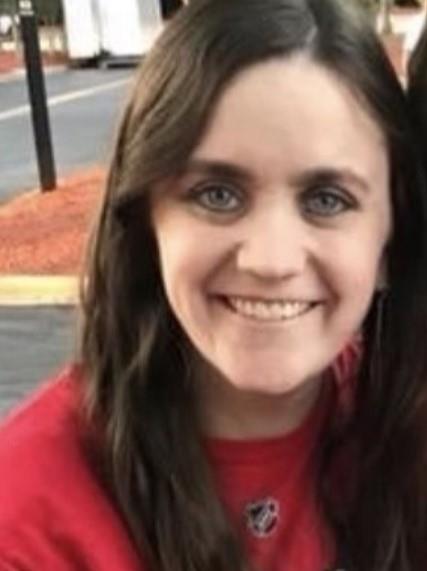 Phone:
Email:
Degrees and Certifications:
Lauren Hines, Third Grade Teacher

I am so excited to be joining the York family this year! This is my 11th year of teaching and I have taught second, third and fourth grades in Wake and Durham counties. I was born and raised in Raleigh and attended Wake County Public Schools prior to attending NC State for college and graduate school. My husband and I have two kids - a 5-year-old daughter and a 6-month-old son! Outside of school, I love to spend time with my family. I enjoy traveling, reading, crafting and going to hockey games. I look forward to getting to know you and your family this year!
Phone:
Email:
Degrees and Certifications:
Sakera Tharp, Third Grade Teacher

Bio and picture coming soon!