Phone:
Email:
Degrees and Certifications:
Heather Cassidy

My name is Heather Cassidy. This is my second year at York, however, I have been teaching for 19 years. I was born and raised in San Diego, CA, and have been living in NC since 2007. I attended San Diego State University and received my degree in Sociology and Psychology. After working with abused children for several years, I went back and got my teaching credential. I've enjoyed every minute of my journey. My daughter, Lily, is in eighth grade and my son, Jackson, is a third grader here at York. In my spare time I like to dabble in photography, create scrapbooks, read, and have adventures with my kids. We have two precious rescue kitties who complete our family.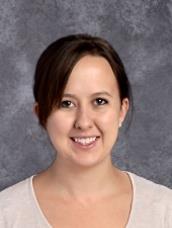 Phone:
Email:
Degrees and Certifications:
Kelsie Ferguson

My name is Kelsie Ferguson. I enjoy teaching 3rd grade here at York Elementary. My husband Trey is also a teacher. On the weekends we enjoy going to Wolfpack football games together, visiting family, and volunteering with the Red Cross. I also enjoy spending time with my dog, Leif, and reading good books.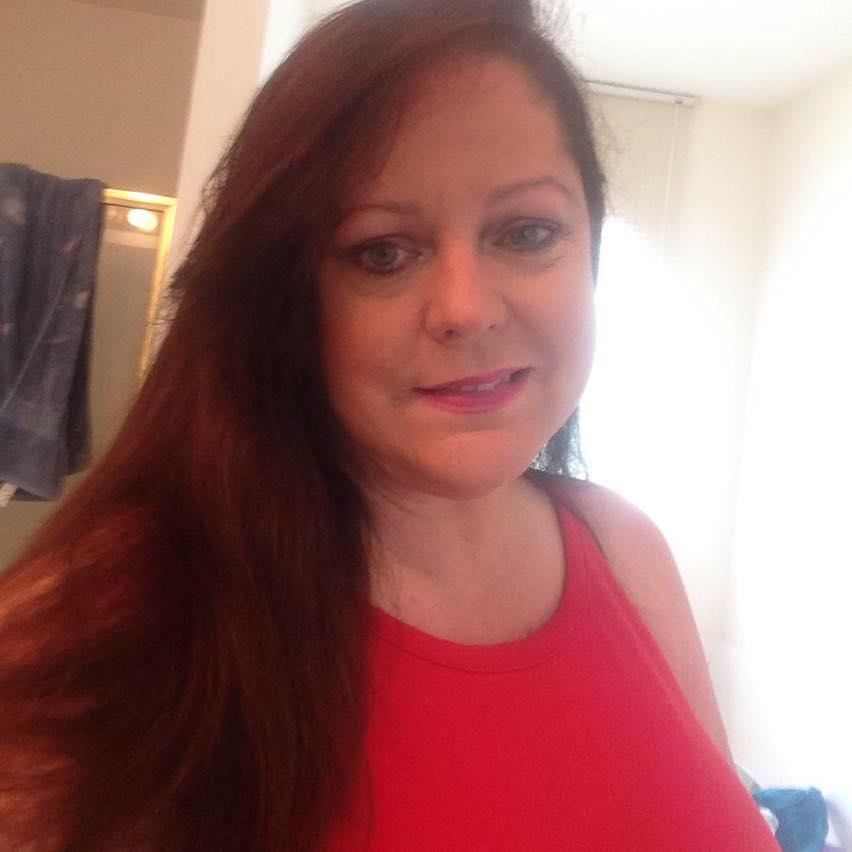 Phone:
Email:
Degrees and Certifications:
Debbie Newsome

Hello students and parents! My name is Deborah Newsome. I have been teaching in the state of North Carolina for 30 years. This will be my fourth year at York Elementary. I was born in Syracuse, New York where I lived with my huge family: six kids, Mom, Dad, and our collie dog. I started college at Loyola University, New Orleans in Music Performance and Broadcasting. After Four years, I decided to be closer to my family in New York and teach so I went to SUNY Albany, NY where I received a degree in Psychology. It wasn't until I attended UNCW in 1990 that I was finally able to get my teaching license in Elementary Education and Music Education. While living on Topsail, I was also fortunate enough to work at Camp Lejeune Dependents' Schools as a Kindergarten and Third Grade Teacher. It was a lot of fun to get the civilian's solute every morning! After about 5 years, I met my husband and moved to Lexington, North Carolina. While in Lexington, I went back to school so that I could be certified in AIG K-12. Soon afterward, Davidson County hired me as an AIG Teacher. I taught AIG for a period of twelve years. Currently, I live happily in Raleigh where I get to visit my daughter, son in law and grandson who live 30 minutes away in Creedmoor, NC. Over the years, I've been able to keep this journey both new and exciting as I had been able to be an extra in a movie as well as publish my own book. My future plans are to continue to write and teach here at York.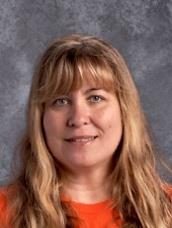 Phone:
Email:
Degrees and Certifications:
Tanya Sams

My name is Tanya Sams and this is my twelfth year at York! It will be my twenty-seventh year teaching in Wake County Schools! I am a mom of a York Alumni, Gunnar who is a freshman at Cleveland High School. My husband, John, is a Production Specialist at Raleigh Television Network. I also have two stepchildren, Blacie (12) and Conner (9). In my spare time, I enjoy going to concerts, movies, amusement parks and reading