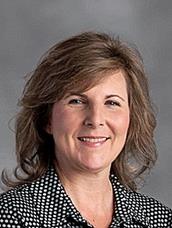 Phone:
Email:
Degrees and Certifications: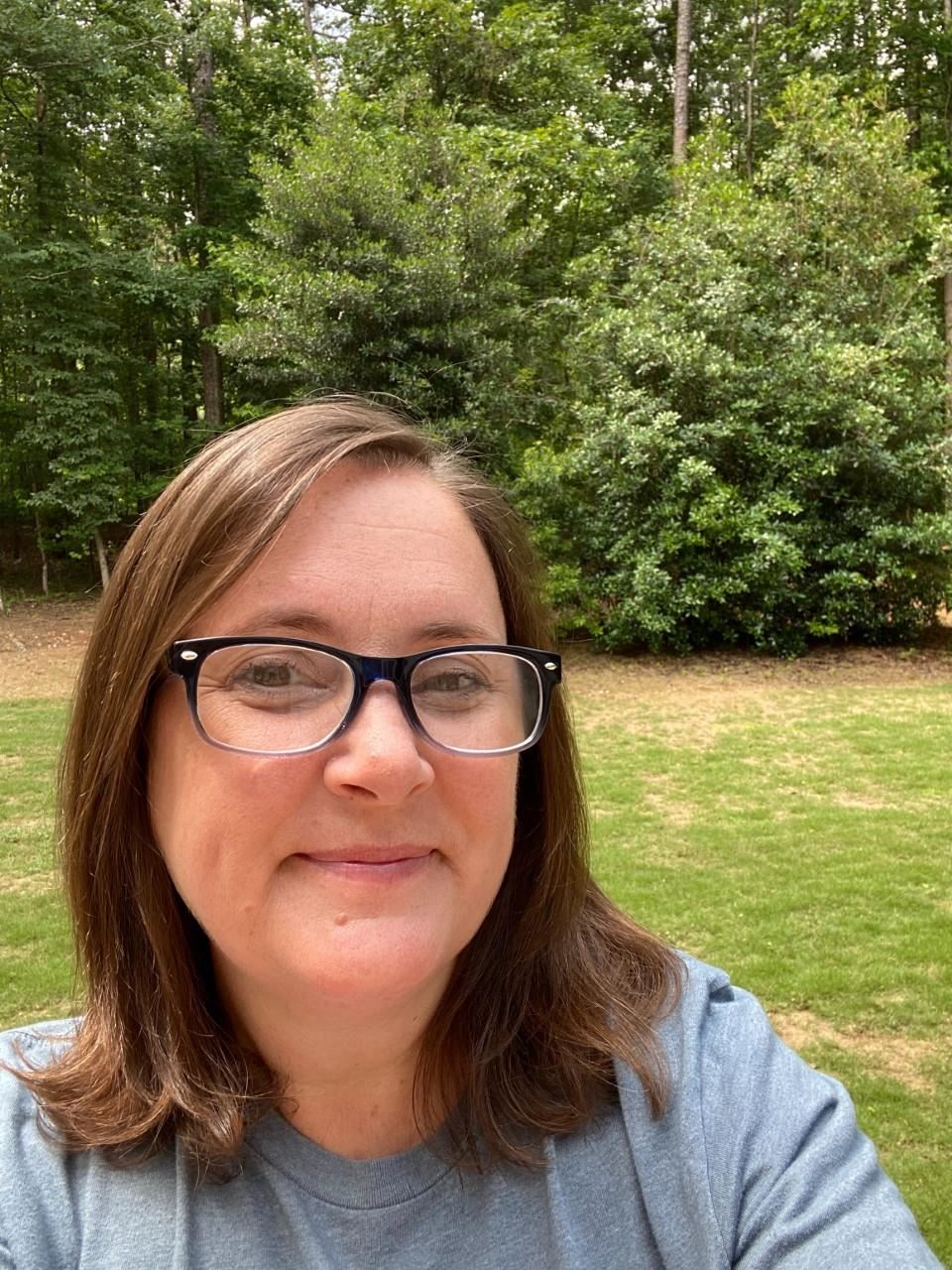 Phone:
Email:
Degrees and Certifications:
Mary Kate Smith

My name is Mary Kate Smith. I am a married mother of two originally from Davidson, NC. We are moving back home to Raleigh after 8 wonderful years in Georgia! My husband, William, is a NCSU alumni working in textile sales. My son, Will, (15) is golf obsessed and my daughter, Molly, (14) loves baking and the arts. We enjoy traveling as a family and attending sporting events. I attended Appalachian State University and graduated with a business degree. Years later, I realized Special Education was my calling, so I went back to school for my certification and masters. I've worked in this field for 9 years now and couldn't be happier. I'm thrilled to continue my passion as a CCR teacher at York Elementary!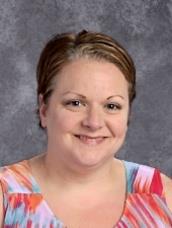 Phone:
Email:
Degrees and Certifications:
Martie Sirois, Special Education Instructional Assistant

I joined the York ES family in 2014 and I love it here! I was born & raised in Raleigh where I attended Douglas Elementary (many moons ago!) My husband Matt & I have 3 children: Charlie (a York graduate!), Kate, and Jack. I received my B.A. in Psychology with a focus on Childhood Development and Education from Meredith College. Before getting into public education, I was a Preschool Director for 10 years, and I also served as adjunct faculty at Raleigh Little Theatre, teaching acting classes for children and adults. Theatre is my first passion - I've been performing on stage around the Triangle for 35+ years. My second passion is writing. I'm a frequently featured contributor to HuffPost, and my work has also appeared on Scary Mommy, NPR, Buzzfeed, and Upworthy. At York, I love to help students develop their social skills, and become even better writers. In my spare time, I enjoy time with my pets, baking, and traveling with my family. We love the beaches and mountains of NC most of all.
Phone:
Email:
Degrees and Certifications:
Destiny Butler, Special Education Instructional Assistant
Phone:
Email:
Degrees and Certifications:
Morgan Whitehurst

My name is Morgan Whitehurst. I was born and raised in Greenville, NC and graduated from Greenville Christian Academy in 1998. In 2005, I graduated from East Carolina University with a degree in K-12 Special Education. For the past 12 years I have taught elementary, middle, and high school in North Carolina and Florida. When I am not at school, I am spending time with my husband and two kids. We enjoy going to the park, visiting family, reading books, and watching movies.
Phone:
Email:
Degrees and Certifications:
Jane Cunningham, Special Education Instructional Assistant

I have worked for WCPSS for 20 years. Currently, I am enjoying my tenth year as an IA in the AU II classroom. I graduated from Stetson University in DeLand, Fla. I have four grown children who all attended York. Two of my six grandchildren attend York as well. We have been loved being Bulldogs for a long time!
Phone:
Email:
Degrees and Certifications:
Ric Lahmer, Special Education Instructional Assistant