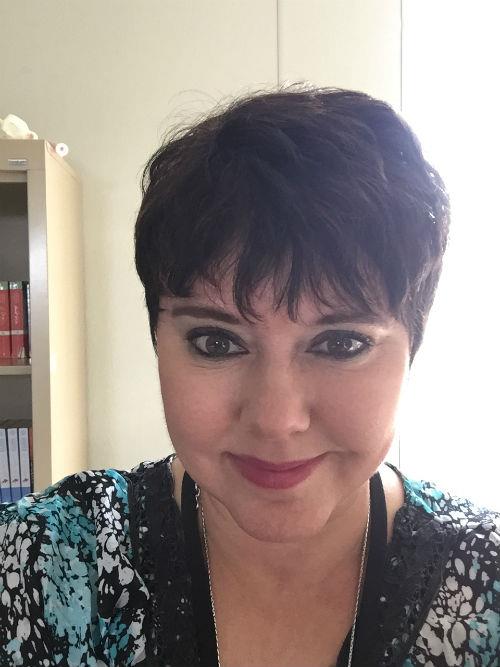 Phone:
Email:
Degrees and Certifications:
Mrs.

Cheryl Farnsworth

Single Subject Acceleration (SSA) is the practice of assigning a student to a higher-grade level than is typical, given the student's age, for the purpose of providing access to appropriately challenging learning opportunities. SSA is an accelerative practice that allows students to show mastery of the content of a course without having taken the course. For example, a parent could nominate his/her child to skip a grade level of content in either Language Arts OR Mathematics.

Nomination windows open once a year in the Spring, followed by testing in either May or June (depending on Track assignment for year round students.) If a student achieves the required score on a math or language arts test- SSA will begin for the student the first week of school in the following calendar year.

Once a student begins the SSA process, he/she will not have to be tested again; but will remain a year ahead of his/her peers in the subject area they were tested for.

For more information, please see the WCPSS SSA page here.