Third Grade Team 2023-2024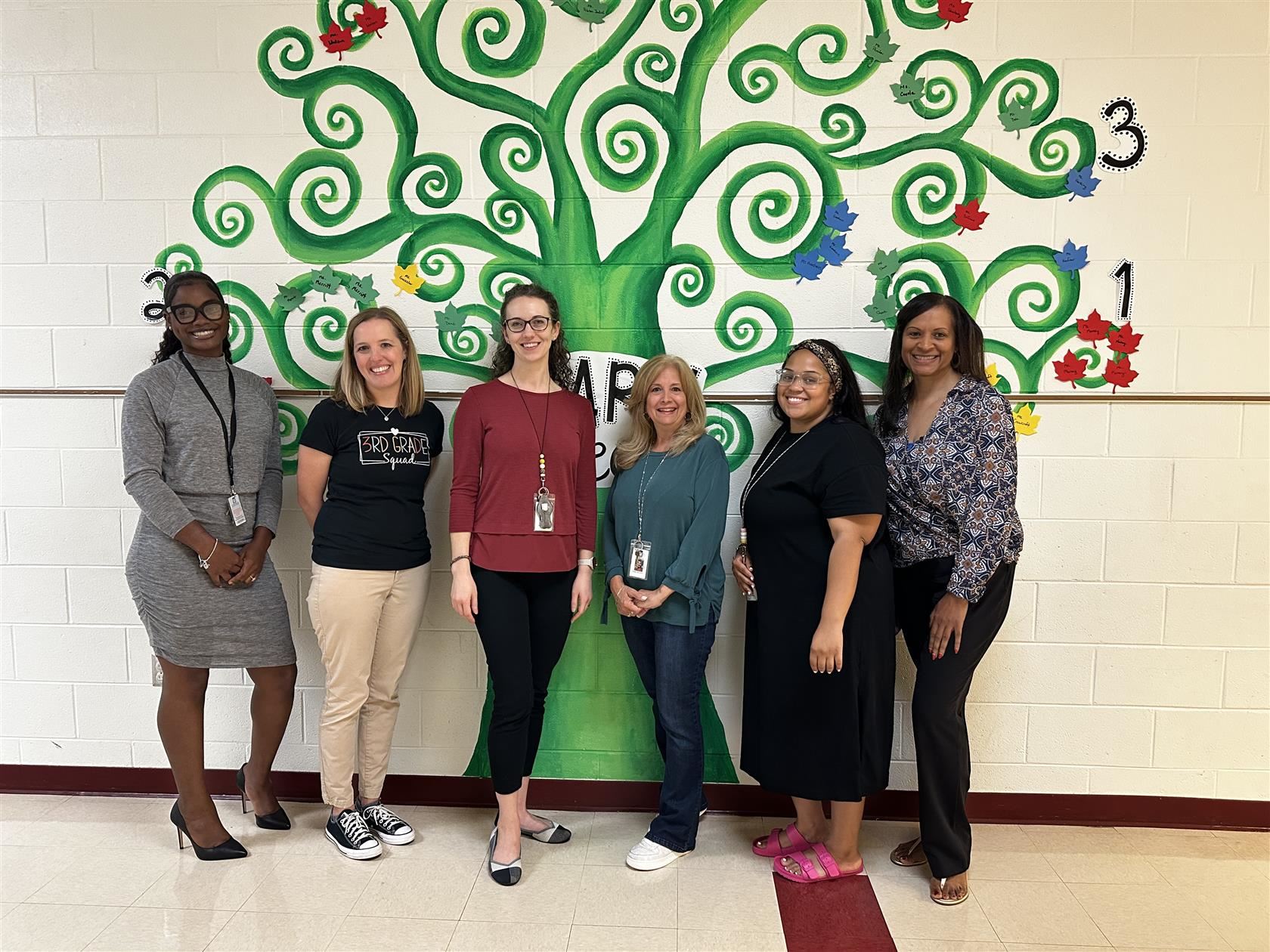 As a third grade team, we are so excited that your children are continuing their journey at Carpenter Elementary with us. During this year, your child will learn about the Human Body; Changes in Matter; Objects in the Sky; and Plant Growth and Development. We will also study Civics and Government; History; Geography; and Economics. In Math, we will work on Fractions; Multiplication and Division; and Geometry. We will work on Reading strategies to foster and develop lifelong readers.

We have several years of combined experience in education and nurturing students. Together we bring a diverse multi-cultural perspective to 3rd Grade. We are very excited to work with your family this year!
Teachers and classroom websites

Track 1

Track 2

Georgianna Goodwin

Track 3

Tammy Reid

Track 4

Lyndsey Cavola