First Grade Team 2023-2024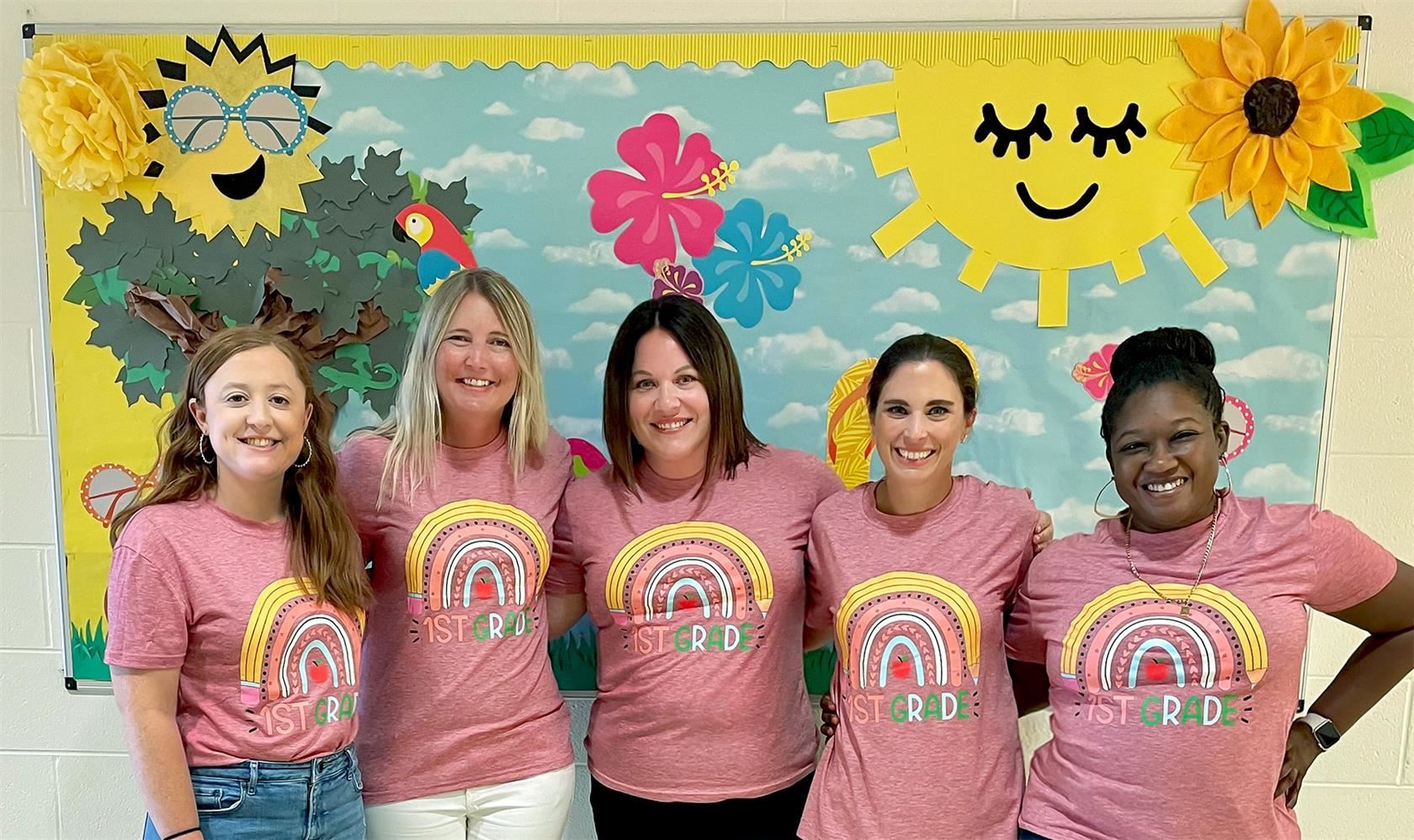 First Grade welcomes you to a collaborative, fun-filled year of learning and growth. We believe in the importance of building relationships between home and school. We know that your child is a capable, independent learner and we will work to foster a life-long love of learning.

Our team has diverse experiences, but our commitment is the same. We all believe that children come first. As Carol Dweck says, "The best thing [we] can do is to teach [our] children to love challenges, be intrigued by mistakes, and enjoy effort, and keep on learning." We are excited to welcome you into our first grade family.
Teachers and classroom websites

Track 1

Track 2

Track 3

Track 4

Instructional Assistants

Usha Krishnamoorthy

Janelle Simones

Aisha Pultz

Abhilasha Jain

Sally Bachman