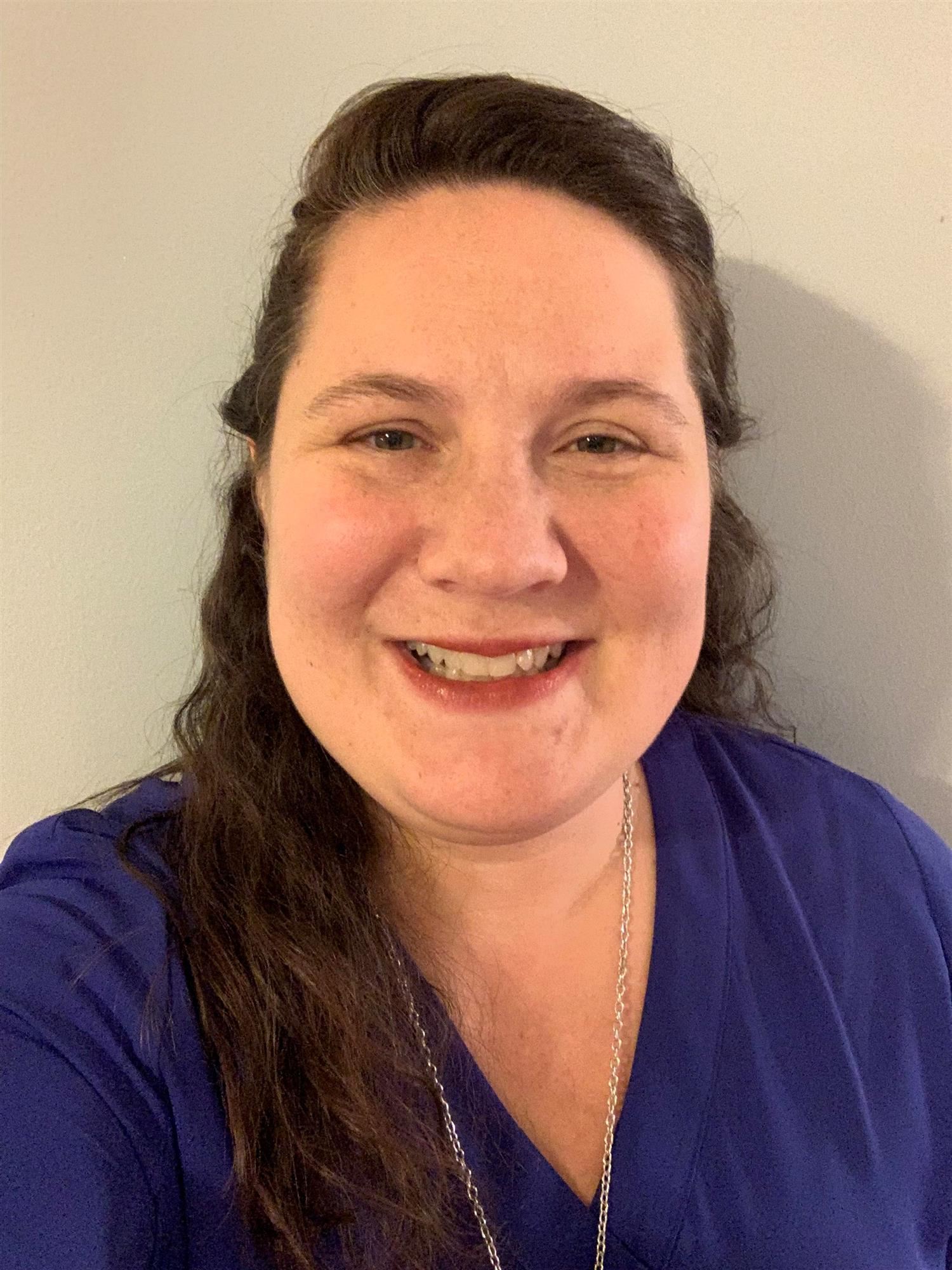 Phone:
Email:
Degrees and Certifications:
Mrs.

Anna Johnson

I am delighted to be at Carpenter this year! I get to focus on our Kindergarten and first-grade students, providing classroom lessons on topics such as confidence in ability, growth mindset, making good choices, working together, and identifying and dealing with feelings. I also enjoy working with small groups of students on targeted areas such as friendship, school success, study skills, and self control.
I came to the school counseling field because the best parts of my day come when I get to empower students with the tools they need to be the best version of themselves. I love to see students achieve their OWN successes! Working with individual students is another important part of my day, and I also recognize that the adults in a student's life play a huge role and have valuable insights into their children. I appreciate the opportunity to work in partnership with parents and guardians as well as our Carpenter Elementary staff to help your student. If you have any concerns, or want to share successes, I would love to hear from you! Please fill out my referral form so we can be in touch. https://goo.gl/forms/gzXQ2IBJzrITmgol1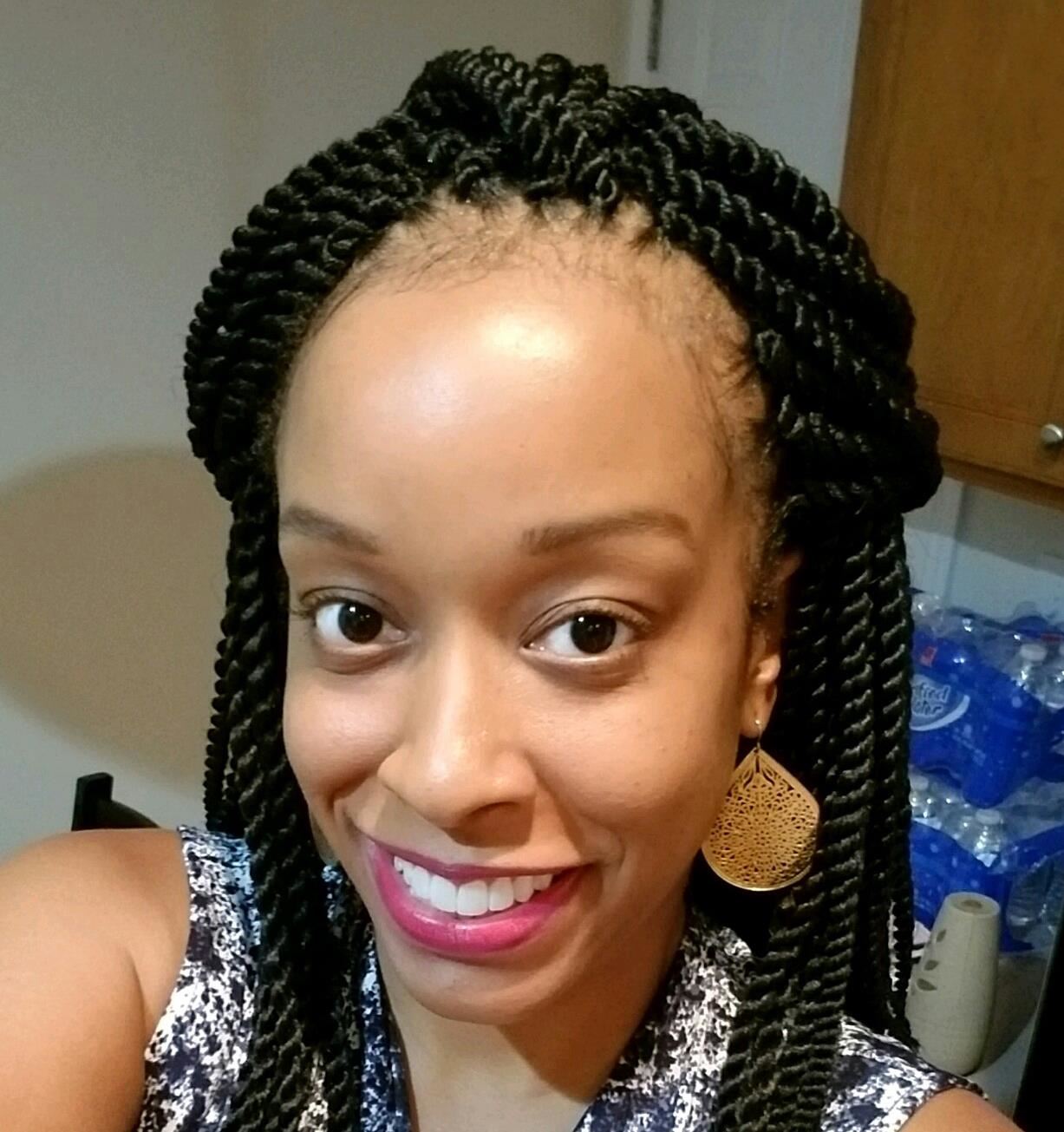 Phone:
Email:
Degrees and Certifications:
Miss

Danielle LeGrand

My name is Danielle LeGrand and I am your friendly neighborhood school counselor, here in the land of Cary Chameleons. I've been in the school system for 11 years. Before my journey as a school counselor, I was the lead teacher in a 3 and 4 year old classroom. Prior to teaching, I was an after school counselor at Hayes-Taylor YMCA.

I graduated from North Carolina Agricultural and Technical State University, with a Bachelors in Child Development and Masters in Counseling Education. AGGIE PRIDE!!!!

I am excited to begin a brand new school year and meet some new smiling faces. One of my biggest roles is to support and advocate for students. This entails individual counseling, small groups, classroom guidance, lunch bunch and much more. When working with children and adolescences I look at the "whole child". The "whole child" is making sure the child's social, emotional and physical needs are met. Ensuring that all students are healthy, safe, engaged, supported and challenged in some way.

I'm usually visible in the building, but I am always an email or phone call away. I look forward to working with all of you and a successful school year.