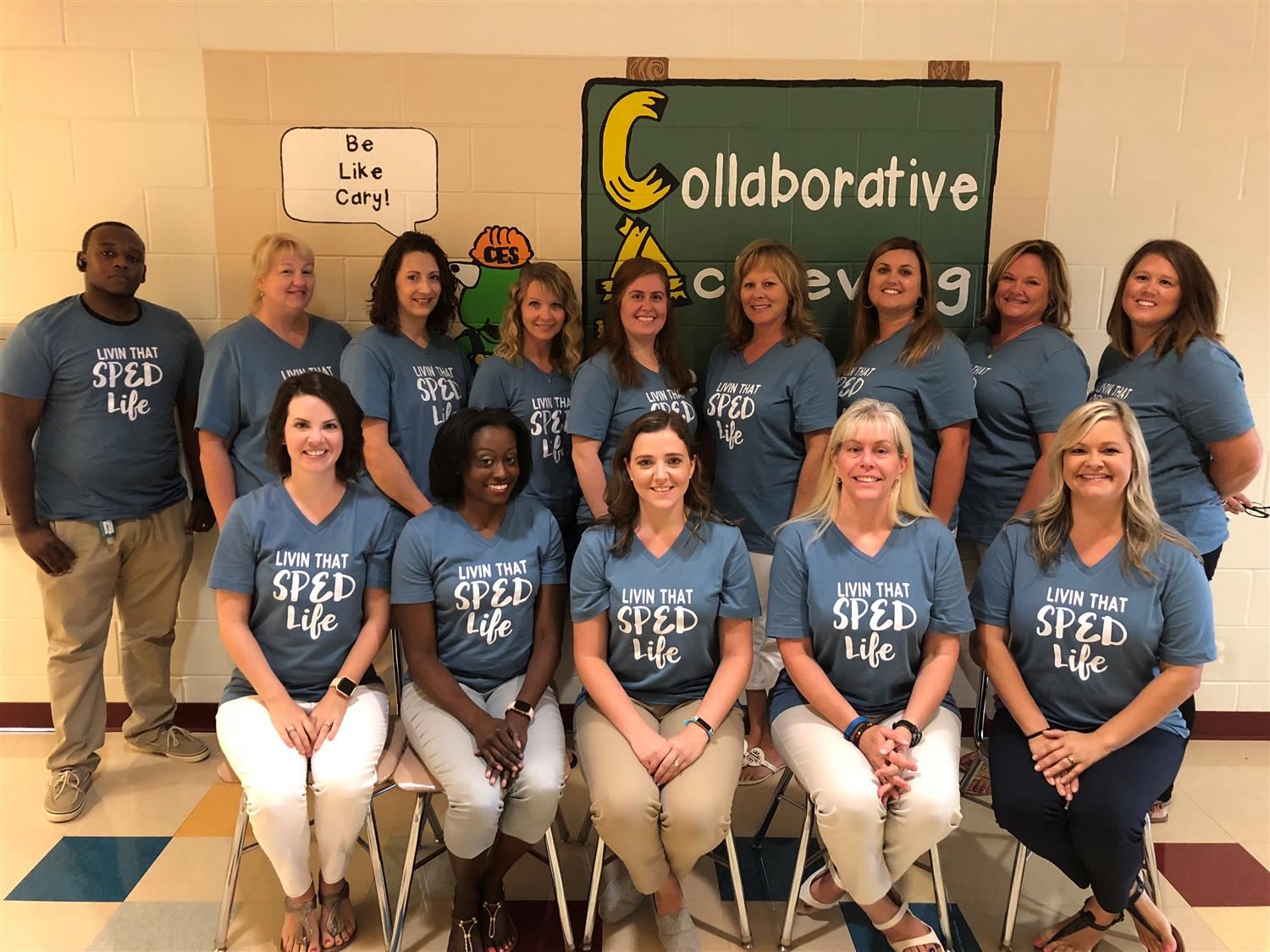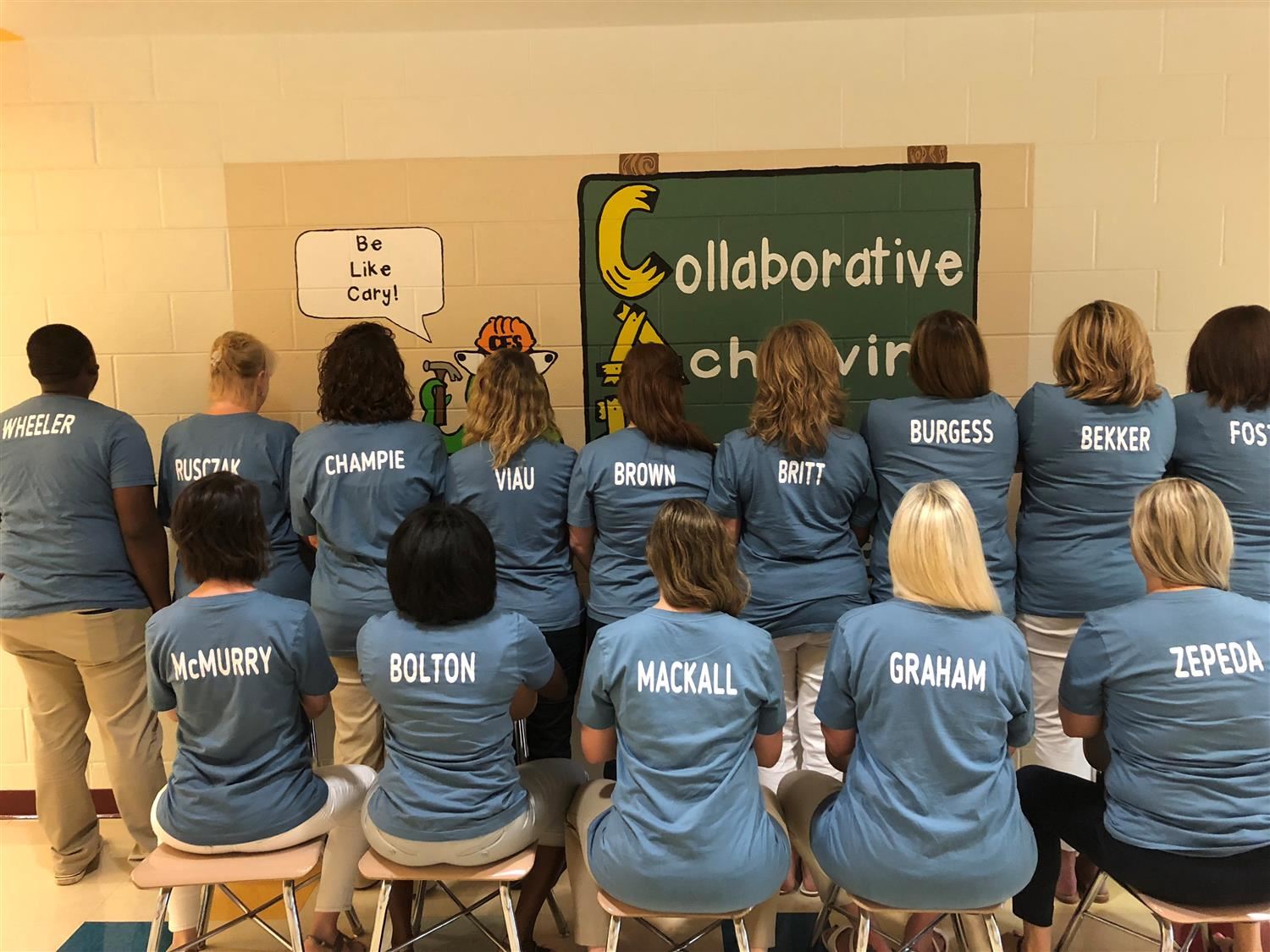 Back row (left to right): Mr. Wheeler, Ms. Rusczak, Ms. Champie, Ms. Viau, Ms. Brown, Ms. Britt, Ms. Burgess, Ms. Bekker, Ms. Foster

Front row (left to right): Ms. McMurry, Ms. Bolton, Ms. Mackall, Ms. Graham, Ms. Zepeda
Our special education team is excited to start a new year helping our students grow and reach their full potential. We believe in an inclusive environment and want our students to succeed as much as possible alongside their peers. As a team, we work on creating interventions and lessons specifically designed to help those students struggling in academic areas. We foster their strengths and help them learn strategies that they can apply in their classrooms. Our goal is for our students to participate in their curriculum and with their peers with the support they need, but also moving in the direction of independence. It is such a joy to see our students grow their potential and become successful learners!
| | |
| --- | --- |
| Dawn Bekker | |
| Iyenda Bolton | |
| Sara Mackall | |
| Starus Williamson | |
| Lex Hutchins | Class Website |
| Lydia Grabski | |