Second Grade Team 2023-2024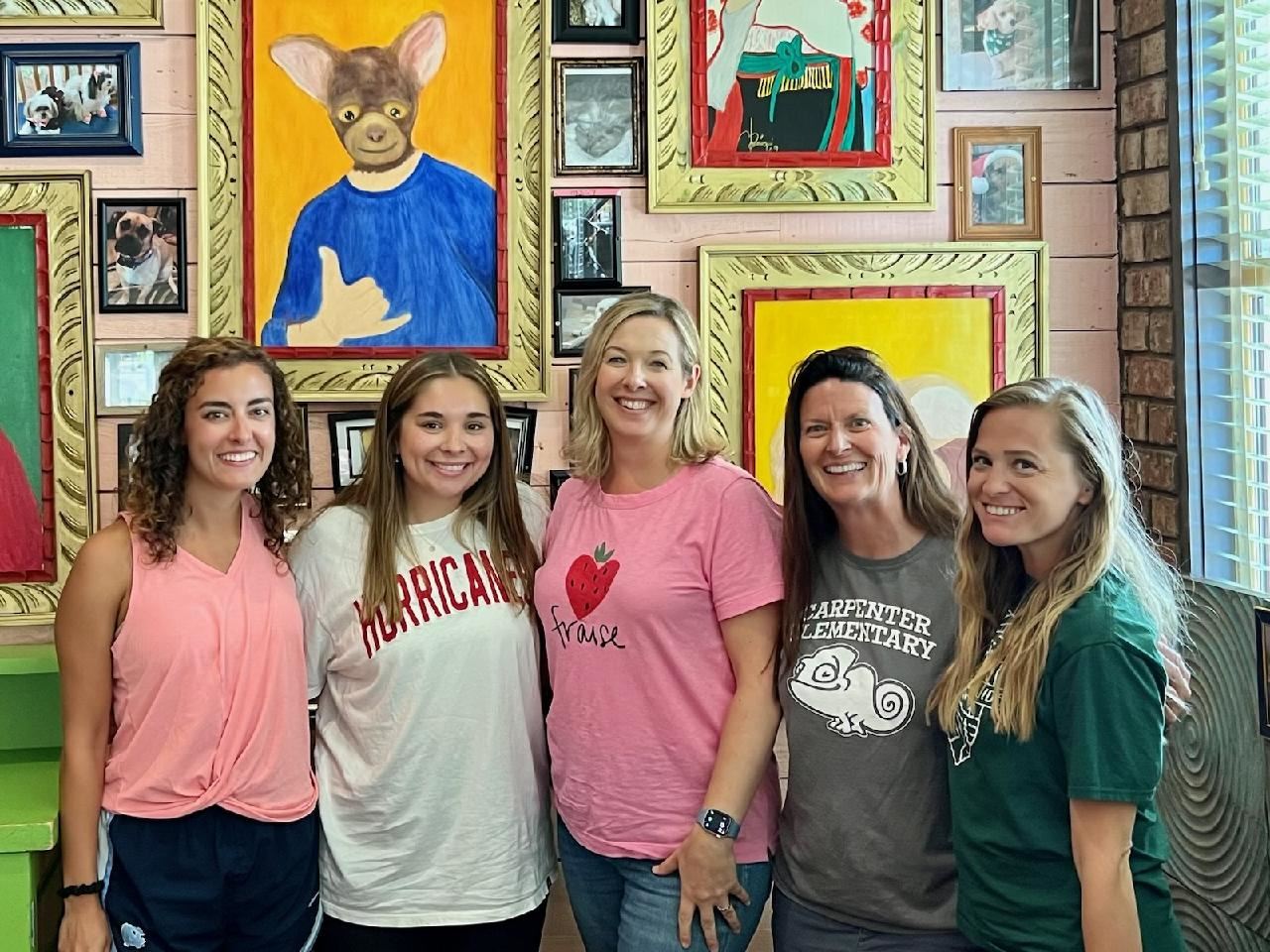 Welcome to Carpenter Elementary! Our Second Grade Team is so excited to foster a love of learning with your child as they continue to excel in their educational endeavors. During this school year, your child will learn how to comprehend both fiction and nonfiction texts, explore a variety of strategies to problem solve, and most importantly learn to respect and collaborate with their peers. As a Second Grade Team, we strive to create a learning environment in which all students can achieve their goals and become successful. We foster collaboration, achievement, respect, and encourage students to become year-round leaders in our classroom while also having fun!

We are a team of professionals with a wealth of knowledge in Elementary Education and have taught in Wake County Schools for several years. As a team, we enjoy sharing ideas and being creative!
Teachers and classroom websites

Track 1

Track 2

Track 3

Track 4