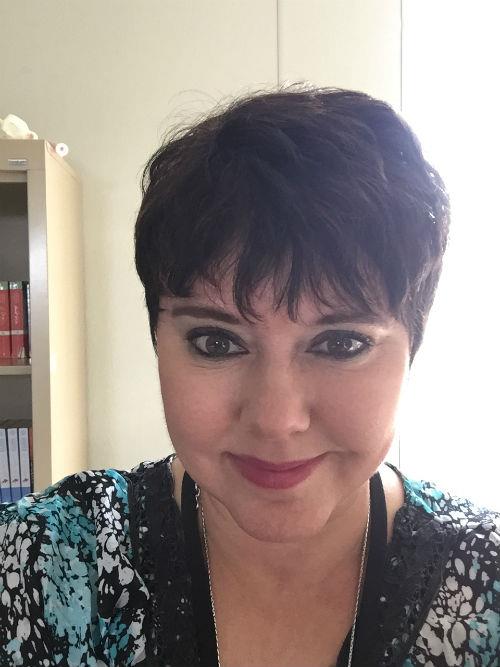 Phone:
Email:
Degrees and Certifications:
Mrs.

Cheryl Farnsworth

"The purpose of the Academically or Intellectually Gifted (AIG) Program is to provide an appropriately challenging educational program for students who perform, or show potential for performing, at remarkably high levels of accomplishment when compared to others of their age, experience or environment."

--WCPSS AIG Program Brochure

Carpenter's Academically Intellectually Gifted (AIG) program serves identified Language Arts and Math students in the 4th and 5th grades through a variety of service delivery options including pull out classes and in-class collaboration with teachers.
Explorers Program for Third Grade

In addition the AIG resource teacher works collaboratively with third grade teachers to offer the Explorers/Enrichment Plus program to third grade students. The Explorers program provides a variety of in-class experiences designed to elicit high academic performance, as well as affective and cognitive growth. Students who demonstrate potential in these activities may receive extension activities in Language Arts and/or Math under the guidance of Mrs. Farnsworth, or Mrs. Baxter-- one of our AIG teachers.
Announcements:

"Are you interested in the Academically/Intellectually Gifted program for your 4th or 5th grader?

Nominations are being accepted now through September 16, 2018

Email AIG Teacher Cheryl Farnsworth at

cfarnsworth@wcpss.net to nominate your child"

Track 1 Testing Window: August 20-August 31, 2018
Tracks 2, 3, and 4 Testing Window: September 17-September 28, 2018

Parents of 3rd Graders--

There will be two informational meetings about the AIG/Explorer program at Carpenter .

The first session will be held on Tuesday, August 14th at 6:00pm in the Media Center. The second session will be held on Tuesday, August 28th at 8:30 am in room 2309-A.