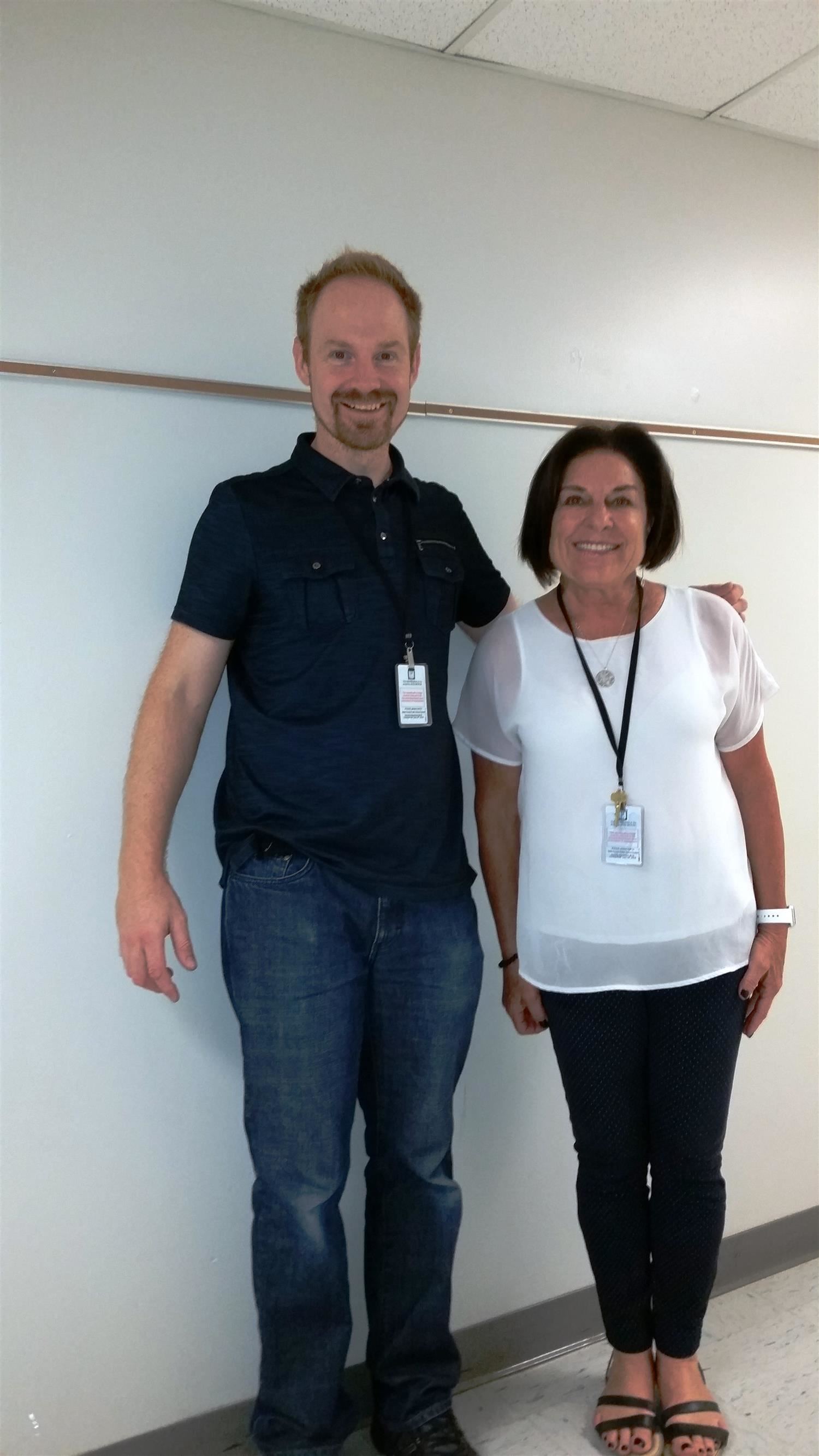 Andrew Bastin

I live in Apex NC with my wife Eileen and three wonderful children: Jack 17, Lily 10 and Olivia 3. I have been teaching for four years now and begun as a 5th grade teacher. I love teaching the electives at Washington as they allow us to be creative and bring the curriculum to life.
I have a bachelors degree in property development and a masters in teaching from Meredith College. I love traveling with my family and messing around with technology.

Sandy Sandel

I am excited to be a part of Washington ES this year! I have been teaching for 34 years, 24 in Wake County, 21 years as an AIG teacher. I began my career as a Kindergarten teacher, after receiving degrees in Education and Psychology at the University of Rhode Island. I taught Kindergarten for ten years, in Rhode Island, Long Island, NY, and then in Wake County, when I moved here in 1993. After receiving certification, I was hired as an AIG teacher in 1995, and have worked at six schools in the county. I received my National Board Certification in 2006.

My family has grown in the past few years! I am recently engaged, have two daughters, two son in laws, two 5 year old girls starting Kindergarten and two three year old girls! Those four little girls are my heart! One daughter lives in Apex, the other in Oregon, and we spend as much time together as we can!

I retired Jan. 1st, 2017, and have been traveling for six months: Beijing, San Vincenzo on the coast of Italy, Mexico, Wilmington, New Hampshire, Tennessee, Florence and Paris!

I couldn't leave my dream of teaching Project Based Learning lessons, so I am thrilled to be back Teaching our children at Washington!