Meet the Special Programs Team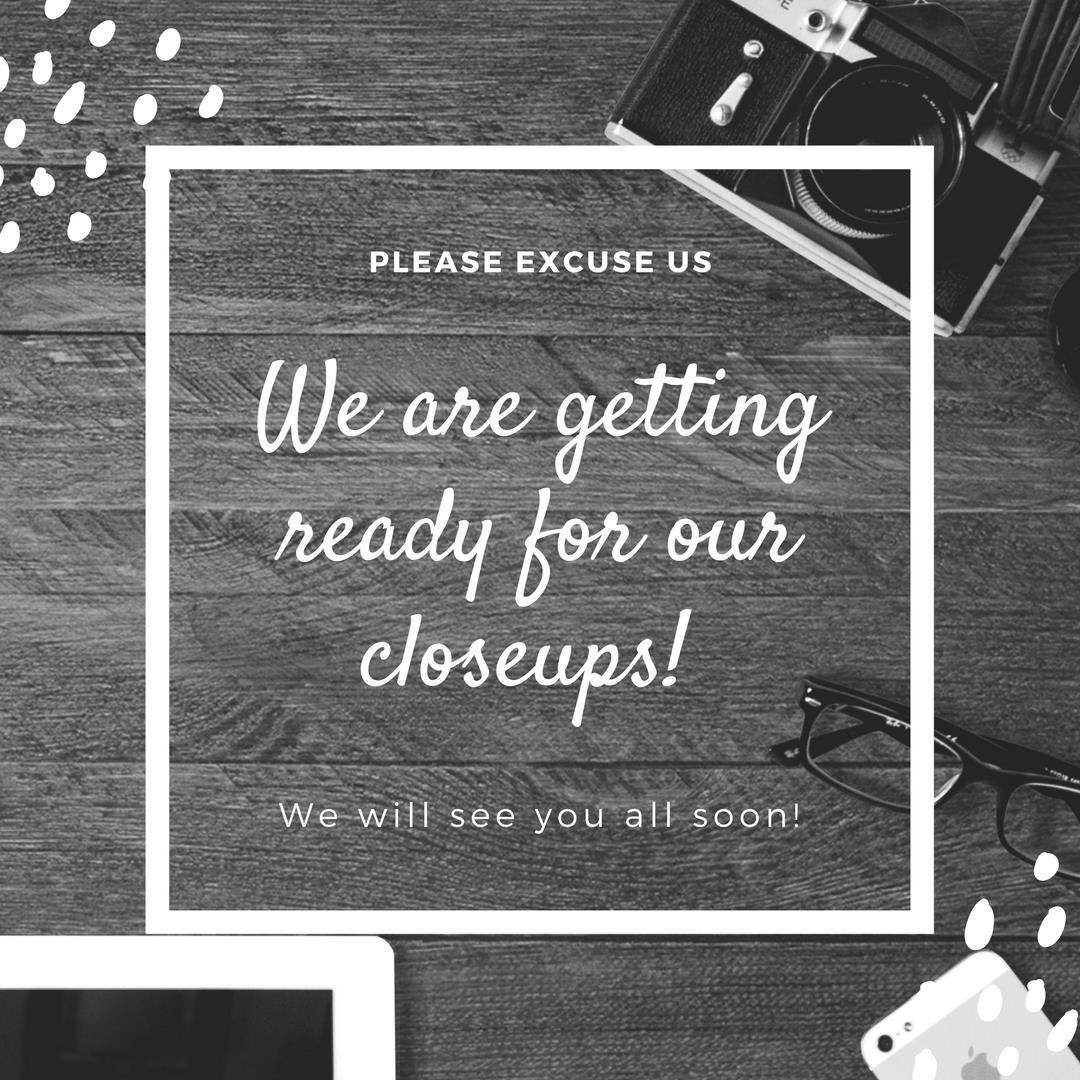 Katherine Campbell

I have served as the ECS1 teacher here at Washington since 2013. I have my bachelor's in Psychology from Elon University and my master's in Special Education from NC State University. I have specialized in working with children with Autism for over 10 years now. In the past I worked at Kennedy Krieger Institute, Division TEACCH and provided therapy in the home setting for students on the spectrum. When I am not working with students, I enjoy walking our two dogs with my new husband, spending time with my siblings and friends, and traveling when possible.

Frank Caslin

I lived most of my life in upstate New York, but they get way too much snow up there! I graduated from SUNY Cortland in 1995 with BSE in Physical Education. I received my MSE in Physical Education with a concentration in Adapted Physical Education in 1996. I have been happily married for 27 years and have three adult children. My last 21 years have been focused on working with children on the autism spectrum at The Institute for Child Development. I have always loved working with such great students! One of my favorite times is when all my family gets together (especially in Disney World).

Darius Davis

I have lived most of my life in the midwest. I am a huge Kentucky Wildcat basketball fan and I love St. Louis Cardinals baseball. I have been a CCR Teacher here at Washington since the Spring of 2019. I have my Graduate Degree in Special Education from Meredith College. I enjoy teaching at Washington and working with all children; particularly children with disabilities. I am passionate about making sure all children have an equitable opportunity to be successful. I am a proud mother of four amazing children and a wife to a wonderful husband.

Amy Jo Glenn

I currently serve as a CCR teacher at Washington GT Magnet Elementary since 2015. I am from WV and moved to NC in the fall of 2001. I graduated from UNCW with a degree in Early Childhood and Special Education/Behavior. At Washington I enjoy working with all students in kindergarten through 5th grade. When I'm not at school I love spending time with my family going to the beach and the mountains.

Rebecca Lebiedzinski

I am new to the Raleigh area from Chesapeake, VA. I attended Christopher Newport University in Newport News, VA where I earned a Bachelor of Arts (2012) and a Master of Arts in Teaching (2013). I taught in Norfolk, VA for 4 years, and now I am excited to join the Washington Wizard family! This year will be my fourth year teaching 2nd grade. I'm so excited to facilitate and witness all of the learning that will happen this year! When I am not teaching I enjoy reading, spending time with my husband and cat Nellie, and exploring my new home!