Career Development

All students, whether college-bound or workforce-bound, are more likely to succeed academically if they see a direct correlation between their coursework and their future beyond school. Providing this correlation is one of the most important responsibilities of a Career Development Coordinator.
Career Development Coordinator

Wendy Gressett

I have an undergraduate degree from UNC-Chapel Hill and a master's degree from George Washington University. I began my Career Development career as an Employer Representative for the Marriott Foundation in Washington, D.C., where I placed students on internships and in jobs. From there, I went into the classroom at T.C Williams High School in Arlington and Loudoun County High School. I worked with Technical Education Teachers to assure students with disabilities were getting what they needed to succeed. After serving as the Special Populations Coordinator at Green Hope High School, I moved into the Career Academy Coordinator role and started the Culinary Academy at Cary High School. Once that was up and running, I moved into the Career Development Coordinator role. I enjoyed helping students with individual career development, creating large career development events, and partnering with community businesses and the Chamber of Commerce. I also managed the administration of CTE testing. In the middle school setting, I enjoy exposing students to the vast array of career opportunities. It is through these experiences that our students begin considering what they want to do for their career, adding motivation to stay engaged in their studies. In turn, this helps students get the most of their high school experiences and leave Wake County School System with a plan of action for a strong career.
Learn more about career development
What is school-to-career?

What is a career development coordinator

What does the career development coordinator do for students?

What is a business alliance?

Business Alliance Members
Have questions?
Wendy Gressett
Career Development Coordinator
wgressett@wcpss.net
(919) 664-5737
ext. 26641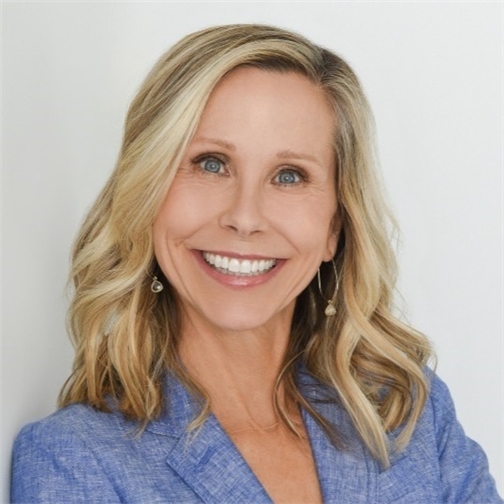 Become a business partner! Complete our Interest Form.