Meet the Student Support Team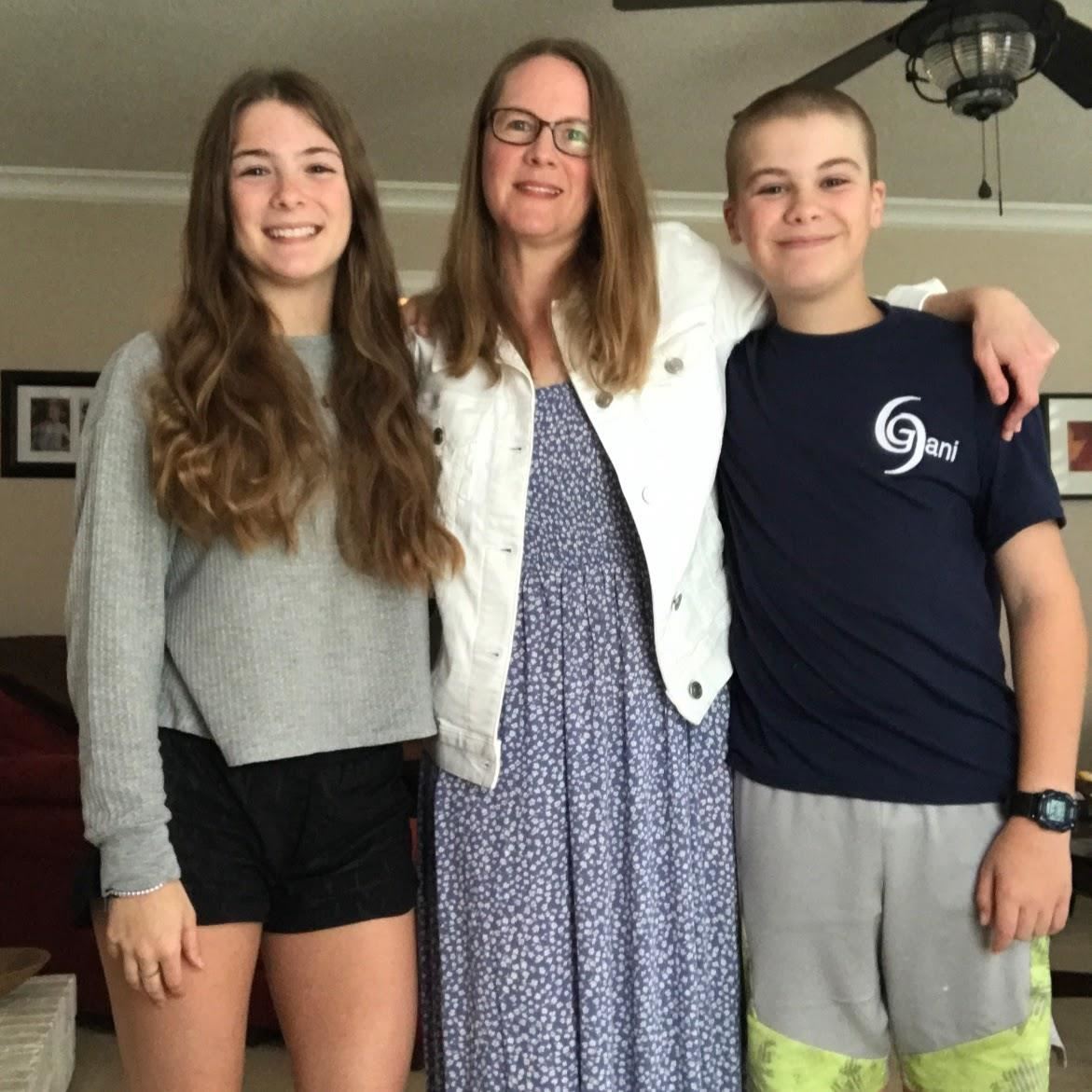 Phone:
Email:
Degrees and Certifications:
BS in Speech/Language Pathology and Audiology and MS in Communication Sciences and Disorders, Certified by the American Speech/Language Hearing Association and NC Board of Examiners
Ms.

Kim Chase, Speech and Language Pathologist

I have been working in the school setting as a Speech/Language Pathologist for almost 22 years (Florida, Georgia, North Carolina). This will be my third year at Green Elementary and I love the community here! I have a 10th and 8th grader and am busy outside of school with their sports. In my free time, I enjoy hiking.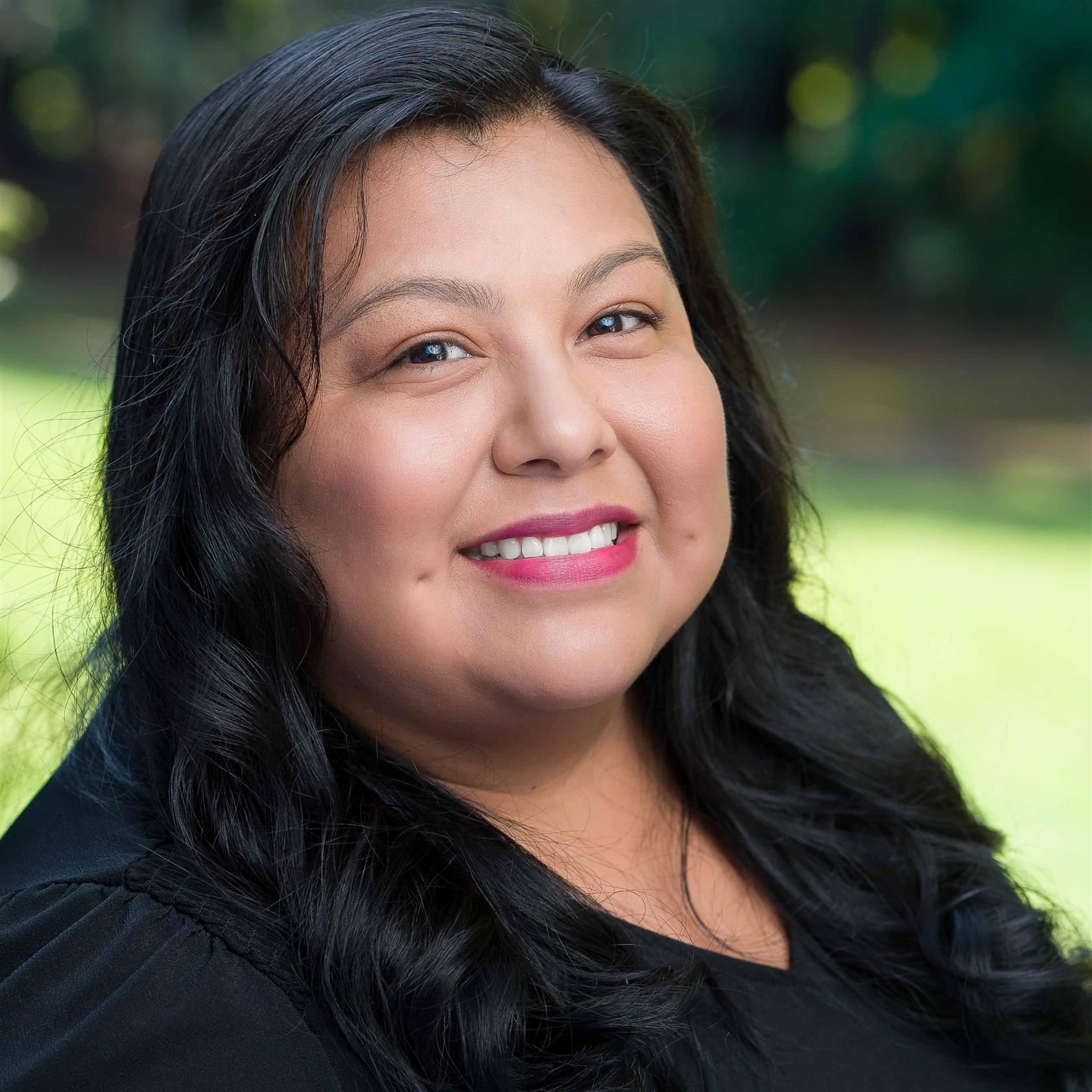 Phone:
Email:
Degrees and Certifications:
Master of Social Work (MSW), Certified Case Manager (CCM)
Mrs.

Lizy Gutierrez, Social Worker

I have been a social worker for 11 years. This will be my 3rd year at Green Elementary! I earned my Bachelor of Social Work from Barton College (Wilson, NC) and a Master's in Social Work from Our Lady of the Lake University (San Antonio, TX). I am eager to support and work with the students and families of Green. When I am not at work, I enjoy relaxing in my backyard, listening to music, and spending time with family.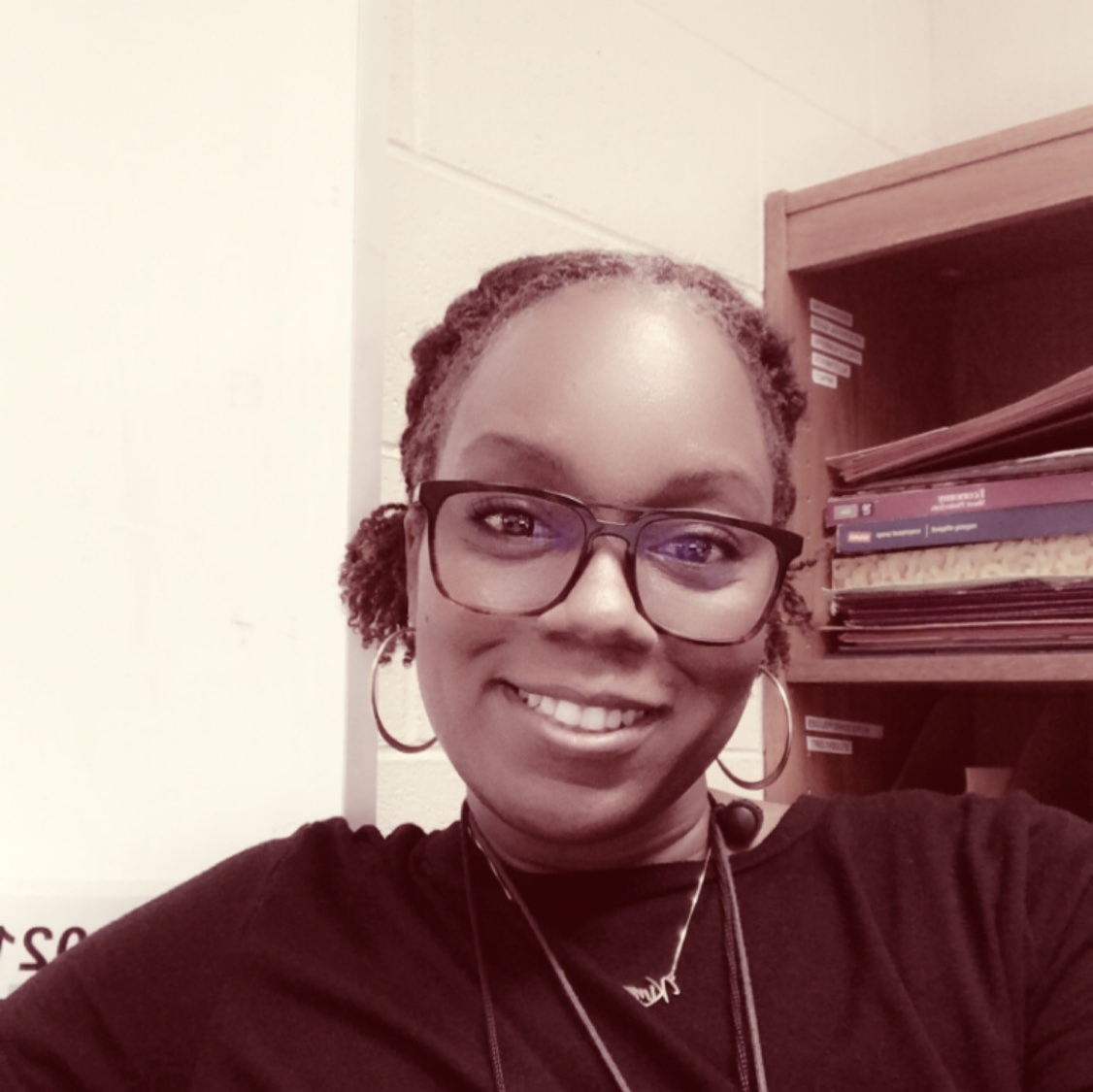 Phone:
Email:
Degrees and Certifications:
Masters of Occupational Therapy
Ms.

Kimberly Calixte, Occupational Therapist

My name is Kimberly Calixte. Calixte pronounced Kal-lix.; hence why I have my students call me Ms. Kim. I was born in NY and raised in South Florida. I am the youngest of three girls. What I value most in my life is my family, friends, and relationship with God; these three components have largely attributed to who I am today. I attended Nova Southeastern University, in South Florida where I earned my Master's Degree in Occupational Therapy in 2010. In April of 2017, I took a leap of faith and moved to Raleigh, NC seeking a new life experience where I finally landed my long sought-after career path of working with the pediatric population. I worked at WCPSS for the 2017/18 school year, however, I took a brief two-and-a-half-year hiatus to work at an outpatient adult and pediatric clinic where I was able to gain more valuable experience. In the end though, I decided to come back to WCPSS where my heart was and I plan to stay put this time.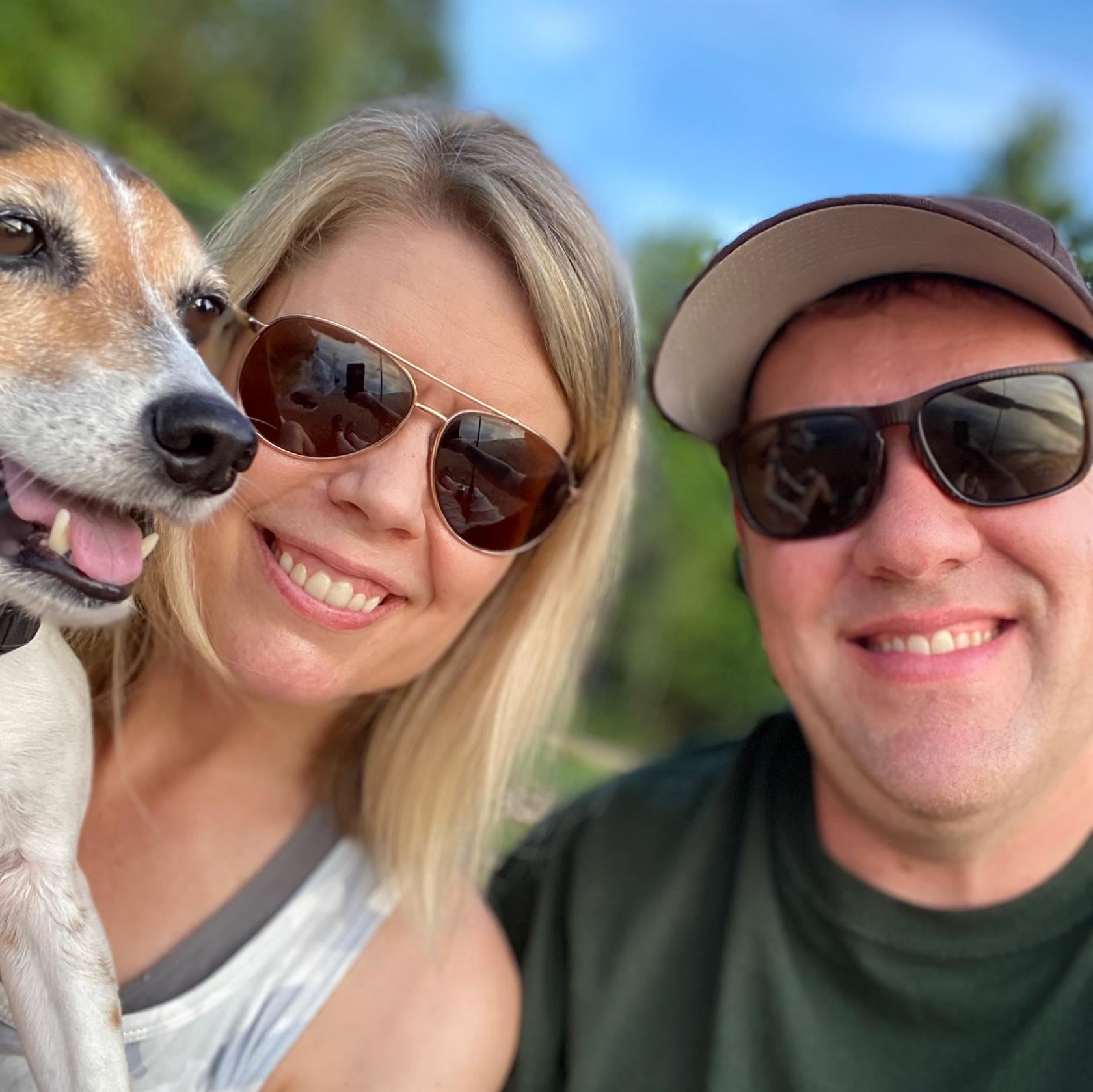 Phone:
Email:
Degrees and Certifications:
MA, CAS
Mrs.

Susan Smith, School Psychologist

I am a Raleigh native and product of the Wake County School System. I have been a practicing school psychologist for 25 years and have worked in Wake County for the last 23 of those. Outside of work, I love spending time with my family, including my husband, two daughters, and two rescue pups. I enjoy yoga/pilates, pickleball, reading, Disney, and being outdoors, especially near the water.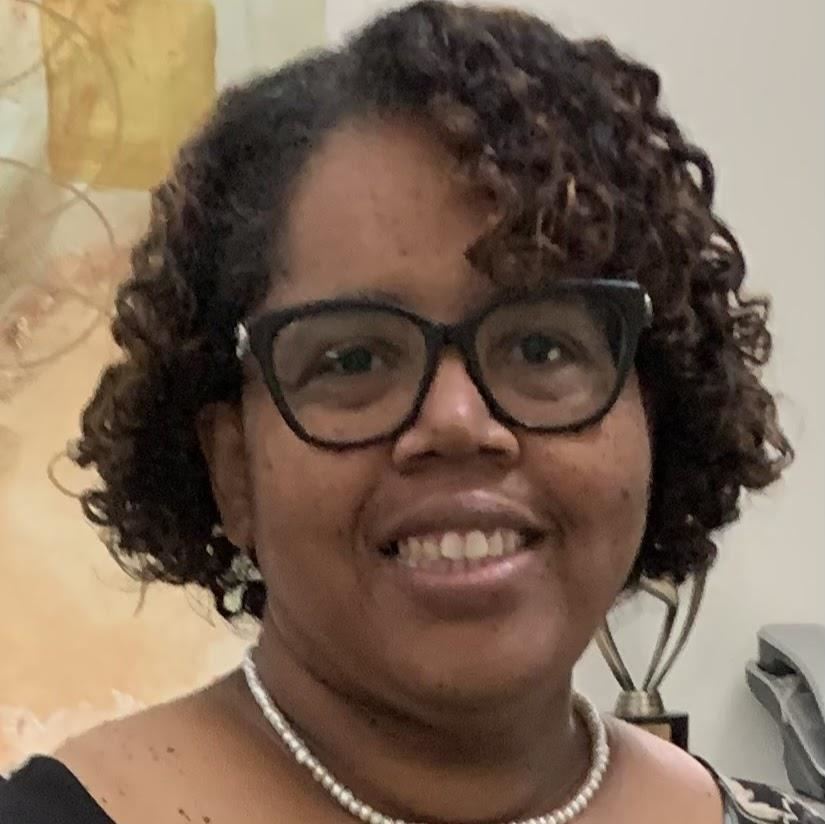 Phone:
Email:
Degrees and Certifications:
BA in Elementary Education, MSA in Education, MA in School Counseling
Ms.

Tasha Thompson, Counselor

For the past 27 years, I have served in the educational roles of teacher, assistant principal intern, coordinating teacher, and school counselor. I am excited to begin my 29th year in education; serving my 6th year as a school counselor for the students, parents, and teachers at Green Magnet Elementary School. I am a proud alumni of North Carolina Central University, Go Eagles! and the University of North Carolina at Chapel Hill, Go Heels! Also, I am especially blessed to be the mother to one beautiful daughter, Sydney. In my leisure, I enjoy traveling, shopping, and spending time with my family.
Phone:
Email:
Degrees and Certifications:
BA in Psychology MS in Counselor Education with concentration of School Counseling
Ms.

Yhané Williams, Counselor

My name is Yhané Williams and I am a native of New York. I am new to Green and I am so excited to be here. Prior to coming to Green I worked as a school counselor in Connecticut for two years serving Pre K - 5th grade students. This will be my 3rd year as a school counselor and I am excited to work with the students, teachers, and families. In my free time I enjoy reading, writing, traveling, and spending time with my family and friends.