Meet the World Language Team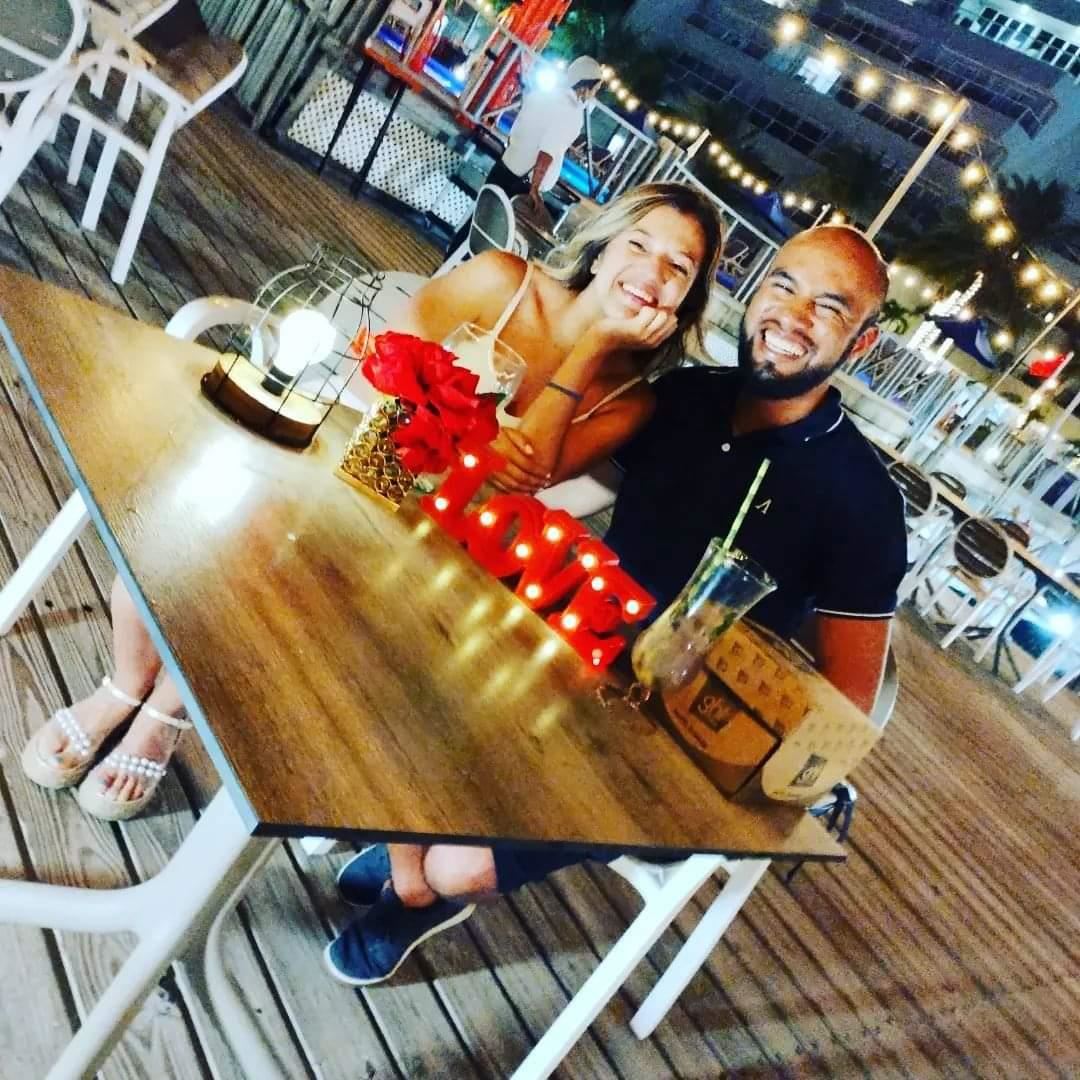 Phone:
Email:
Degrees and Certifications:
Mrs.

Diana Carolina Cano, Spanish Teacher

My name is Diana C. Gonzalez and I am proud to be part of Green Magnet Elementary School! I am from Bogota, Colombia and received a Bachelor's Degree in Spanish and English from Pegagogica University in my native city. I had the opportunity to work in a Spanish immersion school in Minnesota for a year. I have been a teacher in Colombia for 8 years. I studied pedagogy and didactics of Spanish as a second language at the institute Caro y Cuervo in Bogota. Currently, I am studying for a certificate in TESOL at Arizona State University. I love to dance, to play soccer, to ride a bike, to practice different and fun sports, and to design and teach.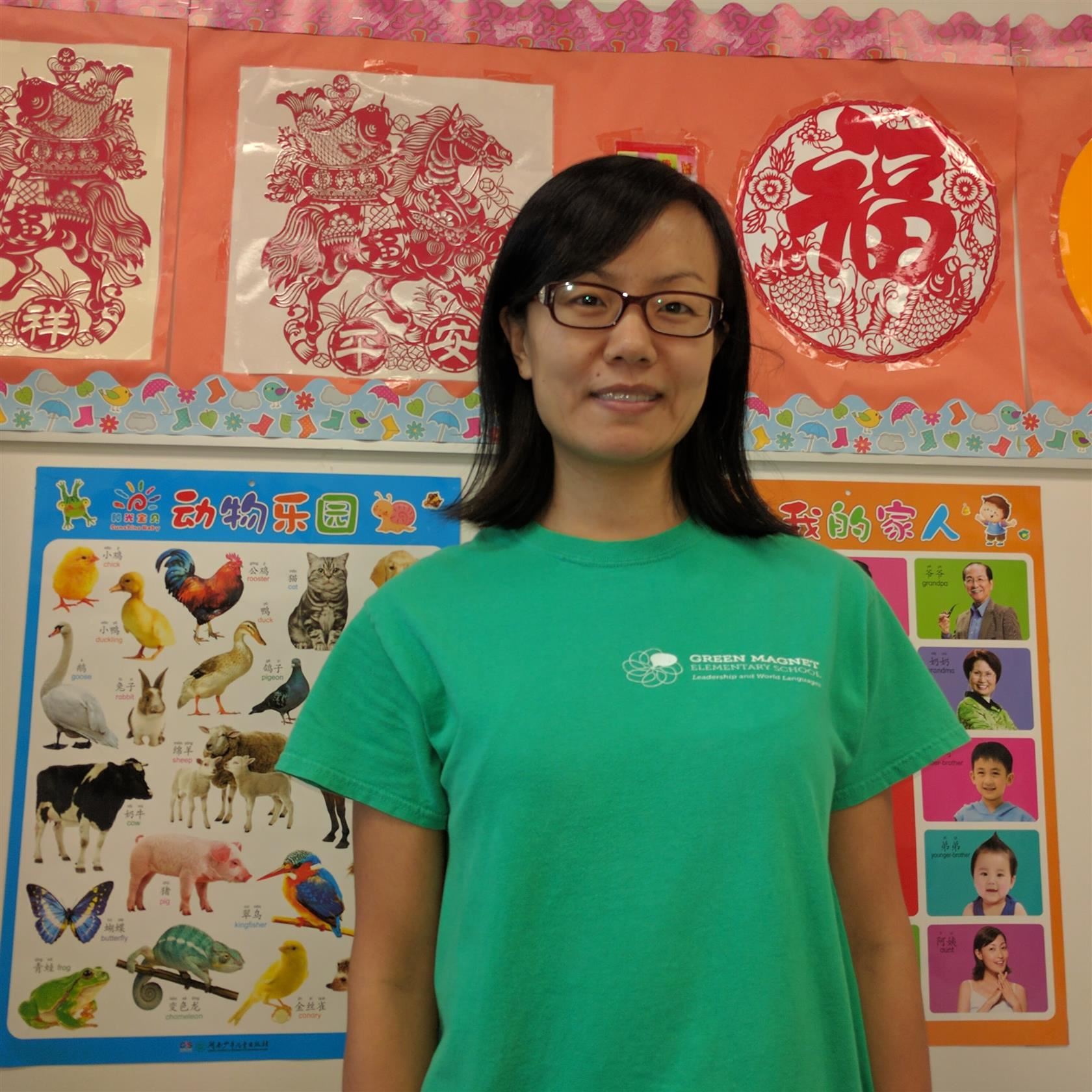 Phone:
Email:
Degrees and Certifications:
Mrs.

Jing Cassaro, Mandarin Teacher

I was born in China and am a native Chinese speaker. I have taught in Wake County Public Schools for several years as a Chinese teacher. Green Elementary is a great place to learn and grow. I am very excited to start a new school year with all my students!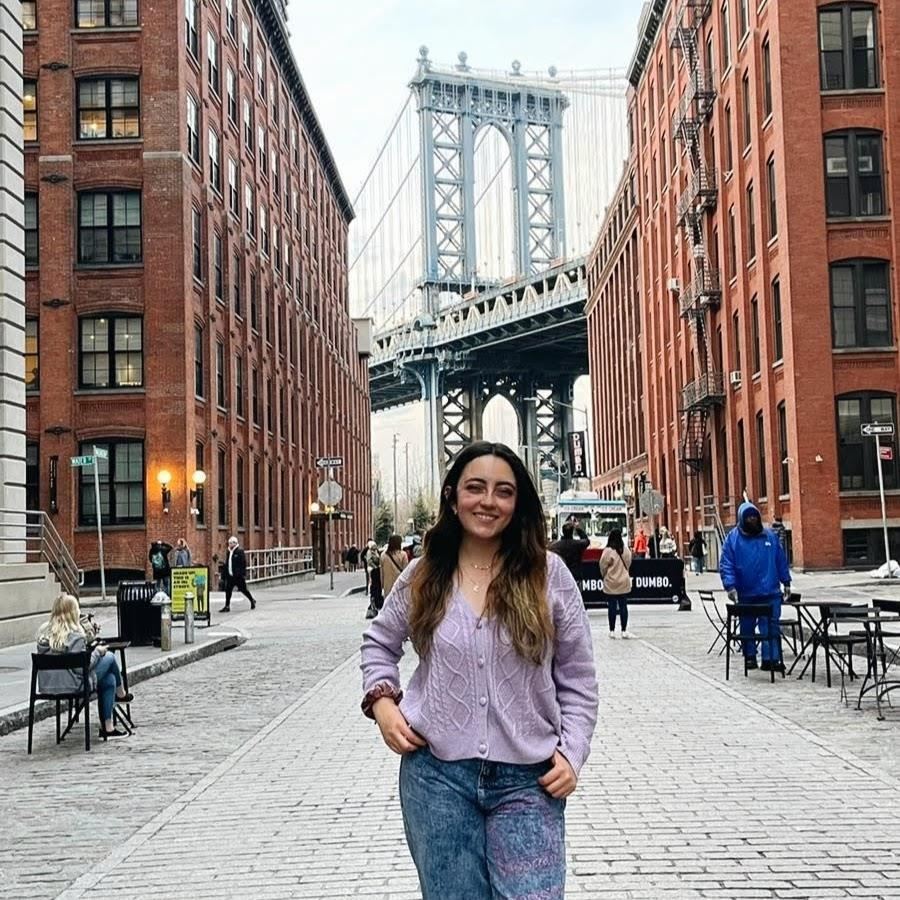 Phone:
Email:
Degrees and Certifications:
Ms.

Laura Daniela González Palacios, Teacher

Hello! My name is Laura Daniela and I'm from Bogota, Colombia. I've been teaching English as a Second Language for almost 6 years and this is my first year at Green as a Spanish teacher. I'm really excited to share my culture with the students, learn from theirs and to inspire them to explore more about the world. I love animals (especially my cats), dancing, travelling, spending time with my loved ones and cinnamon rolls.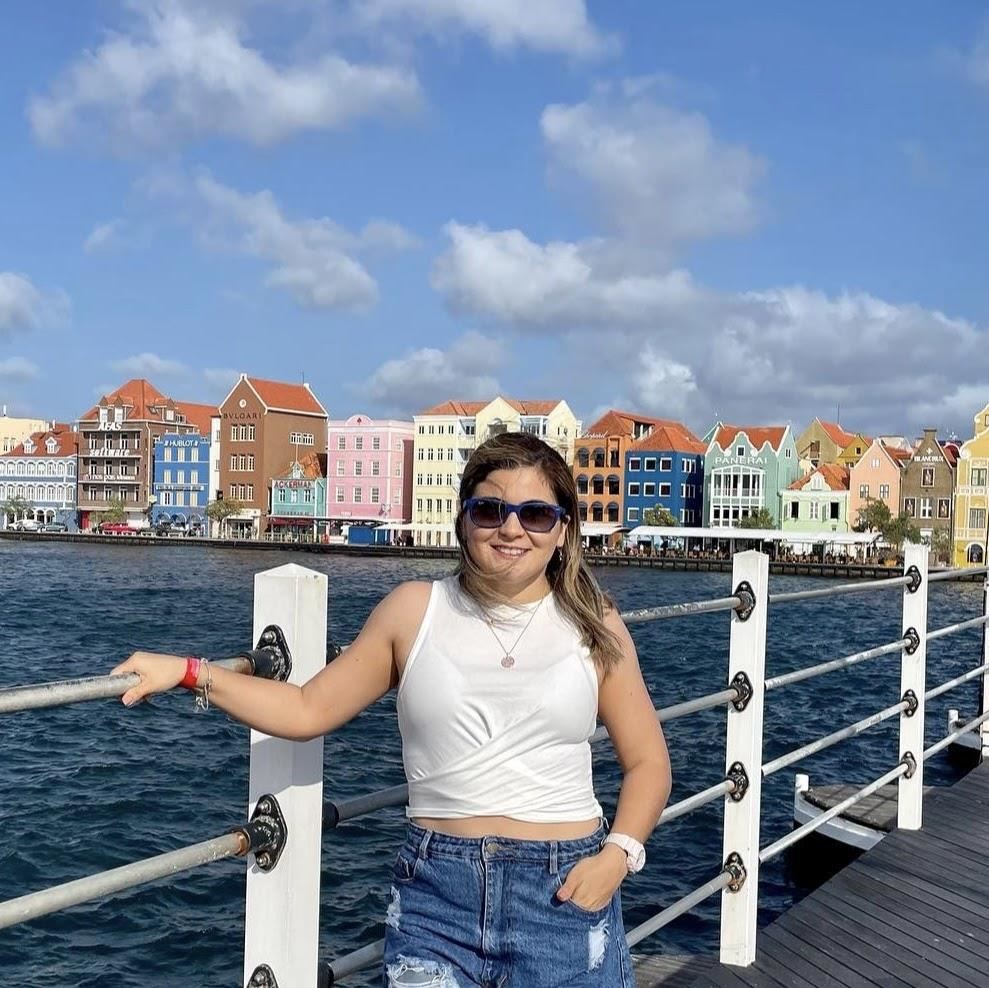 Phone:
Email:
Degrees and Certifications:
Mrs.

Margarita Díaz Gamarra, Spanish Teacher

¡Hola! My name is Margarita, and I'm from Barrancabermeja, a small city in Colombia. I believe in Education as a tool to impact students' lives and a way to give back to society. This is my 1st year at Green Elementary School and my 11th year teaching. I love foreign languages and I specialized in teaching English at Universidad Pontificia Bolivariana, where I also earned my Master of Arts in Learning and Teaching Processes in Second Languages. I'm excited about beginning the best year ever!
Phone:
Email:
Degrees and Certifications:
Ms.

Mafer Mendoza, Spanish Teacher

"Education is the key to unlocking the world. It is the passport to freedom." Oprah Winfrey. My name is Maria Fernanda Mendoza a Spanish teacher from Ecuador. I have been teaching for about 9 years in my country. I have always loved to teach and help others. That is why I became a teacher. I have come to USA to teach Spanish and share my culture. I am ready to have a great school year.