Meet the Instructional Support Team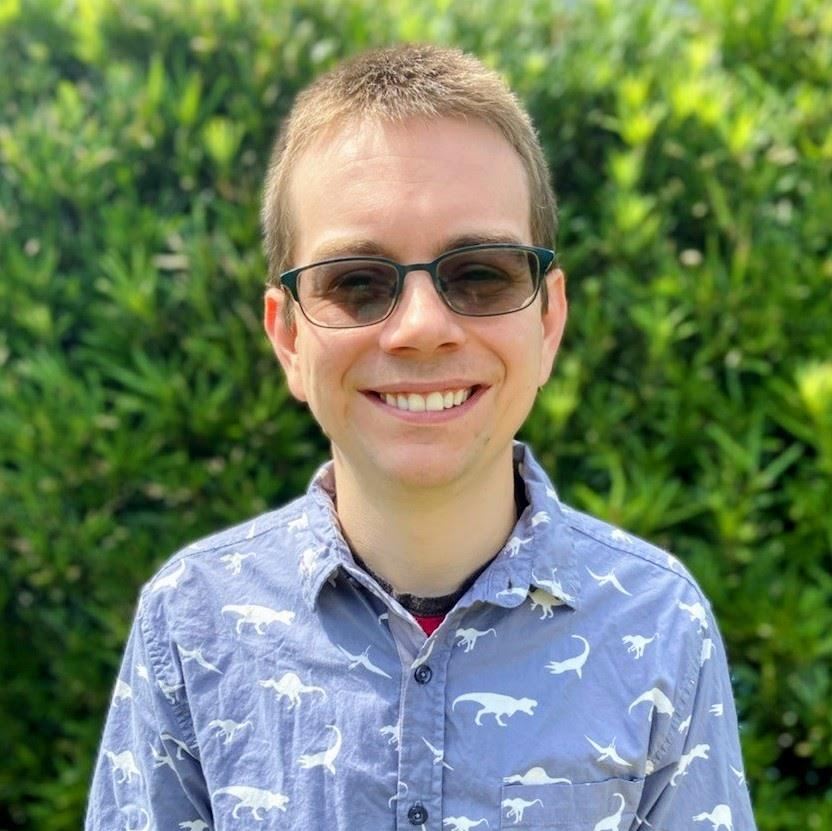 Phone:
Email:
Degrees and Certifications:
Master of Arts in Teaching (ESL
Mr.

Taylor Carr, ESL

Hi everyone! My name is Mr. Carr. I am fairly new to teaching, but I love it so much and already can't imagine doing anything else. I am just a big kid at heart. I love video games and cartoons and superheroes, so it is easy for me to connect with kids. I also have a passion for language learning. I practice Spanish every day, so I will always be a language learner just like my students. I look forward to getting to know you all and having a blast with reading and learning!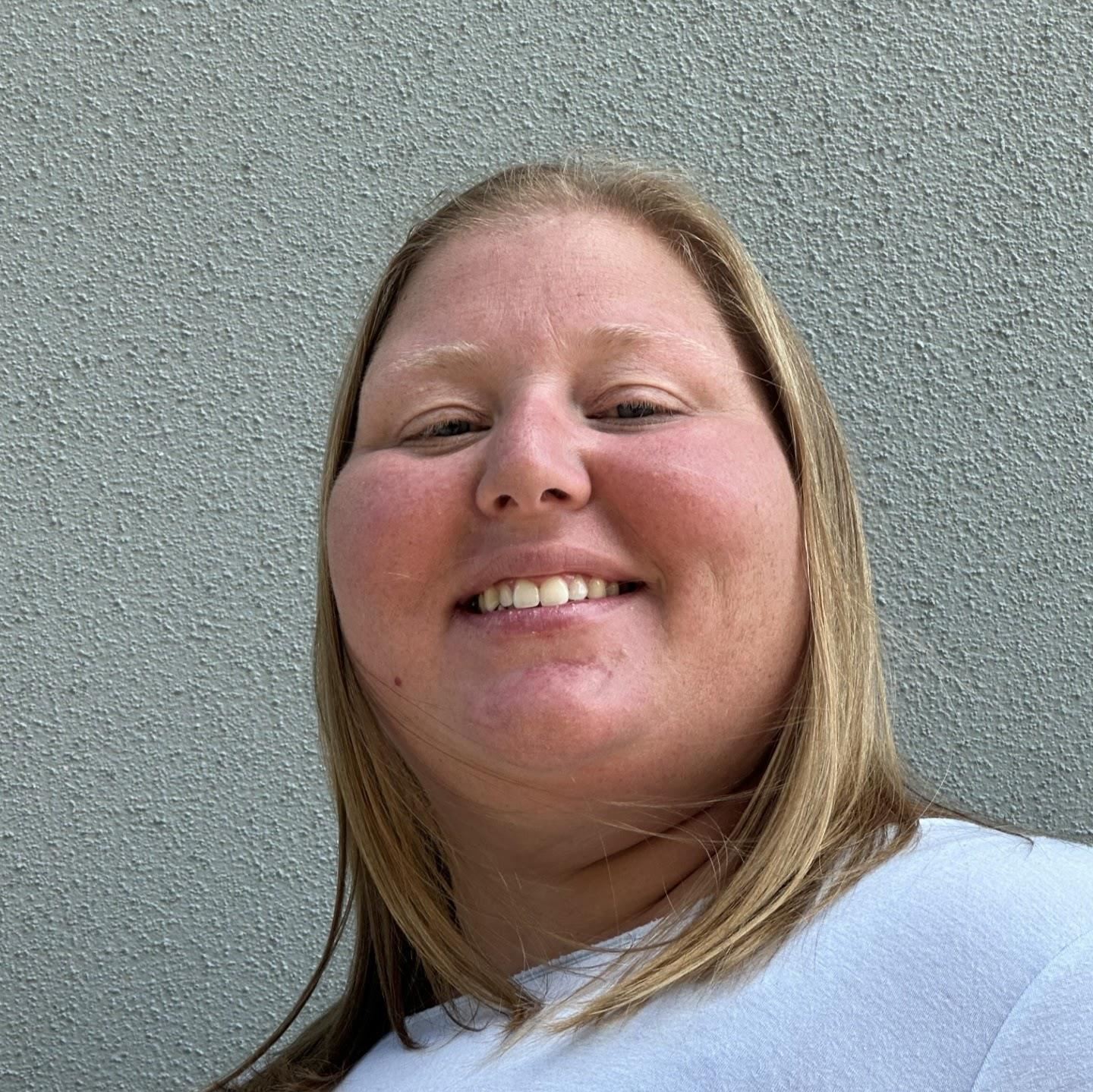 Phone:
Email:
Degrees and Certifications:
B.S. Mathematics for Elementary Education MaE.D Mathematics for Middle Grades Education Ma Administration Ed. S. Curriculum and Instruction
Mrs.

Elizabeth Garcia, Instructional Coach Grades 2-3

My name is Elizabeth Garcia and I am starting my 18th year in Education. I am new to Green Elementary and Wake County, moving from the Public Schools of Robeson County. I am the mother of 2 and enjoy spending my free time with them.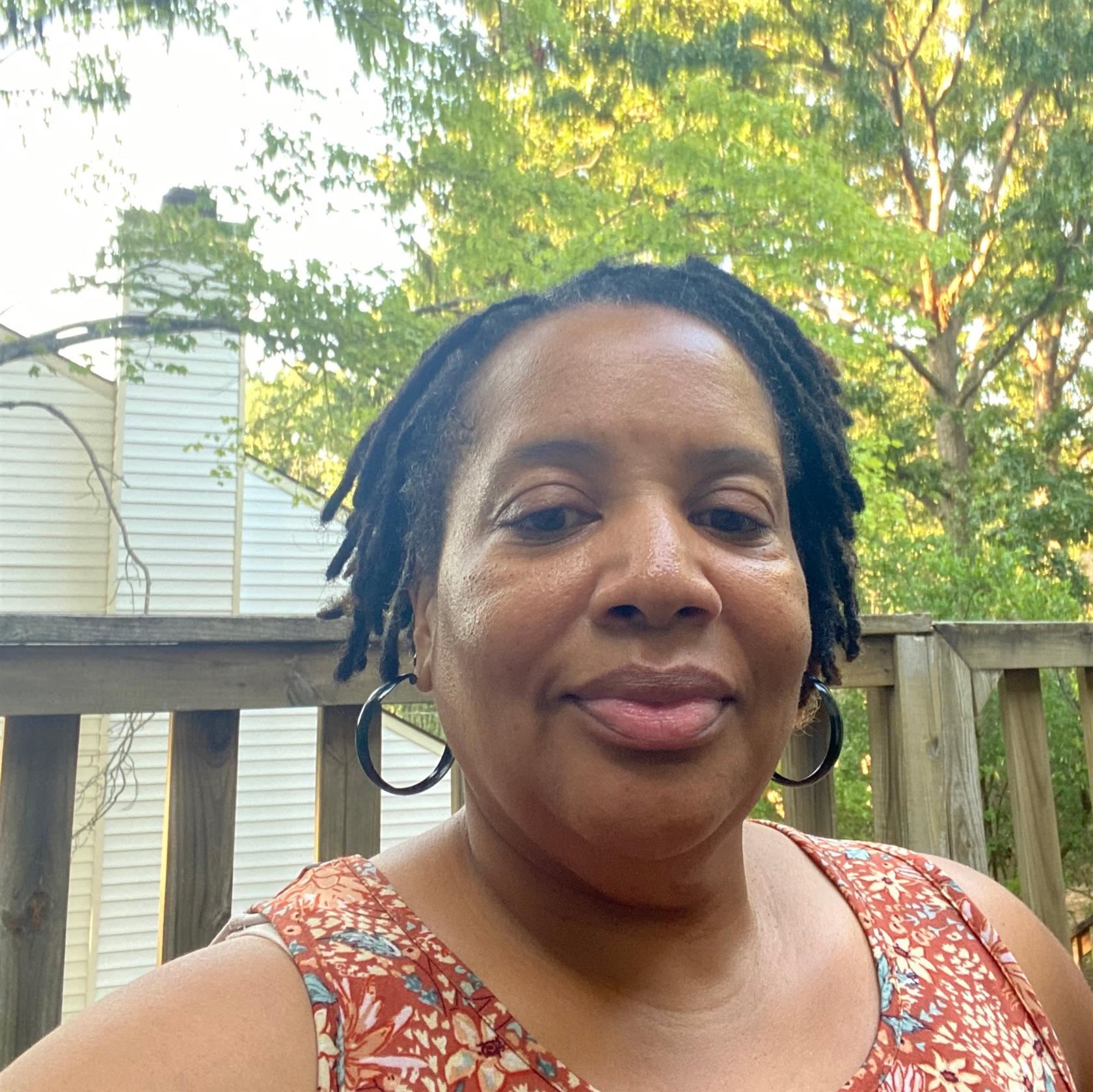 Phone:
Email:
Degrees and Certifications:
BA in Elementary Education from Saint Augustine's University; MA in Curriculum and Instruction from North Carolina State University; K-12 Reading Certificate
Ms.

Drena Gibbs, Intervention

Hello Green Families! I am Drena Gibbs, and this will be my second year at Green. This year marks my 27th year in education. Throughout my career, I have been an intervention teacher, classroom teacher, parent advocate and testing coordinator. I am so excited to be back in the role as Interventionist for the upcoming school year. As an educator, I have been afforded the opportunity to work with the most inspiring students and teachers. I know this school year will be just as rewarding. In my spare time, I love having long conversations with my 24 year old soon. That age group is quite interesting!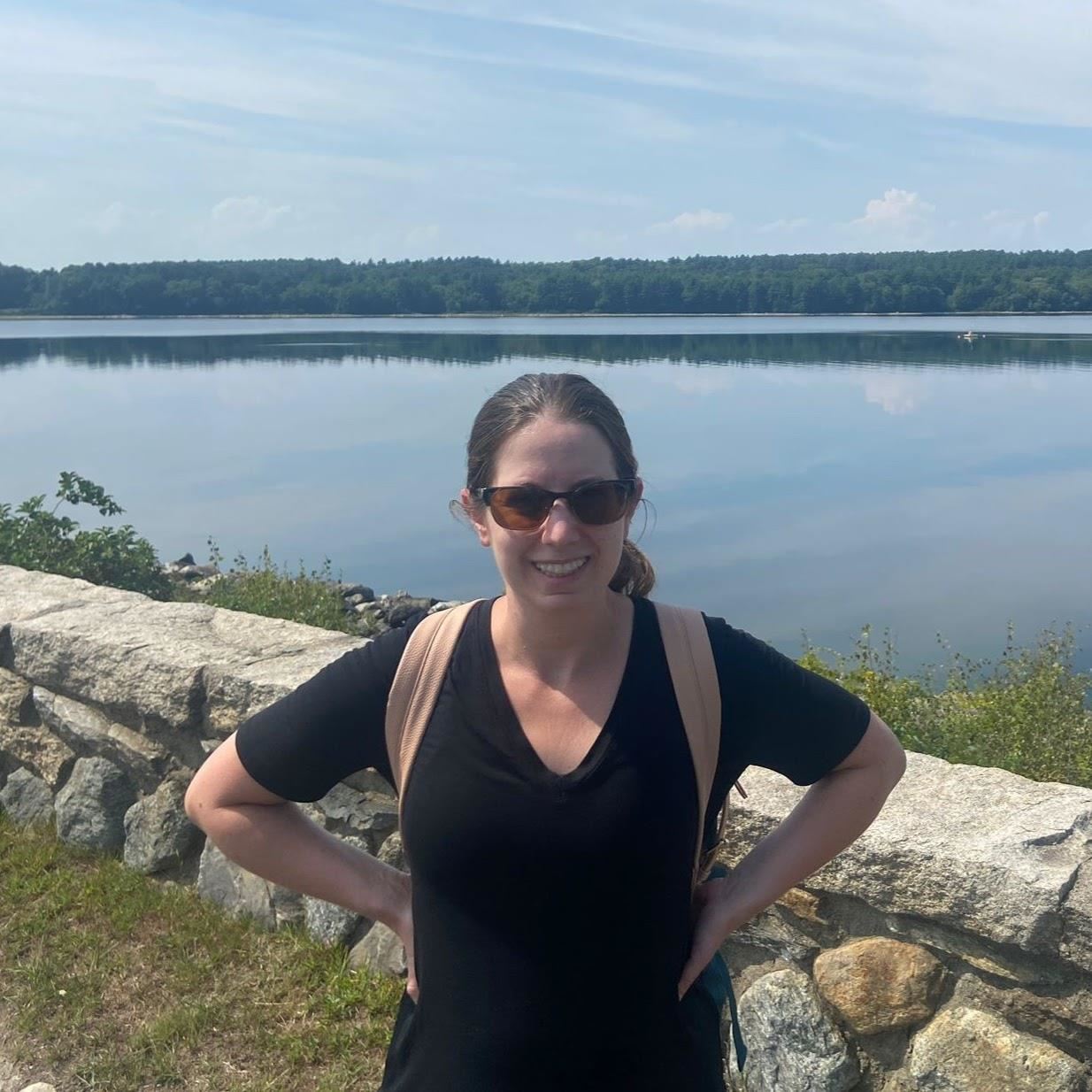 Phone:
Email:
Degrees and Certifications:
M.Ed Literacy & Language B.A. Early Childhood Education & Spanish Licenses: Elementary Education (K-6), Reading K-12
Mrs.

Holly Goncalves, Intervention

My name is Holly Goncalves and I am new to Green this year. I recently moved here from Boston. I began my teaching career in 2007. I have taught PreK, kindergarten and first grade. I have been an intervention teacher for the past 10 years. I enjoy hiking, swimming, baking, and spending time with my family.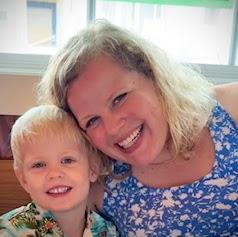 Phone:
Email:
Degrees and Certifications:
BA: Elementary Education from UNC-Chapel Hill, Masters: Curriculum and Developmental Supervision from NC State University
Ms.

Abbie Joyner, Instructional Coach Grades K and 1

My name is Abbie Joyner and I love being part of the Green family! I was born and raised in Nashville, NC. I graduated from UNC-Chapel Hill with a degree in Elementary Education (Go Heels!) and I have my masters in Curriculum and Instruction from NC State. I began my career in Wake County in 2005. Along the way, I have taught Kindergarten and second grade, been a reading and math interventionist and literacy coach. When I'm not at school, I love cooking, gardening, yoga and spending time with my family.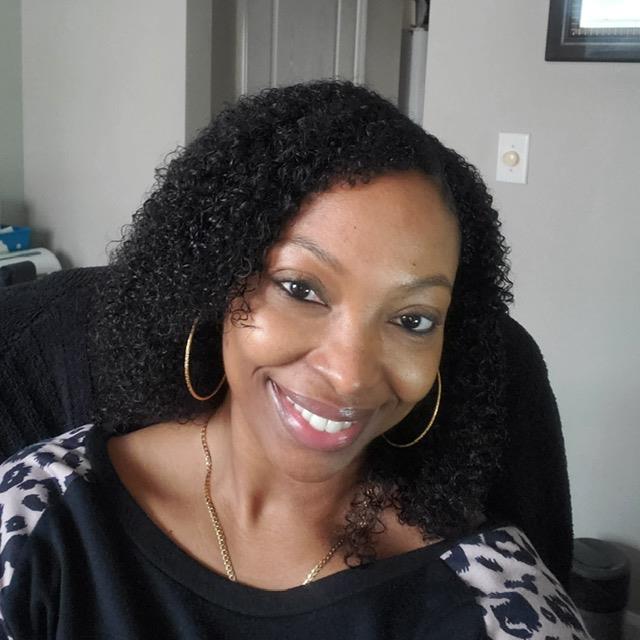 Phone:
Email:
Degrees and Certifications:
Bachelor of Science in Education in Elementary Education from Elizabeth City State University and Master of Arts in Educations in Curriculum and Instruction from University of Phoenix
Ms.

Marquita Morris, Instructional Coach Grades 4 and 5

My name is Marquita Morris, and I am passionate about education as an Instructional Coach. Beyond my professional role, I'm a dedicated mother of two amazing teenage daughters, Niasia and Saniyah. When I'm not busy supporting educators and students, I enjoy indulging in retail therapy and exploring the world through travel. My family is my anchor, and spending quality time with them brings me joy. With a blend of educational commitment and personal interests, I strive to make a positive impact in the lives of those around me!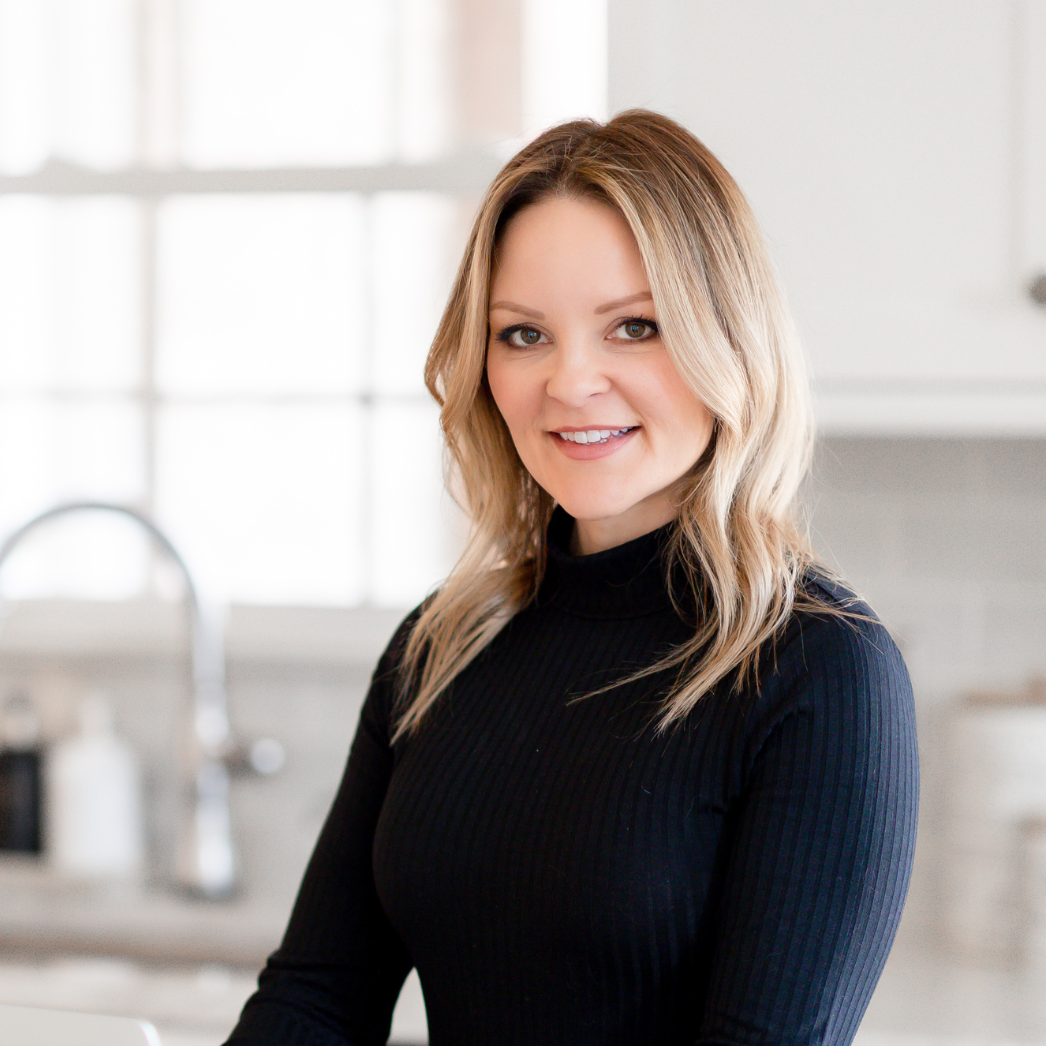 Phone:
Email:
Degrees and Certifications:
B.S.Ed. in Elementary Education from UGA M.Ed. in Elementary Education from Kennesaw State University Mathematics Endorsement from UGA Orton-Gillingham training from the Institute of Multi-Sensory Education
Ms.

Jessica Snow, Intervention Coordinator

This is my first year at Green Elementary and my 17th year in education. I'm originally from Atlanta but have also lived in Alaska, England and Hawaii before moving to Raleigh in November of 2020. Outside of work, I love traveling, walking, reading and hanging out with my Goldendoodle, Henry.
Phone:
Email:
Degrees and Certifications:
BS in Sociology - Meredith College K-6 teaching certificate - NC Wesleyan Masters in Education - Gardner Webb
Mrs.

Tricia Seymour, Magnet Coordinator and Testing Coordinator

Hi! My name is Tricia Seymour and I am so excited about be beginning my 14th year at Green. I love being a part of the Green family and sharing this educational adventure with our students, my friends and colleagues. I graduated from Meredith College and began to work with various professional associations. After a few years, I became a stay-at-home mom with my boys, Schafer (24) and Mitchell (21). I knew I had always wanted to be a teacher, so I began working as an Instructional Assistant at their elementary school. I continued my education to become a teacher and, after 16 years in education, I know I made the right decision. I live in Raleigh with my husband, Charlie. I enjoy spending time with my family, traveling, attending sporting events (Go Wolfpack), and reading thriller novels.